Lenovo's new Yoga Tablet 2 Pro has a built-in projector
Also a subwoofer and 15-hour battery - portable cinema, anyone?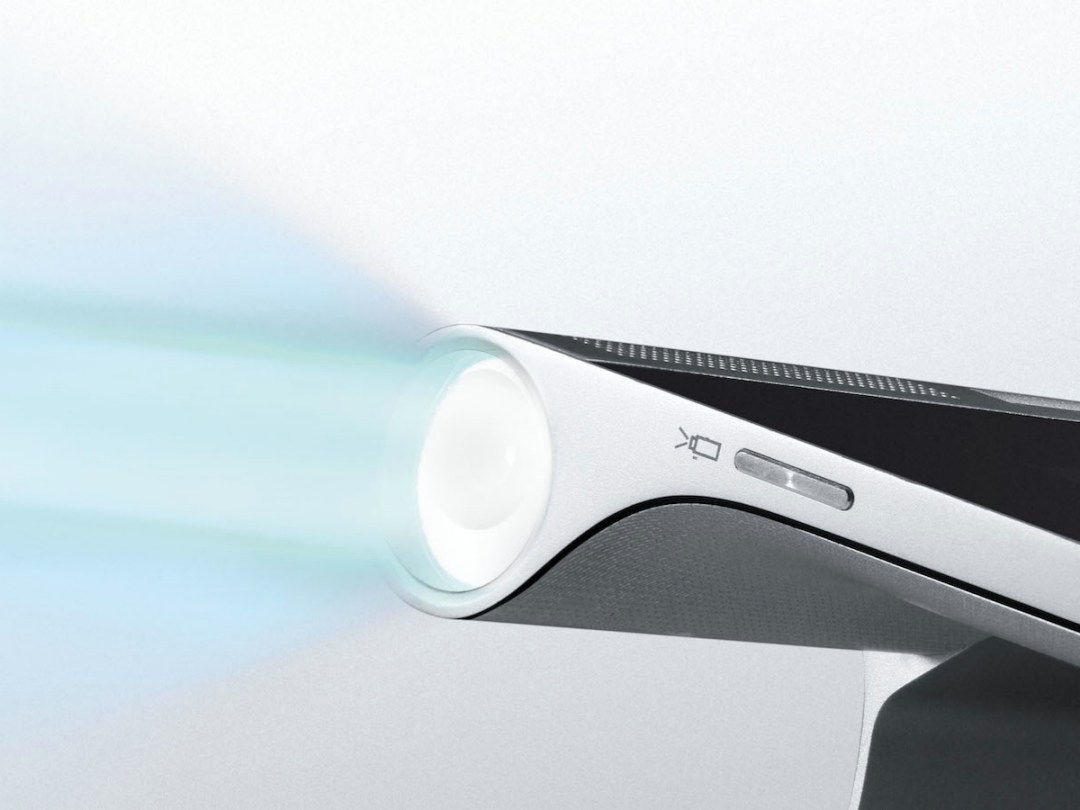 Lenovo's Yoga tablets are known for their long life and curious build, with a cylindrical section on one end that provides a handy grip. Now the company is doing something else with that grip: putting a projector in it.
Indeed, the just-announced Yoga Tablet 2 Pro is a 13in media tablet that houses a built-in Pico projector for blasting your movies and other media on a wall. The Android tablet also has an 8-watt sound system with a subwoofer, making it a pretty capable-sounding portable cinema device.
The Pro's QHD display runs at 2560×1440, plus the Yoga Tablet 2 Pro has an Intel Atom processor, an 8MP back camera, and optional 4G support – yet it remains incredibly svelte at 3.7mm thin, weighing in at just 950 grams. Better yet, it promises up to 15 hours of battery life.
Actor Ashton Kutcher is repeatedly listed as a product engineer in Lenovo's materials, but don't let that deter you: the Yoga Tablet 2 Pro is due out at the end of the month for £449 for the base model with 32GB of storage.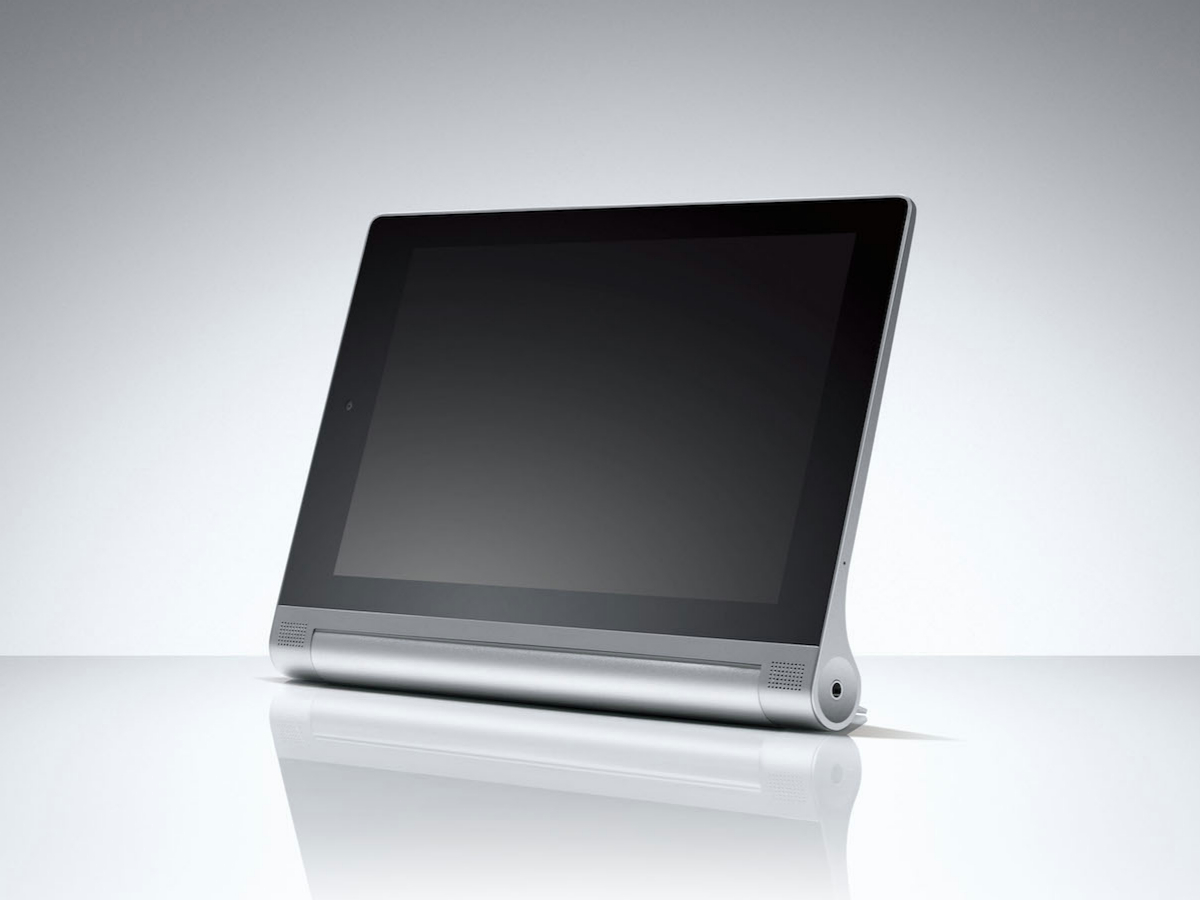 If a projector-packed, 13in tablet seems a bit much for your needs, perhaps the standard Yoga Tablet 2 (above) will do the trick. It comes in 8in and 10in sizes, and like the Pro model, has a new Hang mode – in addition to Hold, Tilt, and Stand positions – for hanging up your device to view content.
The Android 4.4 KitKat-based device is available from today in Platinum, with the 10in model selling for £299 and the 8in version at £229.
And if you'd rather have Windows on your tablet, an Ebony model of the Yoga Tablet 2 with a full year of Office 365 included is on the horizon, as well. The 10in version will launch widely later this month, while the 8in model will sell via Lenovo's website in November. UK prices for the Windows version have not been confirmed just yet.