Lenovo's new Yoga Tablet 10 HD+ is like an Olympic gymnast
Revamped 10in tab now has the power to go with its flexible form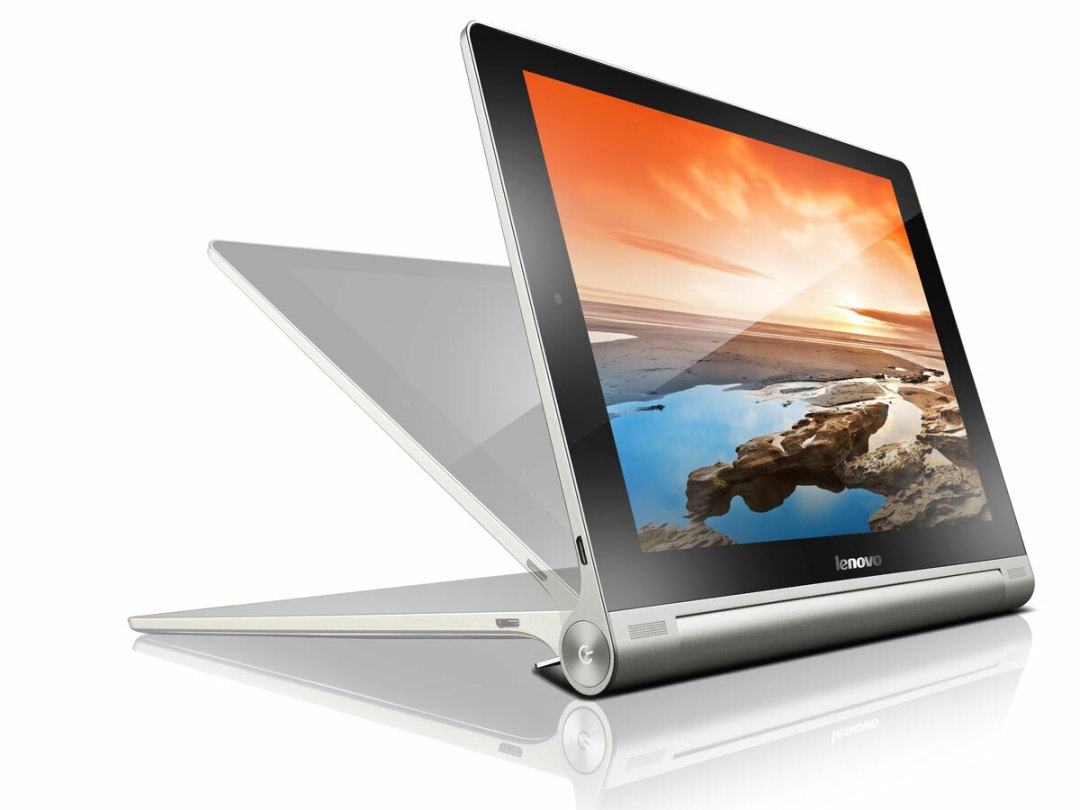 It's always important to learn from your mistakes, and that's what Lenovo appears to have done with its new Yoga Tablet 10 HD+.
When we reviewed the first version of the Lenovo Yoga Tablet 10 we praised its innovative three-modes-in-one form and incredible stamina. Its performance and screen? Less so.
So it's good news that the Yoga Tablet 10 HD+ rights those wrongs – and in some style.
Your flexible friend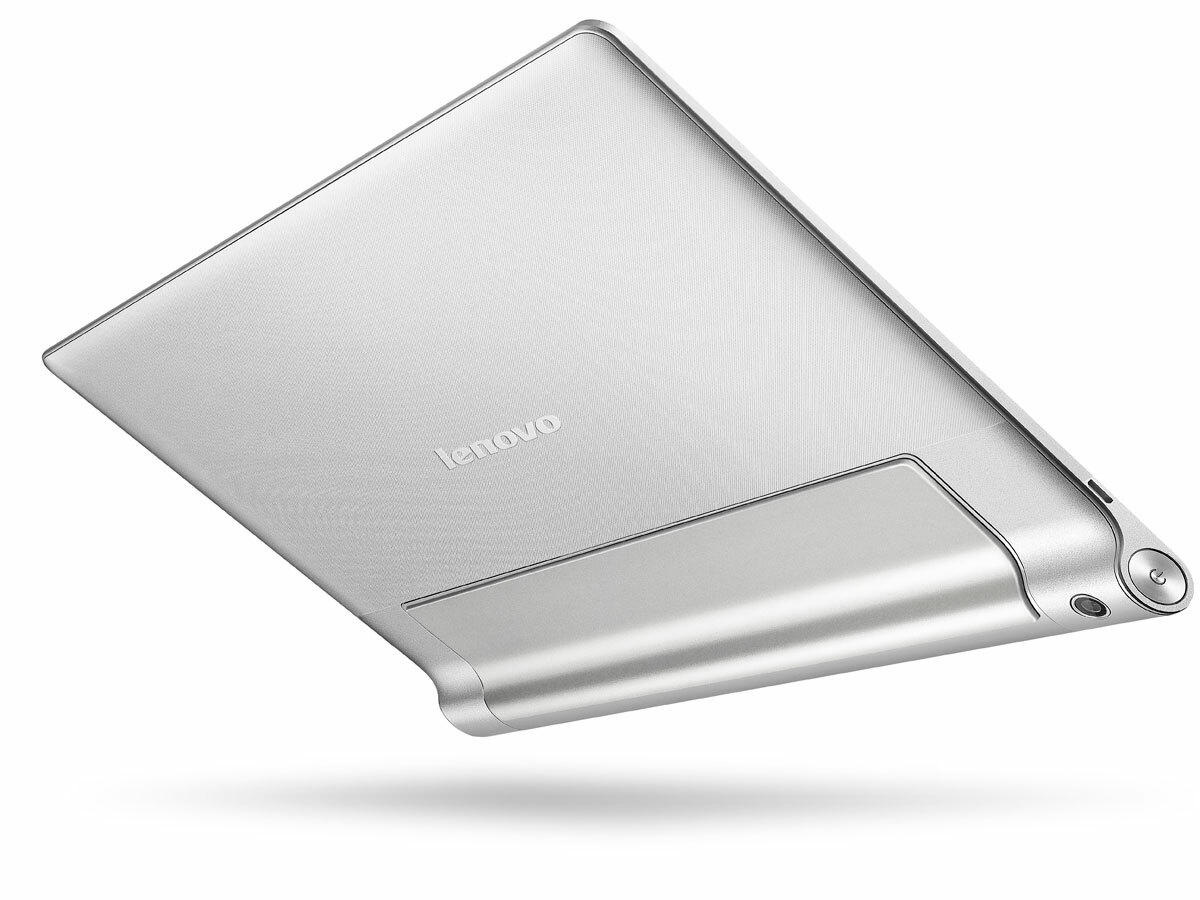 While the design itself hasn't changed much from last year's model, it remains the most interesting thing about the Yoga Tablet 10 HD+. Unlike every other identikit slate, it has a cylindrical protruberance at its base which gives it its flexible nature: grip it in 'Hold' mode or flip out the kickstand and use it in 'Tilt' or 'Stand' mode.
It's a great idea that we loved when we tested the first model, and with the kickstand being made longer so that it now stands the tablet upright at a more useful angle, it promises to be even better on the HD+.
Bigger changes are afoot elsewhere. For starters, the screen gets a major spec bump – it's now a full HD 1920×1200 effort with a decent 224ppi, whereas the last version was only 1280×800. In fact, pretty much everything else about the Yoga is now better than before. The processor is now a Snapdragon 400 running at 1.6GHz, RAM has been doubled to 2GB and there's now an 8MP camera round the back.
One thing we hope hasn't changed about the Yoga is its battery life. The first model could supposedly last for 18 hours, and as the HD+ has the same 9000mAh cell inside it, we'd hope for the same here.
It'll be available from April priced at £300 for the Wi-Fi version and £330 for the 3G model and we'll hopefully be testing it soon.
READ MORE: Mobile World Congress 2014 – the biggest MWC smartphone news so far
Bloatware without the bloat?
We're not big fans of manufactures stuffing their tablets with apps that you'll never use, but the Yoga 10 HD+ has a couple that sound quite useful.
First there's SHAREit, which will enable users to fling images, videos, documents and even apps to other tablets and phones wirelessly at up to 40x faster than Bluetooth. Then there's SYNCit – for your backup needs – SECUREit – that's your virus protection and so on – and SNAPit, which gives the tablet's camera the usual panoramas, filters and creative modes.
Will they be better than those you could download from the Play Store? Who knows, but they will at least be free.