Leaky LG Nexus 5 leaks online in new leak, shows off stormtrooper paint job
Did we mention it's had another leak?
It's hard to say which smartphone is the most-leaked of all time, given that the element of surprise and secrecy left the industry quite some time ago, but Google's new Nexus devices are up there with the worst kept secrets.
We've already seen multiple renders and blurry shots of the 2015 edition of the LG-made Nexus 5 (and Huawei-made Nexus 6, for that matter), but the latest pictures to appear on the interwebs show off LG's device in all its glory.
Everything appears to be as expected, with a slight rear camera protrusion and fingerprint scanner clearly visible. You can also make out a laser autofocus module next to the camera's LED, along with side-mounted volume and power buttons.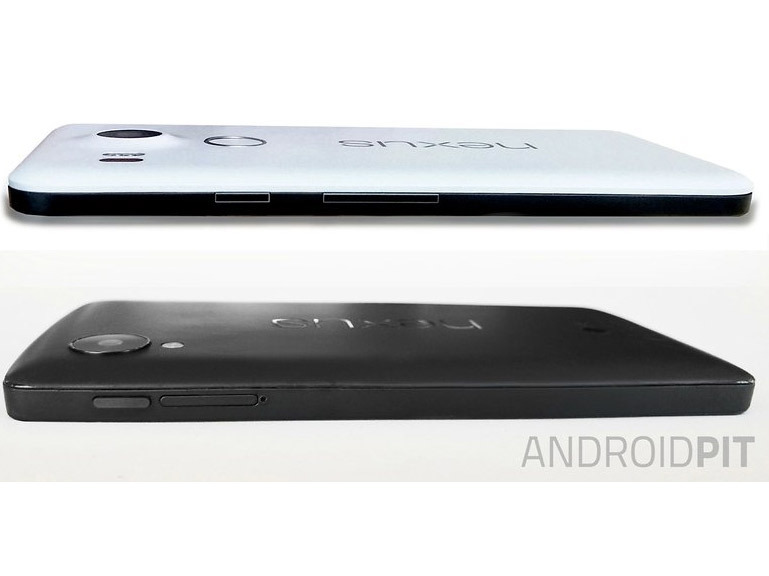 It appears to be noticeably thiner than last year's Nexus device in Android Pit's comparison, and we must say that its black and white paint job looks rather fetching.
The actual material of the new Nexus 5's shell has yet to be confirmed, but from everything we've seen so far, it looks like it'll be clad in (hopefully not glossy) plastic.
The inside of the device is rumoured to have a Snapdragon 808 processor, 3GB of RAM, a 2700mAh battery and a USB Type-C port, all finished off with a 5.2in 1080p display and, of course, Android 6 Marshmallow.
Given that this leak is reportedly an actual photo of the device as opposed to a render, it's safe to assume that it's an accurate portrayal of what we can expect to see on launch day – whenever that'll be.
Hurry up Google, there's really no point in delaying it now, is there?
[Android Pit via Android Authority]