Leaked shots show off glorious Samsung Galaxy S5 Prime
QHD screen and a real metal bezel coming to the blinged-out version of Samsung's flagship smartphone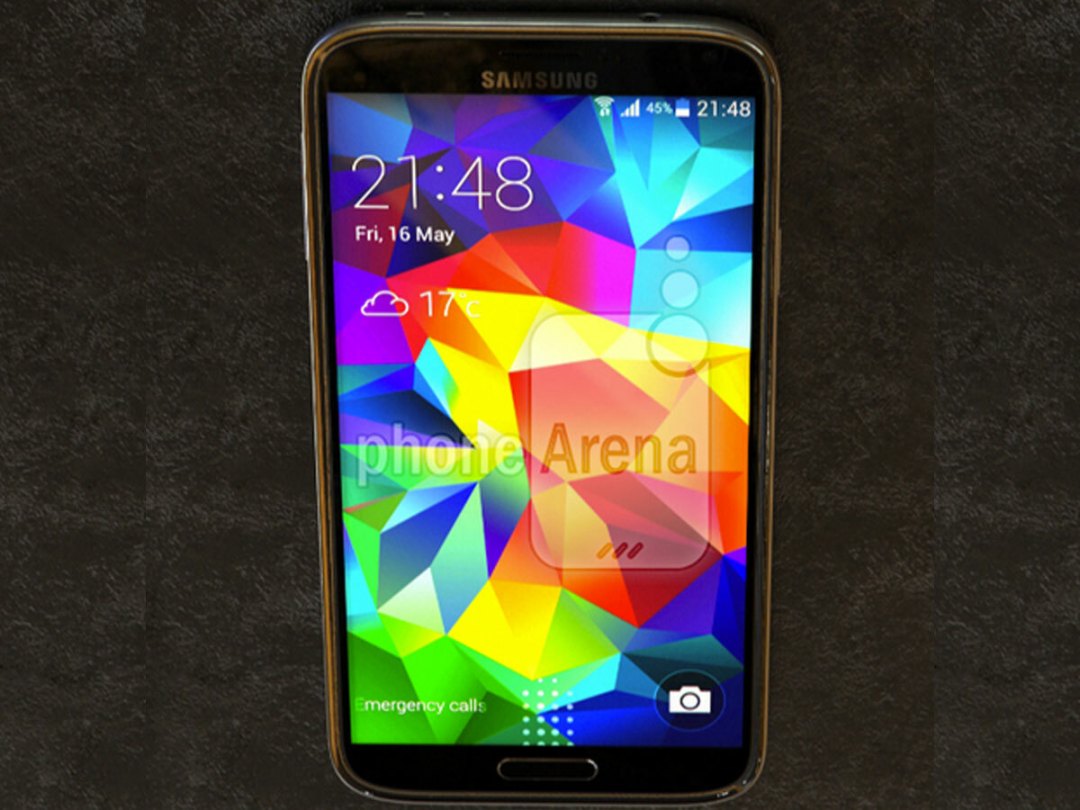 Is this the Samsung Galaxy S5 Prime? It sure looks like it might be.
PhoneArena has been sent three photos of the phone, a souped-up premium edition of the Samsung Galaxy S5, by a reader, and without hyperbole we can say it's probably the best-looking phone Samsung has ever made.
READ MORE: Metal Samsung Galaxy S5 Prime with 2K screen could hit shelves in June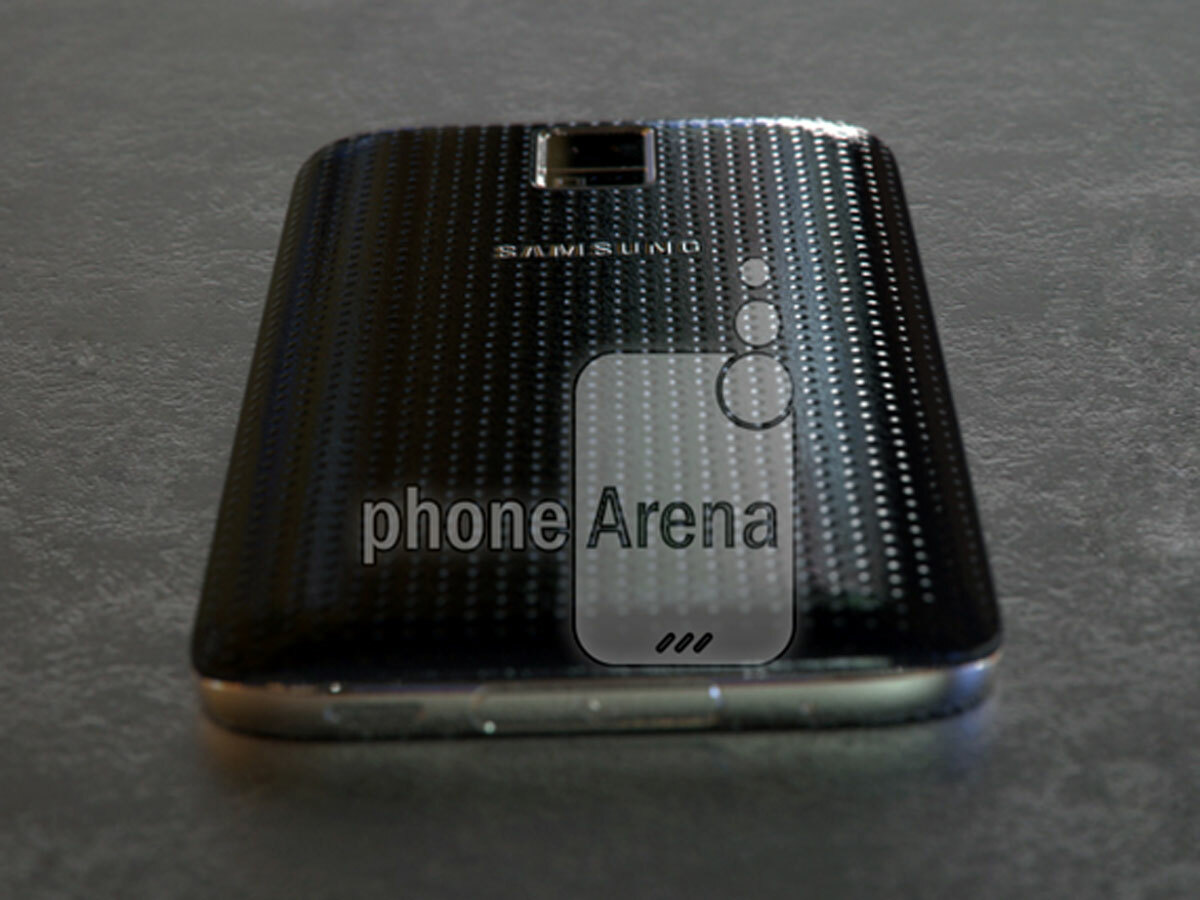 A cynic (or possibly just someone with functioning eyes and a sense of taste) might say that that's not a hard thing to achieve, given the lacklustre plastic-heavy Galaxy phones of recent years, but even so the snapped handset manages to maintain the look of a Samsung phone while stepping things up with a narrow metal (possibly aluminium) bezel.
Are these shots the real deal? They do, after all, look a bit like a black S5 under dodgy lighting – and there's no way to tell if the screen is the rumoured 2K 2560 x 1440 QHD display everyone and his mother thinks is coming to the S5 Prime.
We won't know for sure until Samsung shows its hand – something that is rumoured to be happening in June. Aside from a better build and sharper screen, the S5 Prime is also tipped to offer a faster Snapdragon 805 processor, a beefier Adreno 420 GPU and 3GB of RAM.
[Via PhoneArena]
READ MORE: Samsung replaces its head of mobile design