Leaked photos show both sides of the OnePlus 2's story
And that story is: this phone will probably look a lot like the OnePlus One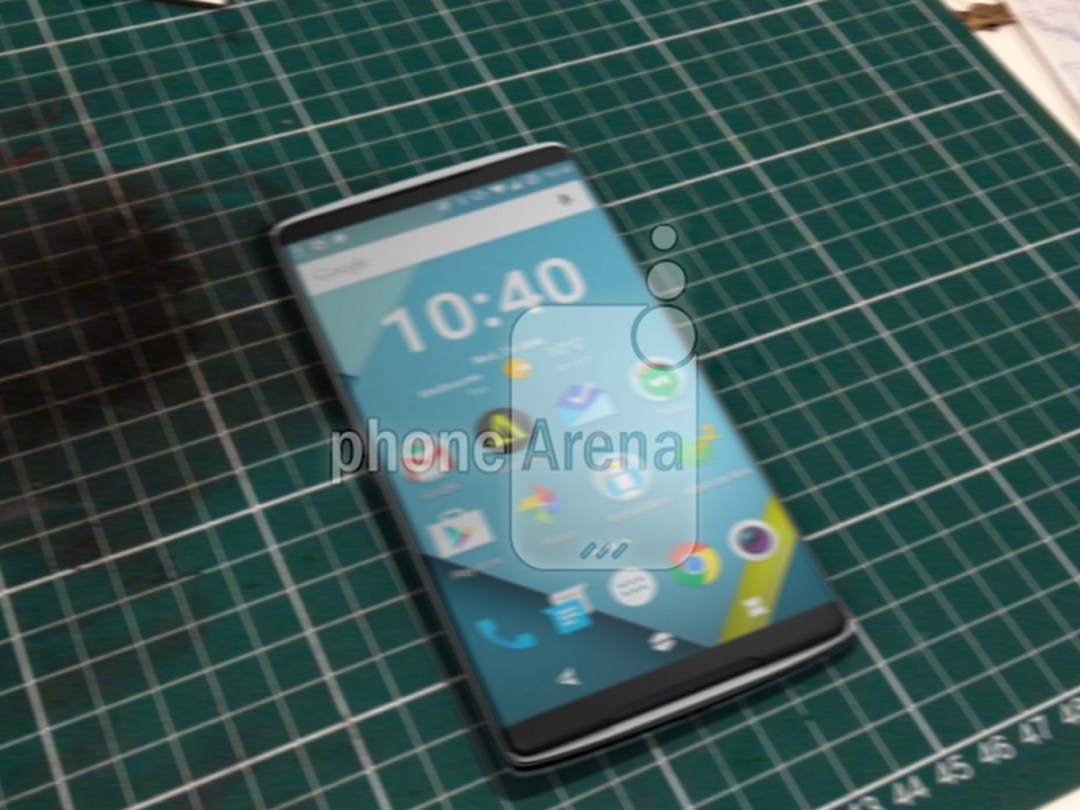 The OnePlus 2 is a phone with some heavy expectations on its shoulders: the OnePlus One was an amazing affordable smartphone that has caused quite a stir in the tech world, and its predecessor needs to overcome "difficult second album syndrome" by succeeding on its own merits.
It does seem, though, as if the OnePlus 2 (which is what we think it'll be called) is going to look fairly similar to the One.
A pair of leaked photos have magically appeared out of the internet ether, each allegedly showing off one side of the upcoming handset. While they're definitely on the blurry side, they suggest the phone will have a metal build, narrow bezels and possibly a fingerprint scanner on the rear.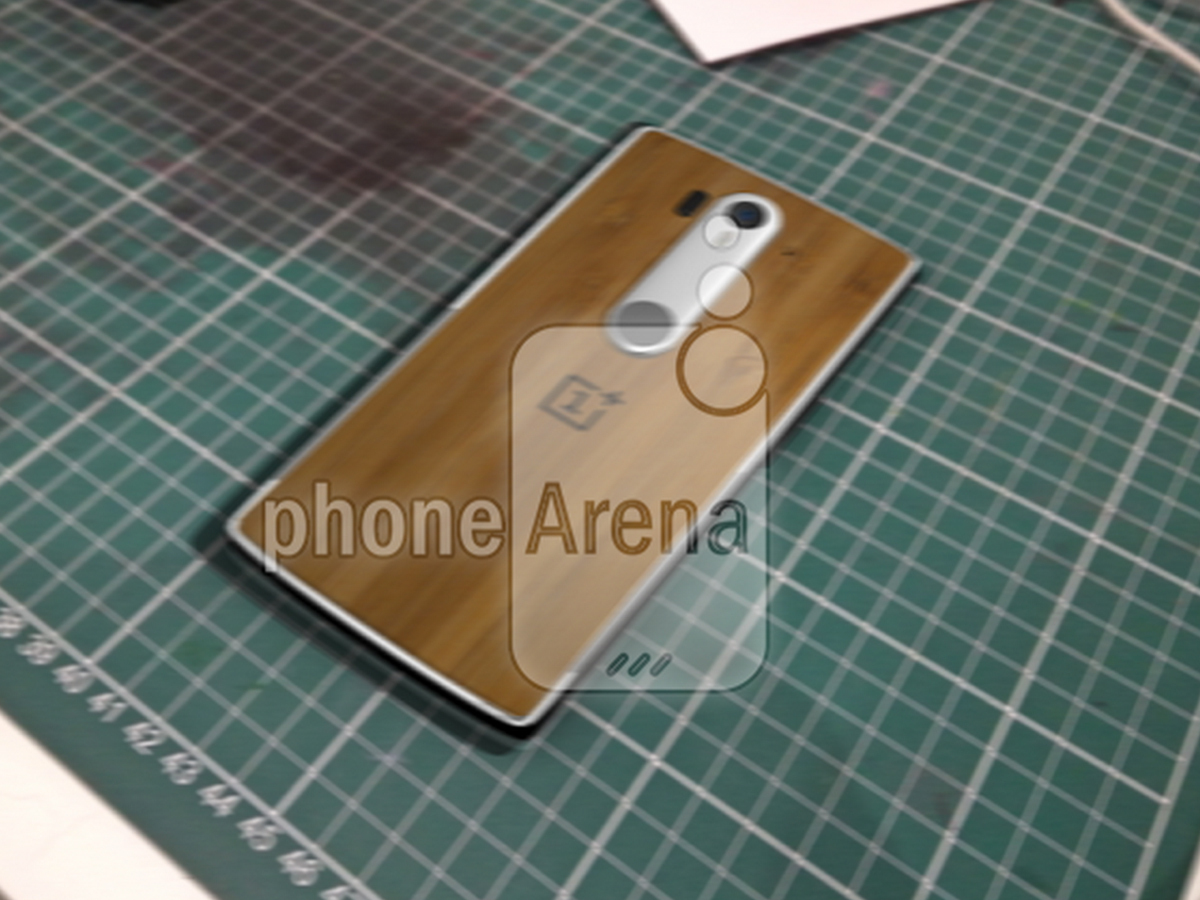 We've heard a few rumours about the 2 already, the most interesting being that it will be one of the first smartphones to use a USB-C port. And OnePlus has already confirmed that it's developed a "2.1 version" of the Qualcomm Snapdragon 810 CPU that runs cooler and more efficiently than the original – we'd expect that to be used in the 2.
The OnePlus 2 will be launched at a special VR event on 27th July (due to time differences, it will actually be on 28th July at 3am UK time, so set your alarm clocks!). But given the drip-feed of info both from official and unofficial sources, we're expecting to know more before then.
[Source: Phone Arena]