Kobo's Aura One is a waterproof treat for late-night bookworms
Take your books to bed – without the headache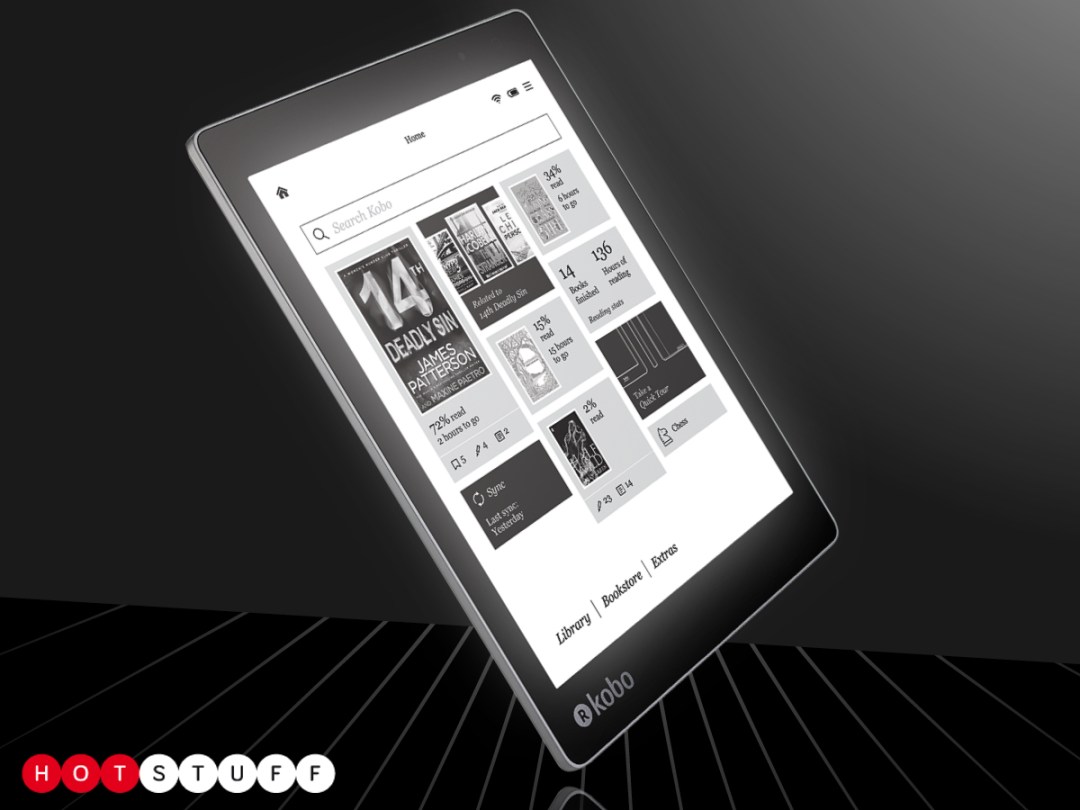 Another eReader? Great. I still prefer books.
Oh, really? Can your beloved books glow in the dark? Can your precious paperbacks survive an hour-long plunge in the pool?
Well, no. Can this?
You bet it can. Built for bookworms, Kobo's Aura One wants you to take your reading material everywhere: waterproof to 2m, it's safe from a watery death by bathtub dunking, while ComfortLight tech means you can read under the covers with consumate ease.
As for the E-Ink touchscreen, it's a giant in e-reader terms. At 7.8in, it's about the size of a hardback – Amazon's newest Kindle has a 6in display, in comparison – and a resolution of 300ppi means the print is pretty lifelike, too.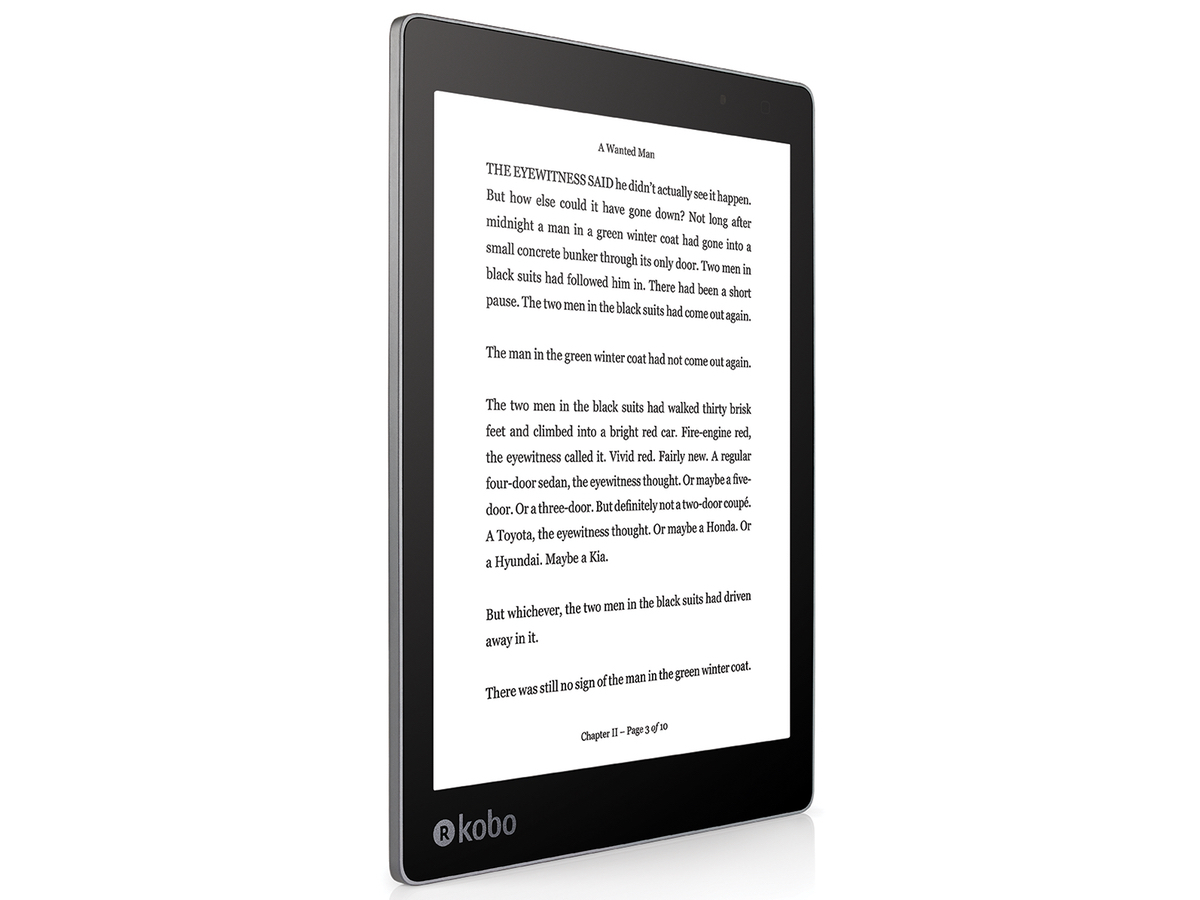 Haven't I see glowing e-readers before?
Yes, but this one's smarter. You see, for all the fun and games our gadgets give us, the light that their screens emit can seriously interrupt our sleep cycles. It's all to do with hormones, and the last thing you want before dozing off is a dose of blue spectrum waves to mess with your body clock.
Thankfully, the Aura One packs a clever ambient light sensor that reduces the amount of blue light produced when reading in the dark – similar to the Night Shift feature on iOS – making bedtime reading a warmer, happier affair. More red light means more melatonin which, by the power of science, means a better night's sleep.
Sounds swell; but what if I'm particular about my fonts?
Kobo's got that covered, too. TypeGenius lets you change the font size, type, weight and sharpness to truly make the One your, well, one. A sucker for serifs? Get selecting.
For note-takers and grammar fans there are also the usual dictionary and highlighting functions built-in, alongside Kobo's stats and awards features, which make a welcome return.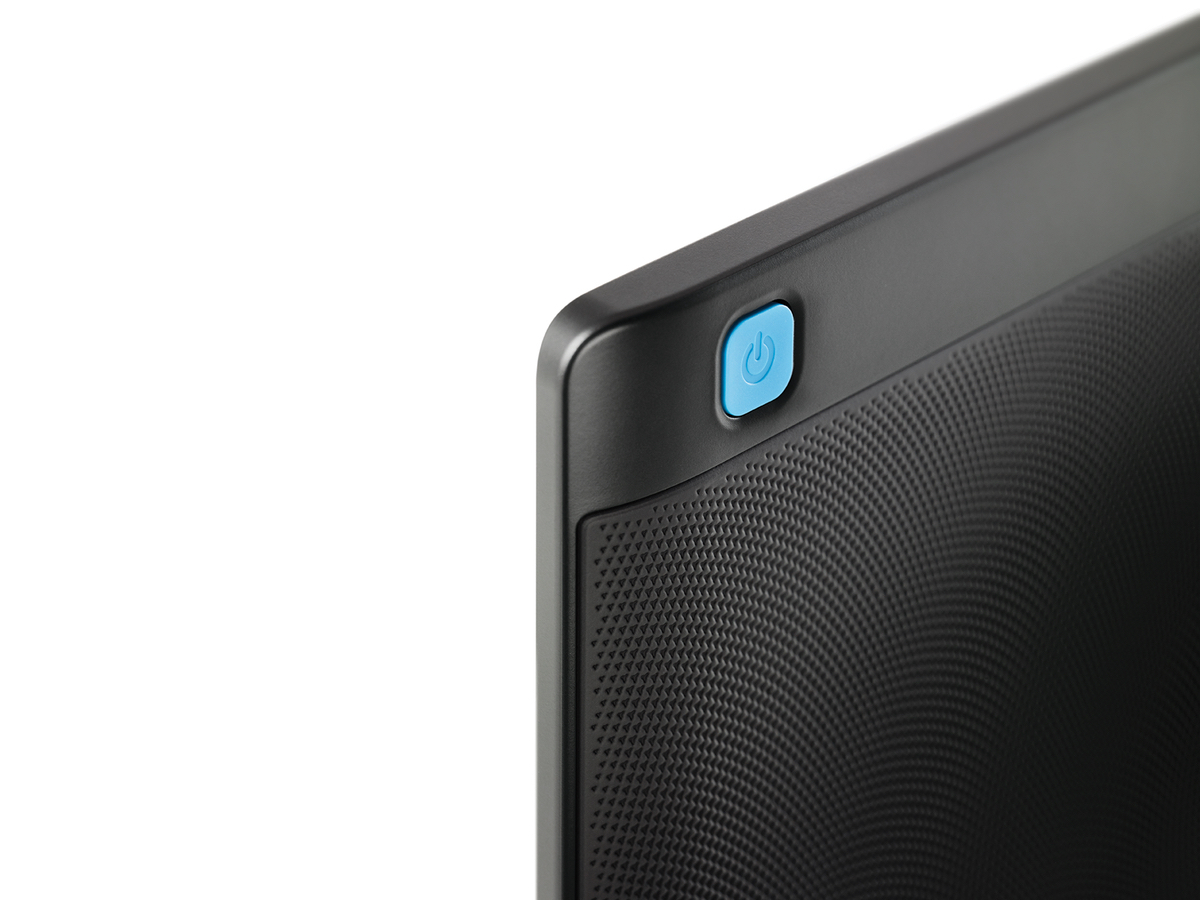 What about the books?
Well, Kobo has never quite kept up with Amazon's monopoly over the ebook market but, with a catalogue of more than 5 million titles, there's still a fair bit of prose to power through.
With 8GB of internal storage, the Aura One can carry roughly 6,000 ebook pals at a time, which should more than cover you for your summer holidays – and, with a month-long battery life, visits to the plug should be helpfully infrequent, too.
OK, maybe I'm interested. How many books could I buy for the same price?
Around 20. Having worked with a team of page-turners – 9 of the company's top customers – to develop the Aura One as an e-reader with all the joys of a proper book and the nifty tricks of a digital device, the price reflects the tech inside.
When the One goes on sale on September 6, it'll set you back a hefty £190 of your hard-earned dosh. Still, at least that'll be the only thing keeping you up at night.