iPad is getting split-screen multitasking with iOS 8, reports say
Finally, a response to all of those attack ads for rival tablets?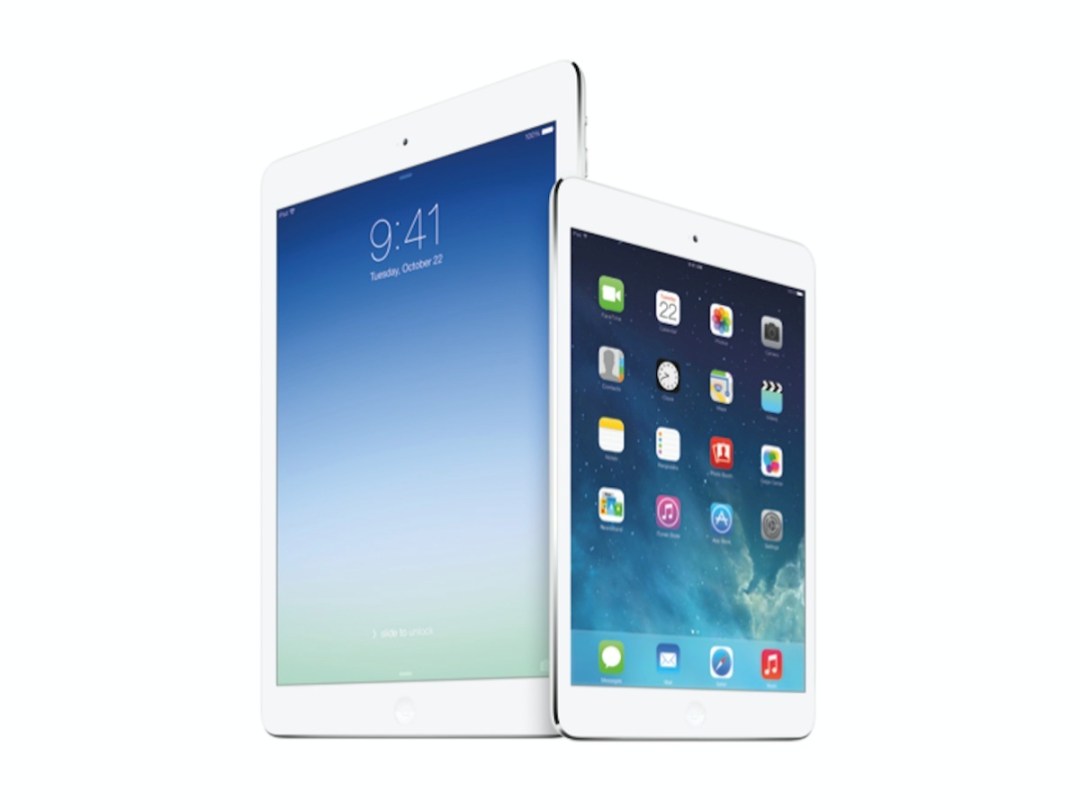 After last year's aesthetic overhaul in iOS 7, the forthcoming iOS 8 will need some kind of killer hook to stand out. For iPad users, it may be the long-awaited arrival of split-screen multitasking.
The enhancement would allow iPad users to run multiple apps on the screen at the same time and use all of that precious display real estate to perform multiple tasks at once. That's according to a report today from 9to5Mac's Mark Gurman, who has been a reliable source for breaking Apple news in recent years.
Apps will also reportedly be able to communicate with each other using this approach, with the ability to bring content from one app into another—particularly useful when writing, preparing presentations, or performing other work tasks. The report notes that the feature is being designed for the larger iPad models in particular, and it's not clear whether the iPad mini will also gain the ability.
While still the most popular tablet in the world, the iPad has been savaged in competitors' ads for being weak on productivity, thanks to its inability to run multiple apps on the screen at the same time. Microsoft has been particularly aggressive on this front with its Surface commercials, while Samsung devices also offer some split-screen functionality.
We're just weeks out from the expected iOS 8 reveal at Apple's Worldwide Developers Conference (WWDC) in San Francisco, California, which takes place from 2-6 June. Apple is already rumored to introduce Dr. Dre and Jimmy Iovine as new executives at the conference as a result of its in-progress Beats Electronics acquisition, so it may prove an eventful few days for Apple enthusiasts and device owners.
[Source: 9to5Mac]
READ MORE: iOS 8 preview