iOS 9.3 will add night viewing mode and multi-user classroom support
We've got info on upcoming Apple Watch and Apple TV additions too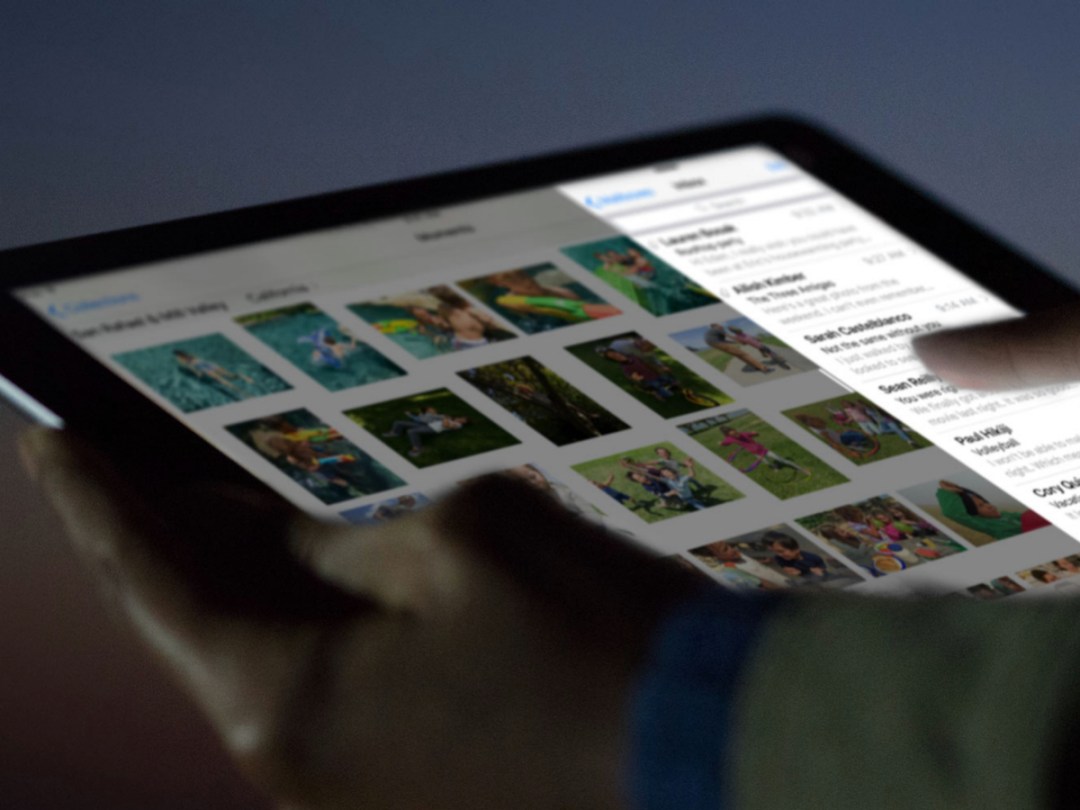 It's still surprising to see how open Apple has become with its beta testing, and since the company seems to time its iOS, watchOS, and tvOS updates to launch simultaneously, that means a lot of clues coming out at once about the next big gadget enhancements.
That's the case again today, as a public beta version for iOS 9.3 – along with developer versions of watchOS 2.2 and tvOS 9.2 – just came out, and all have interesting additions that could impact the way you use your Apple devices in various settings.
Chief amongst the iOS features is Night Shift, which automatically slides the spectrum on your iPhone or iPad display towards warmer colours, making them easier to read in darkness. It's similar to a feature added to Amazon's Fire tablets last month, but now it's coming to higher-end devices. Night Shift activates based on your device's clock and geolocation, which considers the local sunset time.
Notes will also gain a private note ability locked via TouchID or password, while News, Health, and CarPlay will all see various enhancements. And iOS 9.3 will also introduce educational elements, allowing numerous user profiles for students using a shared iPad in class, as well as a teacher-centric app that lets them manage student profiles and progress.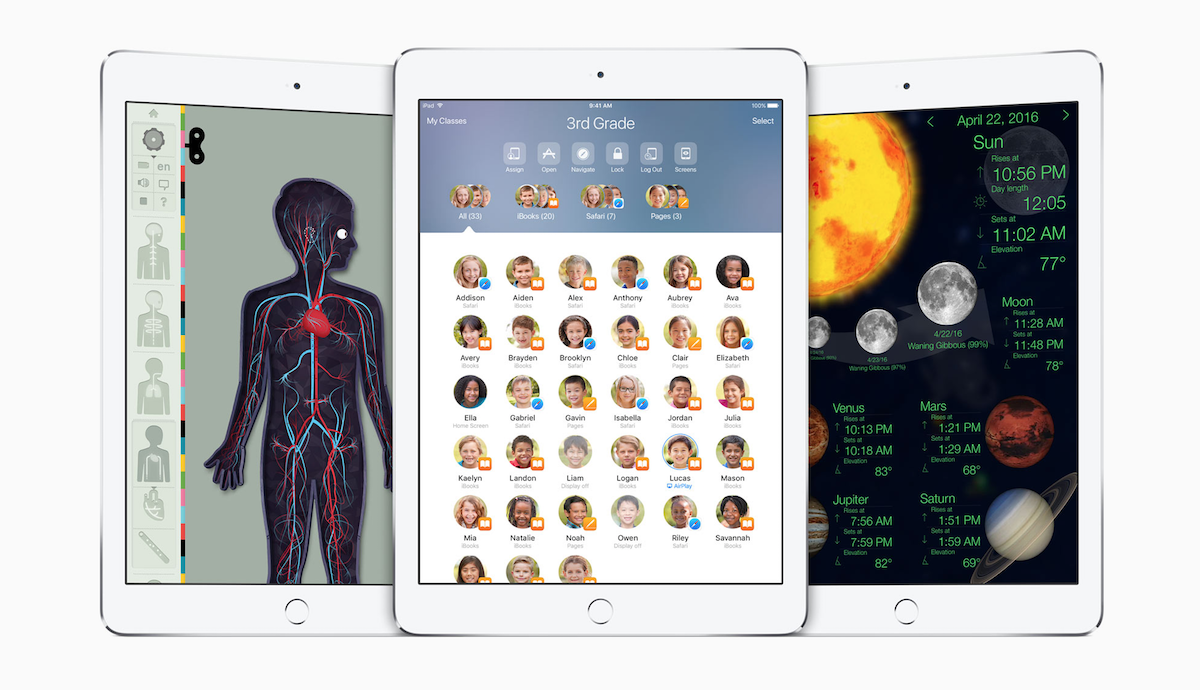 Meanwhile, watchOS 2.2 will allow multiple Apple Watch devices to be paired to a single iPhone. That might not be a concern for the vast majority of owners, but if you've got Watches for different needs and occasions, maybe it'll come in handy. The update will also allow Maps in the Glances menu to find local restaurants, shops, and other interesting spots to check out.
And lastly, the tvOS 9.2 beta shows that the current Apple TV will soon add folder support, letting you finally tame the apps and games on your device, as well as Bluetooth keyboard support. And MapKit support will allow third-party app makers to bring Apple's Maps into their experiences.
No word on when to expect the public, freely available versions of all three of these OS updates, but it shouldn't be more than a few weeks at this point. We'll let you know when they pop up in their respective final forms.
[Sources: Apple, The Verge, AppleInsider]