iOS 9: 9 things we learnt about Apple's new iPhone and iPad OS
Lots of smart tweaks are coming this autumn, and Apple just spilled the details on most of them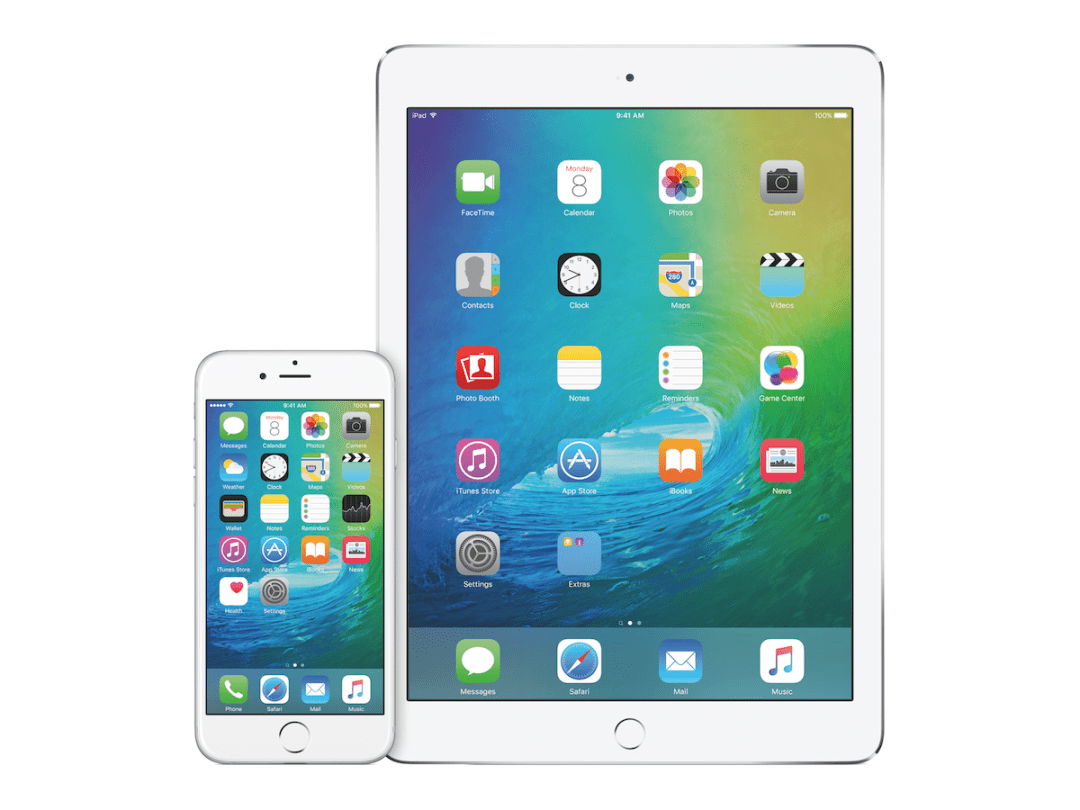 As expected, Apple used its Worldwide Developers Conference (WWDC) 2015 keynote this evening to introduce iOS 9, the next generation of its iPhone and iPad operating system.
Building upon the core of iOS 8, this autumn's upgrade introduces a bevy of improvements, many of which will likely impact users in their day-to-day lives. True, iOS 9's enhancements are in most cases tweaks rather than massive additions, but they seem like smart, useful ones.
From big upgrades to Siri and search to split-screen multitasking on iPad and the low-power mode, these are the big changes coming with iOS 9.
1. Siri takes the initiative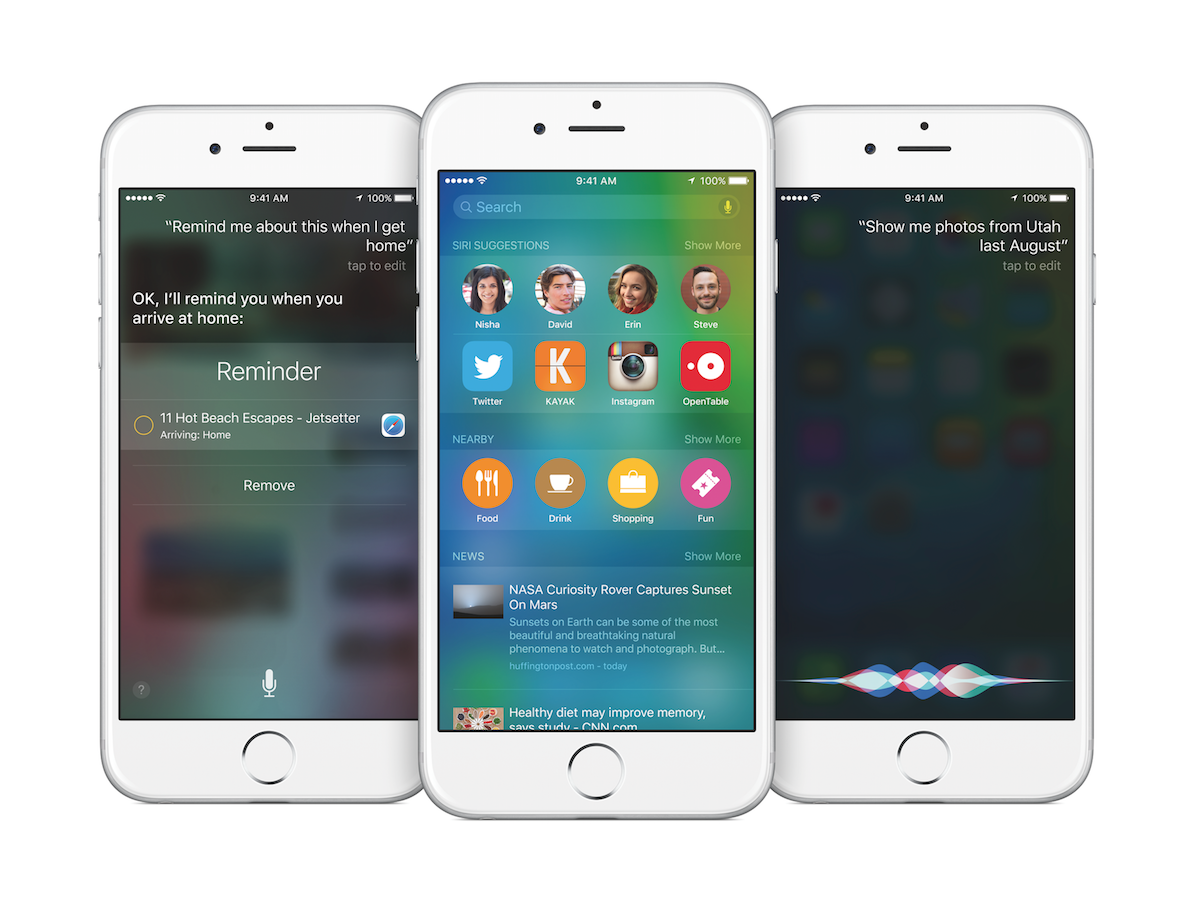 Do you actually use Siri? What should've been a smart assistant ended up being a bit of a nuisance for some users, with her errors and inconsistencies sullying Apple's well-intentioned plans. But Apple says that Siri's error rate has decreased 40% over time, and with a revised interface in iOS 9 comes new tricks.
With the new Proactive Assistant functionality, Siri acts a bit more like Google Now, learning from your habits, location, the time, and other elements to suggest apps you might want when you might want them. It can start up Music as soon as you plug in headphones, or suggest driving directions when you get into your car. Siri will also suggest apps and contacts via Spotlight, and deliver caller ID suggestions for unknown calls based on what it finds in your email.
2. Search gets smarter, too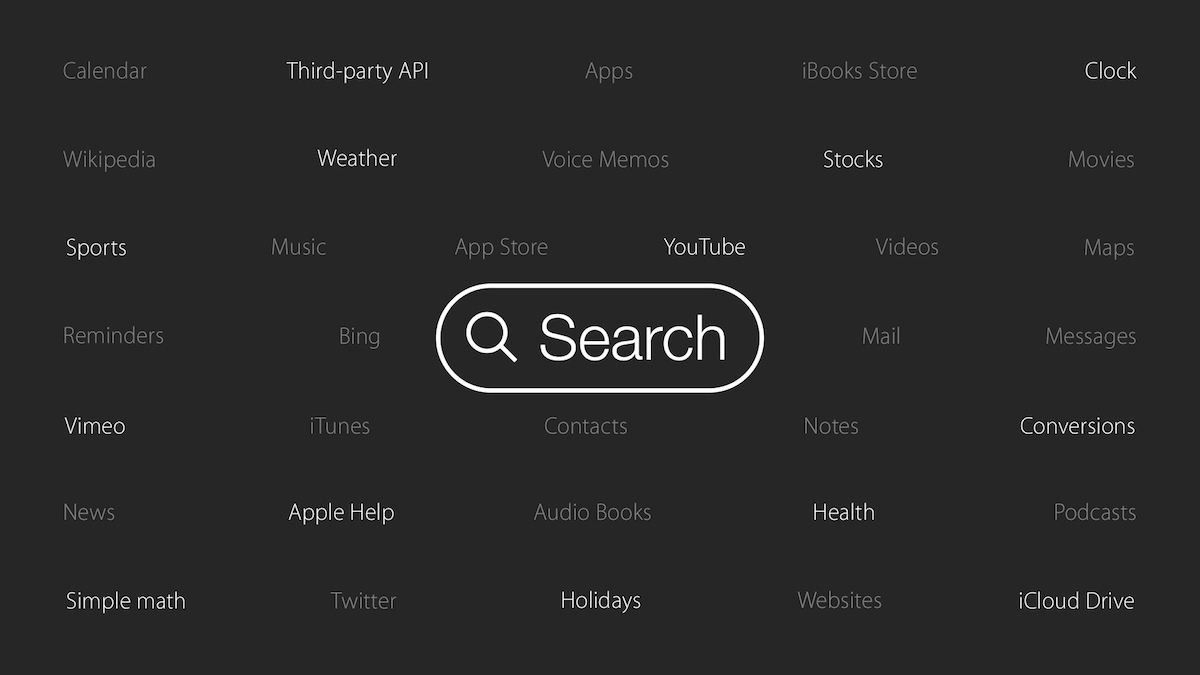 As noted above, Siri suggestions are now integrated in Spotlight searches – but that's not the full extent of how search and Spotlight are made more intelligent in iOS 9.
The biggest enhancement is deep linking with apps. Developers will be able to use the API to let users search for things within the apps on their devices, all from Spotlight search. You'll be able to tap to jump right into the app for the thing you've searched for, and then bounce back when you're done. Easy in, easy out. Now that's smart integration.
3. Split-screen comes to iPad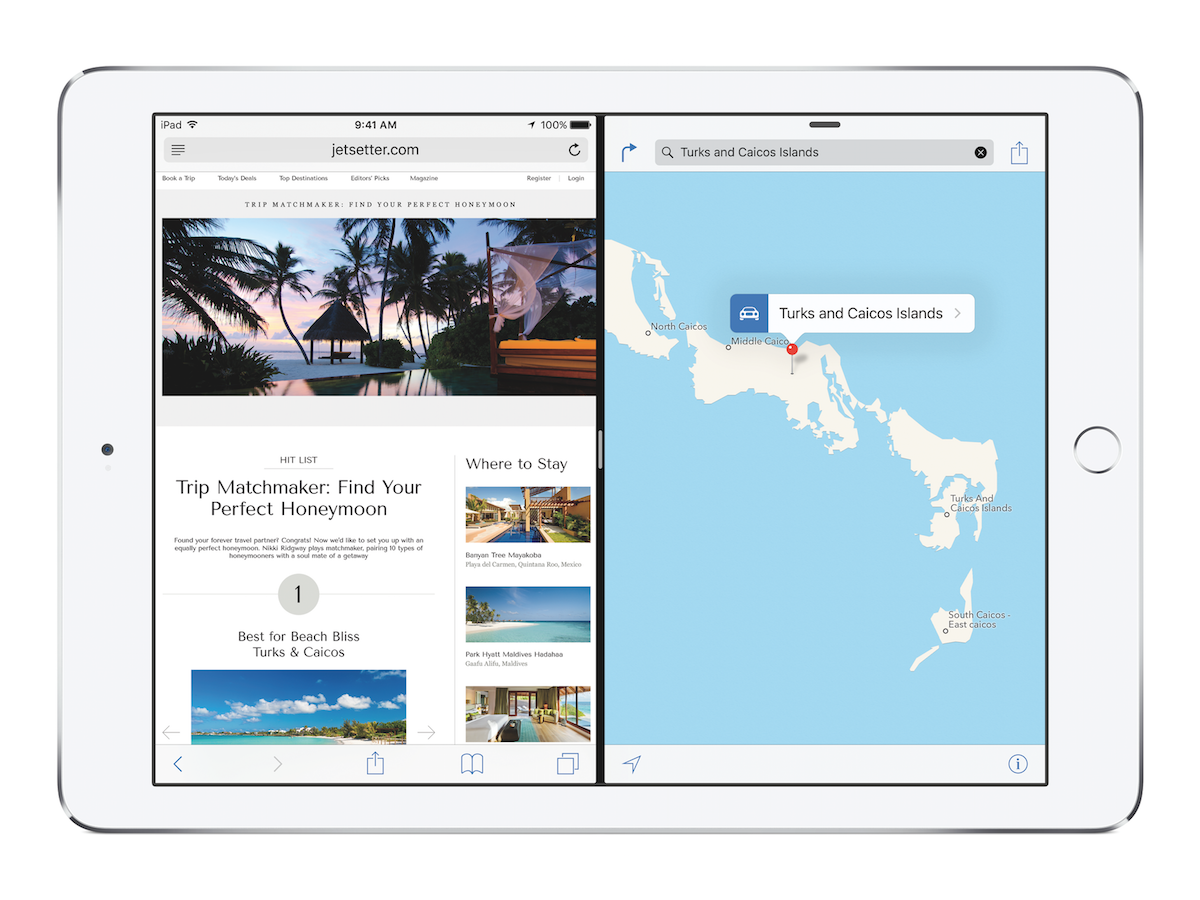 It feels like we've been talking about this for ages, but split-screen support is finally coming to iPad. The functionality comes in three different flavours: Split View, SlideOver, and picture-in-picture. SplitView is exactly what it sounds like: two apps running side by side, each using 50% of the frame, with drag-and-drop functionality available between them. However, this particular function only works on the iPad Air 2 and surely whatever's ahead.
Luckily, the others also work on the iPad Air and all the iPad mini models. SlideOver lets you pull in compatible apps (like, say, Twitter) to use 30% of the screen while your main app is fully functional on the larger portion of the display. And picture-in-picture is exactly what it claims to be: video feeds that take up just a small portion of your iPad screen while you use apps below.
4. Maps gets transit directions
Here's another finally that we've been awaiting for some time: transit directions are coming to Apple's Maps app, letting you see routes, scope out train and bus arrival times, and get directions that span multiple transportation types.
It'll roll out first in 20+ cities, including London, New York, Chicago, San Francisco, Washington DC, Berlin, and Toronto, with more cities to be added before long. And the listings within Maps will also be more detailed, even pointing out which stores take Apple Pay. Naturally.
5. Your digital Wallet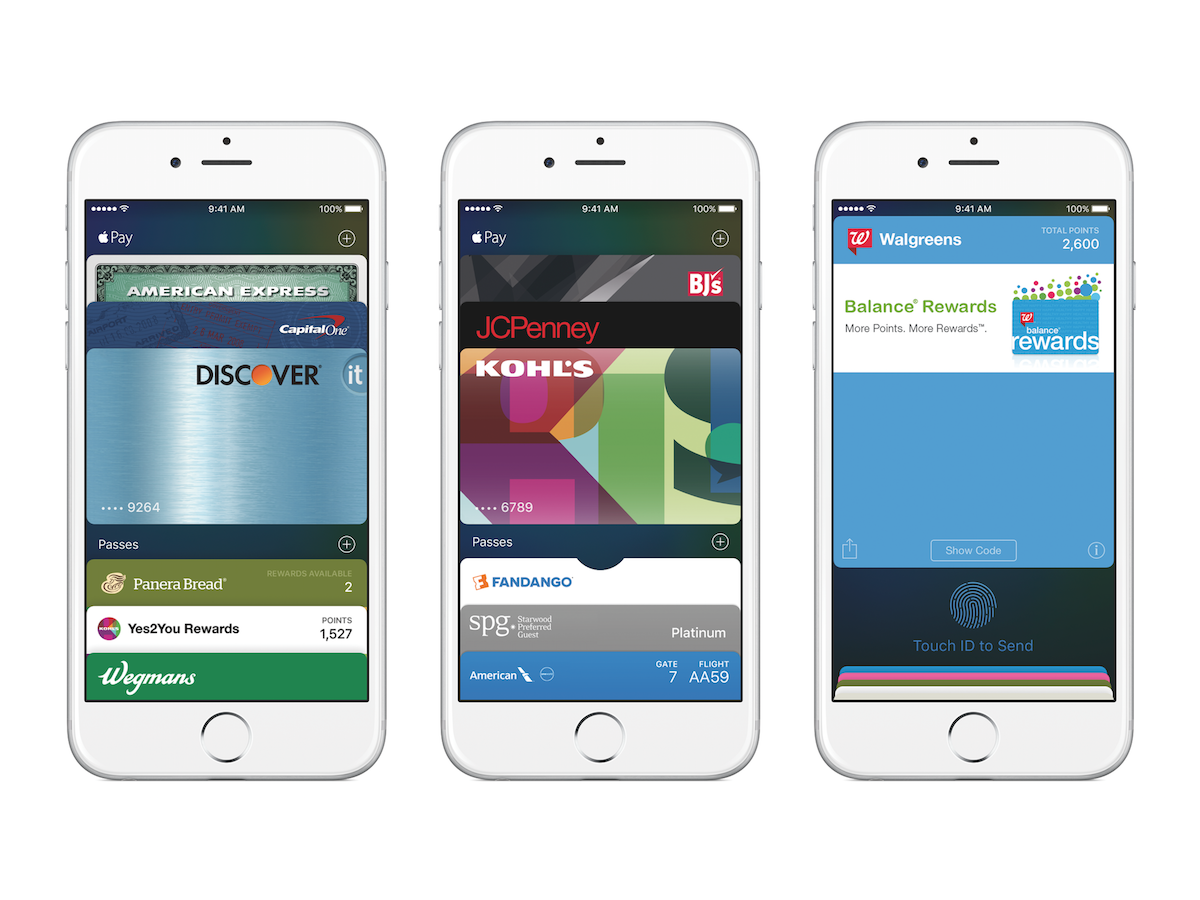 First off, Apple Pay is launching in the UK in July. We heard yesterday that it would be sometime this summer, and thankfully, it's right around the corner. But that'll be before iOS 9 launches.
What iOS 9 brings to the table, above all, is the addition of store credit cards and loyalty/rewards cards in Wallet, which is the newly rebranded Passbook. So rather than fumbling through your real wallet for a card that saves you a couple quid on a pack of diapers, you can simply use Wallet and Apple Pay and be done with it.
6. Apple makes its own Flipboard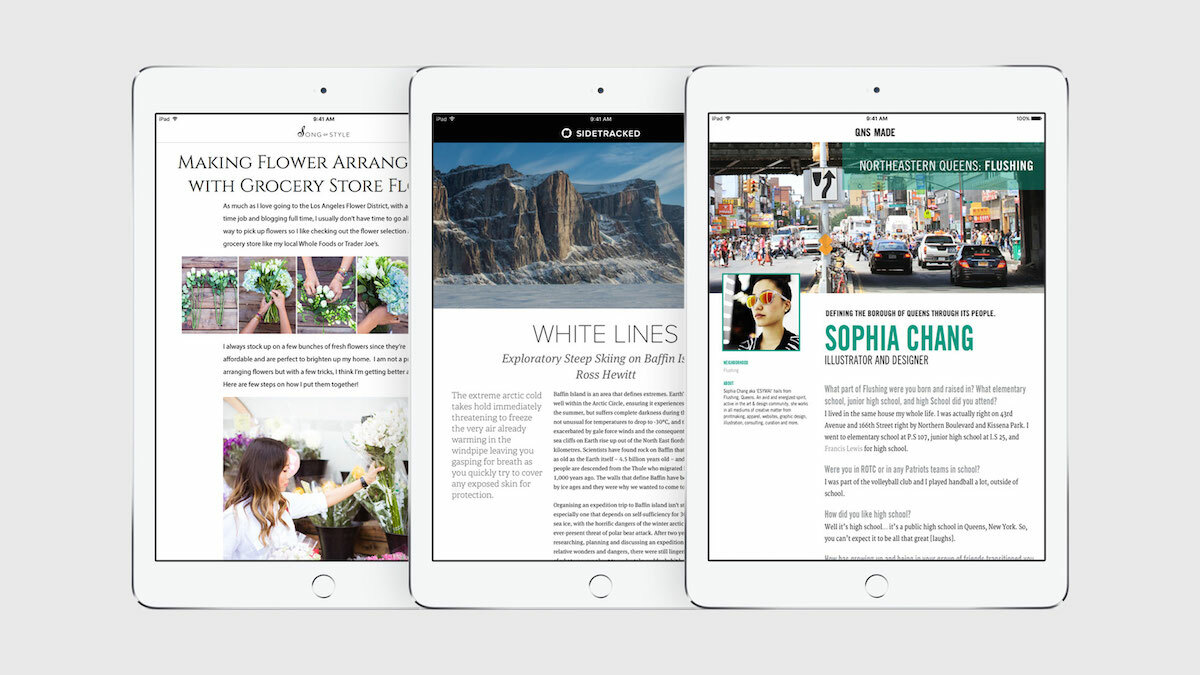 One noteworthy app addition to iOS 9 is that of News, a fresh reading experience that pulls in content from various publications – like Facebook's own recent Instant Articles initiative – and displays articles in a very smooth, attractive way.
It looks a lot like Flipboard, really, with a newspaper-like list of articles tailored to your interests, and the app reportedly learns from your reading habits. The articles themselves also have embedded graphics and interactive elements, and retain the style specific to each publication. It's not 100% clear (as of this writing) whether News is outright replacing Newsstand or simply complementing it, but this new approach shows Apple taking stronger control of another aspect of the iOS media experience.
7. Hugely helpful keyboard tweaks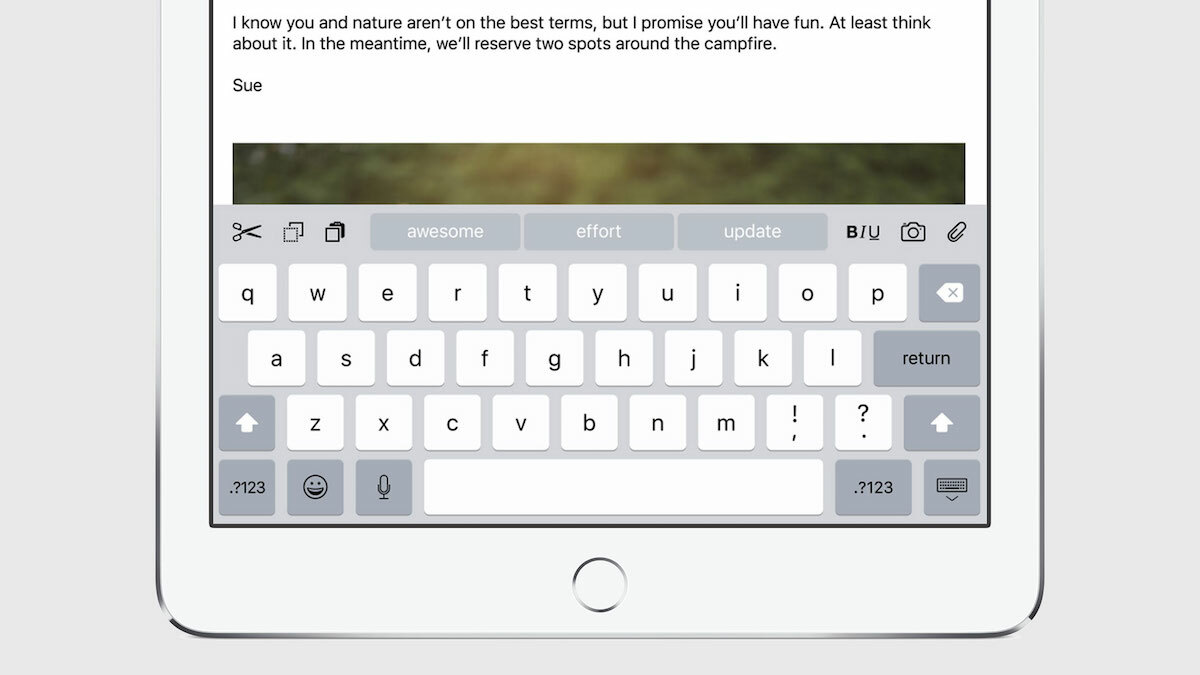 Apple's QuickType keyboard is back in iOS 9, and it has some significant enhancements for the iPad. First is the addition of shortcuts to the top bar, which let you cut, copy, paste, and add style with ease.
But the bigger addition comes with the ability to hold two fingers down on the keyboard to turn it into a trackpad. That makes getting around a document or page a whole lot easier, and paired with split-screen use, it turns the iPad into a much more capable productivity device. Just in time for the long-rumoured, super-sized iPad Pro to come out this autumn, no?
8. Better battery life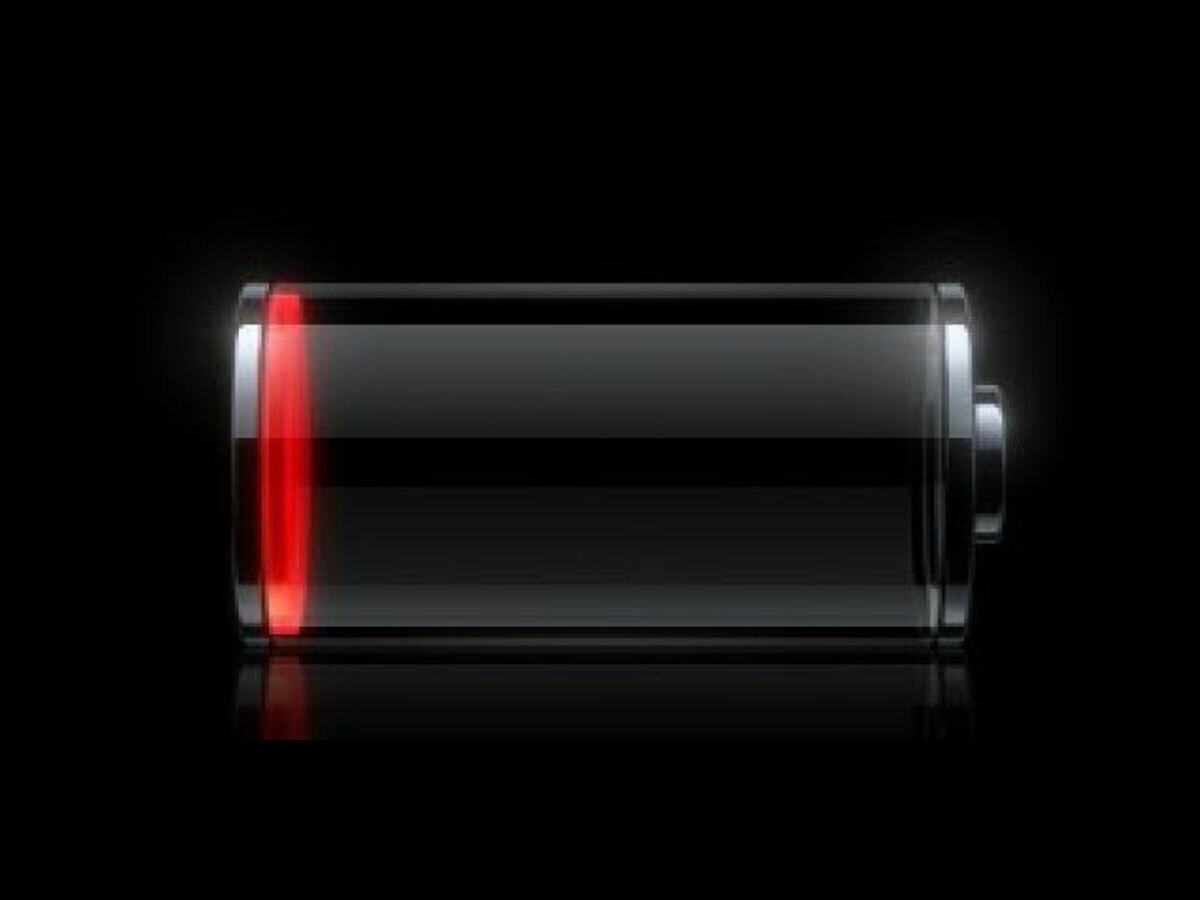 We heard for months that Apple was aiming to make iOS 9 more efficient, and the company says that the OS will offer users about an hour of extra battery life per day in normal use.
On top of that, a new low power mode will be available that can extend the use of an iPhone or iPad by up to three hours when you're running low. It's not entirely clear which functionality will be available when engaged, but at least the option is there to still have your device up and running when it's nearly depleted.
9. No devices dropped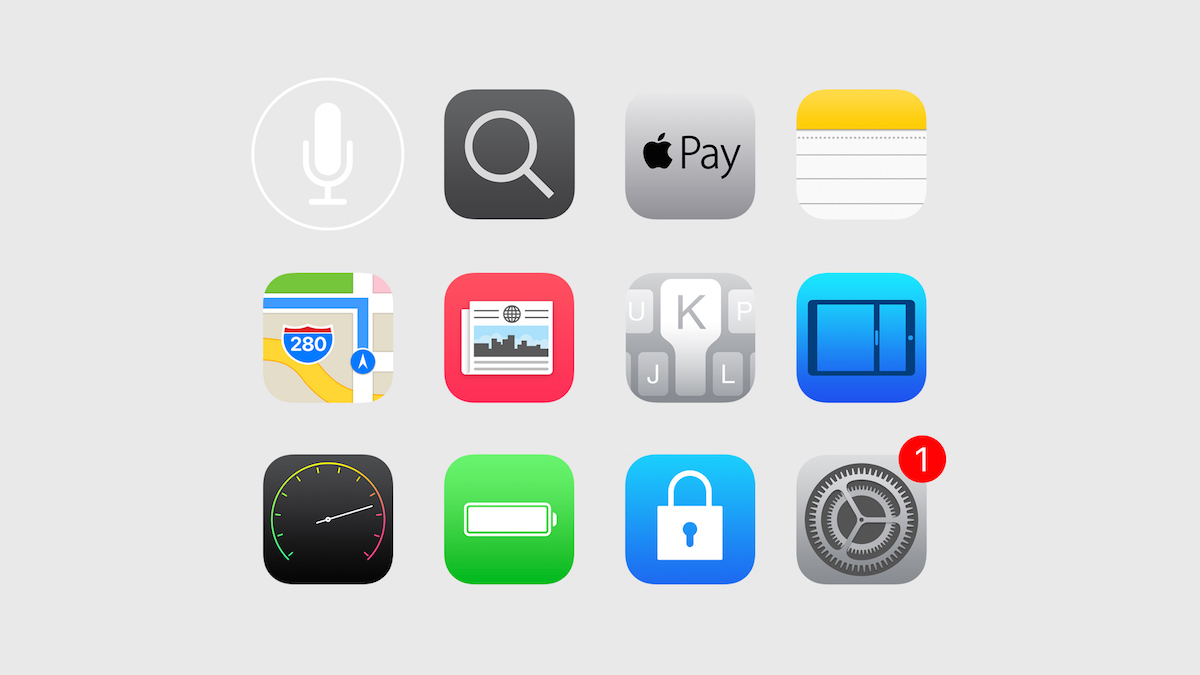 With a more efficient, performance-minded approach, iOS 9 will still work with all of the devices that run iOS 8 today – which means the now-ancient iPad 2 and iPhone 4s will have the new OS come this autumn. All the newer devices since will run it, of course, and Apple is sure to have new phones and tablets out around then, as well. But that's news for another day.
And iOS 9 will be smaller, too: Apple estimates that the update will take up only 1.8GB, whereas iOS 8 required a whopping 4.6GB to install. Apple is also opening up a public beta for iOS 9 in July, as well, so if you're eager to test out the OS before it's fully ready for prime time, you can register your interest today.