Imagination Technologies and Onkyo are gunning for Sonos with audiophile streaming systems
Imagination's Caskeid and FlowCloud tech can wirelessly stream high quality music to several speaker setups around your home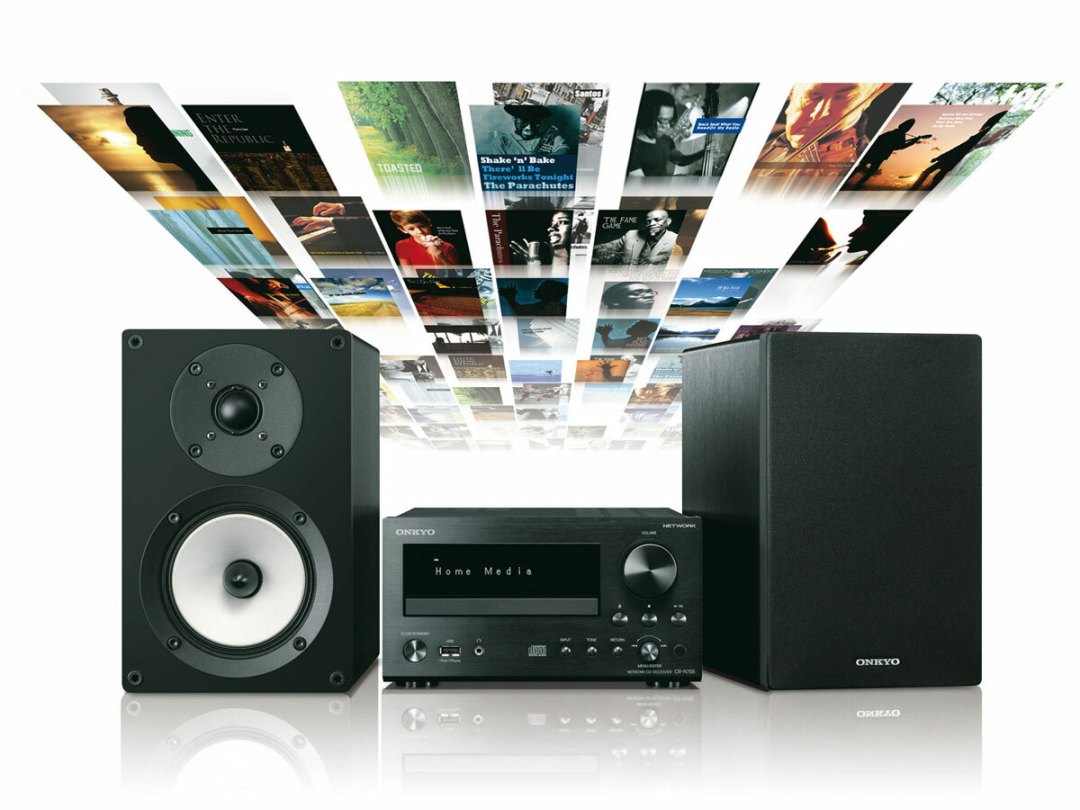 Watch out, Sonos: Imagination Technologies and Onkyo are out for your blood.
Imagine Technologies is the parent company of Pure, and is better known as the creator of the graphics tech used in iPhones, iPads and many other top-tier gadgets. It announced this week that it's collaborating with Onkyo on a new generation of wireless multi-room streaming systems – and that they're going to focus on audio quality.
"In the last decade we have witnessed a massive increase in music consumption," says Onkyo CEO and president Munenori Otsuki. "Unfortunately during this period audio quality has been lost in the rush for convenience. The time has come to raise the bar back up."
A laudable goal – but how will they achieve it? The idea is to integrate Imagination's Caskeid and FlowCloud technologies into upcoming Onkyo products – technologies already at the heart of Pure's Jongo multiroom systems and Flow radios, which means Onkyo's forthcoming systems will be interoperable with Pure's.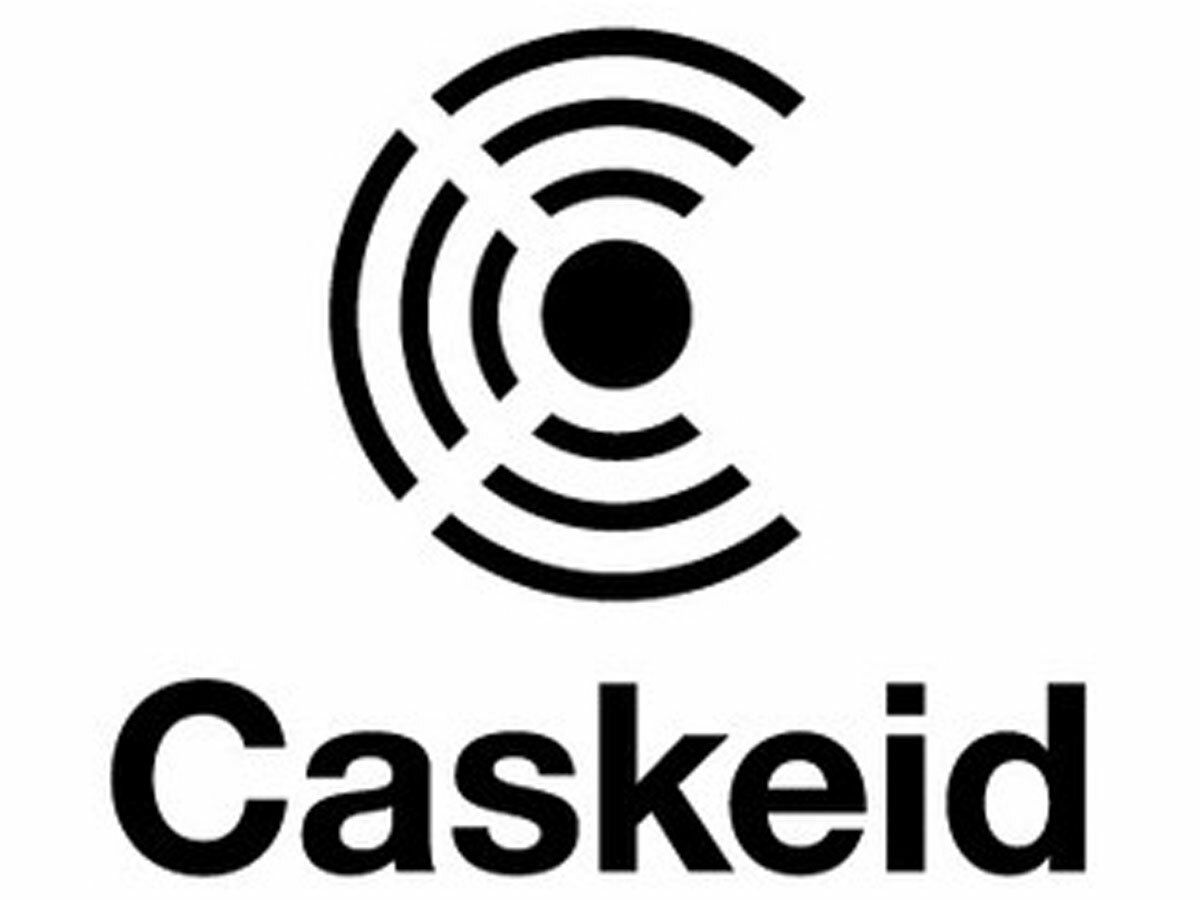 Caskeid was announced last year, and can stream "audiophile-quality stereo playback" over your home Wi-Fi network. Using a unique combination of Wi-Fi and Bluetooth, it can stream this music to multiple speakers simultaneously – much like an audiophile version of Sonos. All Caskeid-capable products are compatible with each other, even those manufactured by different companies, so you can mix-and-match your multi-room setup. Indeed, inside sources suggest that Onkyo is just the tip of the iceberg – many other manufacturers are planning to adopt Caskeid in the near future.
FlowCloud connects audio products to the internet, enabling fuss-free software updates and access to online services like FlowAudio, Imagination's cloud-based music and radio platform that offers over 24 million tracks.
As yet there are no details on what form the Caskeid-equipped Onkyo products might take or any indication of when they'll arrive – but it's unlikely to be this year. Sonos, you've got a bit of time to improve your audio quality.