Huawei bags Leica to help improve its cameras – but probably not in time for the P9
Legendary camera brand could give Huawei the help it needs to beat Samsung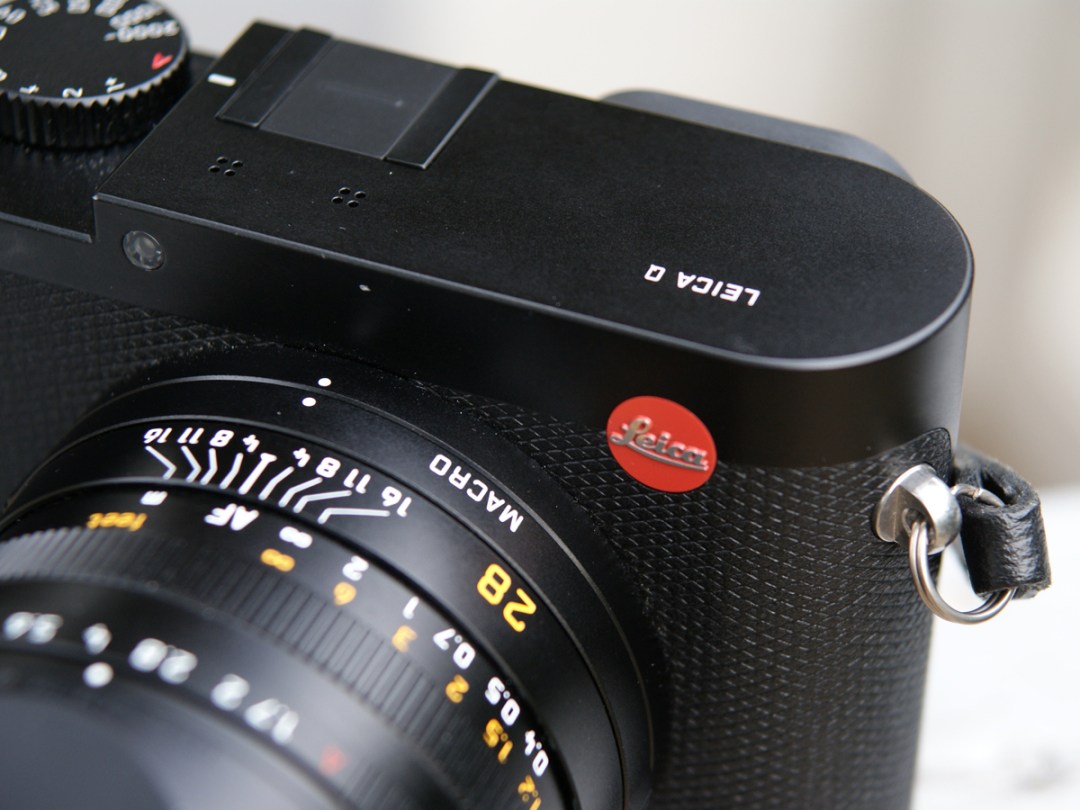 Huawei's phones look set for some serious camera upgrades; the Chinese company has just inked a deal with Leica to work together on new tech.
Today's deal, announced at Japan's CP+ photography show, could be a shot in the arm for Huawei; its phones haven't always fared well when compared side-by-side with other big name phones from the likes of Samsung, Sony and Apple.
Leica knows what it's doing when it comes to photography; it makes some of the world's most expensive, and some would say best, cameras and lenses. It's had some experience with smartphones, too, having made the lens for Panasonic's photography-focused CM1. 
That phone never made it out of Japan in big numbers, but hopefully any collaboration with Huawei would end up making their way to a wider audience.
According to Huawei, the partnership will cover "research and development, design, engineering, user experience, marketing and retail", but didn't mention any specific phones.
The P8's 13MP camera managed to impress us last year with an f/2.0 lens and optical image stabilisation, but there's still room for improvement.
It seems more than a little early for any new hardware though. That would rule out Huawei's upcoming P9 flagship, but you could see that familiar red dot on Huawei phones in the future.