HTC reportedly planning One (M8) for Windows Phone, while Microsoft plots two more handsets
Microsoft's platform seems ready to come out swinging this autumn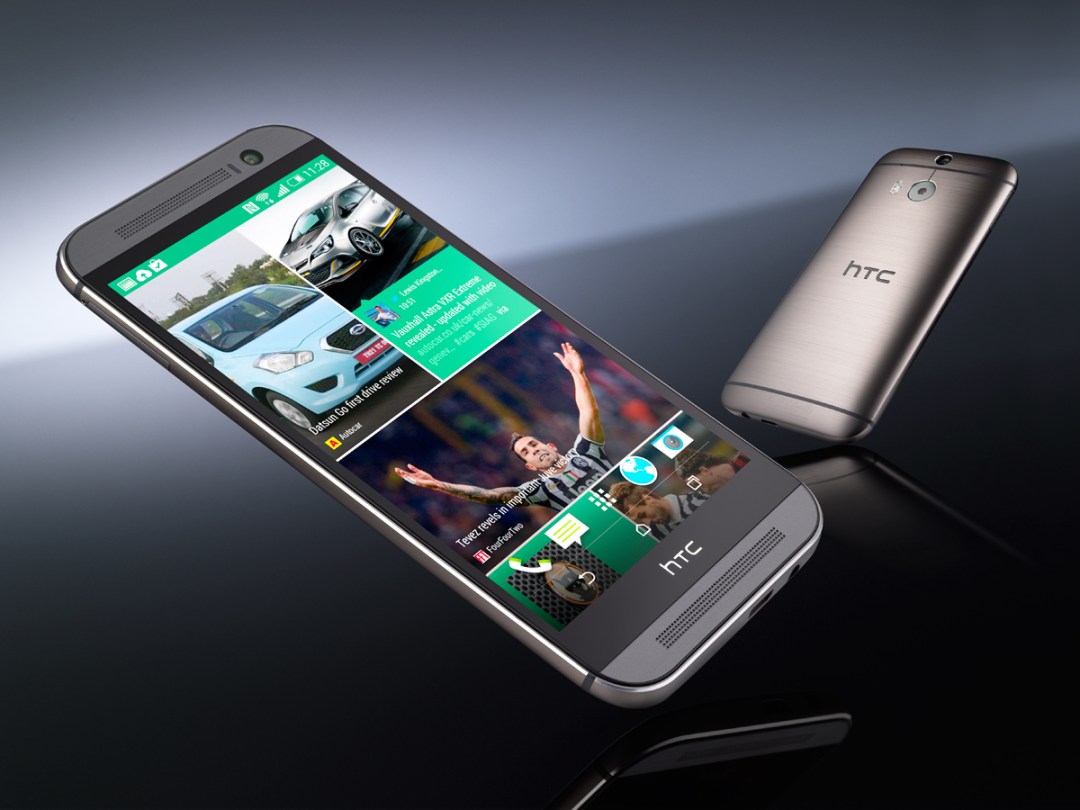 According to a couple of reports, both HTC and Microsoft have intriguing plans for their Windows Phone handset efforts – particularly the former, which may be bringing its flagship Android phone (pictured) to the platform.
Engadget's sources have revealed that the HTC One (M8) for Windows (also known by its codename, W8) is expected to launch by the end of September – at least in the United States, where it will be available on Verizon and potentially other carriers.
The fantastic design and display of our #2 current smartphone in the world paired with the alluring interface of Windows Phone? That's the most compelling argument for Microsoft's platform that we've ever heard. And it'll reportedly support voice-over-LTE for high-quality calls, if not out of the box then shortly thereafter via update.
Not content to let HTC hog the spotlight later this year – though it may well do so anyway – Microsoft also intends to launch a couple of new devices.
The more intriguing of the two is codenamed "Tesla," reports The Verge, and it'll be a reasonably-priced higher-end device with a PureView camera that's supposed to be like a slimmer Lumia 930 (which we already quite like). Also incoming is the selfie-centric handset codenamed "Superman," which has a 5-megapixel front shooter and a 4.7in screen.
Stephen Elop, executive vice president of Microsoft's Devices Group, reportedly showed off both Nokia devices at a company meeting this week. It's not yet known precisely when those two handsets will launch, but this autumn seems a safe bet.
[Sources: Engadget, The Verge]
READ MORE: All versions of Microsoft Windows to become one