HP Touchpad attempts to lure customers with free apps
HP attempts to draw a crowd around its Touchpad once again with an apps bundle incentive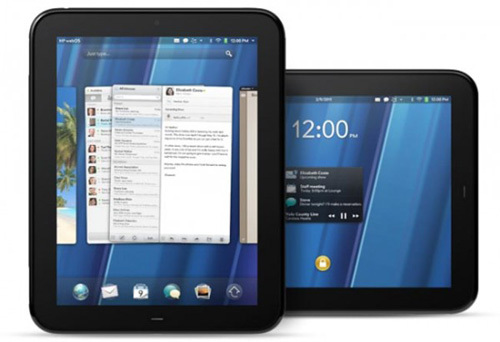 As if a bargain price tag wasn't a big enough incentive to bag yourself a HP TouchPad, HP has now upped the ante by announcing its plans to offer a bunch of apps worth US$30, for nada, to its US customers. Feeling left out? Don't worry, there are plans to offer a similar bundle to the rest of the world in the near future.
The US bundle consists of Glimpse, which adds customisable spit-screen functionality to webOS, King Fu Panda 2 Storybook, Big Boss and Sparkle HD for your gaming pleasure, Camera for TouchPad for extra camera control, and probably the least exciting, Audubon Birds, for all those twitchers or ornithologists out there with an affinity for North American birds. Five out of six isn't bad.
In order to takes advantage of this freeness, you'll need to make sure your slate is registered, complete with credit card info. When you go to buy the apps, you'll be presented with a promo code. If anyone across the pond is thinking of grabbing a piece of the app action, you'd better be quick, the offer expires on 31st August.
Also
HP TouchPad video review
HP kills off webOS and TouchPad
HP plans to boot up webOS in laptop form
5 of the best tablets under £200