This is how the Xbox One's interface works [12-minute video]
Microsoft's honchos Yusuf Mehdi and Marc Whitten host a thrilling 12-minute tour of the Xbox One's interface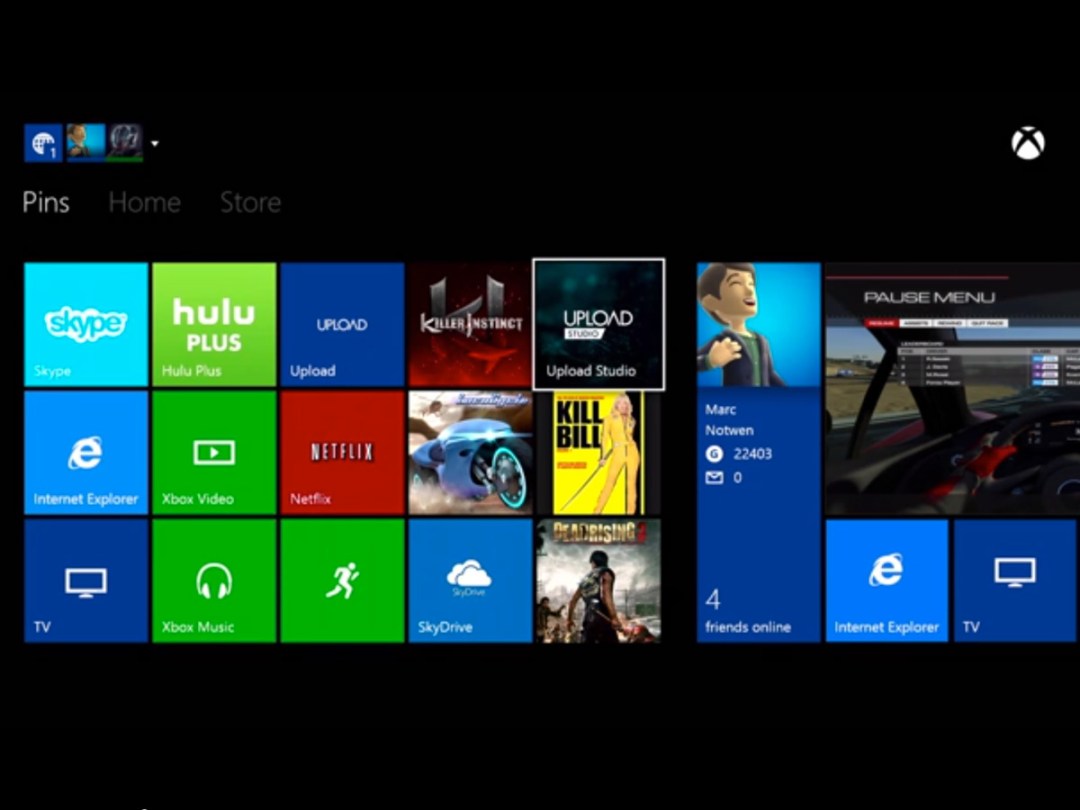 Very soon you're going to have to make an important decision. A potentially life-changing decision. You're going to have to decide whether to invest in an Xbox One, or a PS4.
This video might help. It's a 12-minute opus featuring Xbox execs Yusuf Mehdi and Marc Whitten, walking us through "the Xbox One user experience".
Whitten and Mehdi go through the interface personalisation options. Every  user gets their own Windows 8-esque interface filled with their own pinned content, and thanks to Kinect's ability to recognise your facial features, accessing is as simple as saying "Xbox, show me my stuff". It looks super slick, as does switching between apps via voice commands – and the coolest thing is you can access all your settings and favourites on a friend's Xbox One, too.
The pair also showcase the Xbox One's notifications system, and its ability to share clips of gameplay with friends on Xbox Live. The PS4 does something similar, but the difference here is that the One's Kinect camera is recording the room during play – so you can not only share the on-screen action, but how you looked while you were playing, too. The potential for embarrassment is massive.
These guys got game
It all looks slick and impressive, and showcases the Xbox One's intent to completely take over the living room telly. But will it be enough to sway you away from the PS4?
Decisions, decisions. Our extensive Xbox One vs PS4 is clearly essential reading.