Honeywell's Lyric smart thermostat knows exactly when you're heading home
Watch out Nest, Tado and British Gas: there's a new way to get smartphone-controlled heating in the home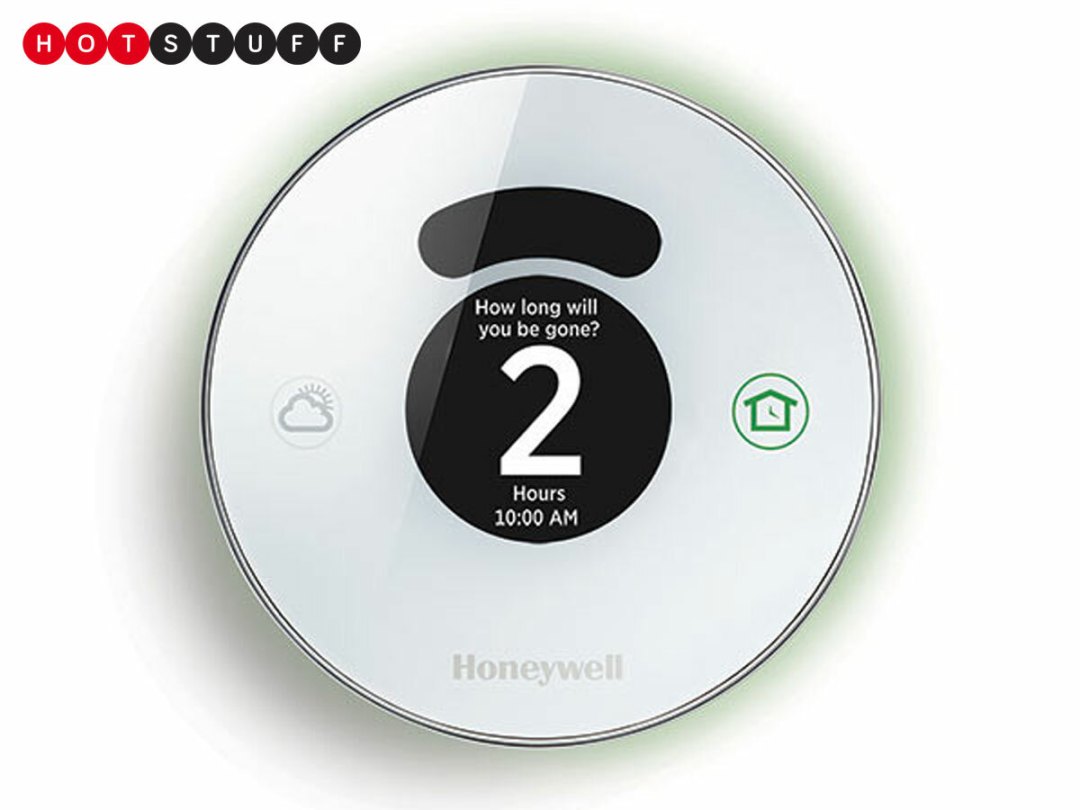 What's this? Another smart thermostat?
Got it in one, friend. The Lyric is Honeywell's entry into an increasingly crowded marketplace.
How many does that make now?

Well, you can already buy smart thermostat's from Nest (now owned by Google), Tado and British Gas – and Honeywell itself already offers a fairly high-end smart heating system that requires proper professional installation.
READ MORE: Nest learning thermostat comes to the UK
How is Lyric different?
Well, it factors in outdoor temperature as well as indoor temperature, and takes into account things like the weather and humidity when deciding how to heat or cool down your home. It'll also tell you when your boiler needs a service.
And how do I control it?
You can manually adjust settings by twiddling the dial (it'll glow orange when heating your home, and blue when cooling, which is a nice touch), but smartphone and tablet control is much more interesting: Android and iOS apps let you adjust settings via the web, and you can create personalised shortcut presets.
It uses your smartphone's GPS to detect when you're leaving or coming home, too, and this geofencing means you won't even have to touch your phone to have the system turn off (saving you money) or turning on when you leave work to ensure the house is toasty by the time you're back.
The app will also walk you through installation step-by-step, so there's no need to call in a qualified professional.
And can I buy one now?
The Lyric is already available through professional installers, but Honeywell is introducing it to retail in August this year, meaning you'll be able to buy and install your own. It'll be priced at US$279 (£170) in the States, with a UK price to be confirmed; when it hits these shores you can guarantee it'll work differently, as most British homes use radiators rather than 'forced air' systems (ie, air conditioning). Still, it looks pretty hot to us. Or is that cool?
READ MORE: Tado Cooling makes your air conditioning smart