Hide your wallets – gold Apple Watch Edition estimated to cost US$1,200
We'll take one for each wrist, please. And a third spare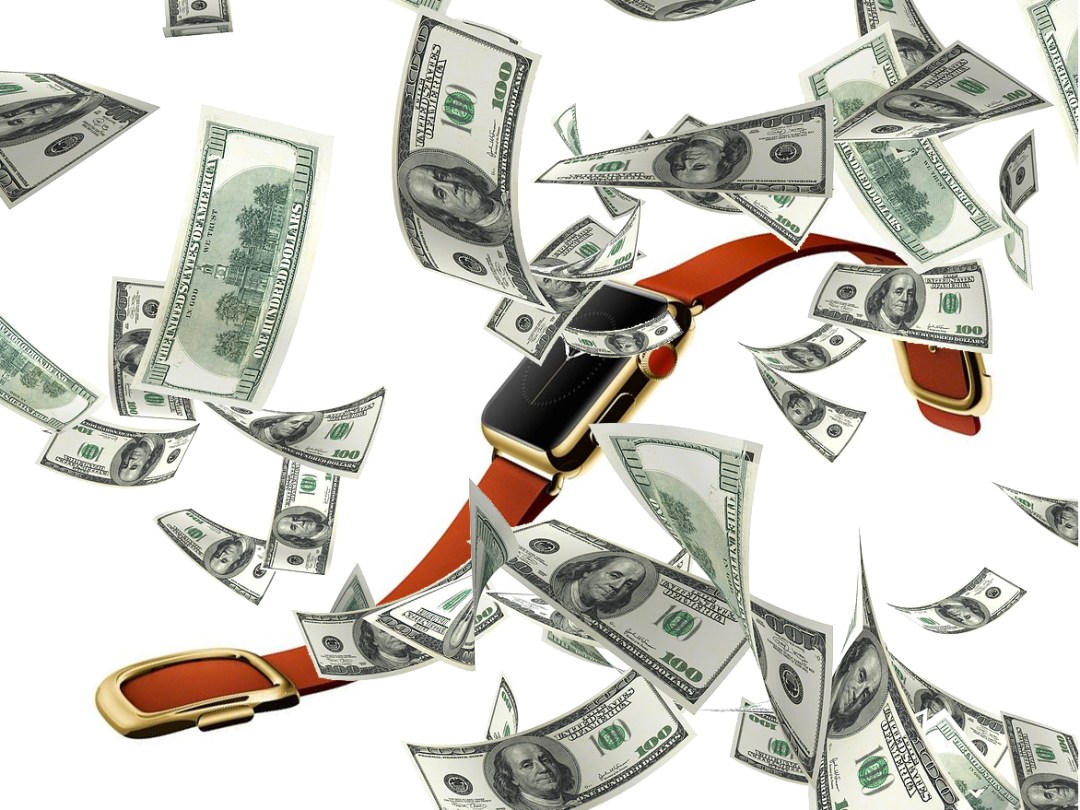 If you were living in an undersea Faraday cage last week then you might have missed the announcement of the i̶W̶a̶t̶c̶h̶ Apple Watch.
You can read up all about it here, and see what we made of it in our hands-on review, but there are still a few missing details ahead of its launch next year.
While the base price of US$350 was announced at Apple's launch, the premium gold Apple Watch Edition's price tag was kept under wraps.
Still, there's nothing like a bit of speculation to help pass the time between announcement and launch day, and TechCrunch's 'unnamed jeweller' sources have revealed a possible price tag of US$1,200.
READ MORE: Apple Watch: 11 things you need to know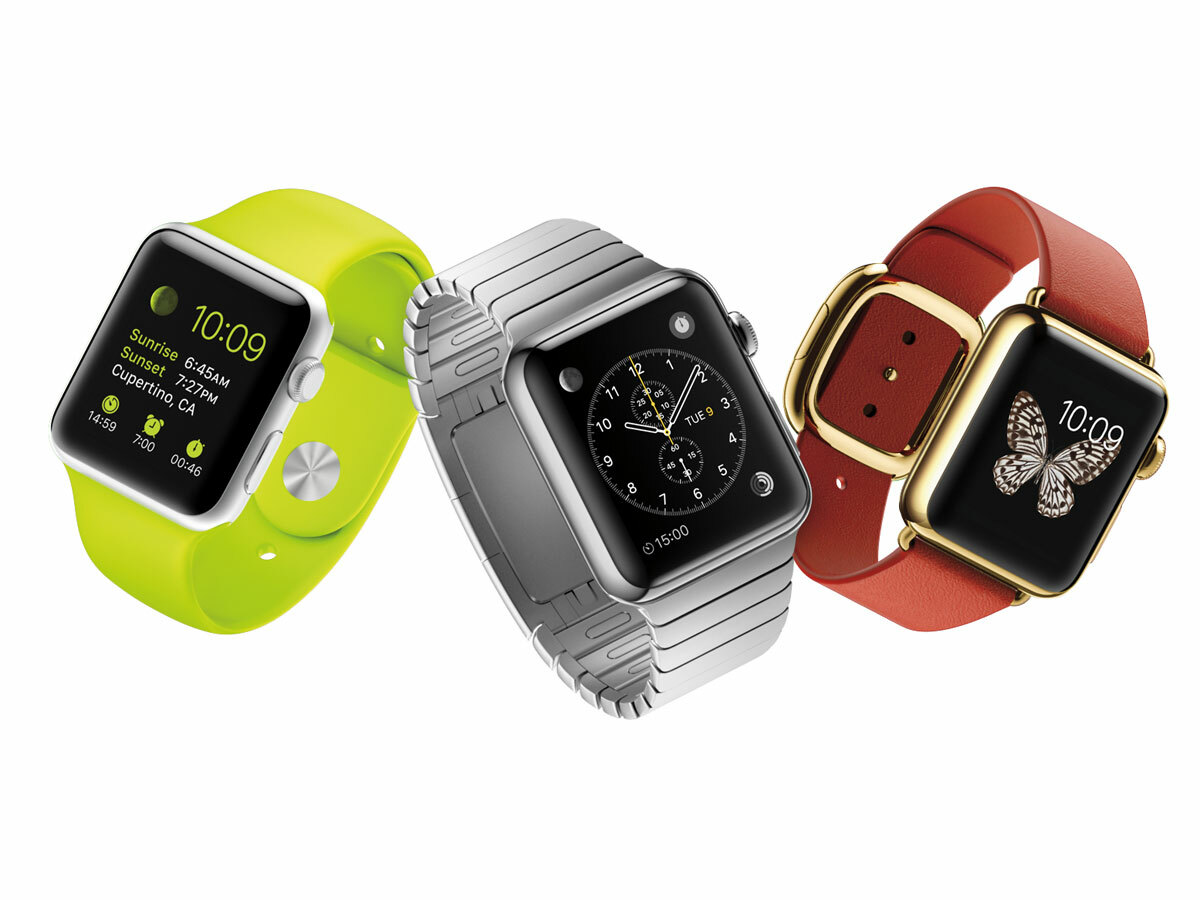 If true, that would comfortably make the Apple Watch Edition the most expensive smartwatch in the known universe.
The jewellers reportedly arrived at this figure by taking the dimensions of the Watch from a set of design specifications before estimating the amount of gold required.
Given that it's unclear whether or not the Watch is actually solid gold or gold plated, this figure is definitely more of an educated guess. Either way, expect to pay a precious metal premium over the likes of the Moto 360 and LG G Watch R when Apple's smart timepiece lands next year.
READ MORE: iPhone 6 hands-on review