Here's how to download the macOS High Sierra public beta
Can't wait until autumn for Apple's update? Get started today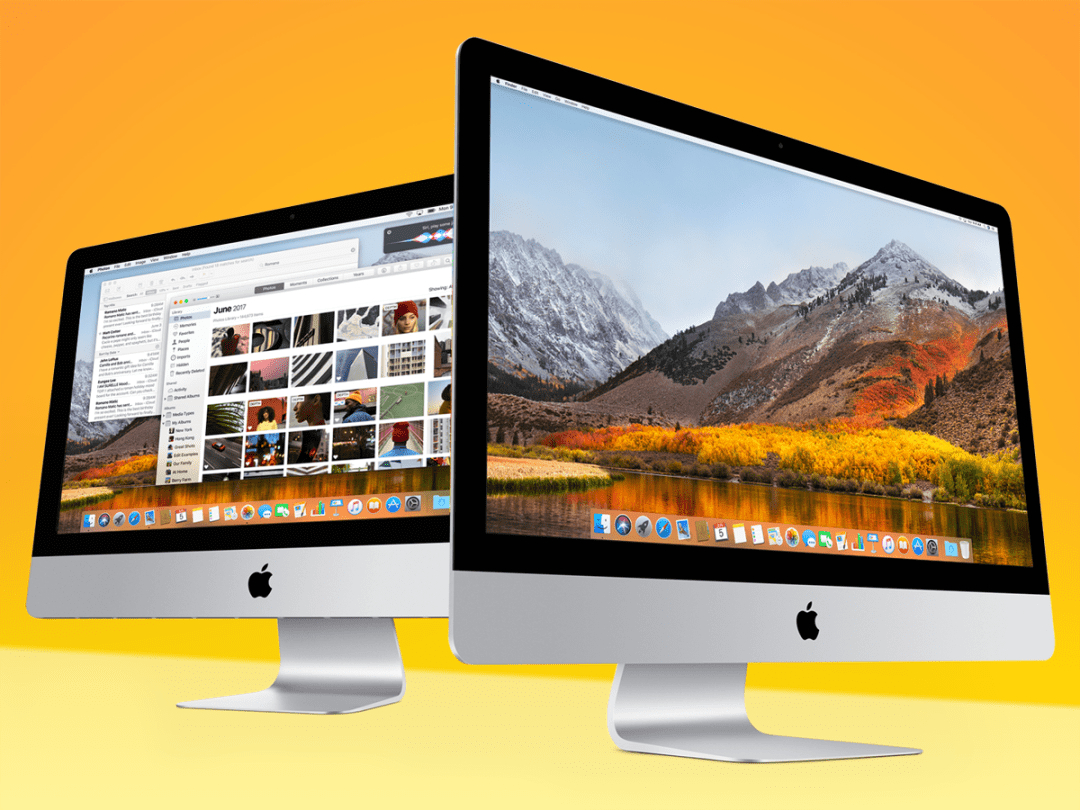 Today might be the 10th anniversary of the original iPhone's release, but Apple has a special treat for Mac owners instead: early access to macOS High Sierra.
High Sierra is expected out later this year following its recent unveiling at Apple's WWDD conference, but thanks to its public beta program, you can sign up and grab the update today. And it's packing a few neat additions that can improve your day-to-day Mac usage.
Granted, you'll be playing with unfinished software, so we don't recommend installing it on your everyday computer unless you're a power user and willing to deal with some hitches – and even then, take precautions.
Still interested? Here's what you need to know, and be sure to read our article on the 6 ways that High Sierra will make your Mac much better.
How do I get the beta?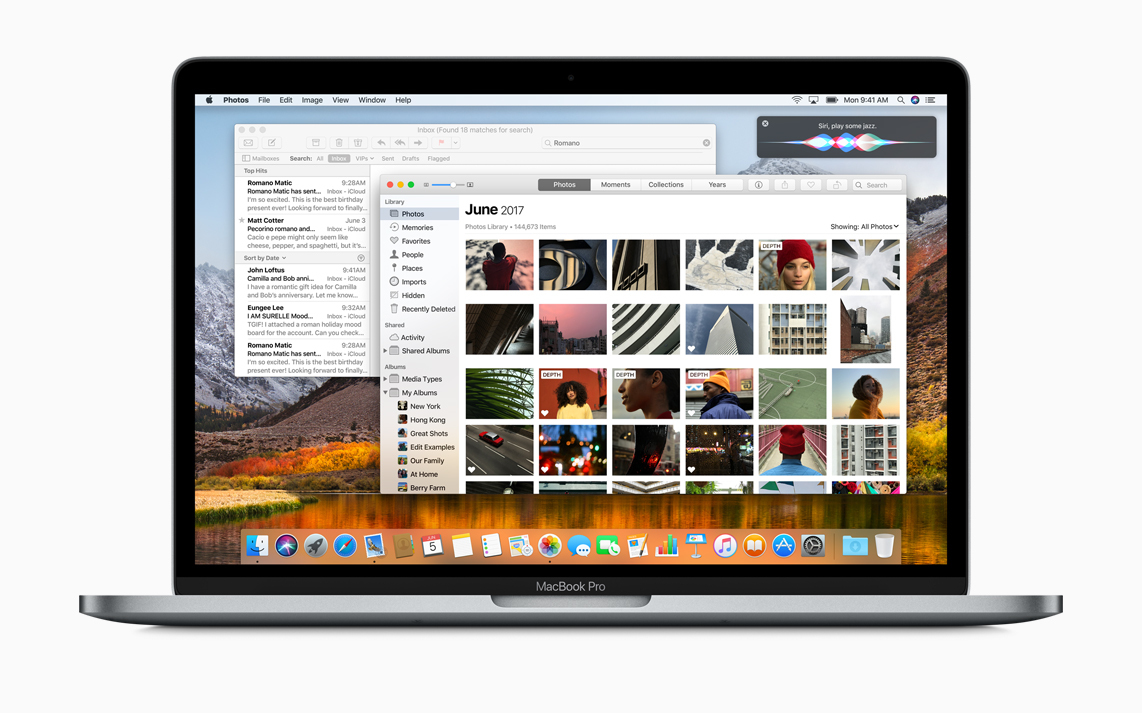 Much like this week's iOS 11 beta release, you'll start by opting into the public beta test. Point your browser to Apple's Beta Software Program website and sign in with your Apple ID to get started.
Once in, navigate towards the macOS section and follow the instructions. The first step it recommends is to back up your Mac, which you'd be a fool to skip. If you don't know how to do this, or you need a reminder, we have a step-by-step guide that can walk you through the process (and then some). We wrote it for last year's full Sierra release, but the process hasn't changed since then.
After that, you'll download the macOS Public Beta Access Utility from Apple's site, which will prime your computer for the beta. And finally, you can click the link to make the High Sierra beta appear on the Mac App Store and download to get rolling.
Which devices are compatible?
Good news here: any Mac that can run macOS Sierra right now will also be able to handle High Sierra. That's good news after last year's update trimmed some older devices from the list, ending their support in the process.
You'll need an iMac or MacBook from late 2009 or newer, or a MacBook Pro, MacBook Air, Mac Mini, or Mac Pro from 2010 or sooner. Got one of those? Great, you should be set then.
Just to be extra safe, we must mention that you should make sure that your computer and all your critical files are backed up before installing High Sierra on any device. Our guide walks you through backing up and cloning your hard drive, but you might also consider using Disk Utility to create a non-destructive partition and then installing High Sierra into that.
Why should I upgrade?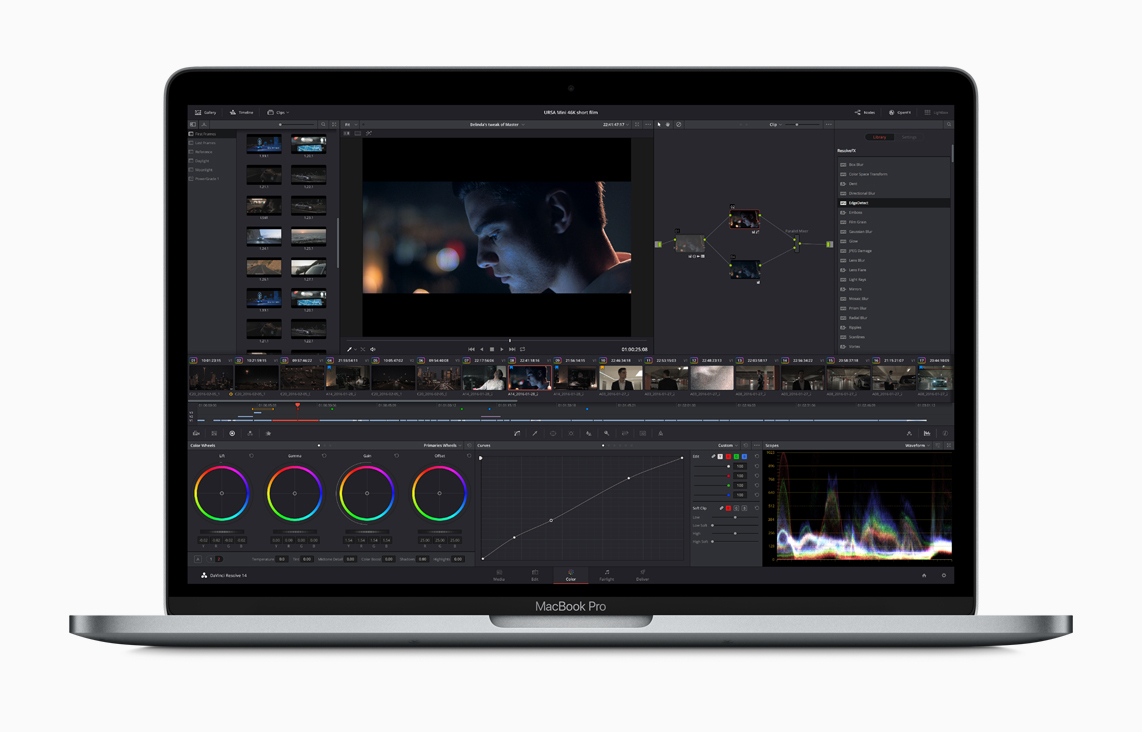 Admittedly, macOS High Sierra won't look like much on the surface: it's more focused on behind-the-scenes improvements instead of big feature additions, unlike Sierra's addition of Siri to your desktop. But these little tweaks and enhancements could provide a big benefit over time.
Safari sees some big improvements, for example, with auto-playing content automatically silenced, plus ad tracking prevention tools included. And we could see flashier visuals from games and apps thanks to Metal 2, Apple's upgraded graphics API.
Behind the scenes, macOS High Sierra marks a big shift with the move to the Apple File System (APFS), a 64-bit framework that's faster and more secure than the previous structure. There will also be support for the HEVC video codec, which will help videos stream better and compress up to 40% better than before – excellent news for creative folks.
You'll also see enhancements to Photos, Mail, Messages, iCloud, and more, along with VR support coming for beefier rigs (via the HTC Vive). Again, most of these improvements don't scream for an immediate upgrade, but if you like to be on the cutting edge with your operating systems, now's the time to start testing.