Here's how to download the iOS 10 public beta
Can't wait until autumn? Grab the pre-release version today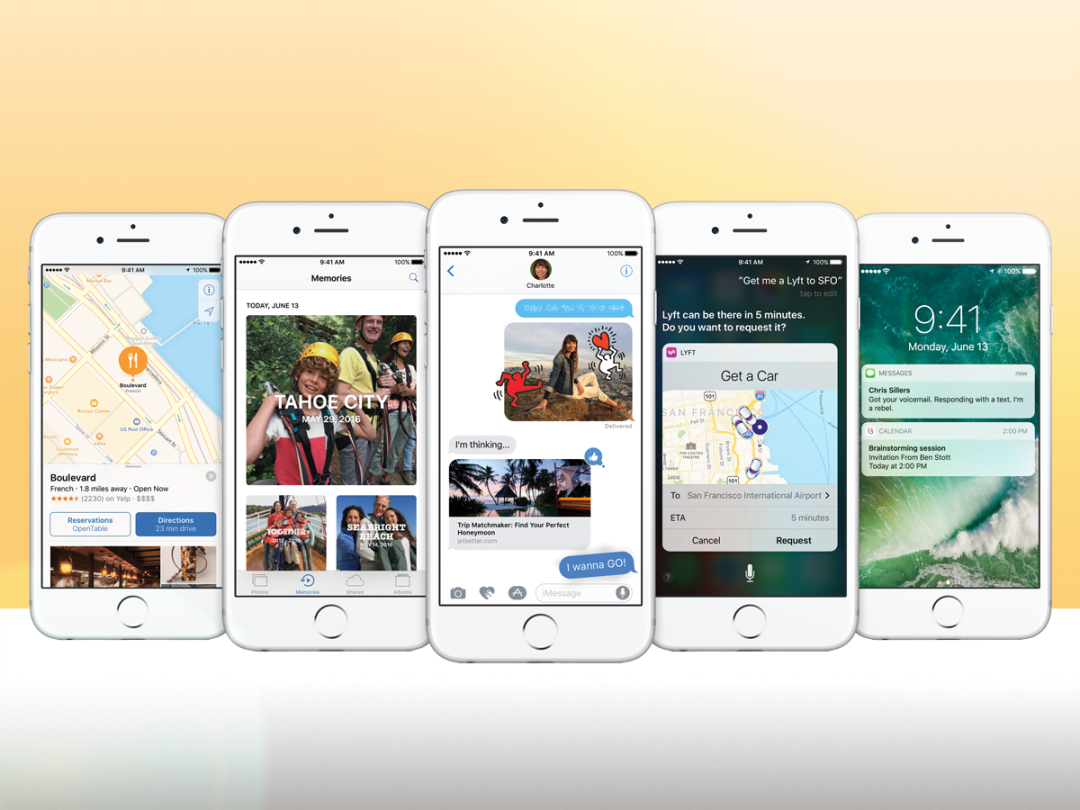 Revealed last month at WWDC, iOS 10 is another huge update that brings a raft of enhancements to iPhones and iPads – many of which could change how you use your devices every day.
And if you can't wait a few more months for Apple to put the final touches on the proper release version, you can get started today. Apple just started rolling out the first public beta build of iOS 10 after a couple rounds of developer previews, and that means you can get up and running with iOS 10 pretty quickly if you please.
Of course, it's still pre-release software, which means you might encounter crashes and bugs, or even end up with a non-functioning device for a stretch of time. We don't recommend putting it on your primary device, whatever it may be. But if you're daring, or have a secondary iPhone or iPad you don't mind turning into a test subject, here's what you need to know.
How do I get the beta?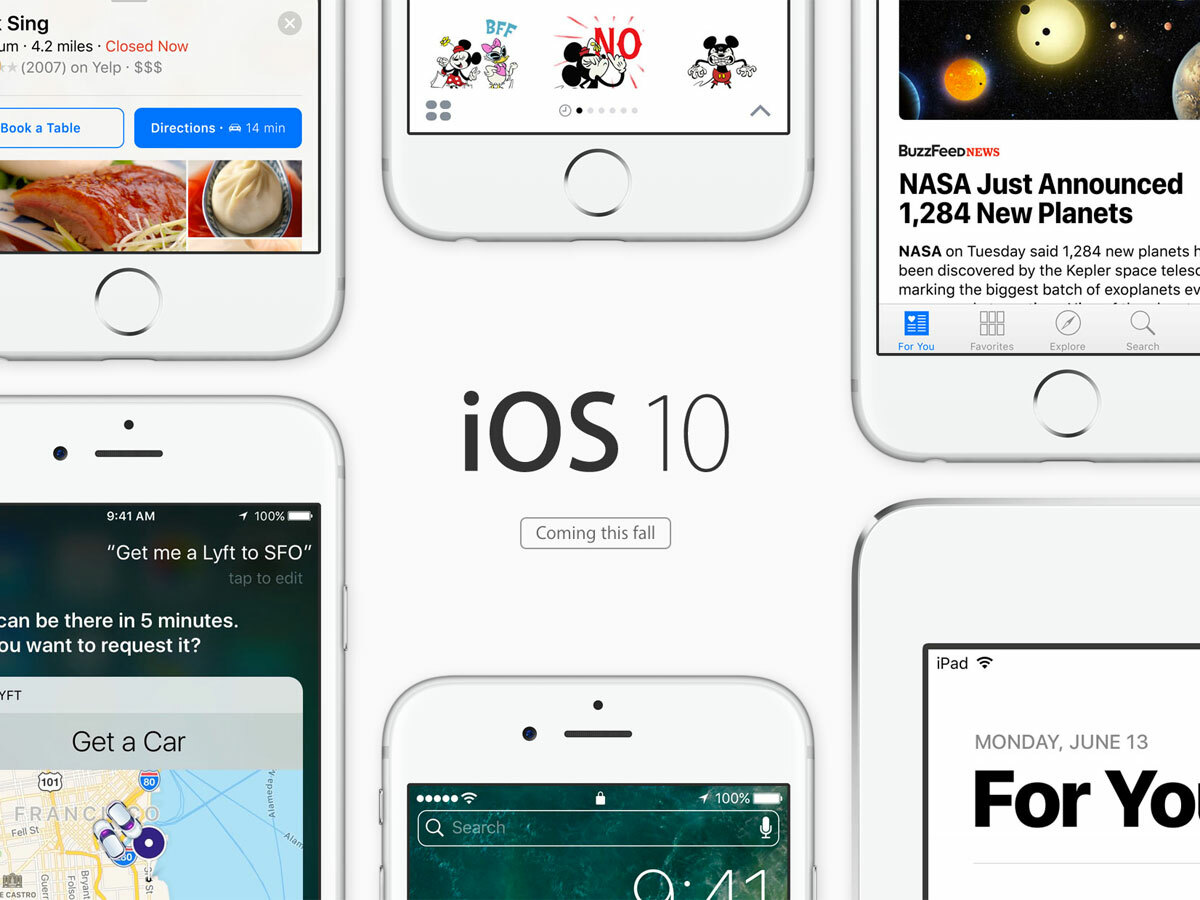 It's easy enough: simply point your browser to Apple's Beta Software Program website and sign in with your Apple account. After that, you'll register your device for iOS 10 and then get an email when the update is ready – this might not be immediately, mind you, especially since the beta is just starting to roll out to registrants.
Access the Beta Software Program website with your iOS device and you'll be able to download a profile – from there, you can install the iOS 10 beta on your compatible iPhone, iPad, or iPad touch, as further explained here.
In addition to the warning about this being pre-release software, you should certainly make sure your OS and essential files are backed up before beginning installation. That's true with any OS update, but especially when it's something new and unfinished.
Which devices are compatible?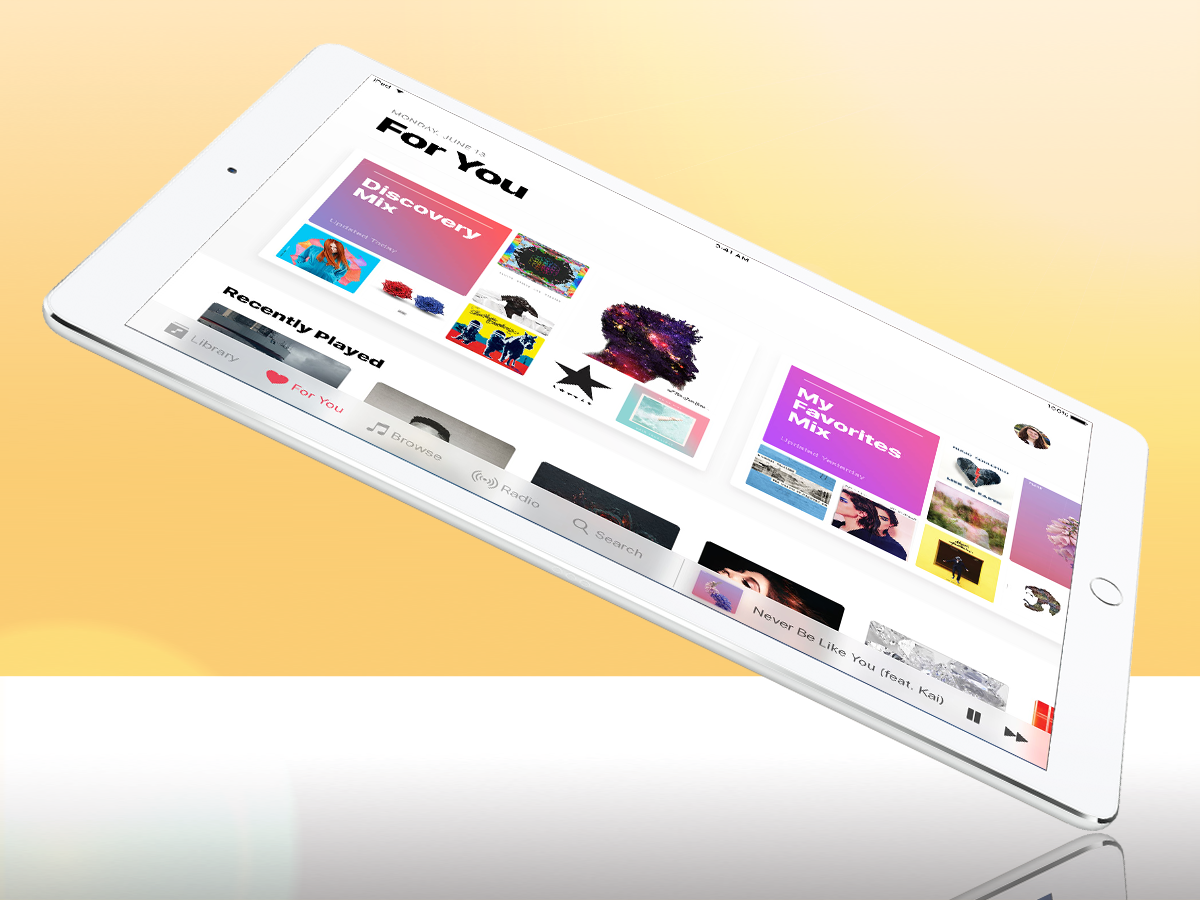 While Apple was able to release iOS 9 without cutting off any devices in the process, iOS 10 doesn't follow suit: a couple of older iPhones and iPads aren't compatible, which means they won't be moving past last year's OS. At least each of them is a good few years old at this point.
If you have an iPhone 5 or newer, you'll be all set to download the iOS 10 public beta. That's also true if you have a 4th-generation iPad or iPad mini 2 or newer, so all iPad Air and Pro models meet the requirements. Meanwhile, the 6th-gen iPad touch is the only one that made the cut this time around.