Gorilla Glass 4 arrives to better protect your phone screen from direct drops
Corning's latest formulation is said to survive 80% of 1m falls onto rough surfaces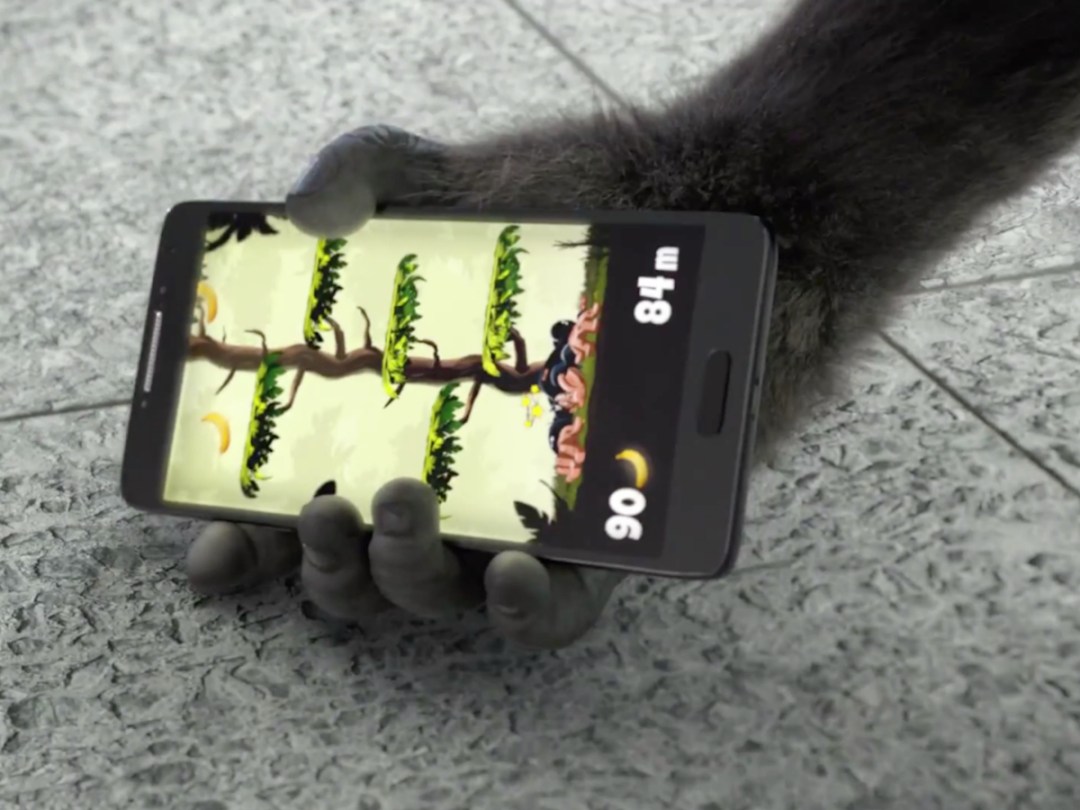 Our phones take a lot of everyday wear and tear, but it's usually a hard fall – a drop from fumbled hands or off of a countertop – that warrants repair or replacement. But the new Gorilla Glass might alleviate that.
Gorilla Glass 4 is the latest incarnation of the aluminosilicate glass display cover that debuted with the original iPhone back in 2007, and has since covered billions of devices. This time around, Corning focused on improving its ability to stay intact after a direct drop onto a rough surface.
As seen in the video below, Corning tested its durability by continually dropping Gorilla Glass 4-covered smartphones onto 180-grit sandpaper from 1 meter, which it believed best simulated the act of dropping a device from a bag or pocket onto a sidewalk or street.
Corning claims that Gorilla Glass 4 can safely weather those surprise impacts up to 80% of the time, and that it's twice as durable as competing strengthened glass brands. Device screens will still break, depending on the surface your phone hits and the distance of the drop, but at least this kind of aluminosilicate glass should make it a less common occurrence.
Gorilla Glass 4 is already shipping to phone makers, and Corning expects devices bearing it to debut within the next three months.
With ambitions of using sapphire-covered displays for major, mass-market devices still something of a pipe dream, it'll be interesting to see how long Gorilla Glass and its ilk remain the standard for screen protection.
READ MORE: Apple iPhone 6 vs Samsung Galaxy S5: the weigh-in