Google's Nest potentially planning move into connected audio hardware
Job listing hints at possible expansion that could give Sonos a serious bit of competition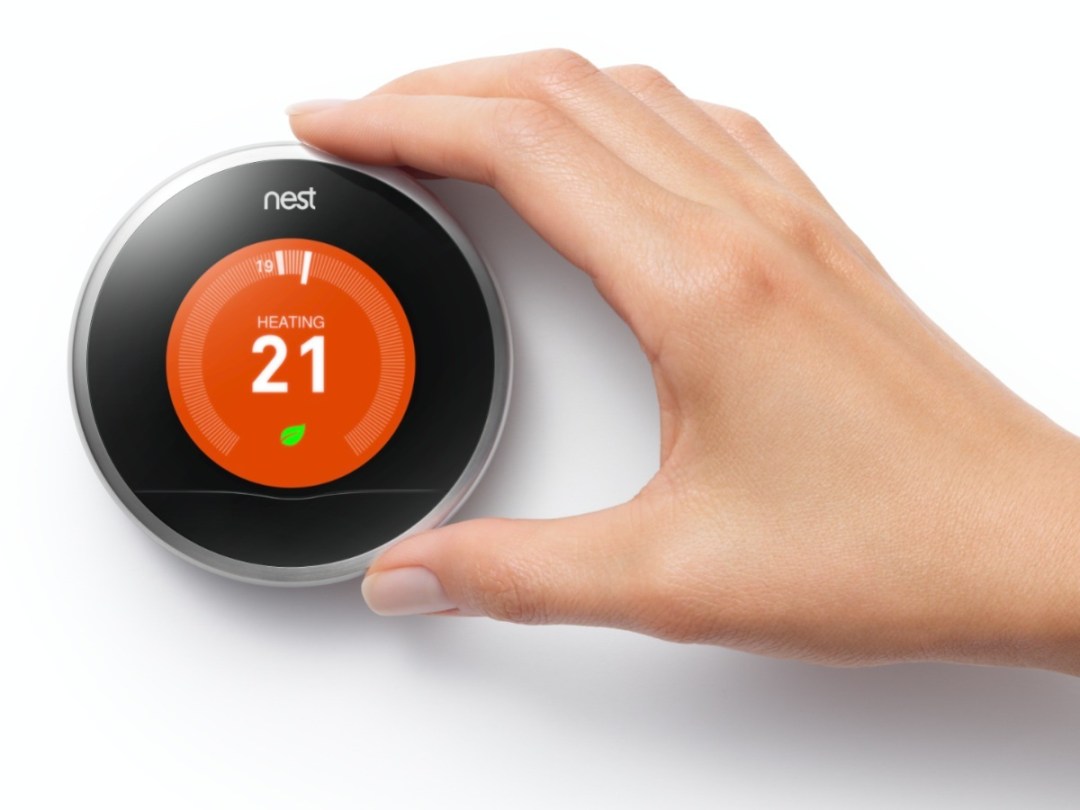 Nest is best known for its innovative Learning Thermostat (shown), and has brought a similar way of thinking to smoke detectors, but its next connected home tech may be something a bit more familiar: hi-fi equipment.
Seems a little straightforward for the Google-owned company, no? The news comes via a job posting on Nest's website, which describes a need for a "highly technical Head of Audio to lead the development of Nest Audio across hardware and software, present and future." TechCrunch spotted the ad, and suggests that a smart, Internet of Things-connected hi-fi could make a lot of sense for Nest and Google alike.
The Guardian points out that Nest founder and CEO Tony Fadell – who is also helping to oversee Google's Glass project as it finds a new path forward – has something of a history in the audio space. He's often called the "father of the iPod" for helping shepherd Apple's iconic portable device through development years back.
Sonos currently rules the connected home hi-fi space, and produces our pick for the top system in the world right now, but with Google and Nest's combined knowhow and resources, surely they can find a way to give that market leader a serious run for its money. Google already has the software, services, and users in place for such hardware to be an easy addition to its ecosystem – it just needs Nest to come up with something amazing to warrant the investment.
Considering the job listing, it's all very early and speculative at this point – and the project could be as much about playing audio as it is listening to your commands and conversation and reacting accordingly as needed. Whatever the case, it's interesting to hear some chatter about Nest's potential next move.
[Source: TechCrunch via The Guardian]