Google's building its own smartphone-free Daydream VR headsets
The HTC and Lenovo-made portable standalone devices will arrive later this year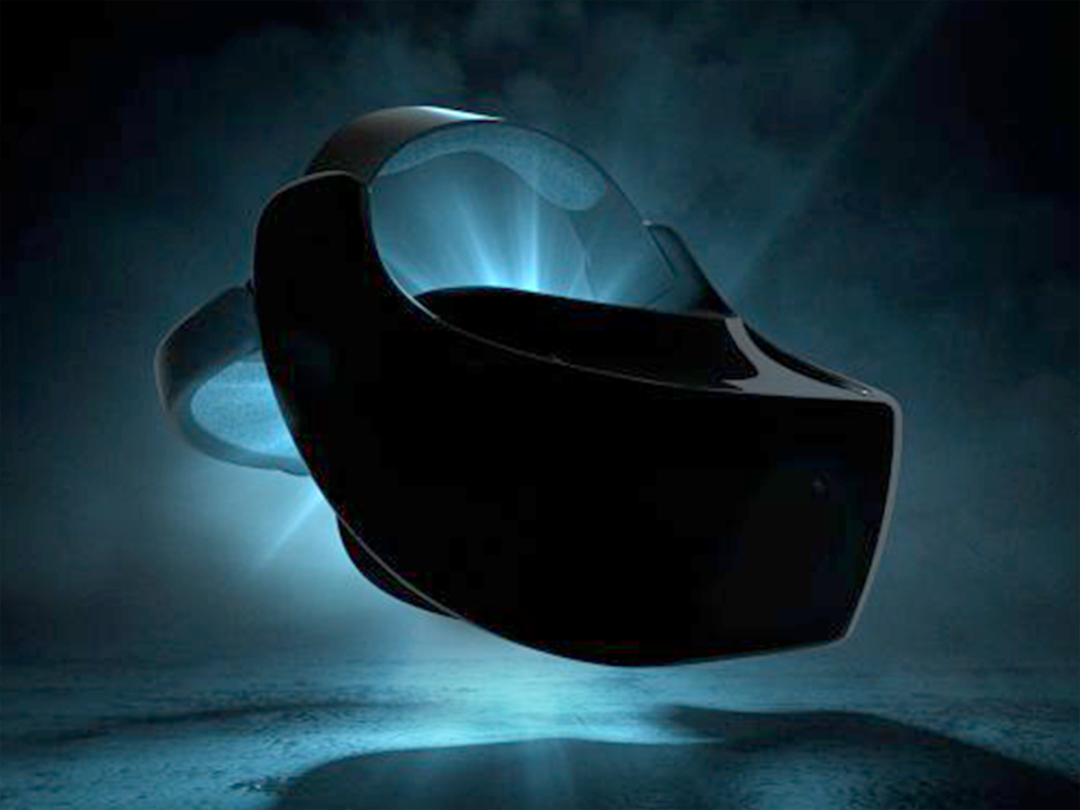 VR's great, but it always needs either a really expensive PC or games console, or your own smartphone. You know, the one with the iffy battery life and the cracked screen.
Well not any more.
Google's decided it's removing the phone part of the equation entirely, announcing at Google I/O 2017 today that it's building bespoke headsets that incorporate all its VR tech into one portable device.
It'll be working with HTC and Lenovo to create the headsets, which will work without the need for any cables, PCs or peripherals. Neither headset has been named, but HTC's model appears to incorporate both its own "Vive" trademark, as well as the Google "Daydream" name.
The headsets, which will launch before the end of the year, are based on Google's Daydream reference specifications, which were worked out with mobile chipset manufacturer Qualcomm. Key to the design is what Google calls "World Sense", which means the headsets can monitor the environment and accurately track your position without the need for extra sensors.
Neither headset has been shown, although HTC has released a tease of its model, pictured above.
HTC in particular has been a pioneer in VR, having released the PC-based Vive platform, but this is its first foray into mobile VR.
Details are scarce at this stage in terms of pricing, exact release date, or worldwide availability, but we'll bring you more information from Google's I/O event as we get it.
Google's also announced that the Daydream VR platform will be arriving on more handsets; it'll be coming to LG's next flagship phone, as well as the already-released Samsung Galaxy S8 and S8 Plus via a software update this summer.