Google Nexus 9: 7 things you need to know about the first Android Lollipop tablet
Google's HTC-manufactured slate is officially unveiled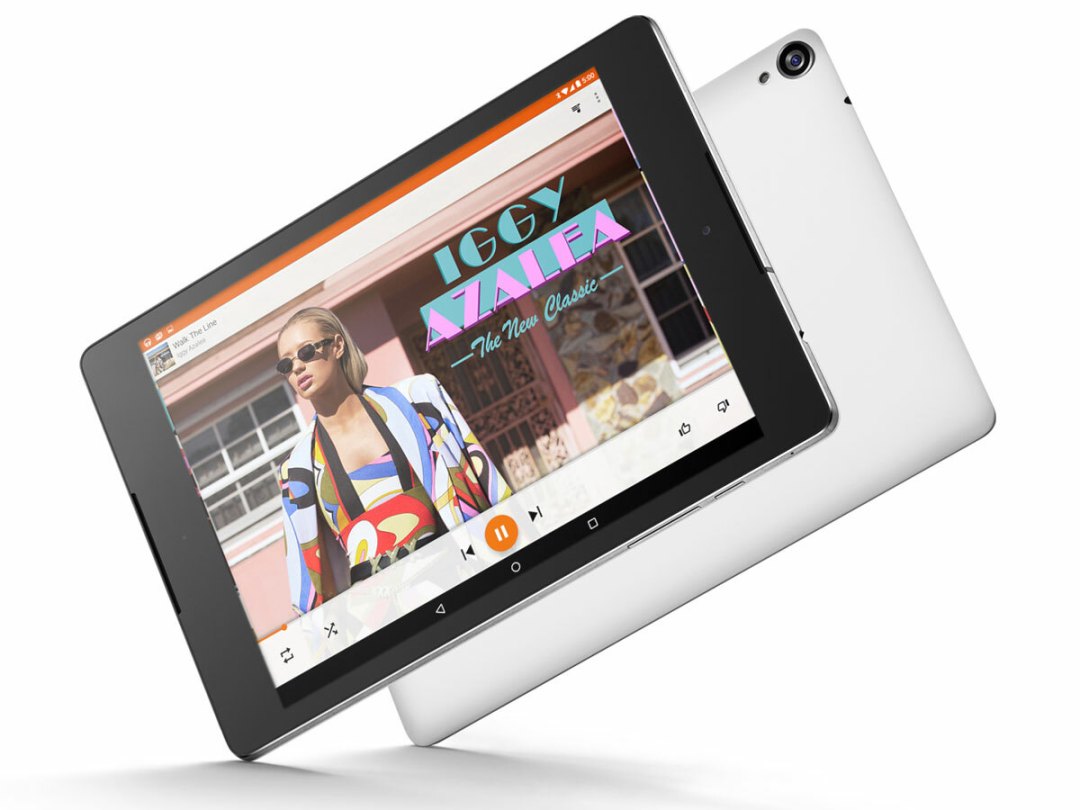 Google hasn't organised a lavish event for the announcement of its newest tablet: the Google Nexus 9 has been quietly and simply unveiled online.
We knew it was coming, and some of the rumours about it have been proven correct, but here are all the official details.
READ MORE: The 10 best tablets in the world right now
1. It has an 8.9in screen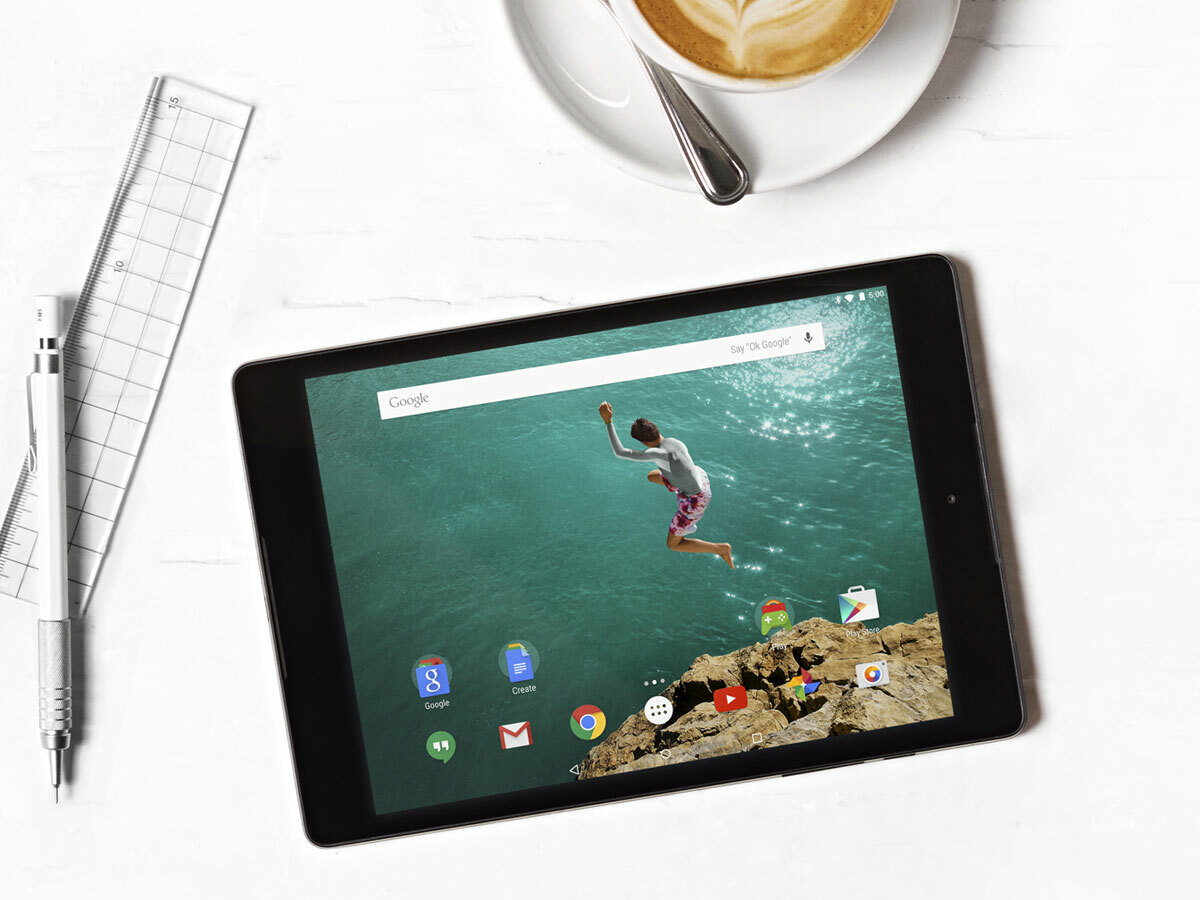 Google and its manufacturing partner HTC (more on that below) have decided to go with an 8.9in IPS display with a 4:3 aspect ratio and a 2048 x 1536 resolution. That's the exact same number of pixels (and the same aspect ratio) as you'd find on an Apple iPad Air, albeit on a slightly smaller screen.
2. It's made by HTC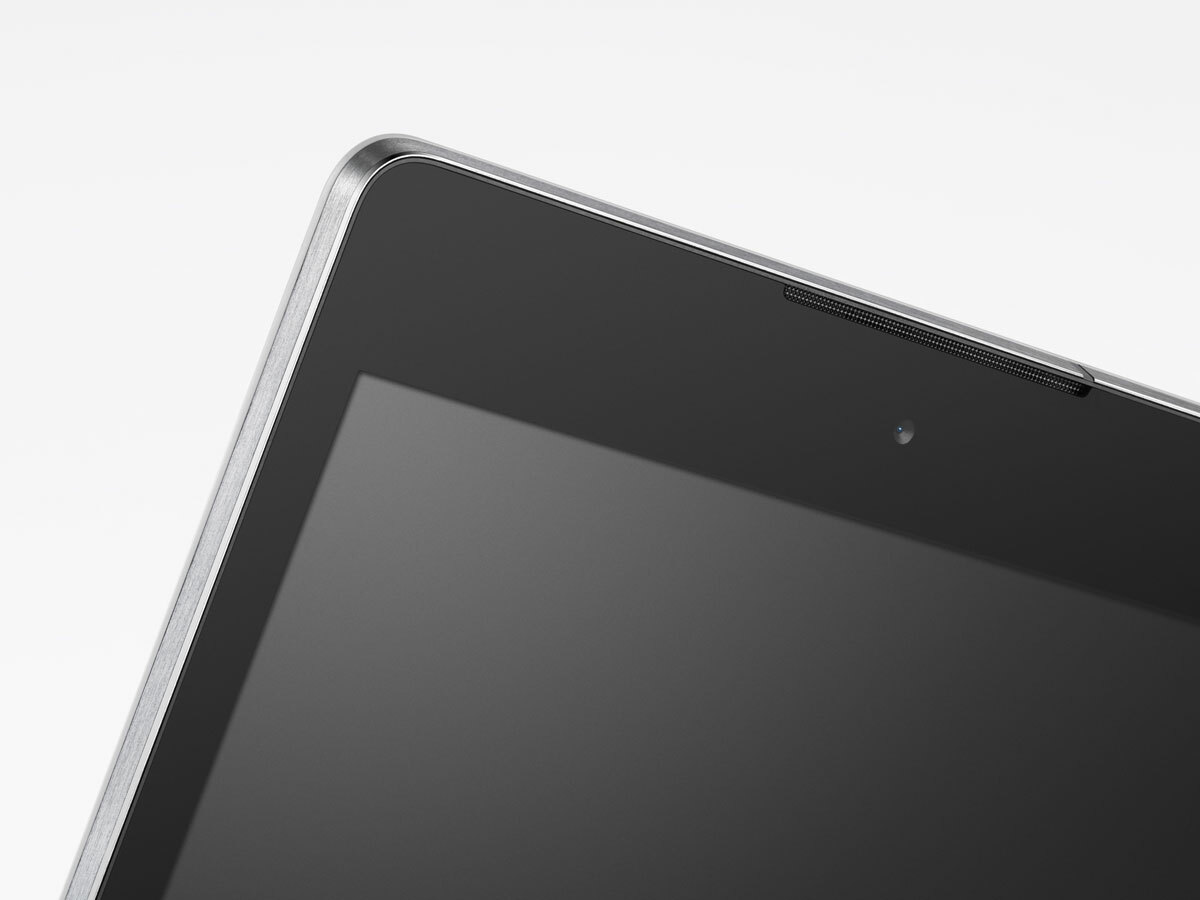 As rumoured a few weeks back, the Nexus 9 has been designed and manufactured in collaboration with HTC. It's a company with a chequered history when it comes to making tablets, but its smartphones are among the best in the world. HTC's experience with metal may have been a key factor in Google's decision, as the Nexus 9 features a brushed aluminium frame.
There's also a soft-touch plastic back to aid grip, and the tablet weighs 436g, which Google claims makes it light enough to easily hold in one hand. (If you're wondering, it's 7.95mm thin.)
HTC's famed BoomSound speakers make an appearance too, so that should mean loud, crisp stereo sound right from the front of the tablet.
3. It'll be the first tablet running Android 5.0 Lollipop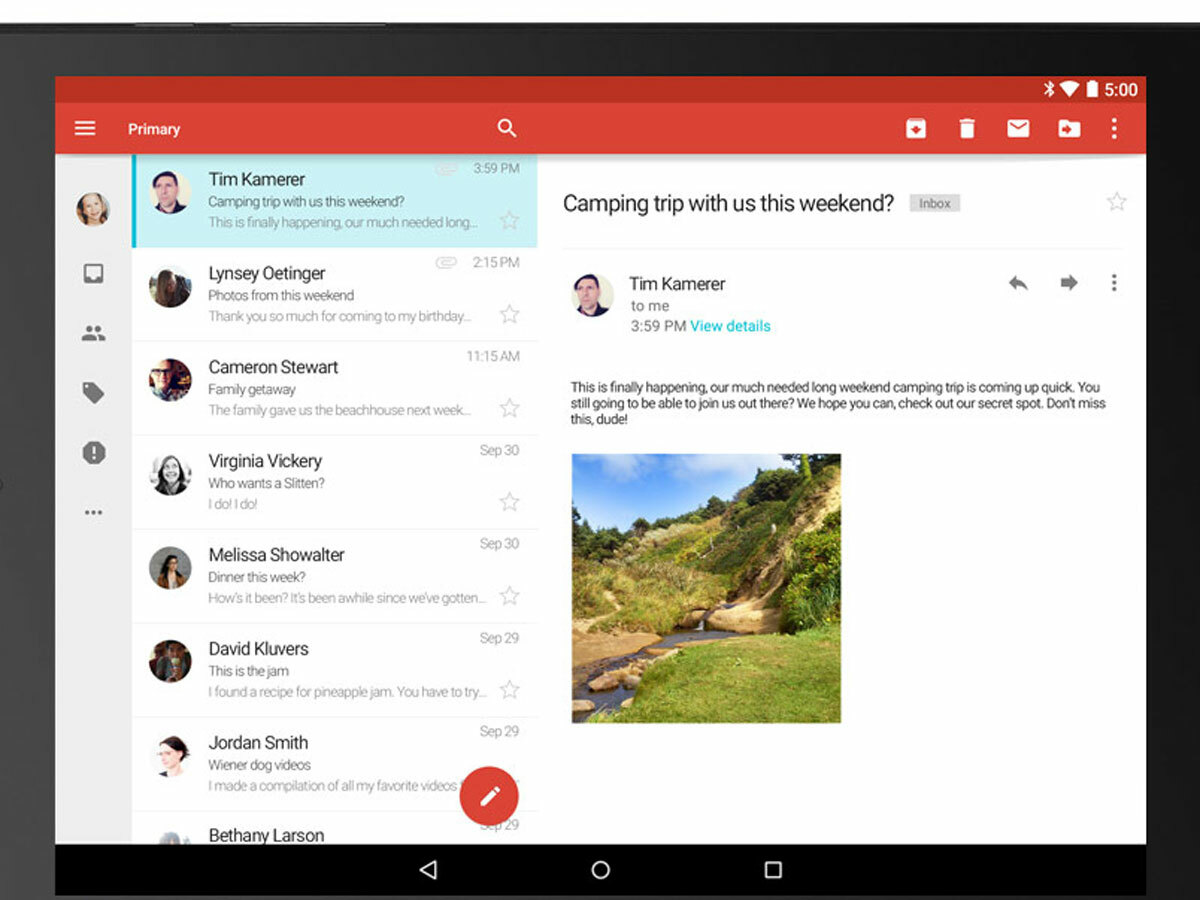 Along with the Nexus 9, Google is today officially announcing its next big version of Android: Android 5.0 Lollipop. And the Nexus 9 will be the first tablet that'll run the revamped OS.
We'll have a proper story dedicated to Android 5.0 Lollipop for you to peruse soon, but the basics according to Google are that it's better for multitasking (for example, you can read emails on one half of the screen while the other half shows your inbox); it allows you to respond to important notifications direct from your lock screen; it offers a battery saver function that extends on-the-go life; and that interaction is now more tangible, with the device responding to your touch actions in a "more tangible" way.
4. It's rocking a powerful 64-bit processor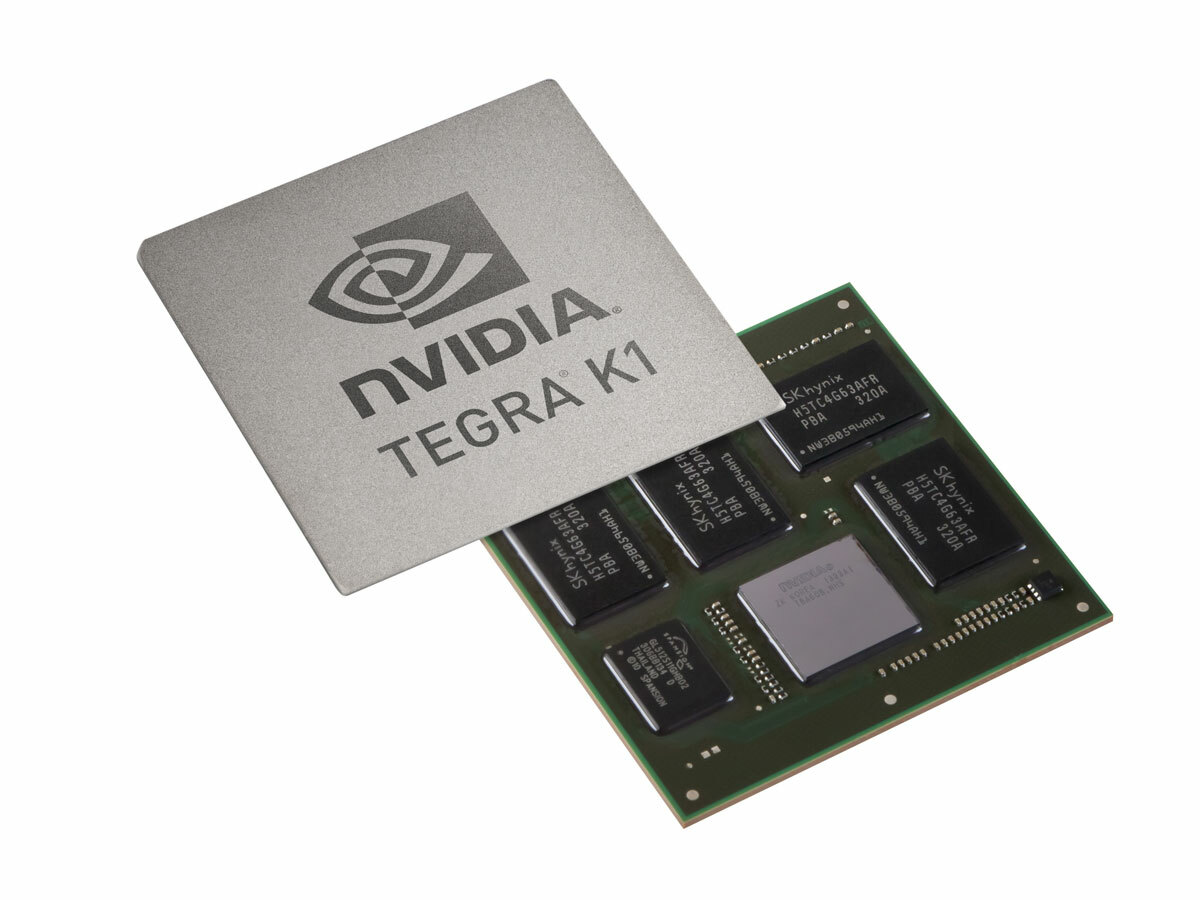 The Nexus 9 is powered by an Nvidia Tegra K1 processor, a powerful 64-bit dual-core CPU that should handle most tasks (and multitasking) with ease.
The K1's Kepler GPU features 192 cores, meanwhile, which should make games and apps that use 3D graphics absolutely fly. Nvidia says the Kepler delivers visuals on a par with the PlayStation 3 and Xbox 360 – and you can read what we think of it in our full review of another K1-equipped tablet, Nvidia's own Shield (spoiler alert: we think it's the best gaming tablet ever made).
5. It has two cameras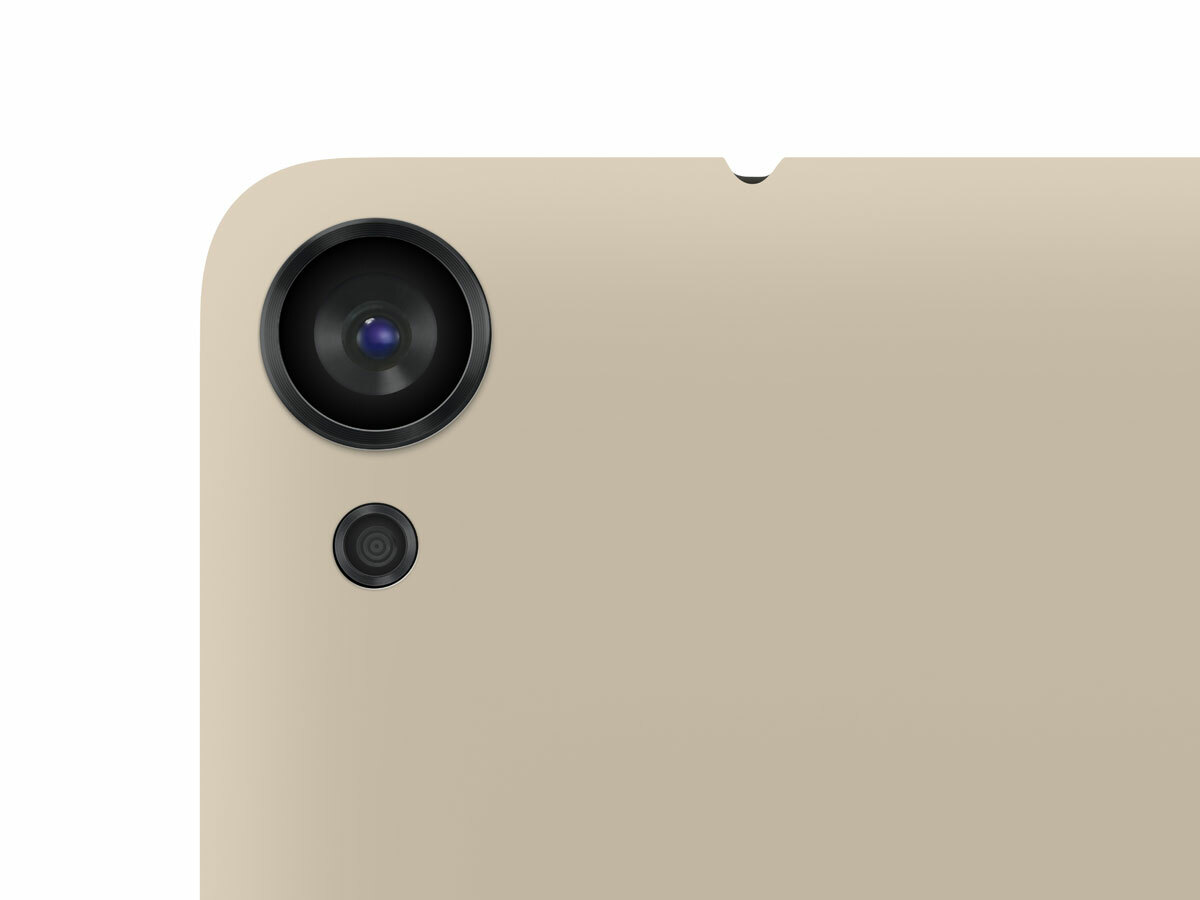 Most people aren't overly fussed about their tablet's photography skills, but the Nexus 9 has two snappers for those that are interested: a rear-facing 8MP camera with f/2.4 aperture, LED flash and autofocus; and a front-facing 1.6MP camera with f/2.4 aperture. There are also dual microphones which should boost the quality of video chats.
6. It's coming in three configurations and three colours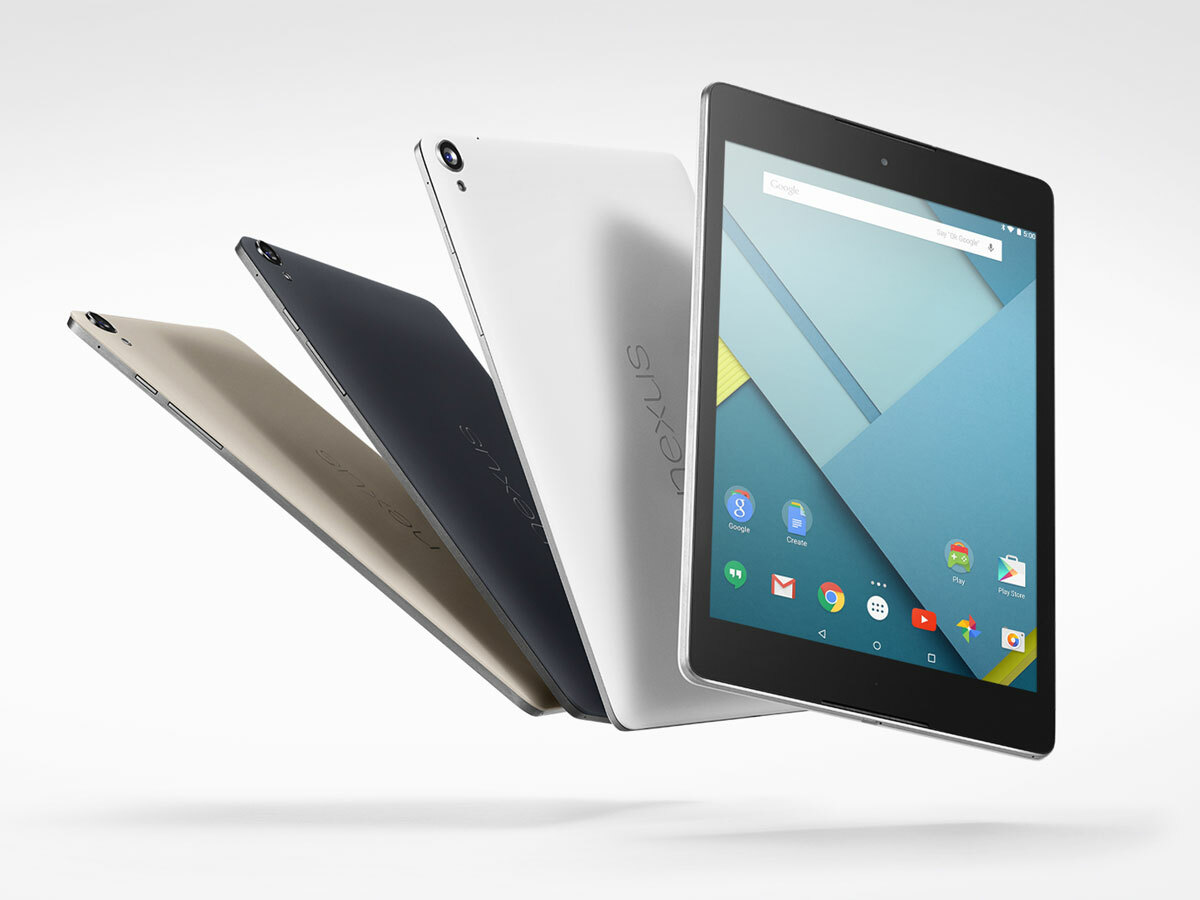 The Nexus 9 will be available in 16GB, 32GB and 32GB with LTE 4G options (all have 2GB of RAM), and in a trio of colour finishes: Lunar White, Indigo Black and Sand.
7. It doesn't have a confirmed price, but we'll know one very soon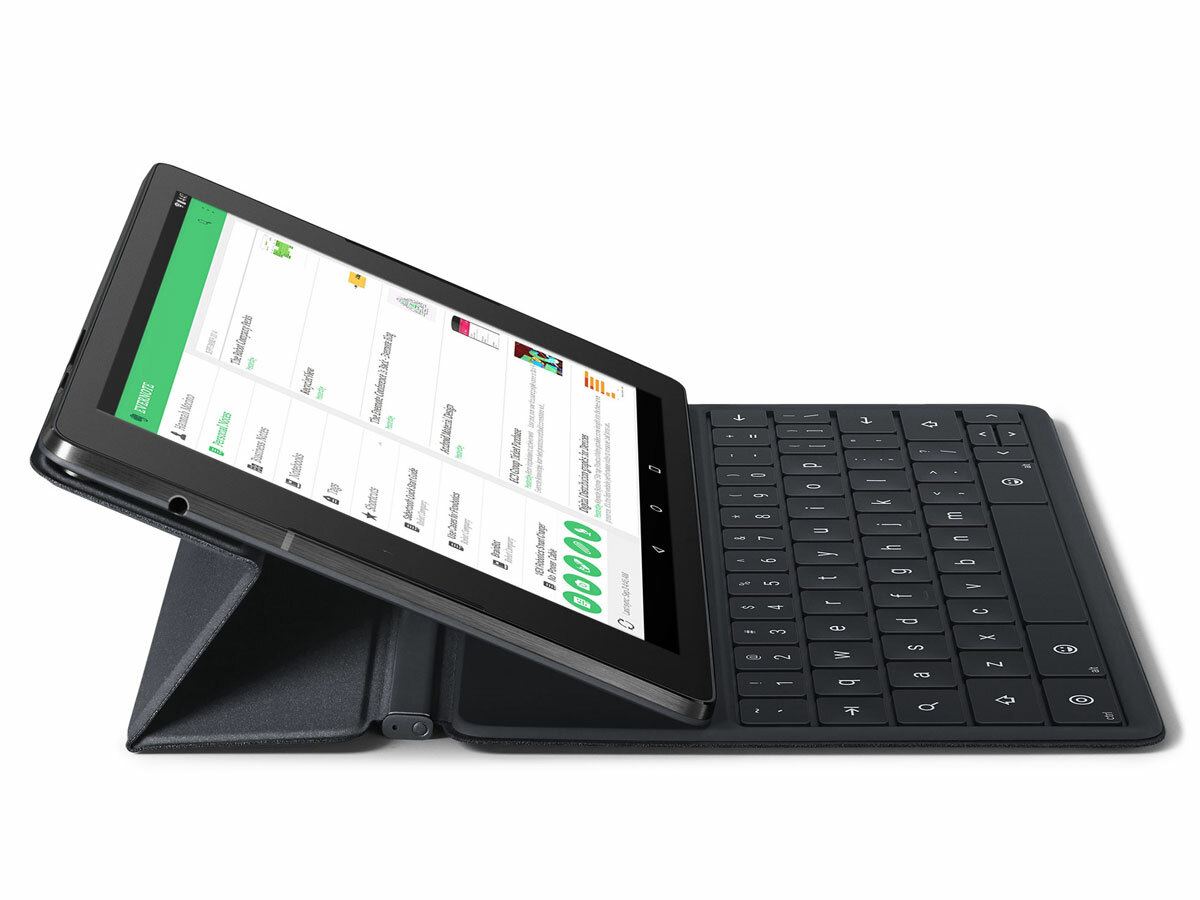 The Nexus 9 will be available to pre-order at the Google Play store from 17th October (that's this Friday), at which point we'll know if Google is heavily subsidising the price. This is often the case with Nexus devices, and it could be that the Nexus 9 ends up being a lot more affordable than rivals such as the Apple iPad Air.
It'll be on sale from 3rd November at other UK retailers including Amazon, Argos, John Lewis, Currys, PC World, Three and O2.
READ MORE: Apple iPad Air review