Google Maps app coming to iPhone 5 and all iOS 6 devices
The Google Maps app is coming to iPhone and iPad to put an end to any iOS 6 related travel woes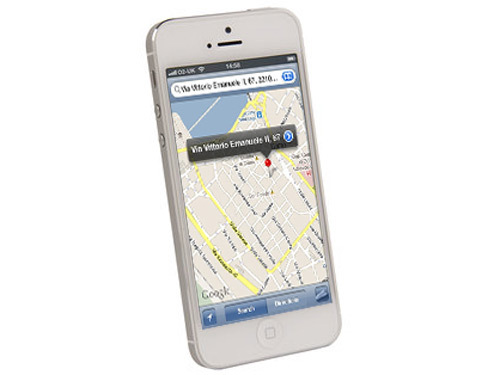 As you've probably heard, Apple made a bit of a boo-boo with the mapping service built into iOS 6, resulting in lots of people ending up nowhere near their destination. So it's reassuring to know Google will be releasing a Maps app for iOS devices to alleviate the problems.
Expected to arrive before 2012 is out, according to the New York Times, the Google Maps app will once again bless your iPhone 5 or iOS 6 gadget with the ability to navigate. You'll likely get to enjoy some Street View location-gandering, too.
Why the delay? Well Google only found out the mapping rug was going to be yanked out from under the iOS carpet in June this year. Fortunately for us, rumblings suggest the company had a contingency plan in place, but it wasn't supposed to come into effect quite so soon.
Apple has taken responsibility for the blunder and has not laid the blame on maps provider TomTom. Nor has it blamed the 24 other sources it uses within iOS 6 Maps to provide restaurant and shop information. So at the least we've not been treated to Apple's usual 'you're holding it wrong' response.
But that doesn't change the fact Apple will still have to manually adjust all the location hiccups. That should keep a few Apple employees busy for some time.
While you wait for the Google Maps app to arrive, point your browser towards maps.google.com if you miss how things used to be.
[via The New York Times]