Google Glass's new business-focused model is already being sent out
Not to make a spectacle, but we're more excited about next year's consumer model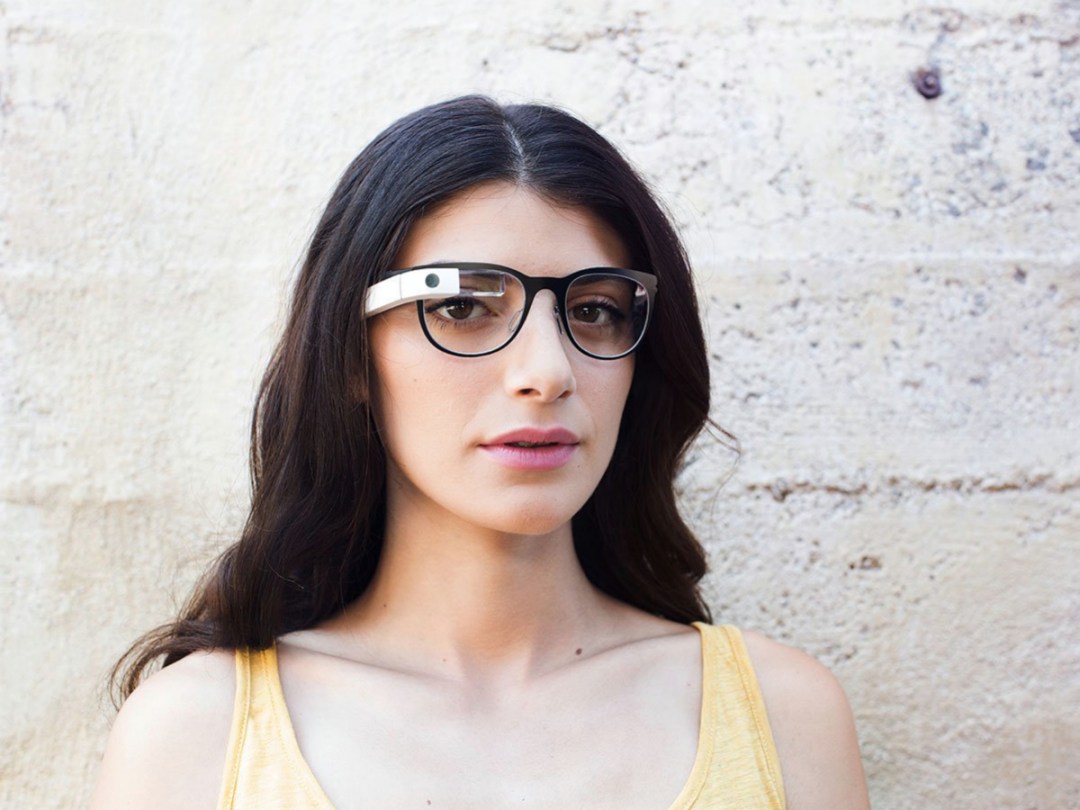 To be referred to as the "father of the iPod", to have founded Nest and to have authored over 300 patents, you've got to have a pretty special mind – and said mind is now in charge of Google Glass' future direction. We're talking about Tony Fadell, of course.
Google Glass' Explorer Edition may be a thing of the past, but there's a lot of rumour and speculation about where Fadell and his team are taking the new generation of Glass. On the technical front, there's word of an altered design and a faster processor. There have also been mentions of Google trying to improve the wearable's battery life, possibly by way of an optional magnetic battery pack.
The new Google Glass is being aimed not at the person on the street but at businesses. Its applications will be aimed at industries like health care and energy, so we're expecting more than just a slight upgrade to the Google Glass Explorer Edition. The Wall Street Journal pointed out that the new model has "a button-and-hinge system to attach the mini-computer to different glasses" which means they're doing away with the previous wire frame.
Google has already been pushing the new Glass to businesses and will be hoping that this move into the professional arena will make it more of a success than the previous model.
The new consumer model doesn't look like it will appear till next year, which we're both curious and – optimists that we are – excited about. With Tony Fadell at the helm, we're looking forward to seeing which direction he will steer Google Glass. Guess we'll just have to wait a little longer to see.
[Source: Wall Street Journal via TechnoBuffalo]