Google Glass will return soon… with a rugged, foldable business edition?
Perhaps the reports of a full reboot were overstated, as an Enterprise Edition is now expected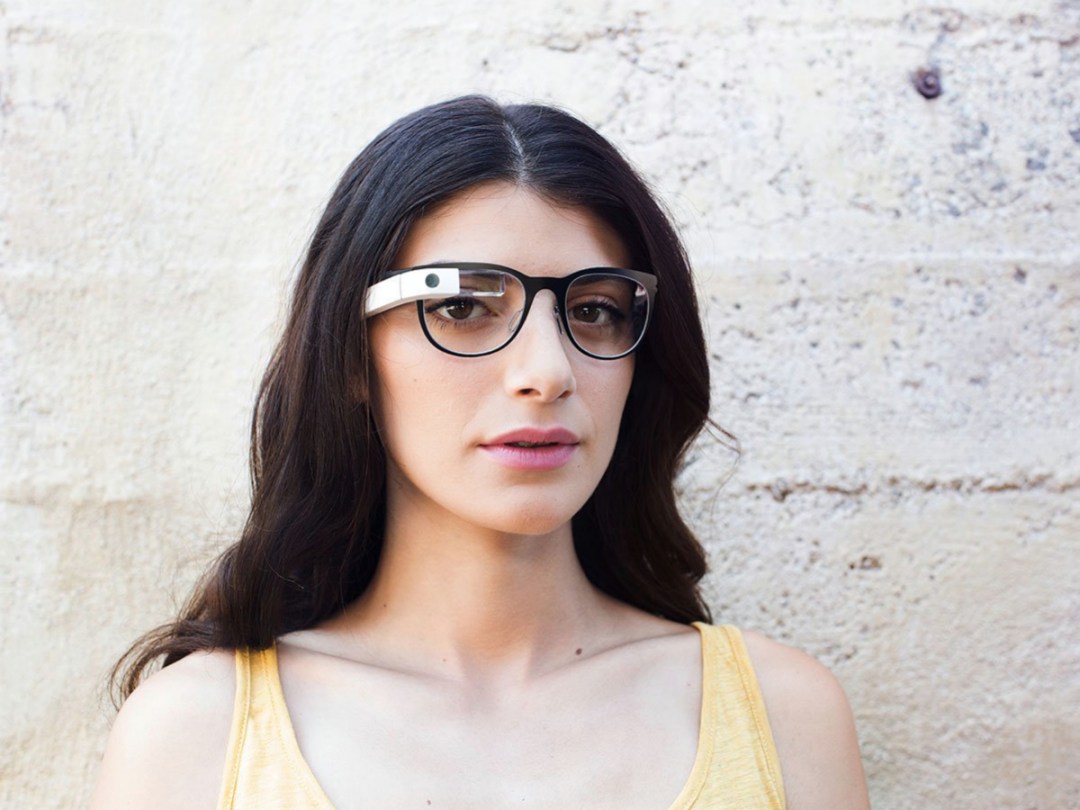 When Google ended the Glass Explorer Programme in January, we heard that the company was devoting full resources to the project – for an eventual second edition that would likely be a total reboot of the wearable tech.
But now, a report claims that Google has a half-step version in mind to launch first. According to 9to5Google's sources, the company intends to release a Google Glass Enterprise Edition, which will feature some serious upgrades over the previous early adopter model.
According to the report, the Enterprise Edition will finally implement a folding design, making the smartglasses much more akin to traditional ones, while it's also expected to be more durable and have better waterproof capabilities. Because it's designed for workspaces, the Enterprise Edition won't aim to be fashionable (like the model above) or try to hide in plain sight. It'll be "practical and industrial," says 9to5Google.
And to drive home that business focus, you may not even have a chance to buy it through consumer channels. The report says that Google currently intends to offer the device solely through its Glass for Work partners. Supposedly, Google's codenamed "A4R-GG1" device that recently went through FCC certification is the Enterprise Edition, and it adds a 5Ghz Wi-Fi band over the Explorer model.
While it seems like there have been mixed signals regarding the status of Glass, there were earlier signs of this happening. For example, in December, a report claimed that Intel was partnering with Google to power the next generation of Glass, enabling better performance and battery life – and that it would be targeted at professional settings.
And in April, Massimo Vian – CEO of Luxottica, the company behind Ray-Ban and Oakley – said that "version two" of Glass wasn't far off, and that the third version was the one getting the grand overhaul. If that pans out, the Enterprise Edition should be out in the near future, while Google puts its focus on rethinking Glass for the wider public in a later edition.
[Source: 9to5Google]