Google Android 12: When will you get it?
A look at Android 12's big design changes plus the public beta is live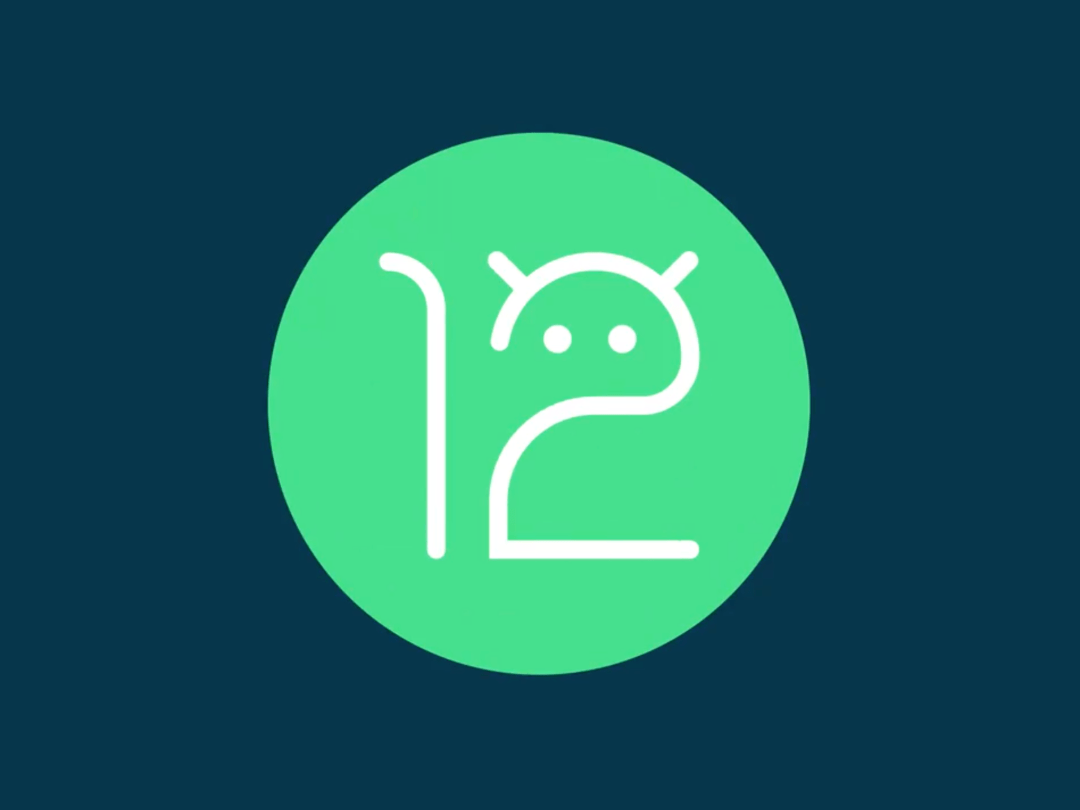 We don't get cute treat-inspired names for each Android revision anymore, but the annual upgrades are still coming – and Android 12 is now officially here.
Of course, as any longtime Android phone owner can tell you, it could be much longer before your device gets the upgrade… assuming that ever happens. It's early days still, but we have details on Google's planned rollout for Android 12 as well as some of the new features in the upgrade. Here's what you need to know.
When will Android 12 be released?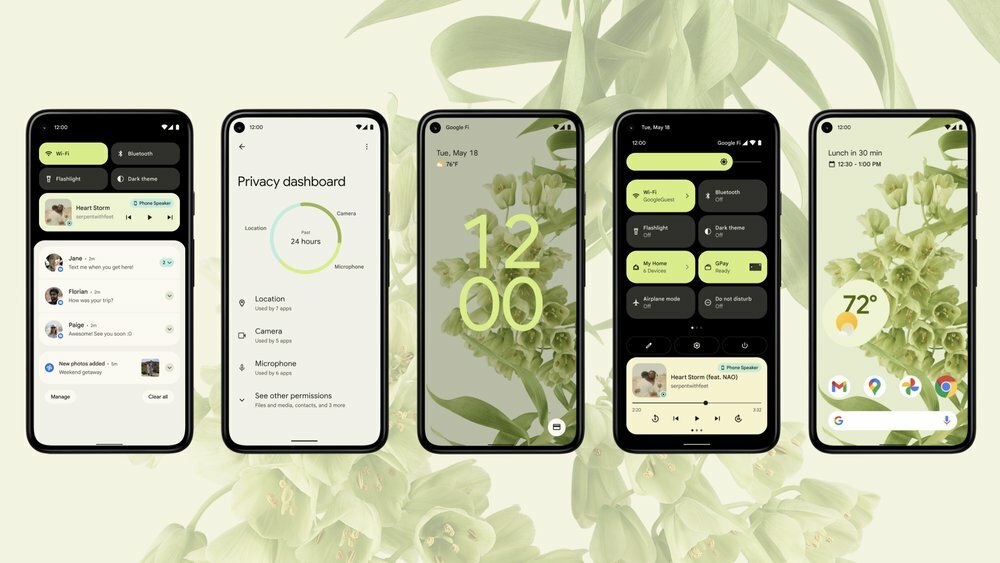 The first developer's preview was released for limited handsets in February, with a more stable public beta released today, 18 May. It'll be several more months before the full version of Android 12 is released. Consider that the annual launch is usually tied to that of new Pixel phones in the autumn and you have a sense of when to expect Android 12 to officially roll out.
Luckily, Google has become really good about communicating these sorts of things with the annual launches. Google plans to release public beta revisions through approximately August 2021, according to an official timeline, with the full release pegged for some time thereafter. We would guess September or October.
What features does Android 12 add?
Android 12's biggest overall shift is aesthetic in nature, thanks to a new design language and philosophy they're calling "Material You." Rather than develop a fixed look and standard for all apps to use, Google is giving you more control over the look and feel of apps and interfaces via the use of colour palettes along with automatically matched accents and widget styles.
It looks beautiful in action, especially with all of the variants that result from simple customisation. Google describes things like the pull-down notification shade as being "intuitive and playful," so there's definitely a new vibe to everything.
Meanwhile, a new Privacy Dashboard offers a useful all-over look at your privacy settings, while a small indicator will pop up anytime that an app is using your camera or microphone. You can even revoke access to them, giving you even more control over your personal privacy. Enhanced accessibility features are also on tap.
More of the Android operating system can now be updated through Google Play, which means less reliance on phone manufacturers to push out their full OS upgrades. With Android 12, the Android Runtime (ART) module has been added to the list of OS components that can be easily upgraded via the Play Store, so you'll get enhancements quicker no matter which phone you use.
There's also a lot of detail about improved media encoding support, making it easier for apps to support rich visual content, multi-channel spatial audio, speedier transitions from notifications to their respective apps, and optimizations for tablets, foldable phones, and TVs. Read more about some of those core technical enhancements here at the official Android Developers blog.
Which devices will get Android 12 and when?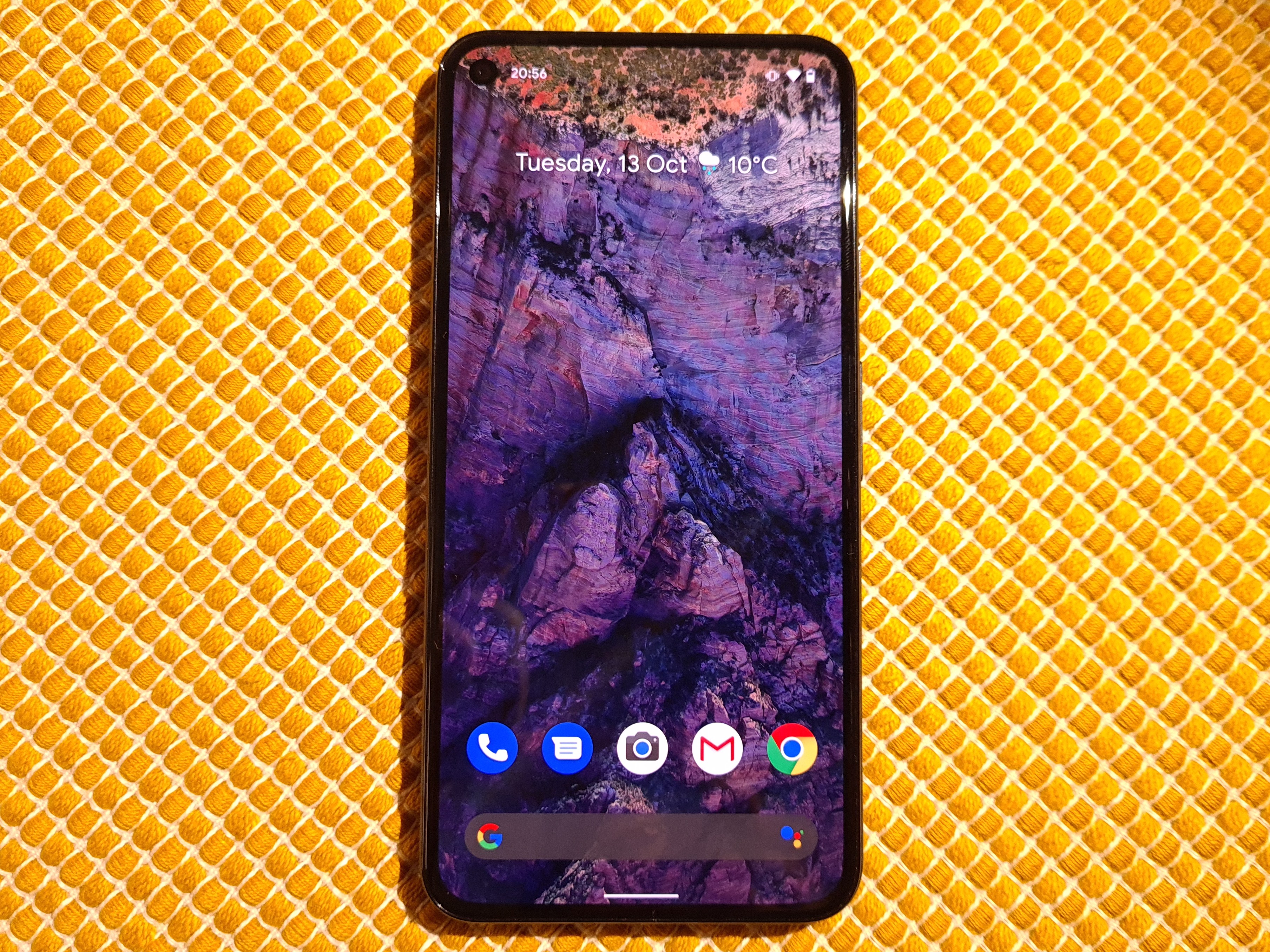 We would expect any Android flagship phone from at least the last year to get the update, and potentially older ones too. It really varies by manufacturer and what kinds of promises of support they've made. For example, Samsung has said that it will provide its Galaxy S, recent Galaxy A, and foldable phones with three years' worth of Android updates, so you're sure to get Android 12. It just might take a while for Sammy to put its skin on things.
We do know that the update will be rolling out to Pixel phones over the next few weeks.