Fully Charged: YouTube planning paid access, Messenger hits web, and the new Deus Ex trailer
Quickly load up on tech and gaming news before getting on with your day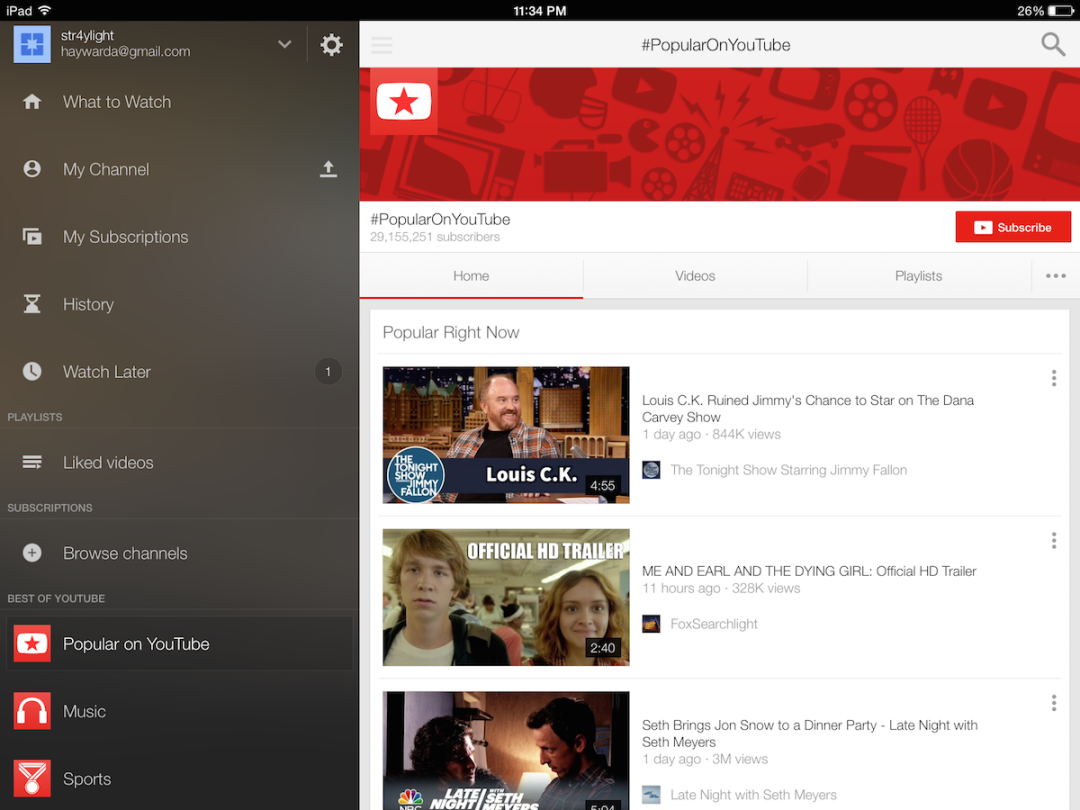 YouTube prepping paid subscriptions
If you're a heavy YouTube user and you hate waiting for pre-roll commercials to air, you'll have another option soon: a paid subscription to do away with all of those video ads. YouTube shared the news with select creators today, although details and pricing and timeframe weren't provided.
Bloomberg suggests that the service will also include offline access to saved videos. Adding a paid, ad-free model to the site is just the next step following the launch of the Music Key Beta, as well as select premium channels and paid movie rentals. And with millions of videos available from all corners of the globe, there's certainly plenty worth watching should you choose to shell out for it.
[Source: Bloomberg]
Facebook Messenger hits the web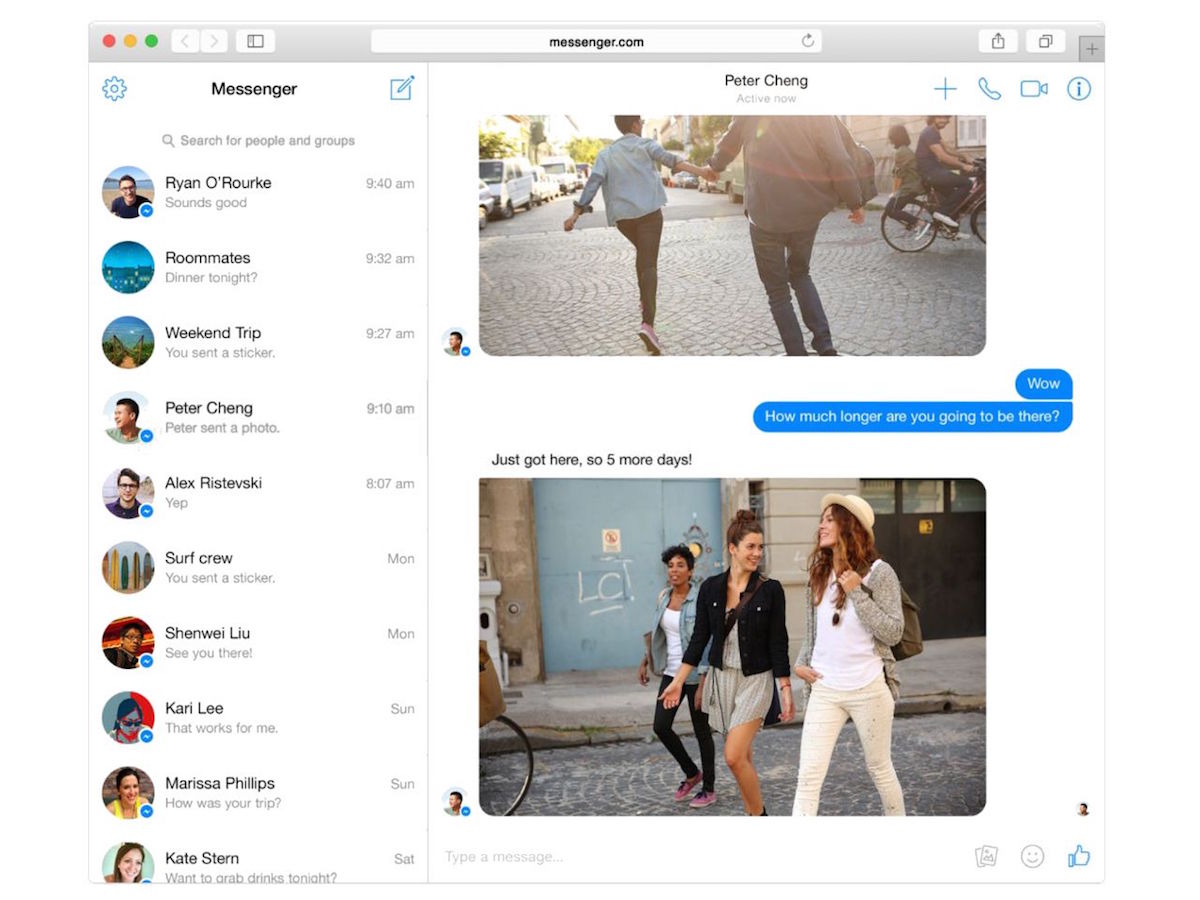 Facebook's Messenger was already split into a separate app on mobile, so why not also web? That's exactly what is happening, with Messenger.com allowing access to a full-fledged web version of the direct messaging interface, although it seems as though private messages will continue to be part of Facebook proper.
The functionality is still rolling out, so you may or may not see a button to access the web version at this point, but it looks like a blown-up version of the mobile app experience. Why do we need this to be separate on our desktops? Right now, we don't – but with Messenger incorporating payments and becoming more of a platform for developers to tap into, clearly Facebook sees the potential of it being its own thing on all devices.
First Deus Ex: Mankind Divided trailer
On Tuesday, we got first details on Deus Ex: Mankind Divided, the sequel to 2011's excellent Deus Ex: Human Revolution, and yesterday Square Enix followed up the initial reveal with this lengthy first trailer. It doesn't show any live gameplay, but it sets up the storyline and teases some of the augmented advancements that you might be able to play with.
Pre-orders are available now, but there's still no word on an actual release date. We're betting on sometime in 2016.
[Source: YouTube]
Conker is coming back in Project Spark
Project Spark is a quietly interesting free-to-play game maker tool for Xbox One and PC that Microsoft itself built last year, and it's about to get a high-profile boost. Conker, the foul-mouthed cartoon squirrel from Rare's N64 and Xbox action games, is being revived with a compact new adventure (Conker's Big Reunion) in the game, as well as a creation pack for building your own tributes.
You'll get the adventure for US$5 or everything for US$10, and while it may not be quite the full-fledged revival that fans have been anticipating for more than a decade, it's a step in the right direction – and an interesting use of the Project Spark platform.
[Source: YouTube]