Fully Charged: Uncharted live-action film in 2016, the Steam Controller goes analog, and the official X-Men VR experience
Catch up on the news you might've missed in our morning roundup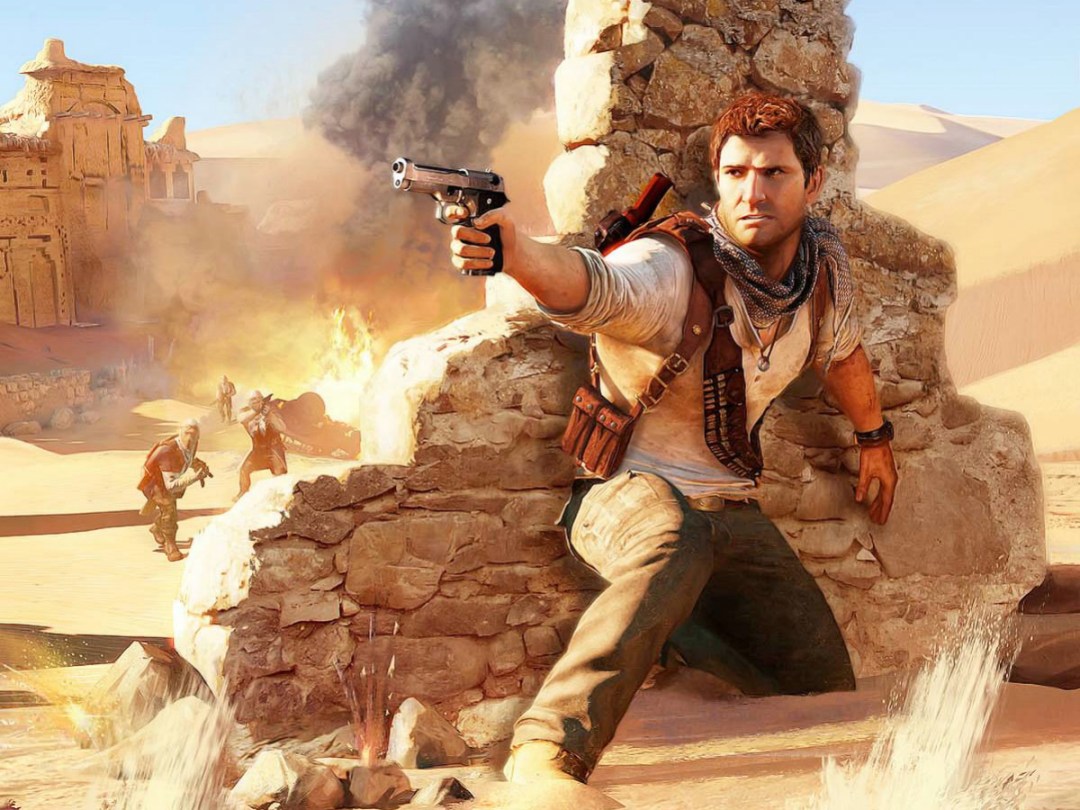 Uncharted film slated for June 2016 release
Sony is serious about turning the fantastic Uncharted action-adventure video game franchise into a live-action film, as evidenced by yesterday's news that it will be released in cinemas on 10 June 2016. That prime bit of summer real estate was vacated by the delay of The Amazing Spider-Man 3, and comes despite the lack of an actor to play the role of Nathan Drake.
Deadline reports that Sony is trying to wrangle Mark Wahlberg again after previous failed attempts. Frankly, we can't imagine hearing a voice other than Nolan North's coming out of a Drake, but the video game voice actor doesn't have the big-name star quality a movie studio probably seeks. The King of Kong director Seth Gordon is set to helm the flick.
The Amazing Spider-Man 3 will launch in 2018 instead, putting a surprising four-year gap between sequels, but it won't be the next time we see the Spider-Man movie universe in action: Sinister Six, which spotlights the web-head's most notable villains, is set to debut on 11 November 2016.
[Source: Deadline]
READ MORE: PlayStation at E3 2014: Six things from Sony's PS4 event that you need to see
The Steam Controller adds an analog stick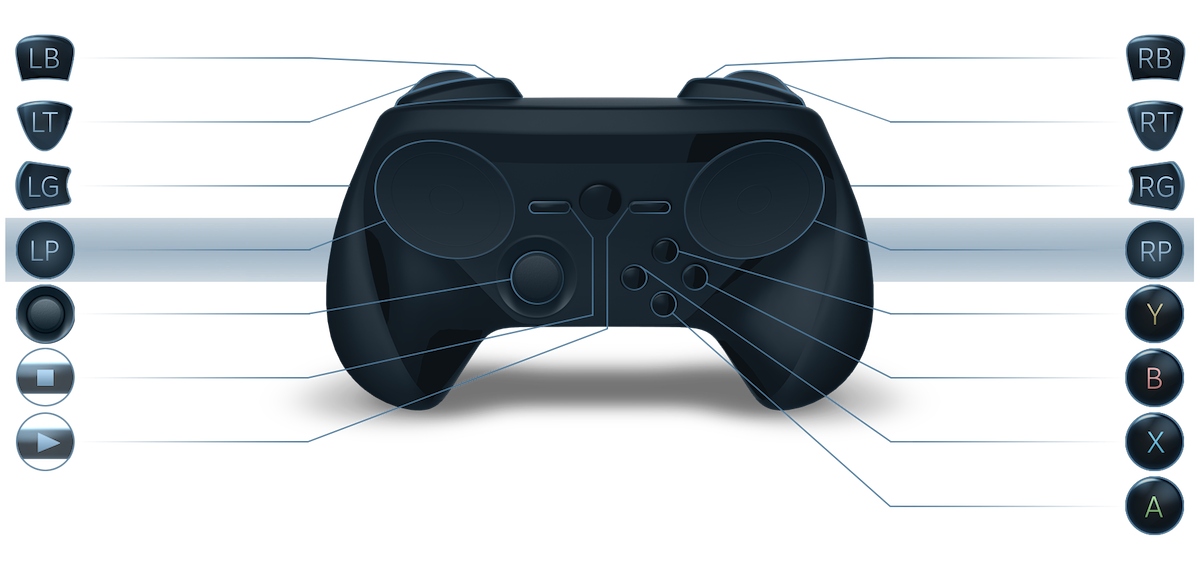 Valve aims to shake up the PC gaming market with its TV-centric Steam Machines initiative—and shake it up even further with the Steam Controller, which features large touch panels that dominate the face of the peripheral. But as potential buyers have bristled against its unconventional design, Valve has seemed willing to rethink the approach a bit with each revision.
Case in point: a new image has surfaced from the latest Steam client beta that shows an analog stick added near the face buttons. Those large touch trackpads are still the biggest focus, but players (and developers) who seek a more traditional experience may well be able to have it.
[Source: Facepunch via Engadget]
READ MORE: EXCLUSIVE: 12 Steam Machines detailed, fondled and photographed from every angle
Oculus Rift tapped for X-Men VR experience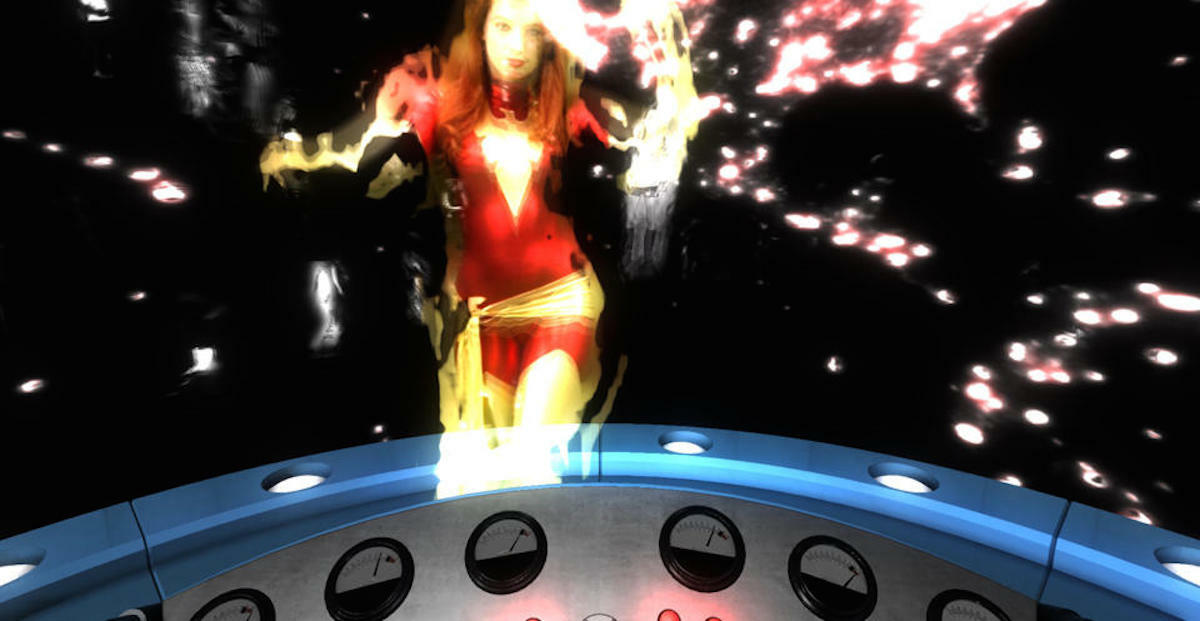 All of the excitement and geeky shenanigans of Comic-Con are starting up, and comic fans attending this year's show are sure to be inundated with cool things to see and do. Here's another: 20th Century Fox has created a VR experience based on the Cerebro computer helmet from the X-Men series, and you can try it out on the Oculus Rift at the show.
You'll have to use the VR helmet to track down blue-skinned Mystique, all while sitting in Professor X's iconic wheelchair. It's only 90 seconds in length, but Fox is recording each attempt for attendees to share online thereafter. Let's hope it's a trial run that'll eventually lead to a full-blown Cerebro simulator when the Rift finally hits stores.
[Source: Yahoo News]
READ MORE: Oculus VR developers working on own motion controllers