Fully Charged: Trent Reznor talks Apple role, Netflix's smart GIF-based billboards, and Smash Bros. for Wii U pushed up
Begin the week with our breezy barrage of news from around the tech world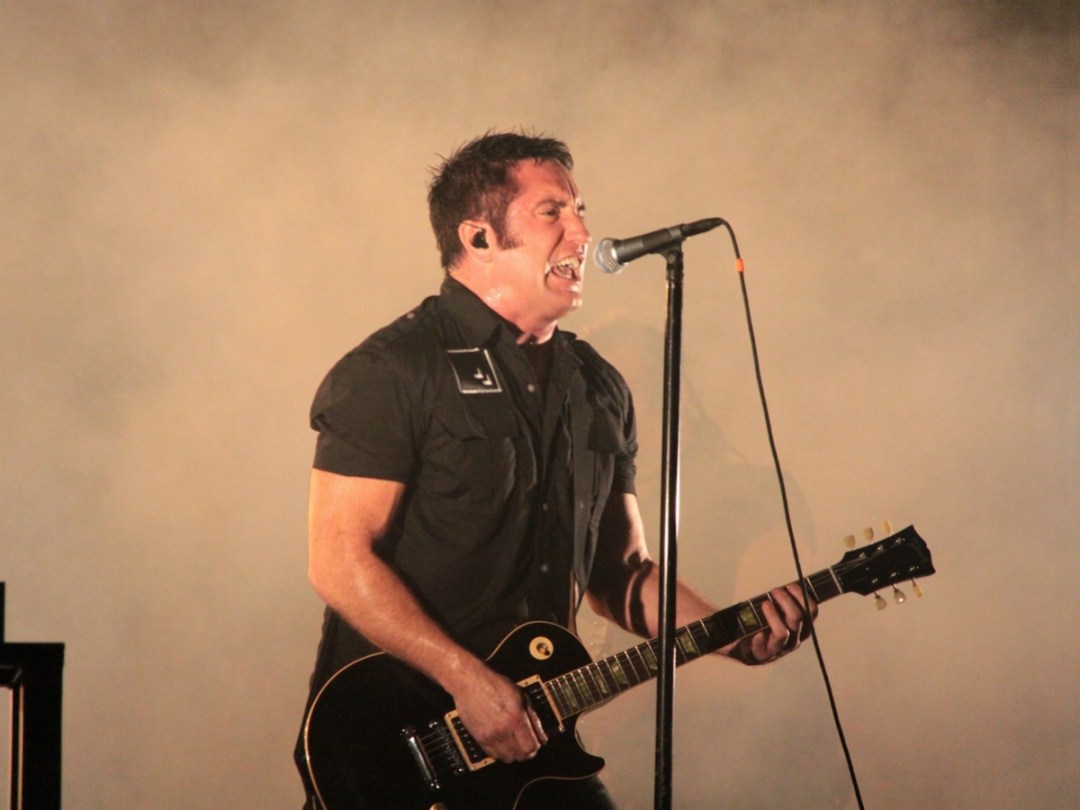 Trent Reznor discusses Apple gig
Nine Inch Nails mastermind Trent Reznor had been chief creative officer at Beats, helping to refine and launch Beats Music – and when Apple came along and bought the company, he was asked to stick around. Now it sounds like he's helping to guide Beats Music's reported integration into iTunes, and he talked a bit about his role to Billboard, although the responses were expectedly vague.
"It's in [the music delivery] world," Reznor acknowledged about his Apple position. "It's exciting to me, and I think it could have a big enough impact that it's worth the effort. I'm fully in it right now, and it's challenging, and it's unfamiliar and it's kind of everything I asked for – and the bad thing is it's everything I asked for."
It's a solid read that covers his Nine Inch Nails and film soundtrack (most recently Gone Girl) work beyond the things he's doing at Apple, and he even touches on the U2 album giveaway controversy: "I am assuming the momentum of that situation led to the oversight in not thinking that people might feel intruded upon," he claimed.
[Source: Billboard via The Verge]
READ MORE: So why does Apple want to buy Beats?
Netflix's smart GIF billboards
To celebrate the recent French debut of Netflix, the company enlisted Ogilvy & Mather Advertising to help spread its message. And the agency did so by creating more than 100 digital billboards using GIFs inspired by Netflix content, including ones that react to the weather and recent news. Catch a glimpse of the eye-catching campaign above.
[Source: Fast Company]
READ MORE: The 30 best things to watch on Netflix right now
Super Smash Bros. for Wii U moved up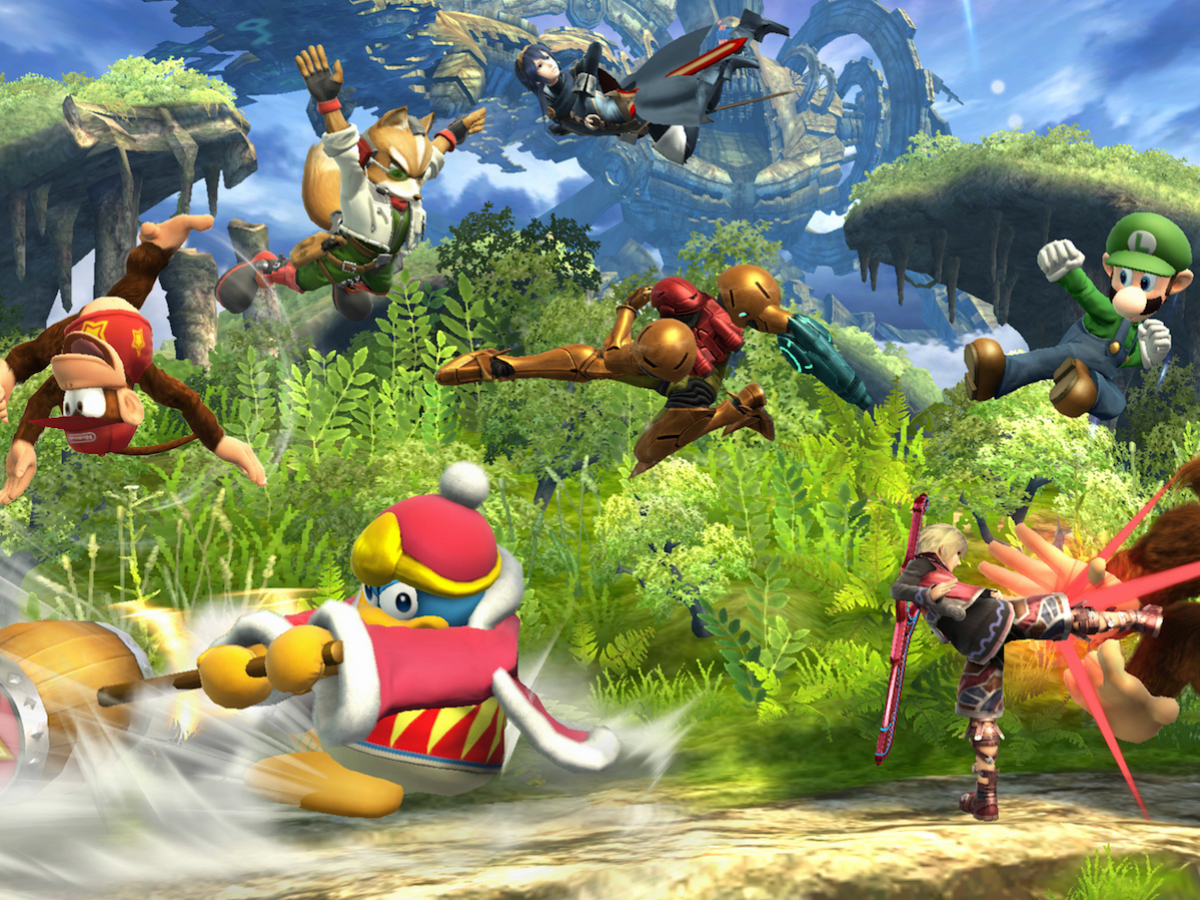 Nintendo has apparently had some trouble deciding on when it wants to release Super Smash Bros. for Wii U. For months, the company refused to date the game, making it seem like a 2015 release was likely, but then announced last month that it would launch on 5 December. And now that's changed again.
But it's good news: the Wii U multiplayer brawler will now hit all of Europe on 28 November, which is only a week after North America gets it. The version of the game with the GameCube Controller Adapter will also launch on 28 November (and the adapter will be sold separately), but the bundle with the game and a Mario Amiibo figurine curiously hasn't shifted from its 5 December date.
[Source: Nintendo]
READ MORE: Super Smash Bros. for Wii U preview
Explore Foothill Abbey in Oculus Rift game
One of the biggest appeals of virtual reality is exploring places you'd never have a chance to in real life, and Nix is the latest such example. It's the winner of the Off the Map competition put on by the British Library, and it recreates Foothill Abbey, the classic Gothic revival house in Wilshire that was knocked down in 1846.
Three students from the University of South Wales created Nix using Crytek's CryEngine; the Oculus Rift-powered game allows you to reassemble the Abbey by solving puzzles in an underwater setting, and then wander the long-destroyed structure. British Library's documents of the Abbey were used in its creation, although the eerie, supernatural tone was probably all the developers. No word yet on when Nix will be available to download following its big win.
[Source: Off the Map]
READ MORE: New Oculus Rift Crescent Bay prototype headset revealed with built-in audio