Fully Charged: Square Enix's new game is 'Strange,' a rare HP wearable from 1977 hits eBay, and EA Access now available worldwide
Think you've caught all of today's news? Our morning roundup can make sure of it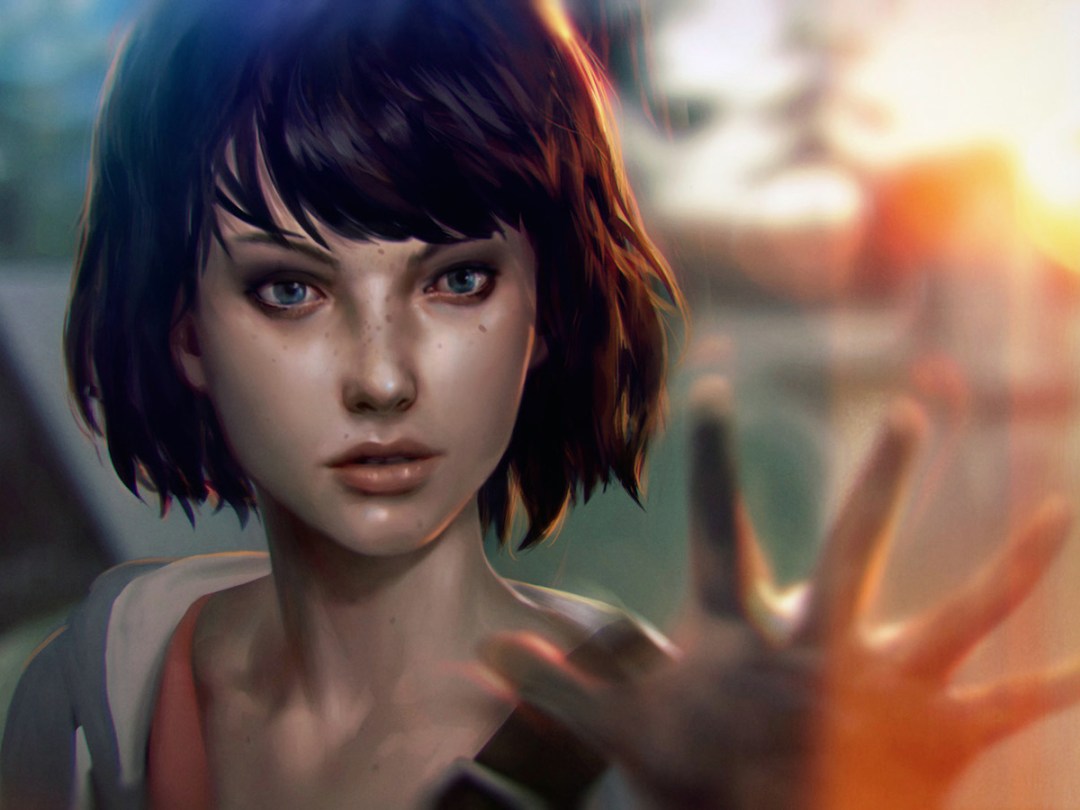 Life is Strange is new game from Remember Me developer
Last year's Remember Me was a solid action game with some really memorable ideas and visual elements (hello, future Paris), and while that may not have all gelled together perfectly, it had a real spark to it. Now developer DONTNOD aims to do something interesting in the episodic game space by teaming up with publisher Square Enix for a new title called Life is Strange.
Initial details provided by the publisher remind us of Telltale's Walking Dead game series, wherein your choices continue to propel the story in new directions with each subsequent episode. Only here, you take the role of a young woman named Max Caulfield with the ability to rewind time, which could surely shake up the usual episodic adventure approach.
Life is Strange will be playable this week at Gamescom in Germany; it was two years ago this week that we first caught a glimpse of Remember Me. No release date has been pegged, but Square Enix has a wide release planned on PlayStation 4, Xbox One, PC, Xbox 360, and PlayStation 3.
[Source: Square Enix]
READ MORE: Gamescom 2012 – Capcom unveils Remember Me
Rare prototype HP calculator watch selling on eBay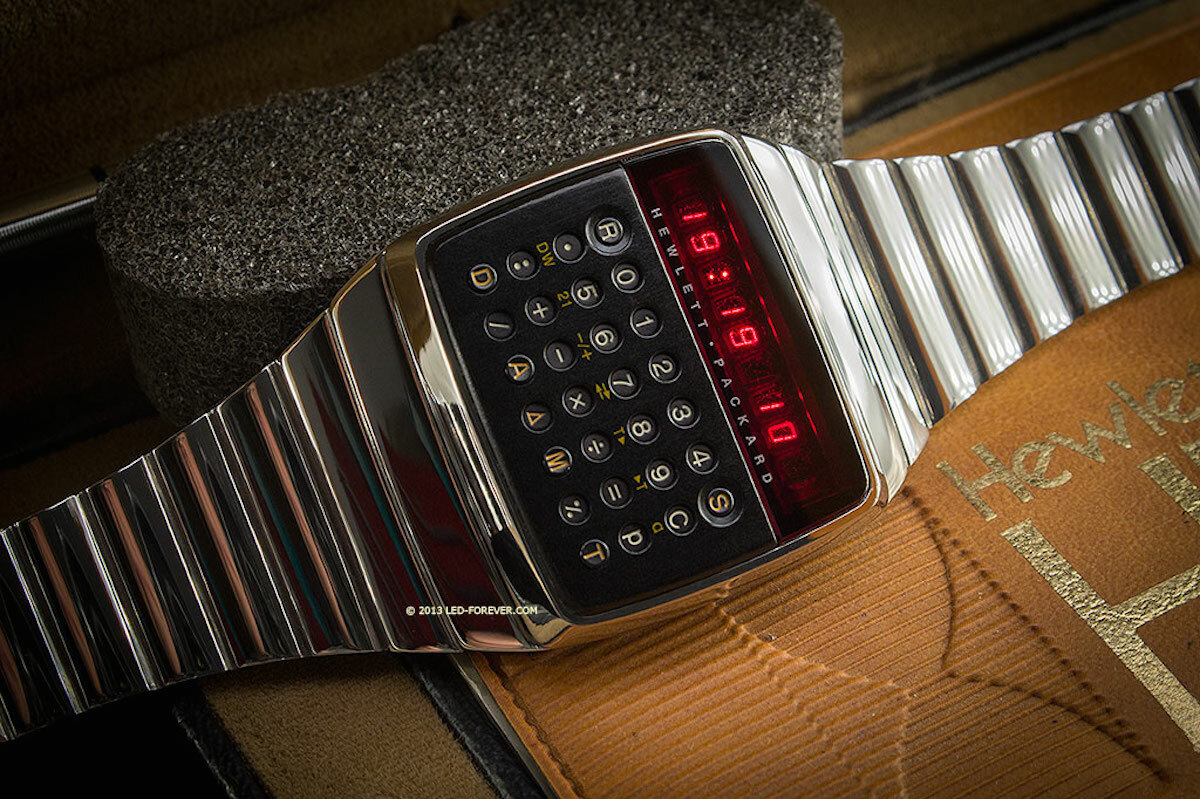 Who needs a smartwatch when you can get a non-production version of the first-ever calculator watch for several, several times as much? So there's little logic in that statement, but regardless, this retro-fabulous trinket is worth a look as an interesting relic of wearable tech.
It's the HP-01, Hewlett Packard's then-innovative foray into the field from 1977, and it weighs about one-third of a pound and comes in chrome – a prototype colour that never hit the production line. Way back when, the consumer version in other finishes sold for US$600 (around £350).
But this one is listed with a Buy it Now price of US$14,500 (about £8630) on eBay, and it might be the only way to easily locate one of these suckers right now. We probably wouldn't recommend wearing it at both that weight and price, but wearable enthusiasts with a chunk of change might consider this as a serious collector's item.
READ MORE: 10 gadgets you'll probably never use again
EA Access subscriptions available to all Xbox One owners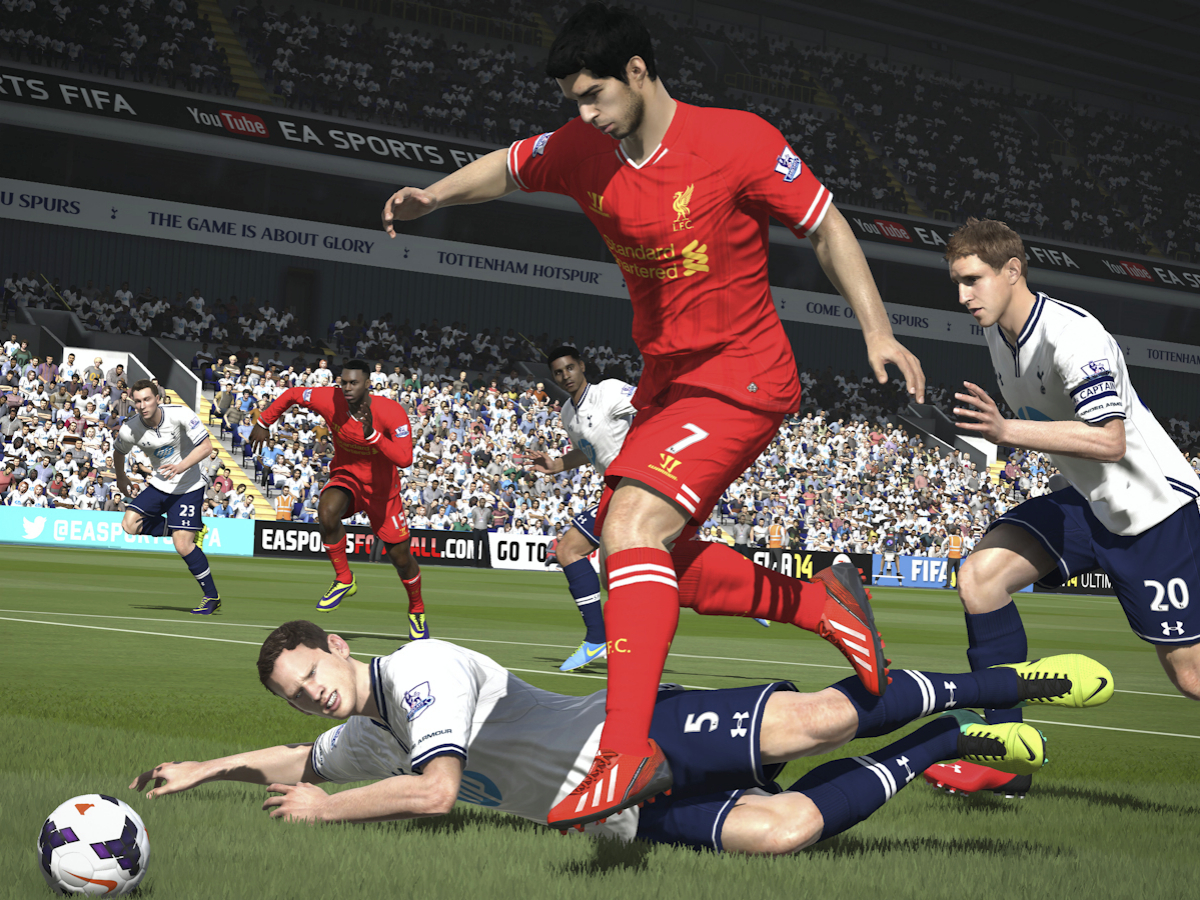 Announced late last month, Electronic Arts' new subscription gaming plan, EA Access, is now available to all Xbox One owners. For £3.99 a month or £19.99 per year, you'll have full access to four games as of now: Battlefield 4, FIFA 14, Madden NFL 25, and Peggle 2. Further titles will be added over time, and pre-release trials of some games will be available five days before launch.
Unfortunately, PlayStation 4 owners won't be able to get in on the fun – Sony decreed EA Access a poor value for its players, likely because of conflict with its own PlayStation Plus plan. It sounds like a solid enough deal to us, and one that will hopefully get even better in the coming months.
[Source: EA]
READ MORE: No EA Access for PS4 because Sony says it's "not good value"