Fully Charged: Sony sued because Killzone isn't 1080p enough, new NOOK GlowLight launches for £89, and Batman v Superman moved up
Catch up on all of the little tech tidbits you might've missed in our roundup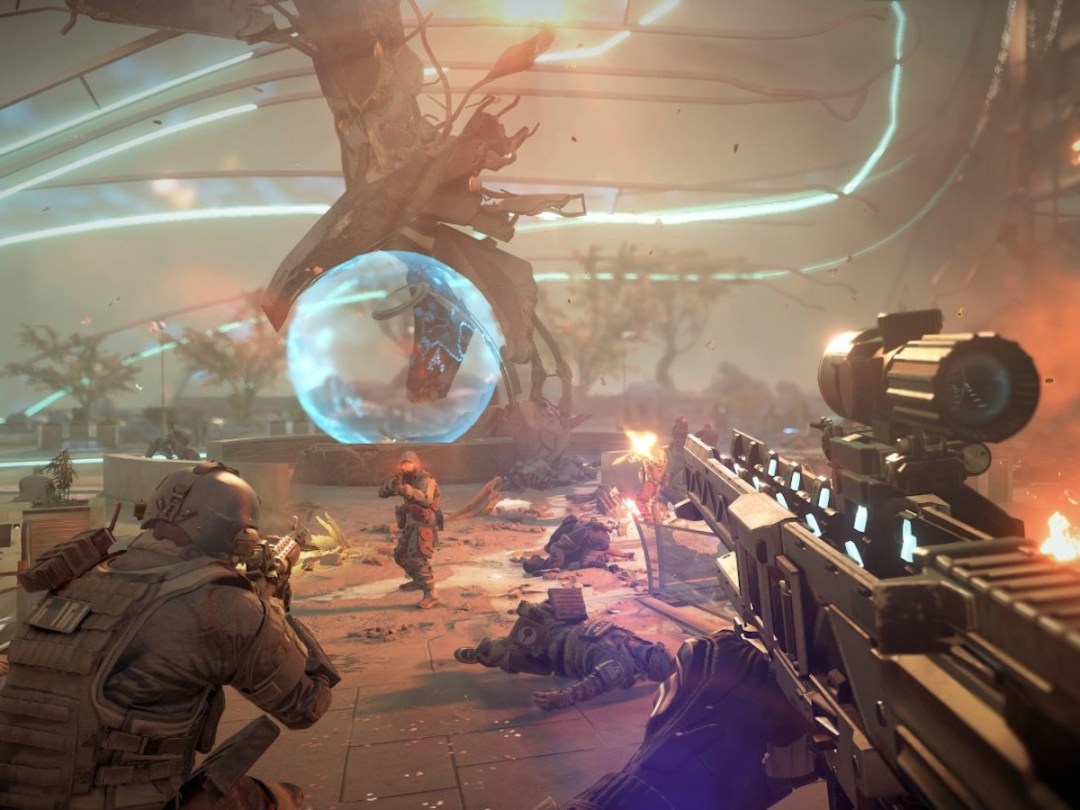 Lawsuit filed over Killzone Shadow Fall's resolution
In case you needed a reminder of how absurdly litigious our culture has become, Sony Computer Entertainment America has become a target for a lawsuit by a disgruntled customer who claims that PlayStation 4 launch showcase Killzone Shadow Fall doesn't run in as high of a resolution as promised.
California resident Douglas Ladore is reportedly seeking more than US$5,000,000 (almost £3,000,000) Sony because the first-person shooter's multiplayer mode doesn't run in native 1080p – it uses a temporal upscaling technique to mimic the actual resolution – despite marketing claims that were interpreted otherwise.
We can thank law firm Edelson PC for this nauseating test of the American justice system's limits; the same firm has gone after Sony and Electronic Arts in a previous suit, and more recently Sega and Gearbox in another, but this really takes the cake for turning message board griping into something even more wasteful.
[Source: Polygon]
READ MORE: Killzone Shadow Fall review
New NOOK GlowLight debuts for £89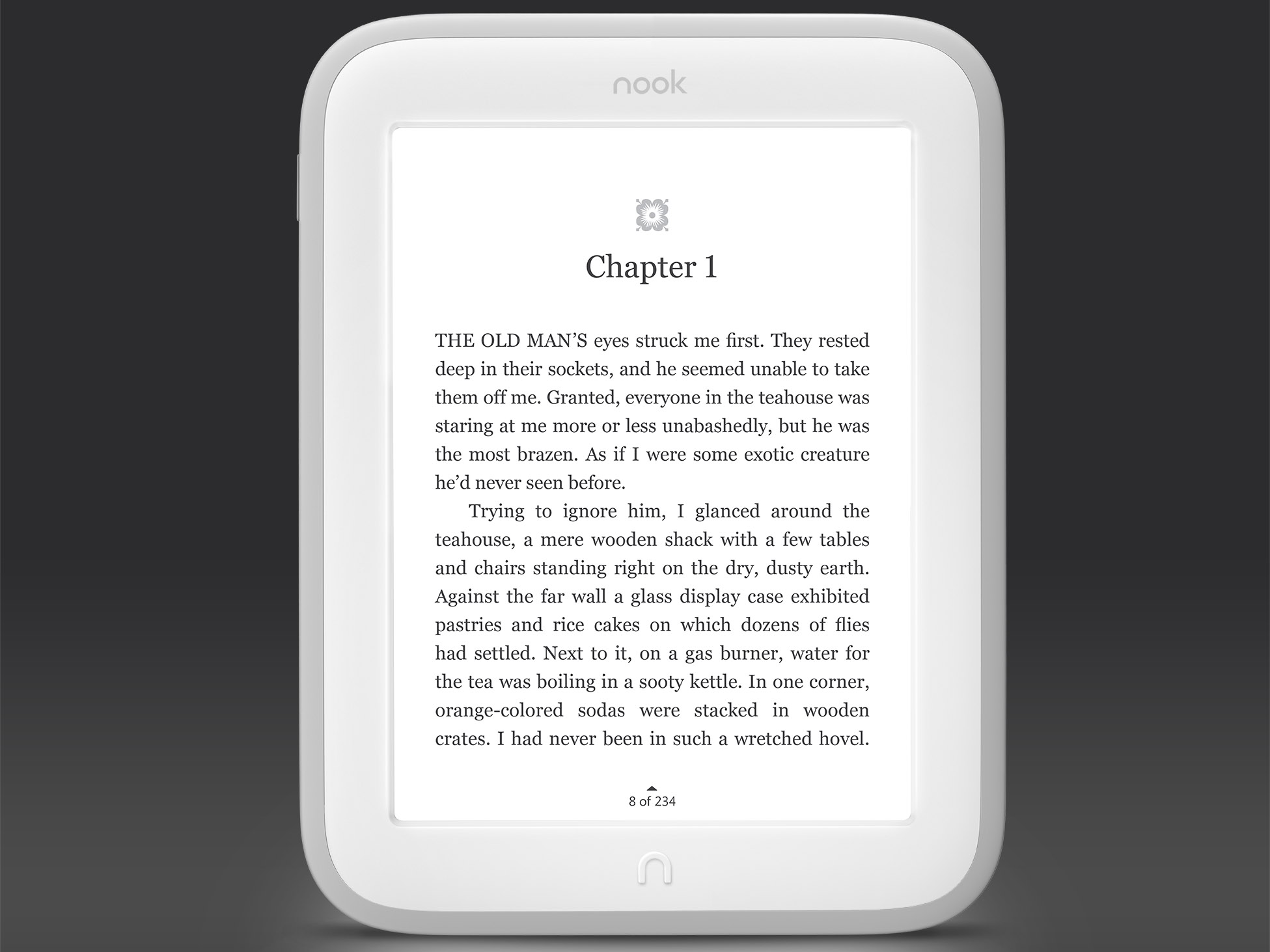 Barnes & Noble has finally returned with a new version of its NOOK eReader, and the GlowLight comes in at just £89 – surely its biggest selling point in a market now utterly dominated by Amazon.
The E Ink device features uniform front-lit illumination and is 15% lighter than the Kindle Paperwhite, holding up to 2,000 books for on-the-go reading. It boasts a much sharper screen than the previous model, and axes the distracting full-page flashing seen prior. The new NOOK GlowLight is available today from the likes of Argos, ASDA, Blackwells, Foyles, John Lewis, Sainsburys, and Very.
READ MORE: Amazon's Kindle Unlimited service is an all-you-can-read buffet for your eyes
Batman v Superman moved up to March 2016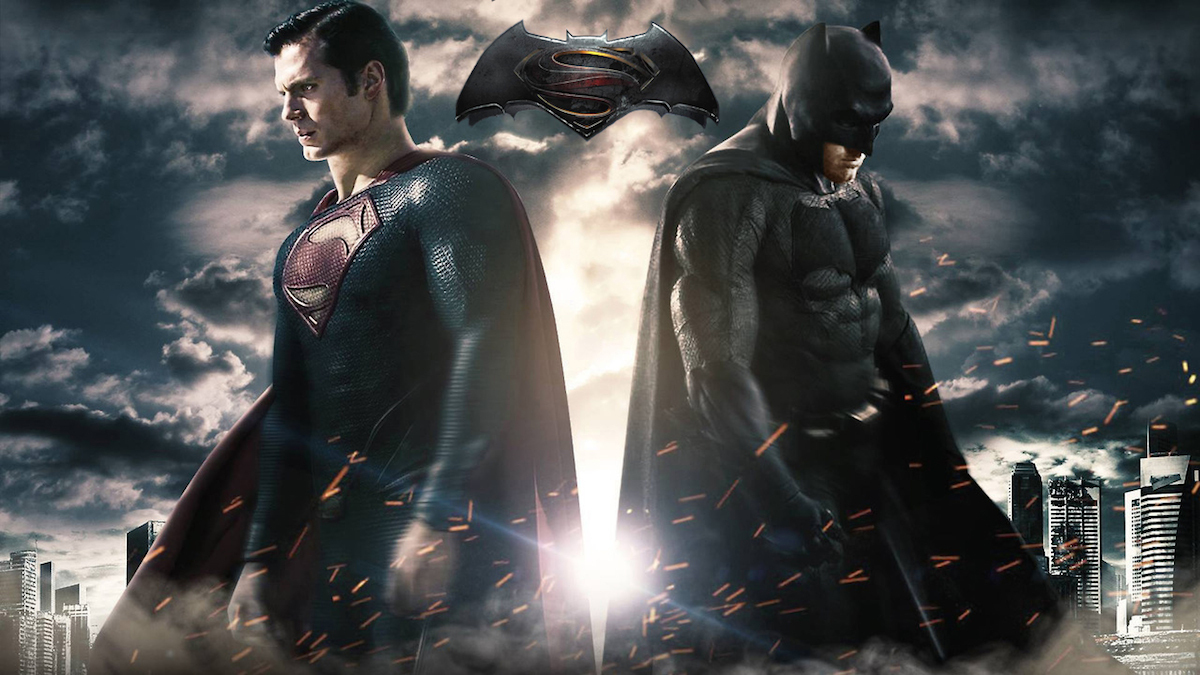 It was slated to be the big showdown: Warner Bros. and DC's terribly-titled Batman v Superman: Dawn of Justice would hit cinemas on the same date as Marvel's Captain America 3 on 6 May 2016. Certainly, in terms of superhero caliber, DC has the upper hand here – but Man of Steel was a misfire, and Marvel Studios' own movies have been unstoppable the past few years.
So Warner Bros. made the move. According to The Wrap, Dawn of Justice will now premiere a few weeks early on 25 March 2016 – out of the usual summer blockbuster window, but seeing how well Captain America: The Winter Soldier did this spring, Warner must have felt confident banking more on the brand than summer-helped success. Fingers crossed for a decent flick there.
[Source: The Wrap]
READ MORE: Batman: Arkham Knight preview
PlayStation Mobile for Android ending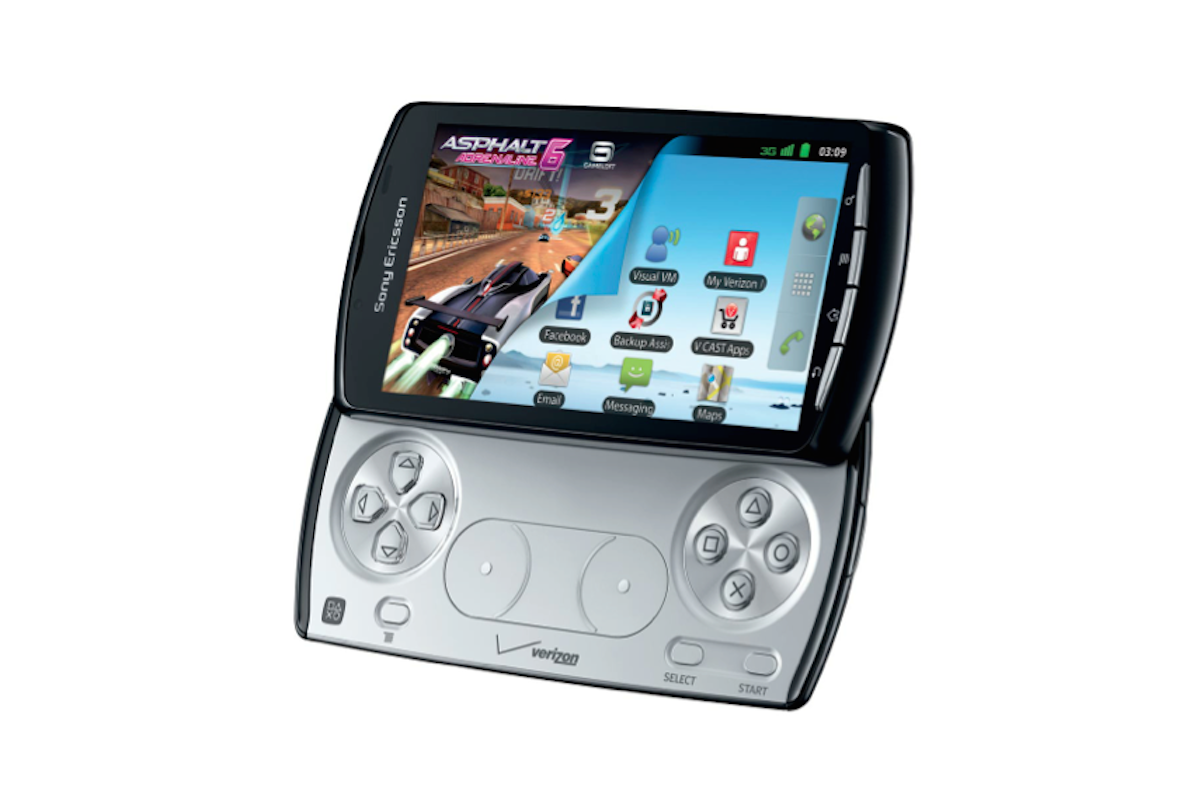 Remember when Sony made a big deal of certain Android phones and tablets being "PlayStation Certified," but then most of those very same games ended up in Google Play and the iOS App Store all the same? That's probably why the company revealed this week that its PlayStation Mobile initiative won't be going forward anymore.
It'll still function on existing devices running Android 4.4.2 and under, but Sony makes no promises once a device is updated to 4.4.3, and future devices won't bother with PlayStation certification. Furthermore, the PlayStation Mobile store won't be accessible via Android L. It's unclear if the PS Mobile tag will continue on the PlayStation Vita side of things, but indie games are thriving there all the same, so it's probably not a huge deal either way.
[Source: The Verge]
READ MORE: Sony Xperia Z Ultra review