Fully Charged: Sign up for the Doom alpha test, and see the new Batman v Superman trailer
Finish off the week with our morning roundup of tech and entertainment news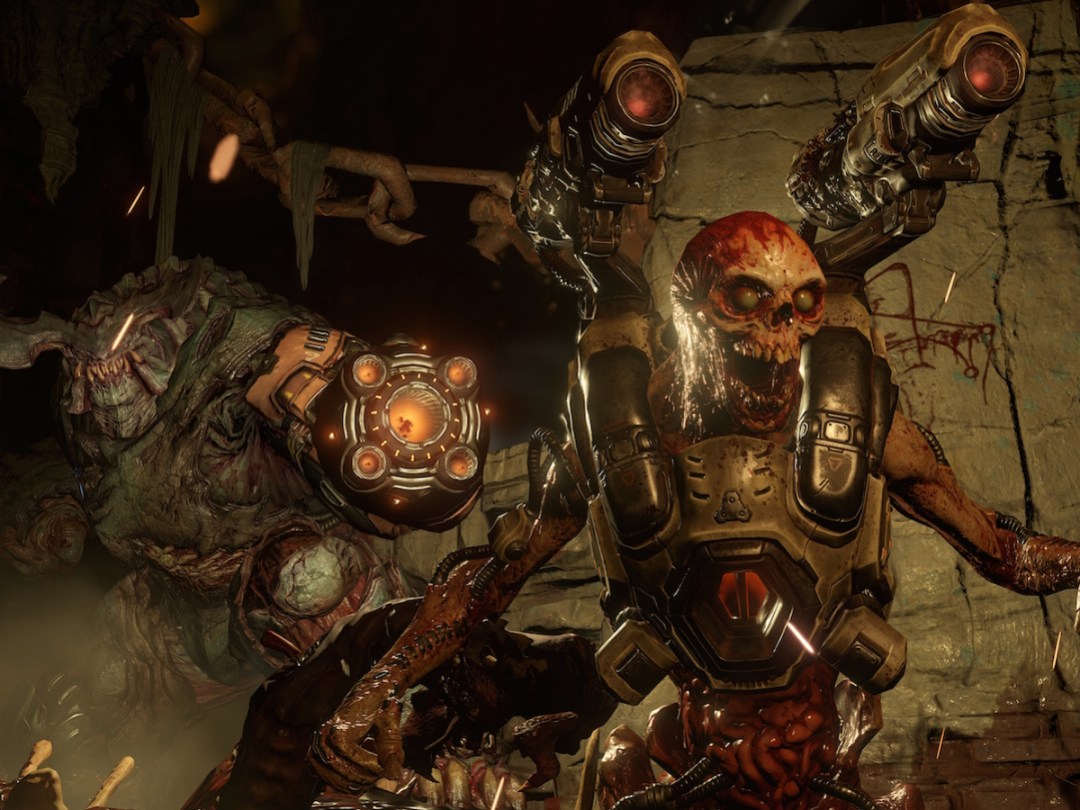 Doom alpha accepting sign-ups
id Software plans to host a multiplayer beta test for the upcoming Doom reboot early next year, and the only people confirmed for it were those who bought Wolfenstein: The New Order last year and registered for the opportunity. But you might be able to beat them to the punch and get into the closed alpha stress tests without spending a thing.
Want to play the Doom alpha? Sign up now. That doesn't mean you'll necessarily get in, but at least you'll have a chance. Registrations are open on all three platforms – PC, Xbox One, and PlayStation 3 – and id says it'll email those who are selected. Might as well give it a shot! It sounds like anyone who already registered for the beta via Wolfenstein could get an early alpha invite, as well.
(We got our email acceptance for Xbox One about two hours after registering, so you should definitely apply if you're remotely interested.)
[Source: Doom]
New Batman v Superman trailer
DC's cinematic universe is taking shape, and March's Batman v Superman: Dawn of Justice will kick-start the next however-many years of superhero films. Here's the latest trailer, which shows a lot more personality than earlier ones, yet still has that abrasive action touch that director Zack Snyder is known for.
[Source: YouTube]
Swift goes open source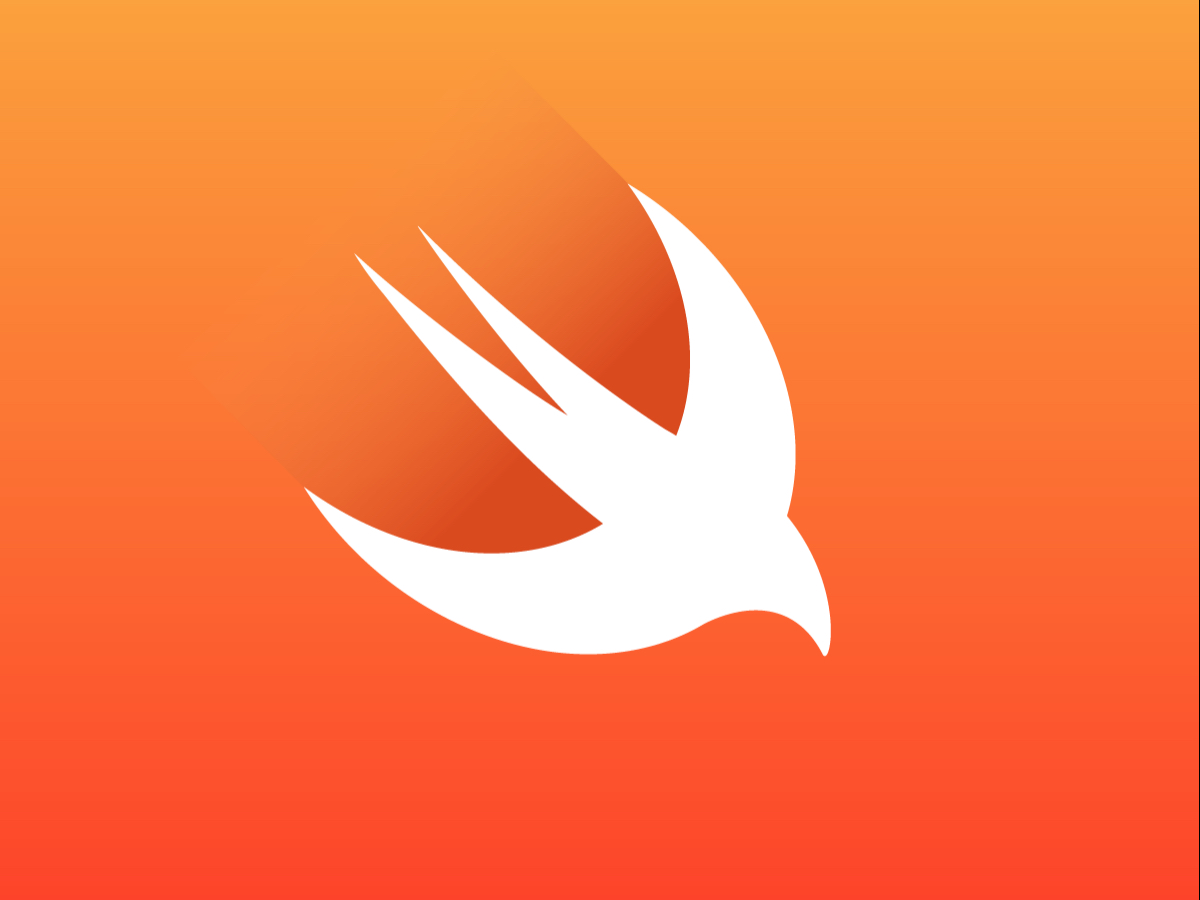 Introduced last year, Apple's easier-to-use Swift programming language has spread rapidly amongst developers – and now it's open source. Apple made the announcement yesterday, noting that opening it up means developers can contribute enhancements and potentially help bring it to other platforms beyond Apple's own.
"Swift's power and ease of use will inspire a new generation to get into coding, and with today's announcement they'll be able to take their ideas anywhere, from mobile devices to the cloud," said Craig Federighi, Apple's senior vice president of software engineering. Apple launched a Swift.org developer portal as part of the move.
[Source: Apple]
Rayman Adventures on iOS and Android
Rayman Adventures began life on the Apple TV a few weeks back, although it didn't feel as cohesive as earlier entries Rayman Fiesta Run and Rayman Jungle Run on iOS and Android – like there was a mental disconnect between your thumb on the Siri Remote and the action on the TV.
But you can dodge that entirely now, because Rayman Adventures is now available for both iOS and Android. And unlike earlier entries, it's a free-to-play game, which means dealing with some added elements and timers rather than paying upfront. It's your call on whether that's a positive or not.
[Source: App Store, Play Store]