Injustice 2 looks like the Batman vs Superman brawl we really wanted
The ultimate superhero showdown? Watch the first trailer!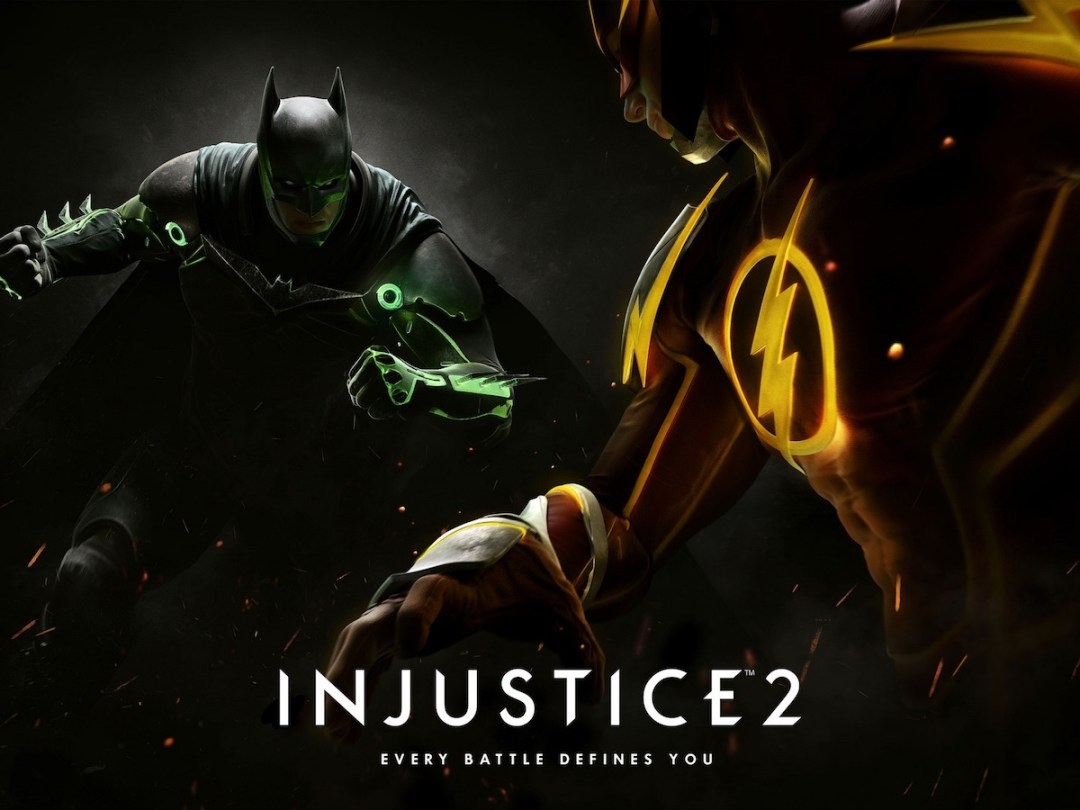 Much as DC tried to stoke the fire burning between them, Batman v Superman: Dawn of Justice wasn't the legendary superhero brawl we'd hoped for – but a video game might finish the job.
Just announced this afternoon, Injustice 2 is the sequel to 2013's great Injustice: Gods Among Us, an entertaining fighter from Mortal Kombat developer NetherRealm Studios that saw a heap of heroes and villains battling it out across an array of iconic, destructible environments.
Now fresh off the success of Mortal Kombat X, the team is giving has looped back on its comic brawler with the promise of fresh heroes and features. Here's what we learned from the first trailer and announcement ahead of next week's E3 expo.
5) The heroes still aren't happy
Injustice: Gods Among Us put a darker spin on the DC universe before Zack Snyder took it to extremes with Batman v Superman, and it's clear that things haven't changed too much with the sequel. The first game saw Superman taking over the globe after the fall of Metropolis, but ended in a relative truce between legends.
That's obviously not in play anymore, as the trailer shows Batman, Superman, The Flash, and other classic heroes beating the pulp out of each other in stylized, cinematic showdowns. Batman and crew are still fighting the remnants of Superman's past regime, while an unknown new enemy appears that could challenge everyone.
And let us guess, that turns these enemies into allies as in Batman v Superman? Yeah, probably.
4) You'll need to get in gear
See those glowing bits on Batman, The Flash, and the rest? Those apparently show the Gear system in effect: the new feature sees you earning loot drops that provide character-specific boosts and modifiers, which let you custom-tweak each fighter's abilities to your preferences.
In essence, your Superman might fight differently than another player's Superman, depending on what you've equipped and how you like to play. This might open up a Pandora's box of microtransactions… in fact, you should count on it. But the end result should be interesting.
3) More, more, more!
Injustice 2 promises an even larger roster than the original, and in addition to the aforementioned headliners, we'll also apparently see Aquaman, Supergirl, Atrocitus, and Gorilla Grodd. And it's a fair bet that most of the major fighters from the first game, including Wonder Woman, The Joker, and Green Lantern, will probably return as well.
The game's environments will be even larger and more destructible than ever, too, with Gotham City, Metropolia, and Atlantis on the initial list. In other words, it'll be Injustice on a grander scale. No huge surprise there, but we're looking forward to seeing the concept enhanced and evolved.
2) It's coming in 2017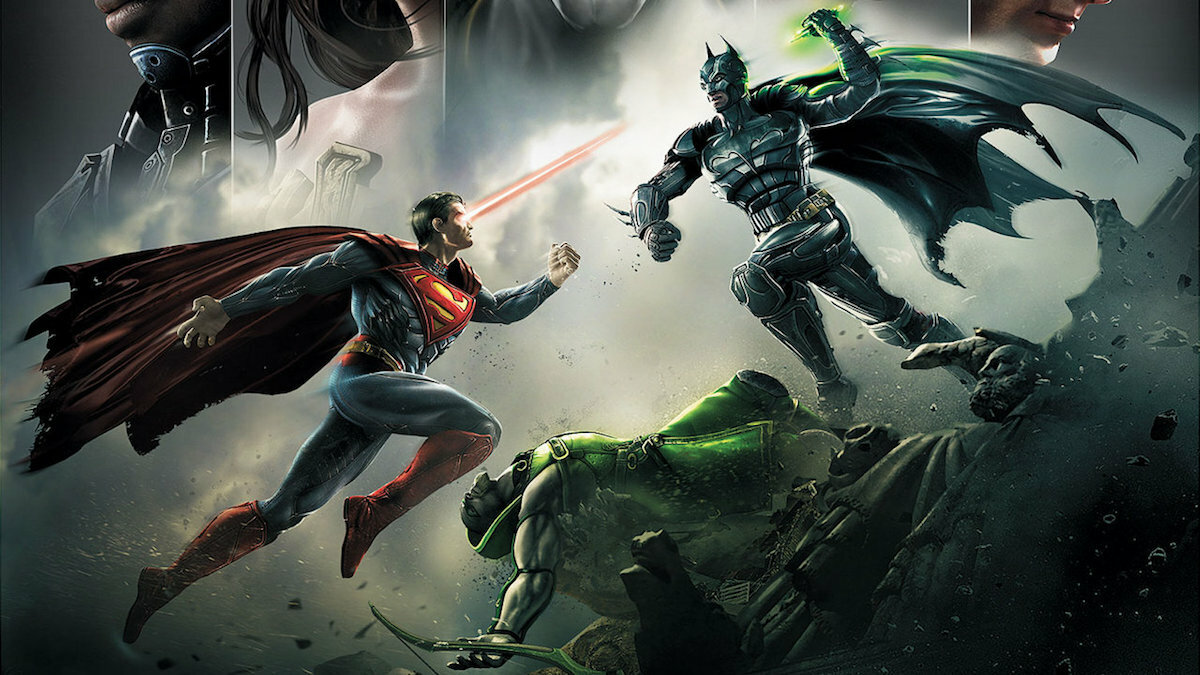 Warner Bros. opted to showcase the game before E3, but this won't be a late 2016 release: Injustice 2 is coming out sometime next year for PlayStation 4 and Xbox One. No PC version has been confirmed, despite the original game hitting computers, but last year's Arkham Knight debacle might have Warner second-guessing a port.
Also, given NetherRealm's propensity for add-on characters in both the original Injustice and the Mortal Kombat series, don't be surprised if we see a heap of additional fighters released as premium DLC after the initial game hits stores.
1) Start catching up
Eager to immerse yourself in Injustice before next year's sequel releases? Well, you can always go back and play the original (seen above), which eventually ended up on PlayStation 4 as well – but there's a lot more out there, too.
For example, the popular free-to-play mobile game will be updated with the Injustice 2 versions of Superman and Aquaman, which could provide some clue of what to expect, plus there's an ongoing digital and physical comic book series that spans dozens and dozens of issues. It might provide an idea of what's coming in Injustice 2's story mode next year.