Fully Charged: Sony considering Windows Phone, Android devices dominated by Jelly Bean and Windows 9 in 2015?
The Monday Blues call for some itsy bitsy tech bites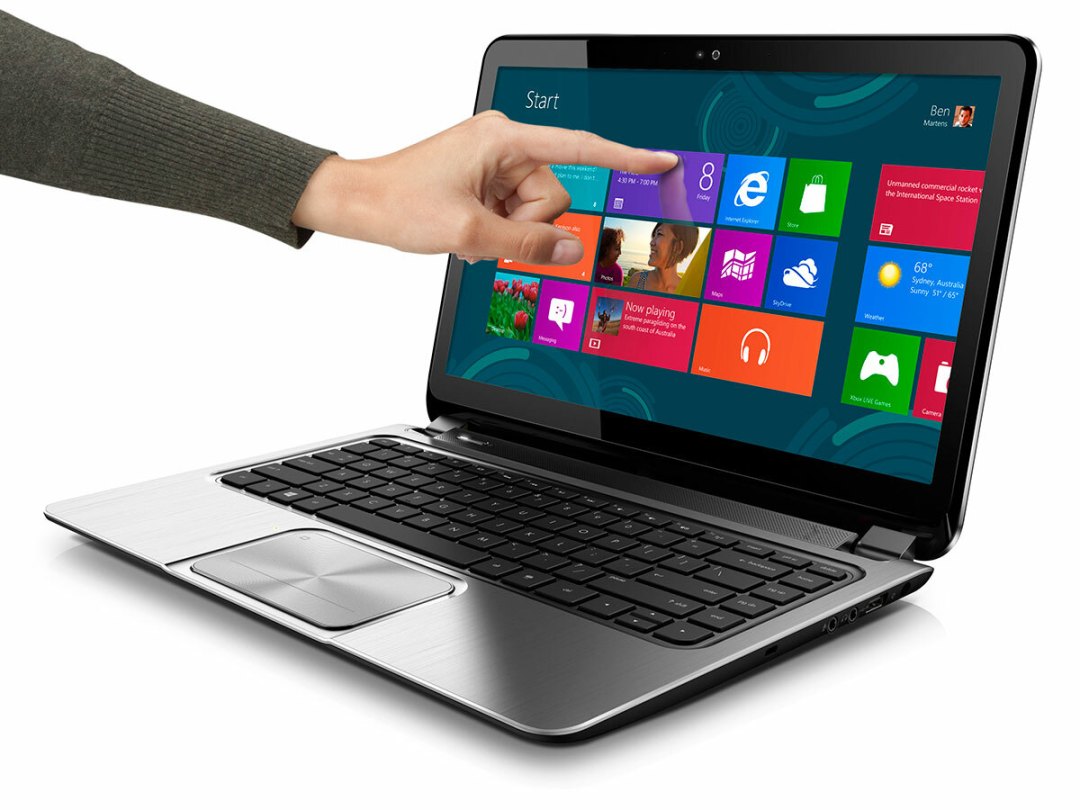 Collaboration between Sony and Microsoft in the works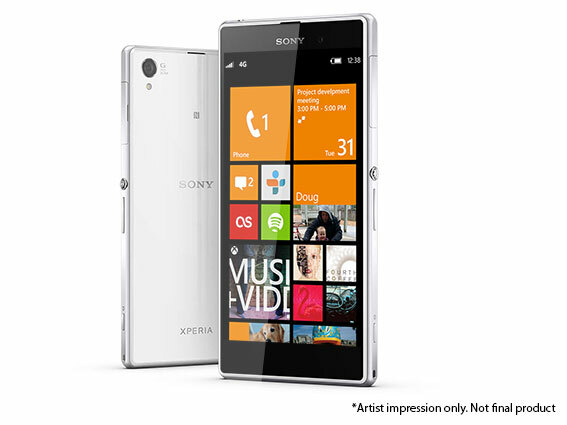 Leading away with small but powerful flagship phone (unlike *coughSamsungHTCcough*), Sony might rekindle its relationship with Microsoft to power their phones. Talking to TechRadar, the Japanese company mentioned that they don't want to be a single OS manufacturer. No dates were given, but this rumour points to a possible waterproofed Windows Phone from Sony.
Source: TechRadar
One out of two Android phone is running Jelly Bean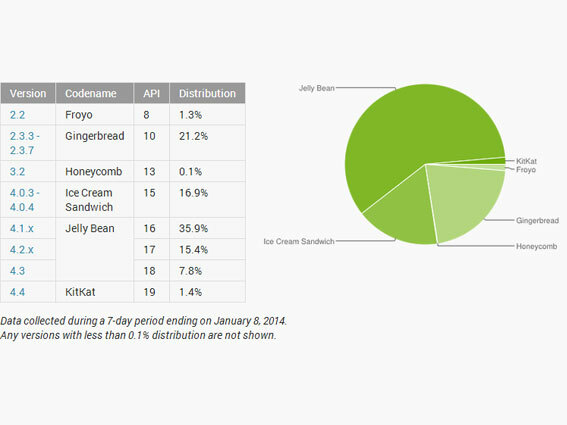 The latest statstics from Mountain View will certainly will warm Google's little Android heart. The pretty pie chart from Google illustrates that half of all Android devices are running the (almost) latest Jelly Bean version. If you take to account that Android has 80 percent of the world smartphone market, this is the Droid you are looking for.
April 2015 for Windows 9?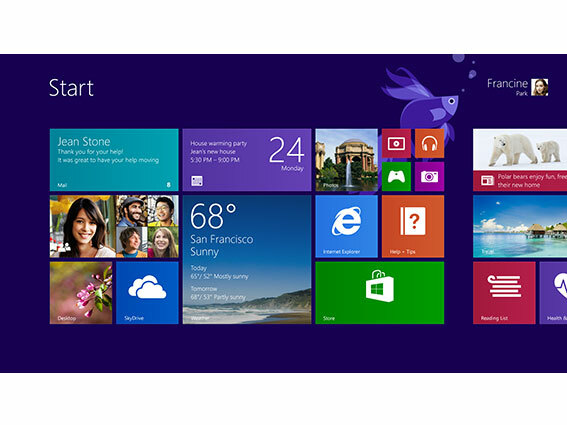 Tech sites are abuzz, saying that Microsoft will announce their next version of Windows within the next few months. It should have a similar design and features to the current version, but a rebrand is in order after its less than stellar adoption of the Modern-looking Windows so far. And here we were, just warming up to version 8.1 .
Source: WinSuperSite