Fully Charged: Android M preview hits Sony devices, and Call of Duty remasters considered
Load up on the latest tech and gaming news bytes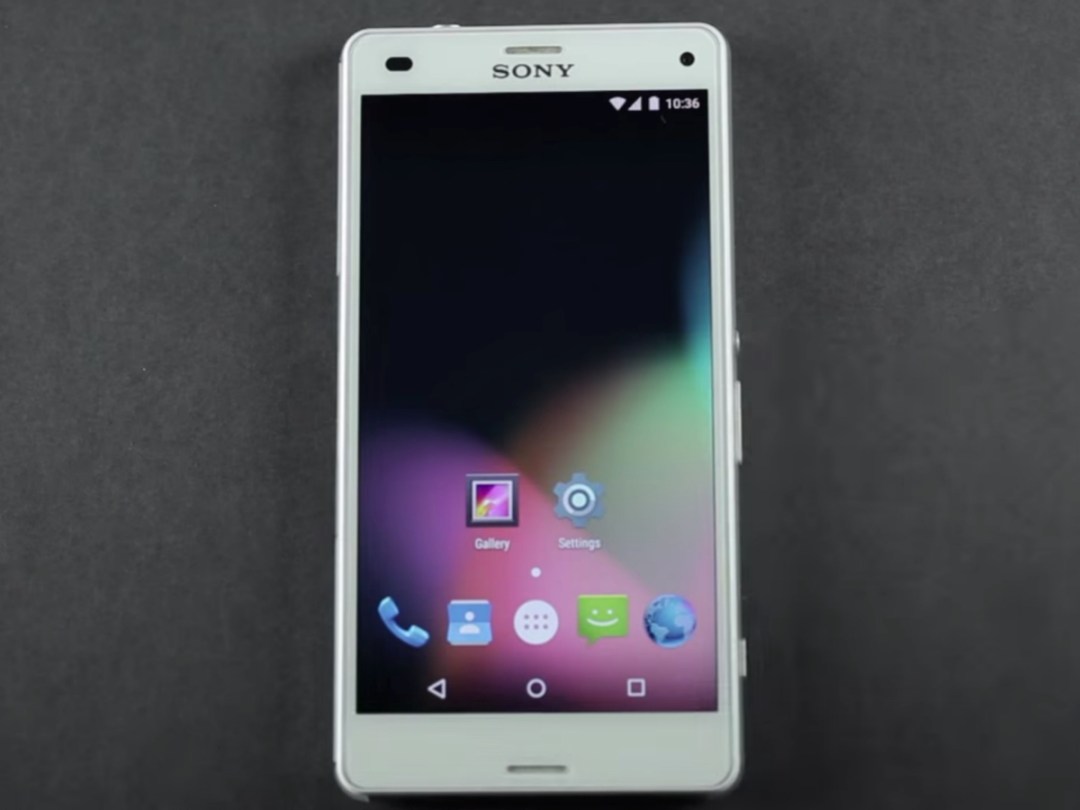 Android M preview for Sony devices
Up until yesterday, only the Nexus 5, 6, and 9 were able to run the Android M developer preview, but now Sony has opened up 12 of its own devices for the pre-release trial. The compatible devices are the Xperia E3, Xperia M2, Xperia T2 Ultra, Xperia T3, Xperia Z Ultra, Xperia Z1 (and Compact), Xperia Z2 (and Tablet), and Xperia Z3 (and Compact and Tablet Compact).
There's a big catch, however: the Android M preview in this case comes from the Android Open Source Project and doesn't feature Google services. So if you're used to the average, everyday Android experience, it's going to feel awfully limited. Also, the installation process sounds very complex, so this isn't for casual users in the slightest. Still, it's an option!
[Source: Sony Mobile via Greenbot]
Activision talks Call of Duty remasters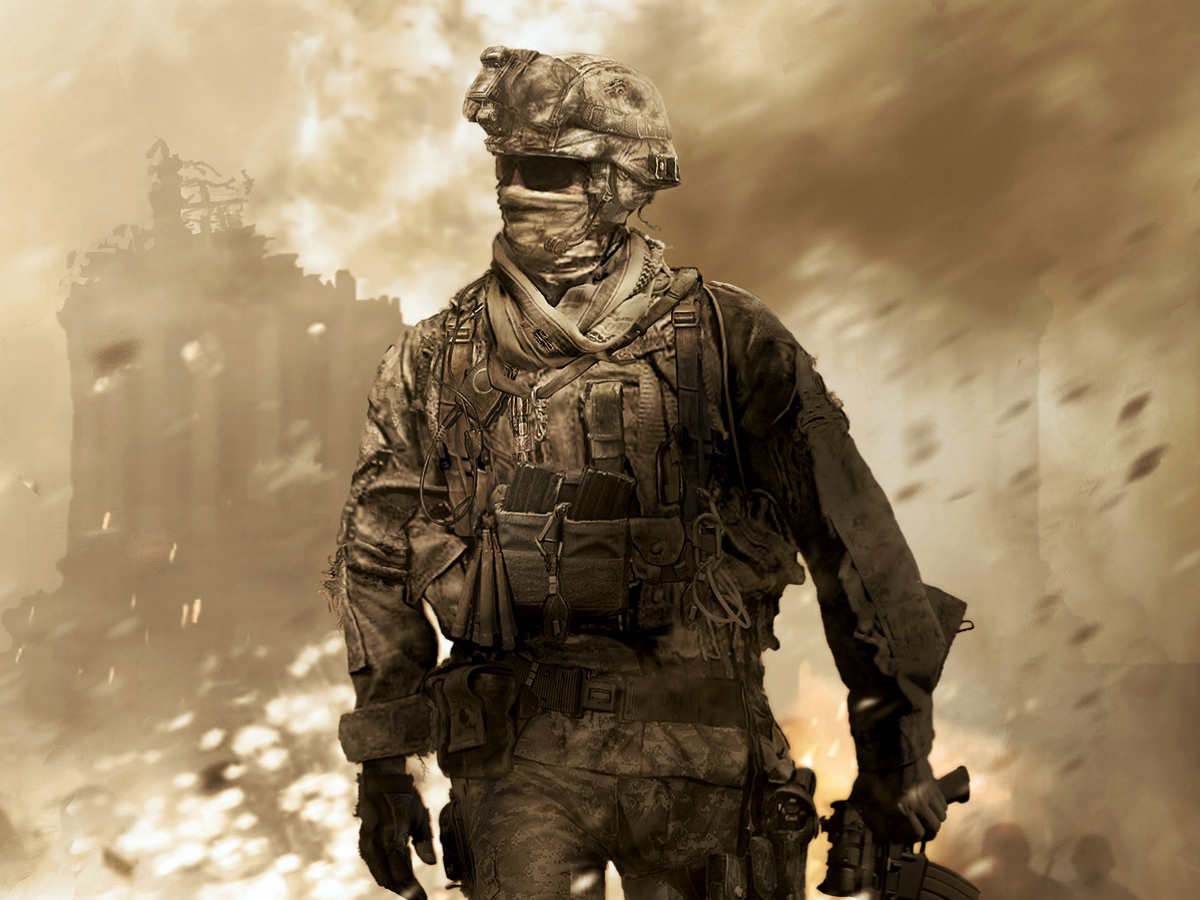 A few years back, Activision pulled from its deep catalog and released the original Call of Duty – originally only for PC – on last-gen consoles. But now that we're on Xbox One and PlayStation 4, what about bringing games like Call of Duty 2 or Call of Duty 4: Modern Warfare to current platforms with a fresh coat of paint?
Game Informer put the question to Activision Publishing CEO Eric Hirshberg at E3 last week, and he said they've certainly considered the idea, but that the increasing scale of the new Call of Duty entries makes it a question of resources. Admittedly, we can't help but chuckle at the thought of Activision's money-printing franchise not justifying hiring or splitting off a small team for the conversion.
"If done well, I think [remasters] can be great," he told the publication. "You talk about nostalgia, and people have such connection to the games they love from the last cycle. They want to see what it would look like if someone did it right for this cycle… I would love to play Modern Warfare 1 or the original Black Ops. There's certainly a deep well there. No announcements, but it's something we talk about and think about a lot."
[Source: Game Informer]
Google spotlights new Android Wear faces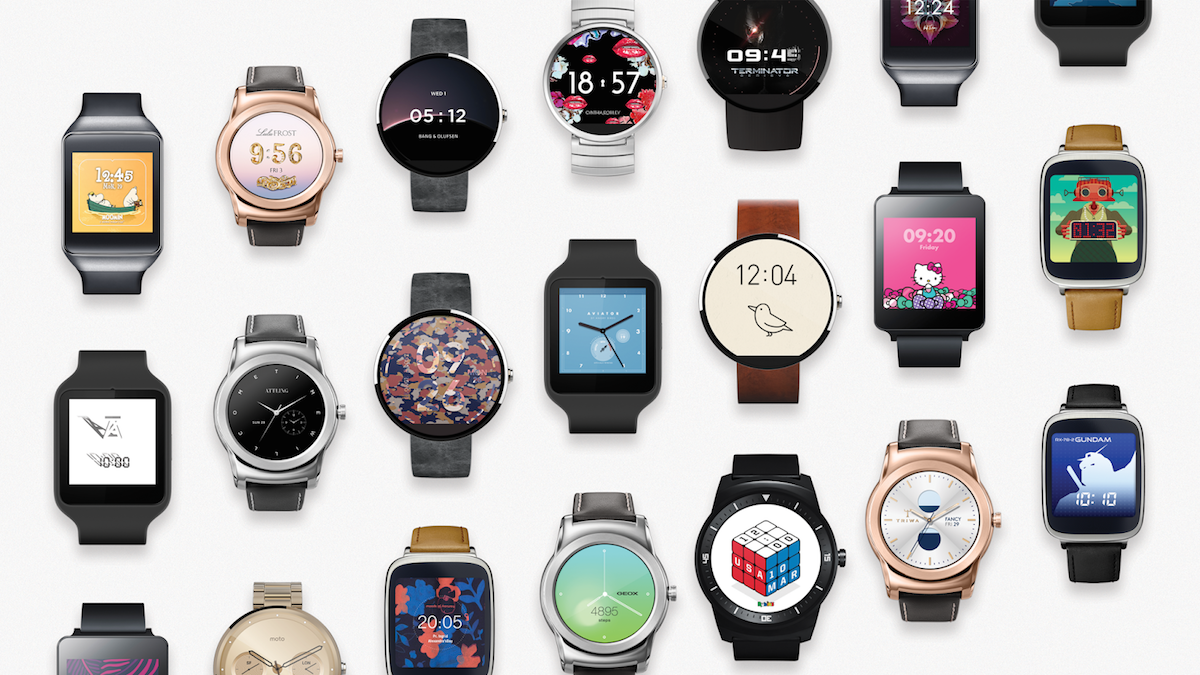 Android Wear watch faces release all the time now, with more than 1,500 options on the Play Store, but Google held some of the more notable ones back and released them all in a big batch yesterday. The 17 showcased faces include big brands like Angry Birds and Hello Kitty, as well as designers and artists like Cynthia Rowley and Kevin Tong. Hit the source link below for a closer look at them all – and then fire up the Play Store if you see something you fancy.
[Source: Official Android Blog]
15 minutes of Rise of the Tomb Raider
If you loved the Tomb Raider reboot, chances are you're itching for the release of Rise of the Tomb Raider – initially only on Xbox consoles, of course (sorry, PlayStation and PC owners), and launching on 10 November. Square Enix showed a lot more of the game at E3 last week, and now you can see nearly 15 full minutes of gameplay from the upcoming action-adventure.
[Source: YouTube]