Fully Charged: Record-setting iPhone 6 sales, GTA 5 getting first-person mode, and Beats Music may rebrand under Apple
All the quick-hit tech news you need to begin the day
Apple sells 10+ million iPhone 6 and 6 Plus devices
More than 10 million iPhone 6 and iPhone 6 Plus handsets were sold over the weekend, Apple announced yesterday. Both phones went on sale on Friday in 10 countries, including the UK, and will reach 20 more countries this Friday. They're expected to hit 115 total countries by the end of 2014.
The heavy sales weekend is claimed to be the best iPhone launch to date, but Apple CEO Tim Cook says that it could have been even better: "While our team managed the manufacturing ramp better than ever before, we could have sold many more iPhones with greater supply and we are working hard to fill orders as quickly as possible."
[Source: Apple]
READ MORE: Apple iPhone 6 review
Grand Theft Auto 5 getting new-gen first-person mode?
According to an accidentally-posted page on Rockstar's website (spotted by IGN), the forthcoming PlayStation 4, Xbox One, and PC versions of Grand Theft Auto V are expected to feature new first-person camera options.
The page promises first-person action both on-foot and while driving, with fully-modeled car interiors to boot, plus the game will purportedly feature "a wealth of new easter eggs and random events for Story Mode" as well as "new animals roaming Los Santos." Sounds fun! The console versions launch on 18 November, while PC hits on 27 January 2015.
[Source: IGN]
READ MORE: Rockstar confirms GTA 5 next-fen and PC release dates
Beats Music may be rebranded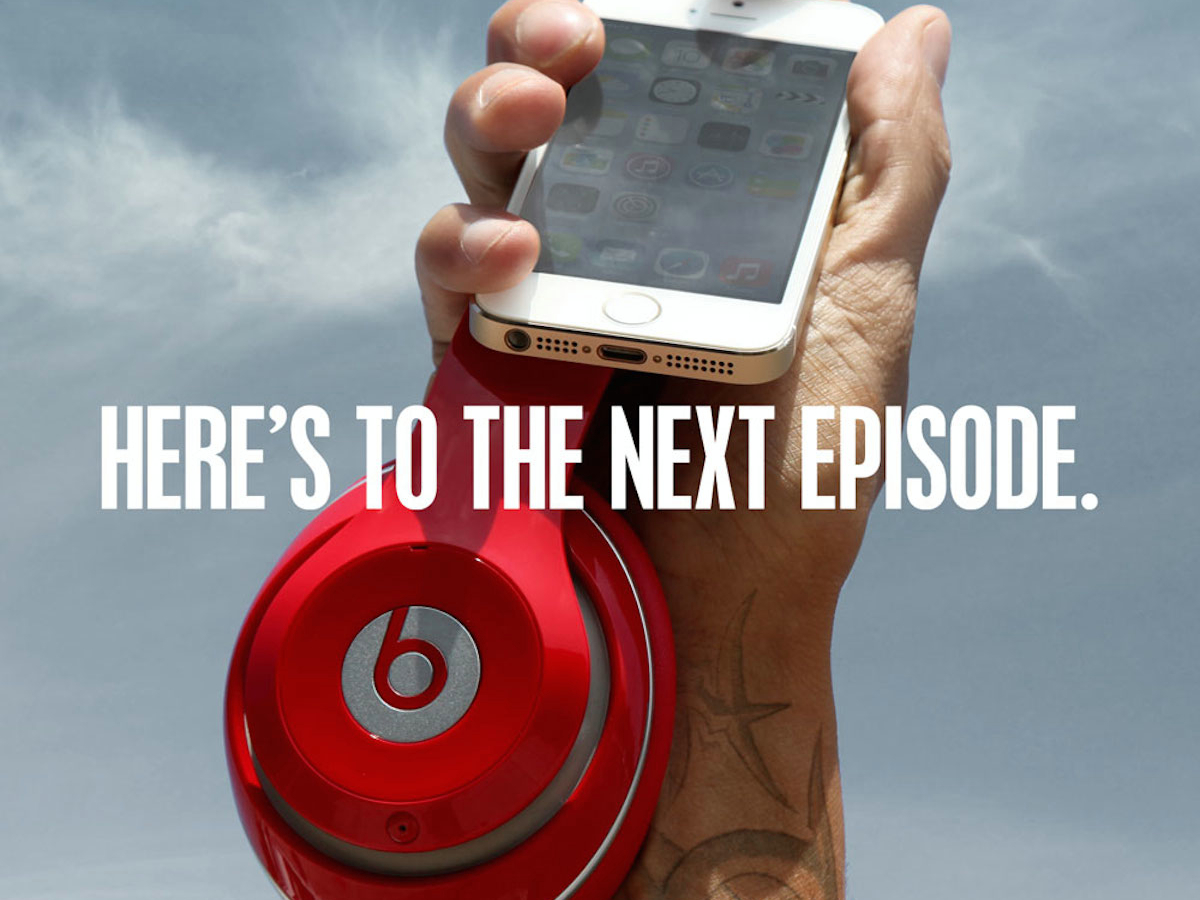 According to a report by Recode, Beats Music may not be long for this world – but in name only. Apparently, new owner Apple is thinking about dropping the original name, perhaps in favor of merging the service within iTunes.
Beats Music has been relatively well received for its recommendation engine, but has reportedly only netted a few hundred thousand subscribers. Apple hasn't put much focus on the service since the acquisition and doesn't have a stream-on-demand music service itself, so perhaps "Beats" will live on only on headphones before long.
[Source: Recode]
READ MORE: Apple acquires Beats for US$3 billion
British Museum to be recreated in Minecraft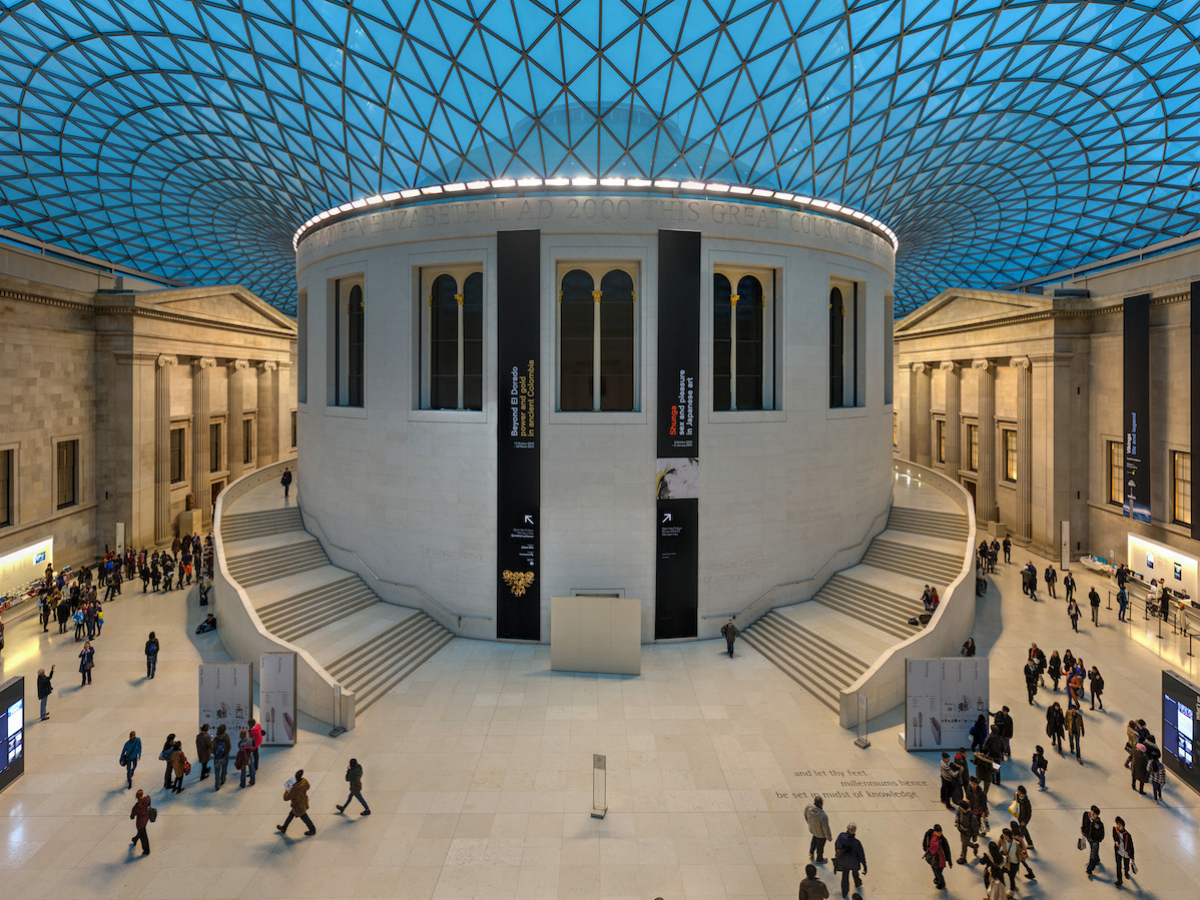 Here's a fun little tidbit: The British Museum in London will be recreated in full – including its myriad exhibits – in hit block-building game, Minecraft. It's part of the "Museum of the Future" campaign, which seeks to spread awareness of the institution.
Building hasn't yet begun, but considering some of the amazing locations and settings recreated in the game over the years, we're excited to see the eventual results.
[Source: BBC]
READ MORE: Microsoft acquires Minecraft and creator Mojang for US$2.5 billion