Fully Charged: Nextbit's cloud phone ships in February, and Psychonauts 2 is funded
Grab the morning's top tech news tidbits
Nextbit Robin ships in February
Unlike many Kickstarter campaigns that leave backers waiting for rewards several months (or a couple years) after the funding round completes, Nextbit plans to ship its cloud-centric Robin phone to backers in February, just a few short months after the campaign ended in October with US$1.36 million (about £930,000) raised.
The Robin uses a super slick forked version of Android that consistently optimizes your local storage by offloading apps and content to the cloud. The design is beautiful and atypical, with solid upper mid-range specs inside, including a 1080p 5.2in display, Snapdragon 808 processor, and 3GB RAM. The standard model will sell for US$399 (about £270), although early backers got it for US$100 off.
The first Kickstarter backers will get the GSM model on 16 February, with the rest getting their GSM devices by the end of the month. Backers of the CDMA model, which was introduced later in the campaign, are still awaiting a date. And then it shouldn't be too long before the average consumer can buy one, as well.
[Sources: Kickstarter, The Verge]
Psychonauts 2 is funded
Double Fine's Psychonauts 2, the sequel to the cult classic platform-action game, has been fully funded on crowdfunding platform Fig following the campaign's launch a month ago. More than 20,000 backers contributed funds to push past the US$3.3 million (about £2.25 million) goal sometime yesterday, with a few days left to bring in extra money. However, we're still a ways out from the expected 2018 release date.
Fig is a new gaming-centric funding platform that not only allows average fans to contribute small-to-large amounts in exchange for rewards, but also allows investors to put up their funds in exchange of a share of the eventual profits. Of course, Double Fine knows Kickstarter well, too: the company raised just over $3.3 million there in 2012 to fund Broken Age (originally "Double Fine Adventure"), unleashing a wave of similarly huge gaming projects on the service.
[Source: Fig]
Teen racks up huge iPhone data charges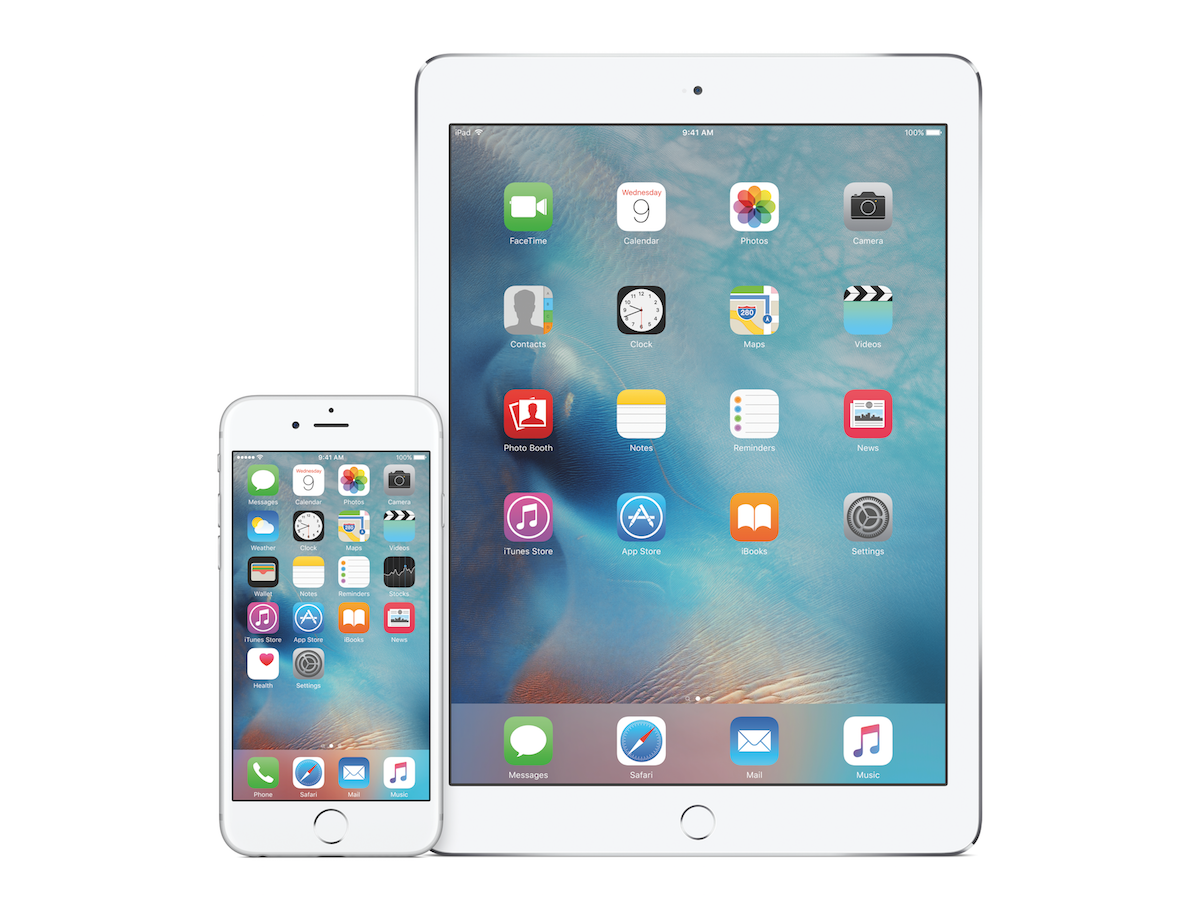 Remember when some folks filed a US$5 million lawsuit against Apple in October for problems caused by the Wi-Fi Assist feature in iOS 9? Well, they might want to get in touch with San Francisco teenager Ashton Finegold, who reportedly racked up a US$2,000 phone bill after the feature used his data connection incessantly instead of Wi-Fi.
The feature switches away from Wi-Fi when a connection is weak, and Finegold used some 144GB of data in a single month doing who knows what on his iPhone. However, he apparently ignored the text message from his carrier about the overage, so the real lesson here may actually be: don't give smartphones to teenagers.
Look, Thomas in Fallout 4
We don't need to provide too much context here: just watch the video to see an insane Fallout 4 mod that adds Thomas the Tank Engine into the game in various bizarre capacities. Modder trainwiz apparently did this before for The Elder Scrolls V: Skyrim, so he's very experienced in this highly specific artform. Bravo, we say.
[Source: YouTube via The Verge]