Fully Charged: New Resident Evil and Dragon Quest games announced, NASA's air traffic control system for drones, and themes finally coming to PS4 and Vita
Start the morning off right with our quick-hit catch-up of the latest tech news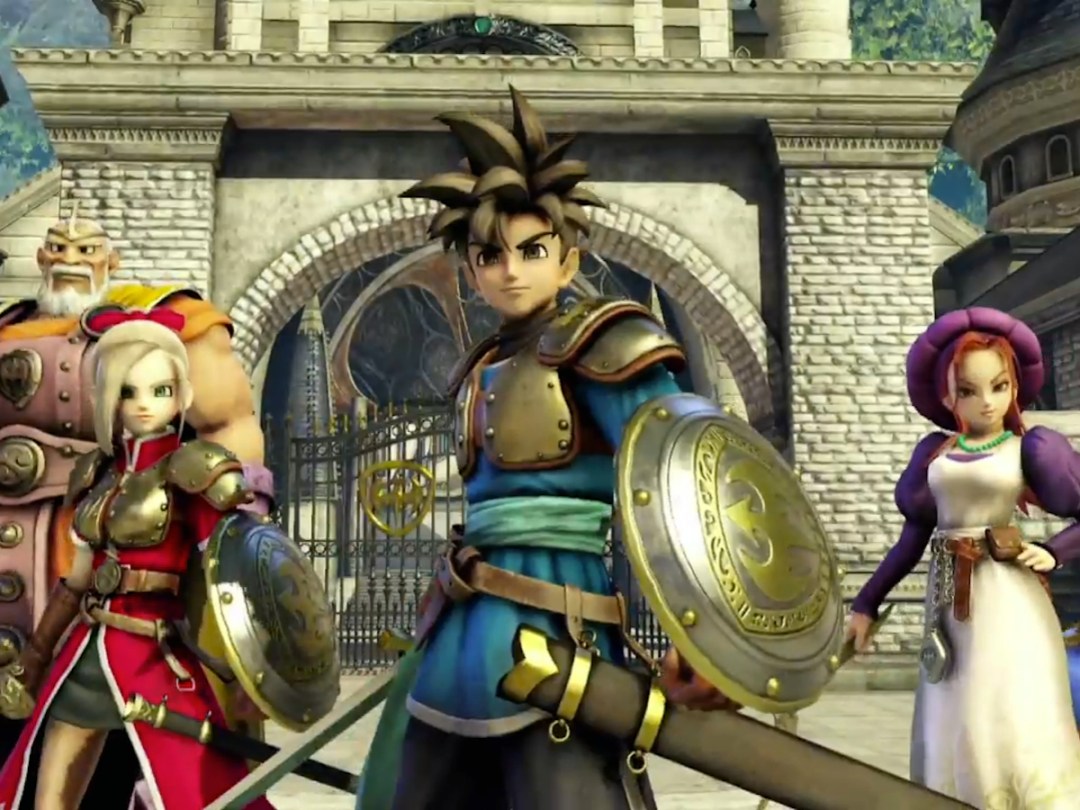 Several new PlayStation 4 games announced
Sony Computer Entertainment Japan held a press conference yesterday as a precursor to the annual Tokyo Game Show later this month, and took the opportunity to unveil some significant new franchise entries coming to PlayStation 4.
Perhaps most notable is that of Resident Evil Revelations 2, which leaked last month via Xbox.com and is set to launch in early 2015. Not only will it launch on PlayStation 4 and PlayStation 3, but also Xbox One, Xbox 360, and PC. Aside from the live-action teaser above and the note that it won't star series favorites Chris Redfield and Jill Valentine, little else is known thus far.
Also on the horizon is a new PlayStation 4 entry in the Everybody's Golf (Hot Shots Golf in North America) franchise, which will focus on social online features, along with Dragon Quest Heroes, a mash-up between the classic Square Enix role-playing franchise and Koei Tecmo's mindless Dynasty Warriors hack-and-slash series (also coming to PS3).
Additional games, including Disgaea 5, Earth Defense Force 4.1, Dead or Alive 5: Last Round, and a Mobile Suit Gundam title, were also revealed for PS4, plus Persona 5 will debut next year for both PS4 and PS3.
READ MORE: Fully Charged: New Resident Evil game leaks, Sony's perfume bottle-like selfie cameras, and Ubisoft's last mature Wii U release
NASA preparing air traffic control system for drones
Both Amazon and Google want to use flying drones for deliveries, and surely other companies will be interested – plus there are hobbyist users and other worthwhile commercial and entertainment uses on the horizon. But what happens when the airspace starts to get crowded with automated, blade-wielding hunks of metal?
NASA is apparently putting some serious thought to that, according to the New York Times. The American space agency is preparing an automated air traffic control system that will first monitor drones' flight paths in agricultural work, but could surely be a tool used by companies and governments alike as drones become commonplace around the world.
[Source: The New York Times]
READ MORE: Google has been secretly making its own delivery drones
Themes finally coming to PlayStation 4 and Vita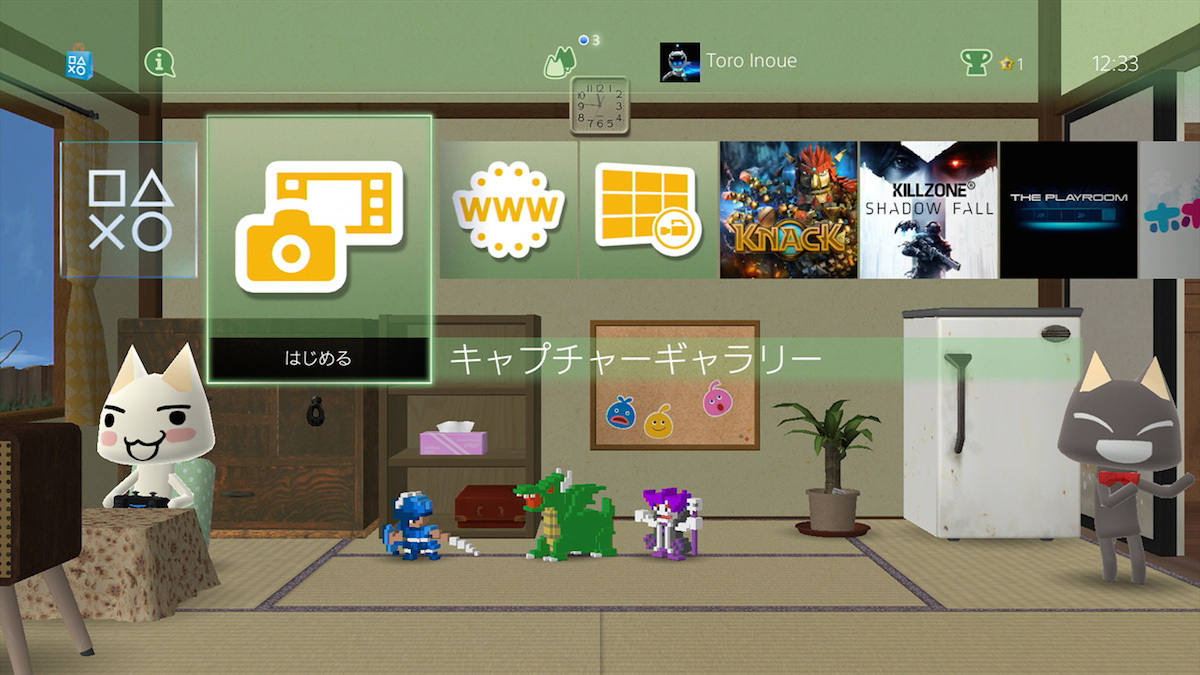 Snuck in-between all the big game news yesterday was Sony's mention that both the PlayStation 4 and PlayStation Vita will receive the ability to customize the UI with various themes this fall.
It's a longtime PlayStation 3 and PSP feature, but it'll just come to the most recent PlayStation platforms with the v2.00 PS4 and v3.30 Vita firmware updates. Considering how major new game releases for the Vita have slowed to an absolute trickle, perhaps it's not so surprising that it'll have taken nearly three years for something as basic as themes to hit the portable platform.
In other Vita news, Sony will also launch a "Live from PlayStation" app for the handheld this autumn, which will let users watch PlayStation 4 livestreams via Twitch and USTREAM. Actual portable livestreaming capabilities? Not so much.
[Source: PlayStation.Blog]
READ MORE: Long-term test: Sony PS4 review