Fully Charged: New Apple TV reportedly skipping 4K, plus the new Avengers: Age of Ultron trailer
Here's the tech news you need to start off the morning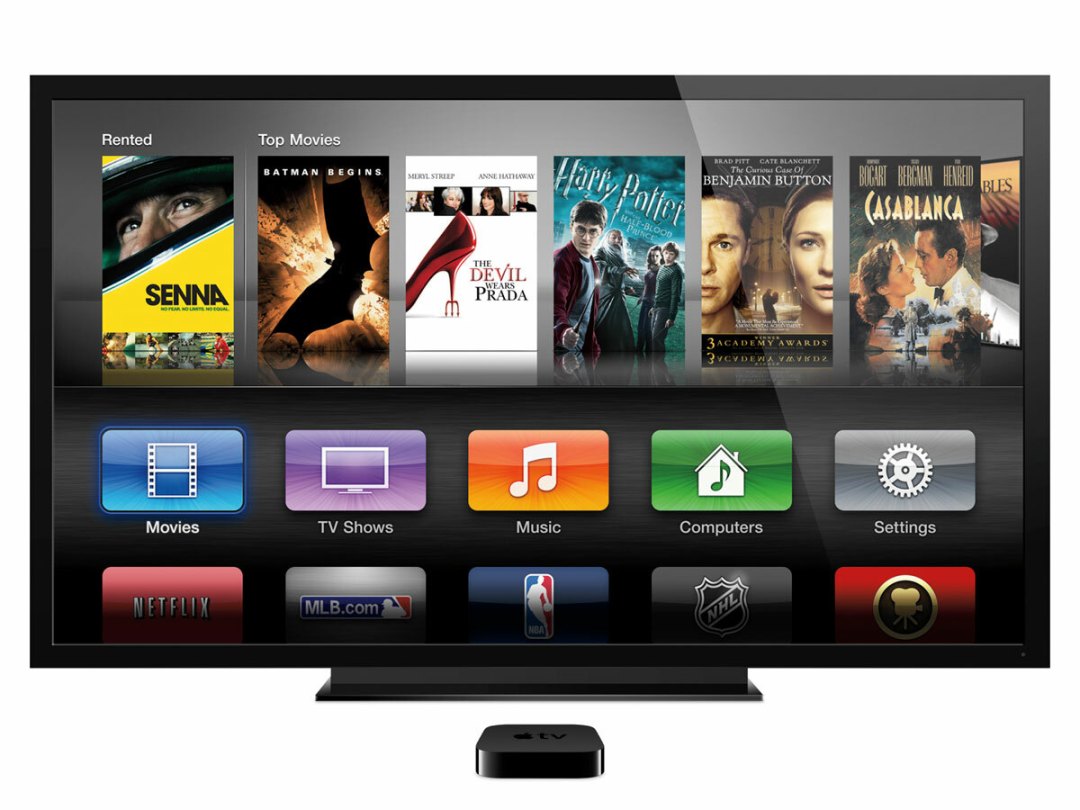 Next Apple TV won't have 4K streaming
Much of what we've heard lately about the next Apple TV has come from a report from BuzzFeed News, and a new one from the same source claims that the box won't support 4K. Why not? Well, in addition to the 4K TV market being very niche, a relatively small number of households even have strong enough Internet connections for stable 4K streaming.
Add in the expense of creating 4K content, and it seems likely that there's still work to be done before that high-resolution standard comes to a very mainstream product like the Apple TV. Of course, nothing's official at this point, and we probably won't hear anything until it's revealed – potentially at WWDC in June. Stay tuned.
[Source: BuzzFeed News]
Final Avengers: Age of Ultron trailer
We're only weeks away from the release of Avengers: Age of Ultron, and Marvel has issued the final full-length trailer. Some of the footage will be familiar from previous clips, but there's a lot of new action shown here, plus the characters show a bit more of their personalities – and Black Widow finally gets a strong spotlight. Worth a look if you can't wait for the whole thing!
Microsoft seeks to hire people with autism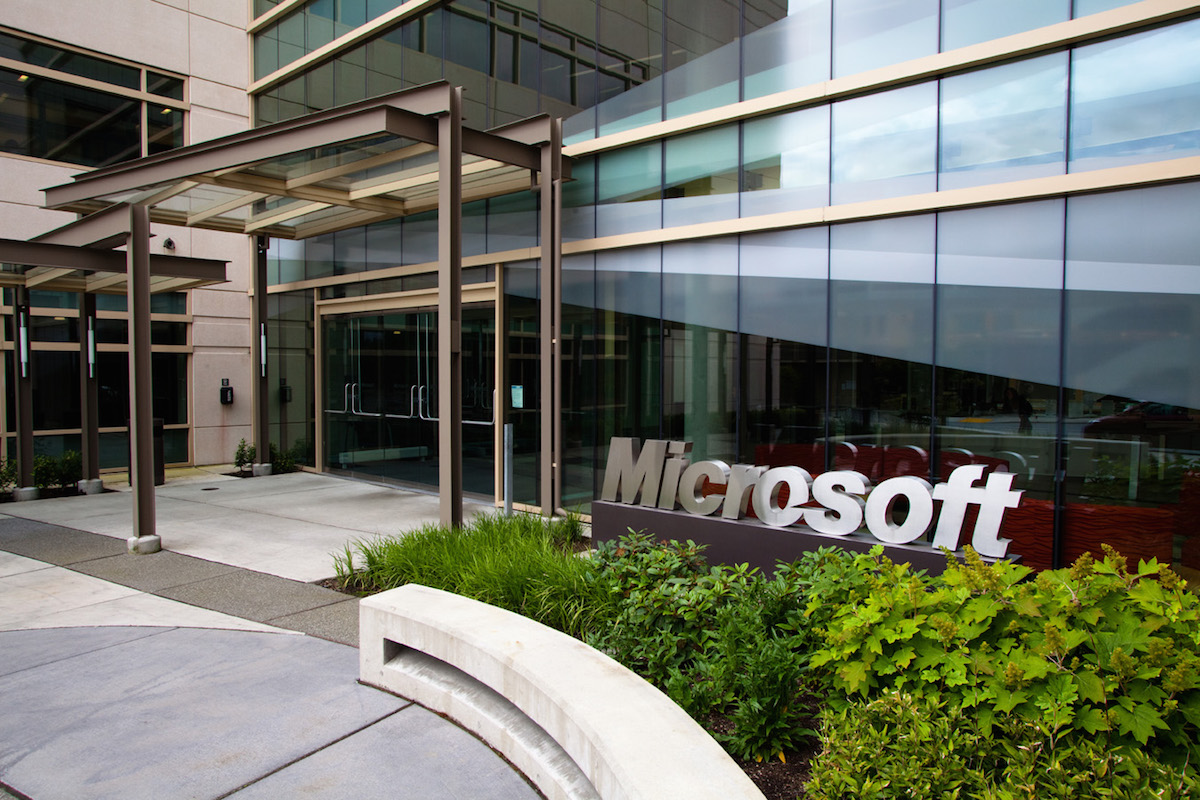 Tech companies have taken flak at times for their lack of workforce diversity, but Microsoft wants to buck the trend in a less common manner. The company revealed in a blog post on Friday that it aims to fully employ people afflicted by autism at its Redmond, Washington headquarters.
"Microsoft is stronger when we expand opportunity and we have a diverse workforce that represents our customers," reads the post by Mary Ellen Smith, corporate vice president of worldwide operations and mother of an autistic child. "People with autism bring strengths that we need at Microsoft; each individual is different, [and] some have amazing ability to retain information, think at a level of detail and depth, or excel in math or code. It's a talent pool that we want to continue to bring to Microsoft!"
Cheers to Microsoft for embracing people that might otherwise be overlooked for having the neurodevelopmental disorder. Early last year, the company also expanded its insurance program to cover an expensive treatment for family members with autism, which prompted companies like Intel and Apple to do the same.