Fully Charged: Moto's new in-ear personal assistant, and gorgeous Last of Us soundtrack vinyl
All the tech news you need to get this day started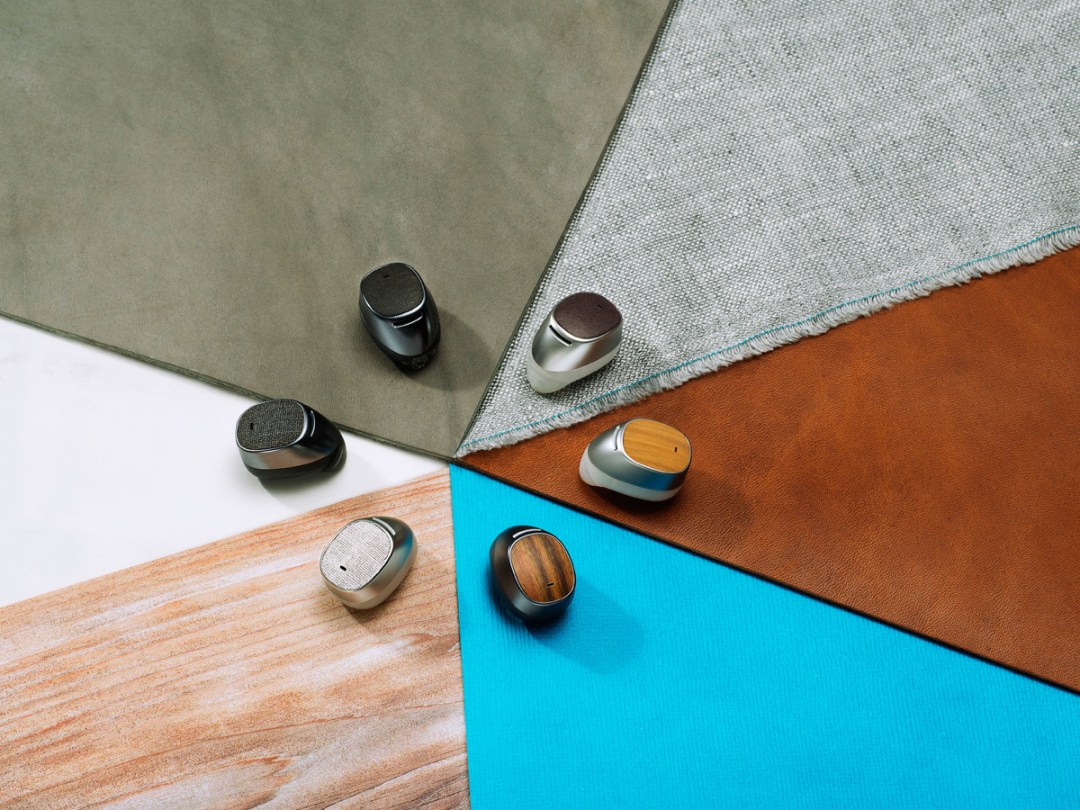 New Moto Hint released
Motorola has an event scheduled for next week, but the company apparently jumped the gun with the release of a revised Moto Hint headset. It was spotted at Best Buy in the United States, and the second-gen Bluetooth headset apparently has some big enhancements over the original.
According to the retail listing, the second version offers significantly improved audio quality – addressing a common complaint from the original (shown) – along with greater battery life: 17 hours total between the multiple charges provided by the accompanying case. It's apparently supposed to fit better, as well, due to new ear gels. No word yet on when the device will expand worldwide, but you can grab it now in the States for US$130 (nearly £85) at Best Buy.
[Source: Best Buy via Android Central, The Verge]
Gorgeous Last of Us vinyl soundtrack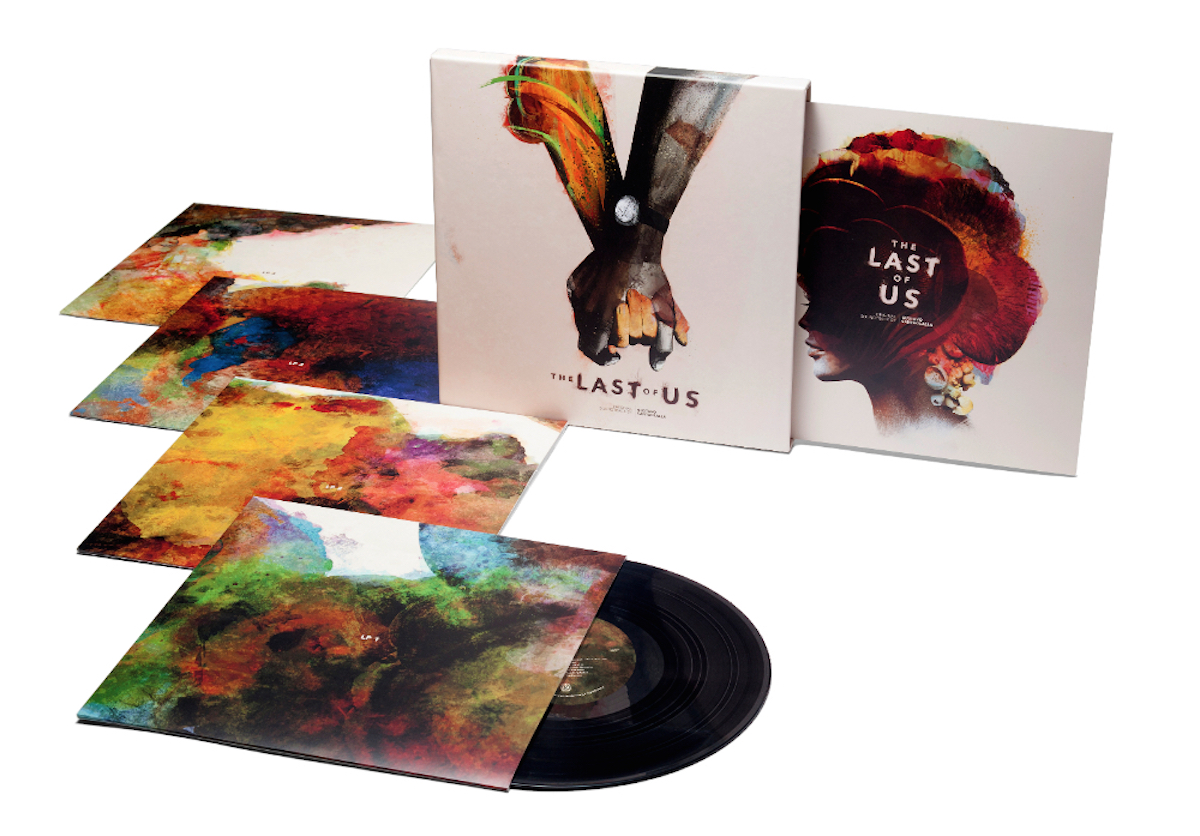 We voted The Last of Us the greatest PlayStation game of all time, and the haunting soundtrack was part of the brilliant total package for Naughty Dog's PS3 and PS4 game. And now you'll have a potential opportunity to buy the full soundtrack on vinyl in a stunning new package.
The 4xLP soundtrack comes in 180 gram black vinyl from Mondo, the company behind all manner of amazing, limited media merch, and it features fantastic original artwork from Olly Moss and Jay Shaw. It sells for US$75 (about £48) and it'll go on sale tomorrow, 22 July – but it'll start at a random time, and quantities are sure to be super limited. Keep an eye on Mondo's Twitter account for your chance.
Women on cover of FIFA 16 (but not in UK)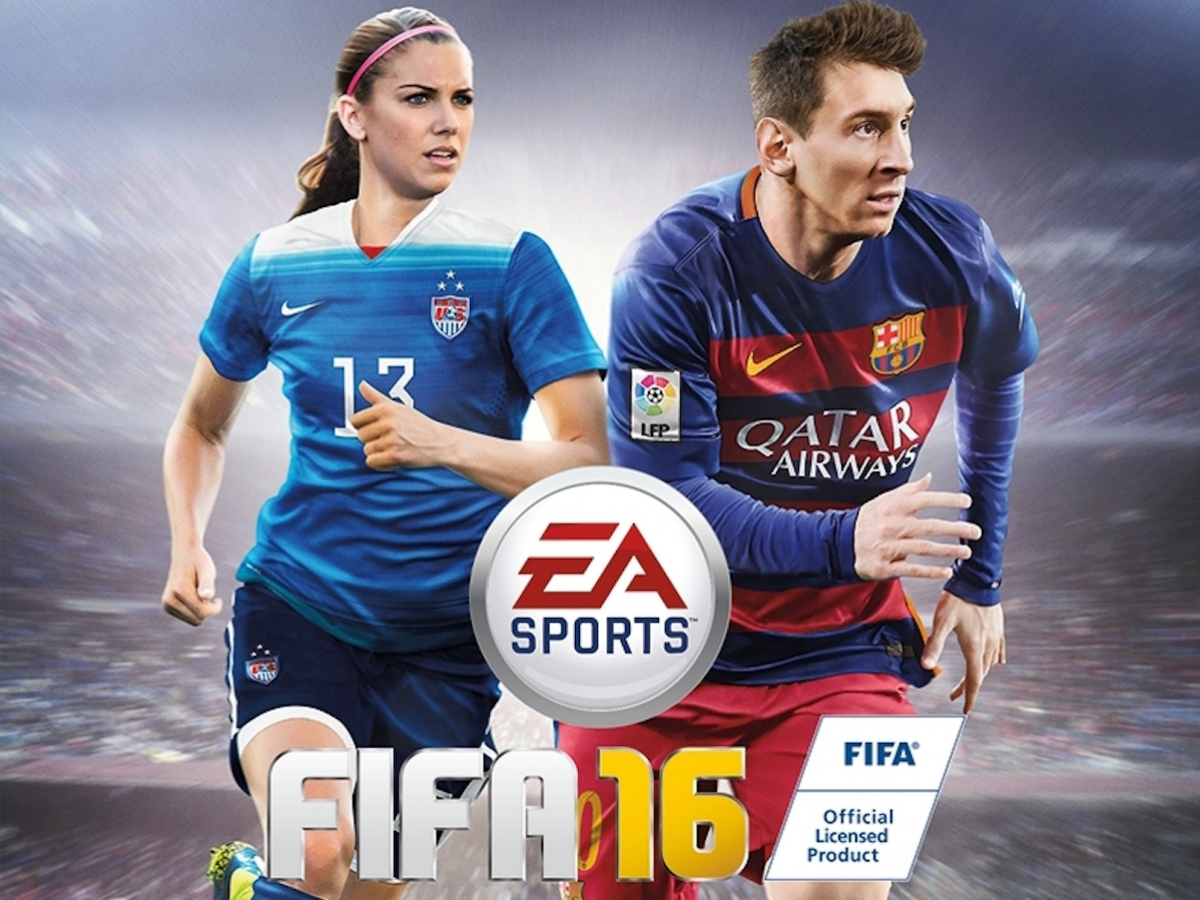 Some gamers had a typically nauseating reaction to the announcement that FIFA 16 will feature women's national teams for the first time – a long-overdue addition, we'd say – and EA Sports just gave them something more to grumble about.
Yesterday, the publisher announced that the U.S. and Canadian versions will feature top women's players alongside Lionel Messi: the U.S. game gets forward Alex Morgan, while the Canadian cover gets its national team caption, Christine Sinclair. Unfortunately, the UK and other territories did online voting for cover athletes and opted not to include female players, so they're all-male. Maybe next year, then?
[Source: BusinessWire]
See Valve's Portal VR demo
A brand new Portal demo was created to show off the HTC Vive this spring, and it was easily one of the most spectacular VR experiences we've ever tried. No, it's not Portal 3, but it still makes a strong impression. And while seeing it on YouTube isn't nearly the same thing, at least you can get a taste of what's being shown above. Any Portal is great Portal, as far as we're concerned.
[Source: Road to VR]