Fully Charged: Microsoft's first Lumia launching this week, wireless Beats Solo2 headphones leaked, and Tony Hawk plotting video game return
Wake up, shake off the weekend, and read our morning tech news roundup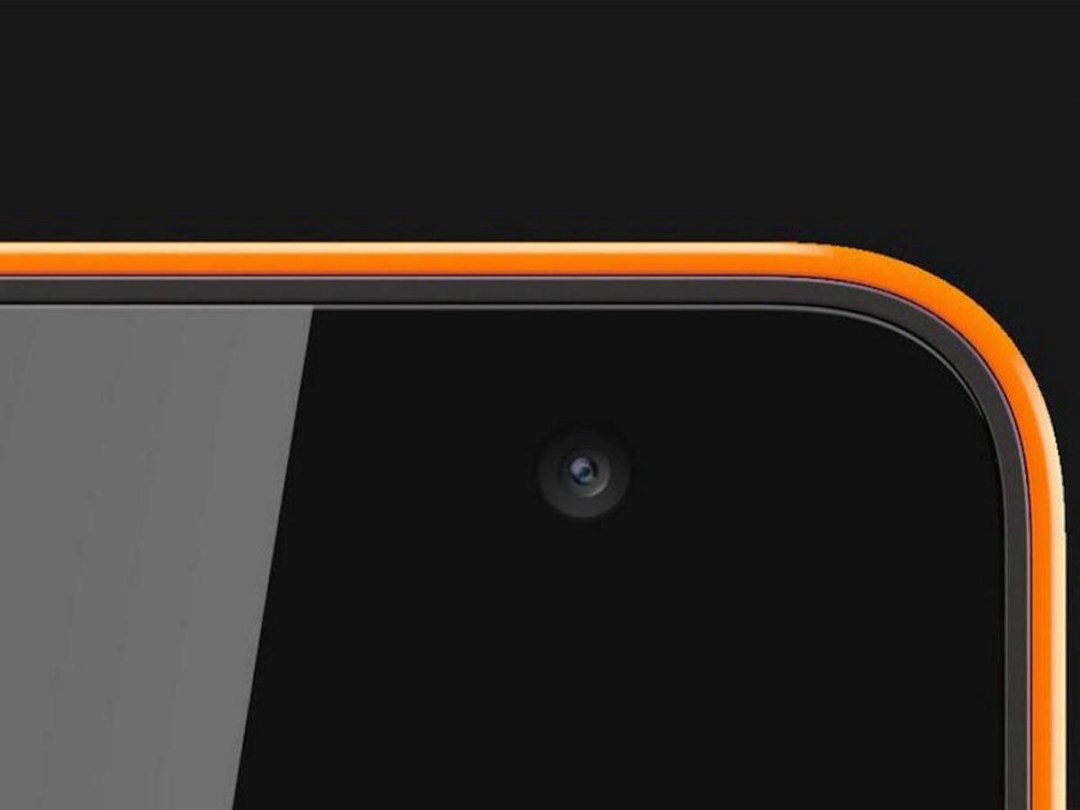 First Microsoft Lumia device unveiling tomorrow
We've been anticipating the launch of Microsoft's first branded Lumia smartphone, following the demise of the Nokia brand for such things, and now it appears we'll have our first (official) glimpse in just a day.
The company has teased an unveiling for 11 November, with a partial look at an orange-encased device and the tagline, "Microsoft is delivering the power of everyday mobile technology to everyone." In other words, a budget phone. But unfortunately for Microsoft, the specs and details already leaked via the Chinese telecom equipment certification process.
It appears that the Lumia will feature a 5in display with a 1.2Ghz Snapdragon processor, 1GB of RAM, a 5-megapixel back camera, and even a front-facing selfie shooter, which wasn't always the case with Nokia's own low-end Lumia models. But we'll have official word, along with a final name and likely price, tomorrow.
[Sources: Lumia Conversations, The Verge]
READ MORE: Microsoft officially dropping Nokia branding for Lumia phones
Wireless Beats Solo2 headphones coming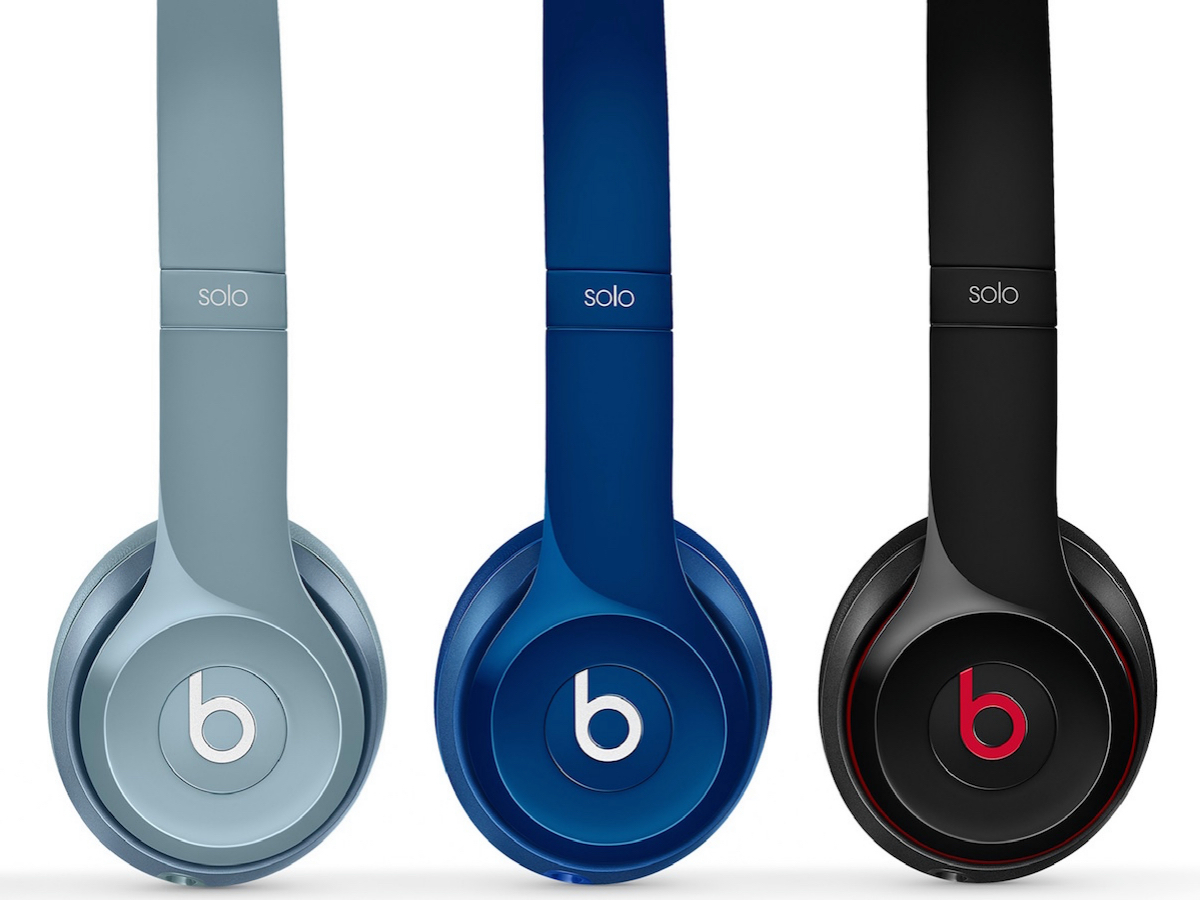 If you've been waiting for the latest and greatest Beats – the Solo2 on-ear headphones (pictured) – to go wireless, you're in luck: a filing from the United States Federal Communication Commission (FCC) shows that such a pair is on the horizon.
According to 9to5Mac, the only obvious difference in design is the lack of a cord and the addition of Bluetooth 4.0 (LE) tech for connectivity. Also, the filing was done in Apple's name, and the box design lists Apple as the maker, so perhaps a slight shift in branding is afoot, as well.
The wired model comes in at £169, so whatever the price for the wireless version, it'll surely be a fair bit higher. We'll let you know when they're properly revealed.
[Source: 9to5Mac]
READ MORE: So why does Apple want to buy Beats?
New Tony Hawk games in development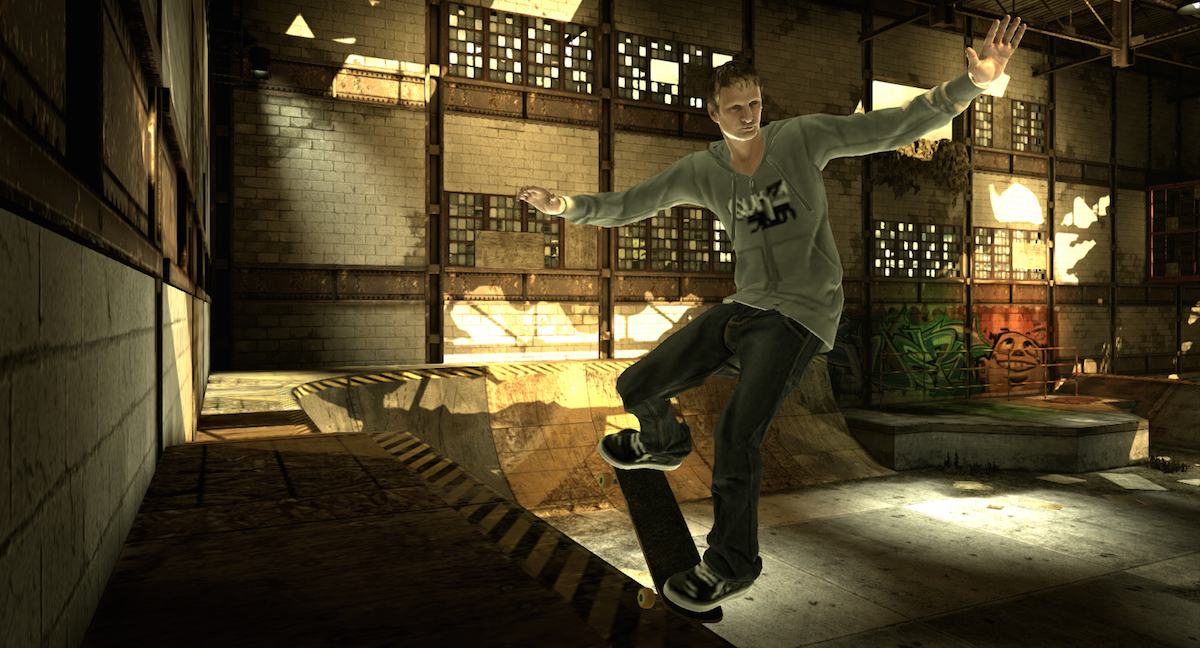 It's been a few years since the last new Tony Hawk-branded skateboarding game, but that'll change in 2015, as the legendary pro boarder announced that he's working with Activision on new console and mobile games.
Hawk added that he thinks "fans of [Tony Hawk's Pro Skater] series will be hyped," which seems to imply a return to the style of earlier entries. The franchise hit a wall in 2009 and 2010 when it embraced a physical board controller, and the only notable release since was 2012's remastered compilation, Tony Hawk's Pro Skater HD (pictured).
A new mobile game, Tony Hawk's Shred Session, was supposed to launch this autumn, but it's been "postponed indefinitely" in the wake of these new moves, says Activision.
READ MORE: Sunset Overdrive review