Build 2016: What we're expecting from Microsoft's developers conference
More HoloLens? Less Lumia? Windows 10 Redstone? Probably all three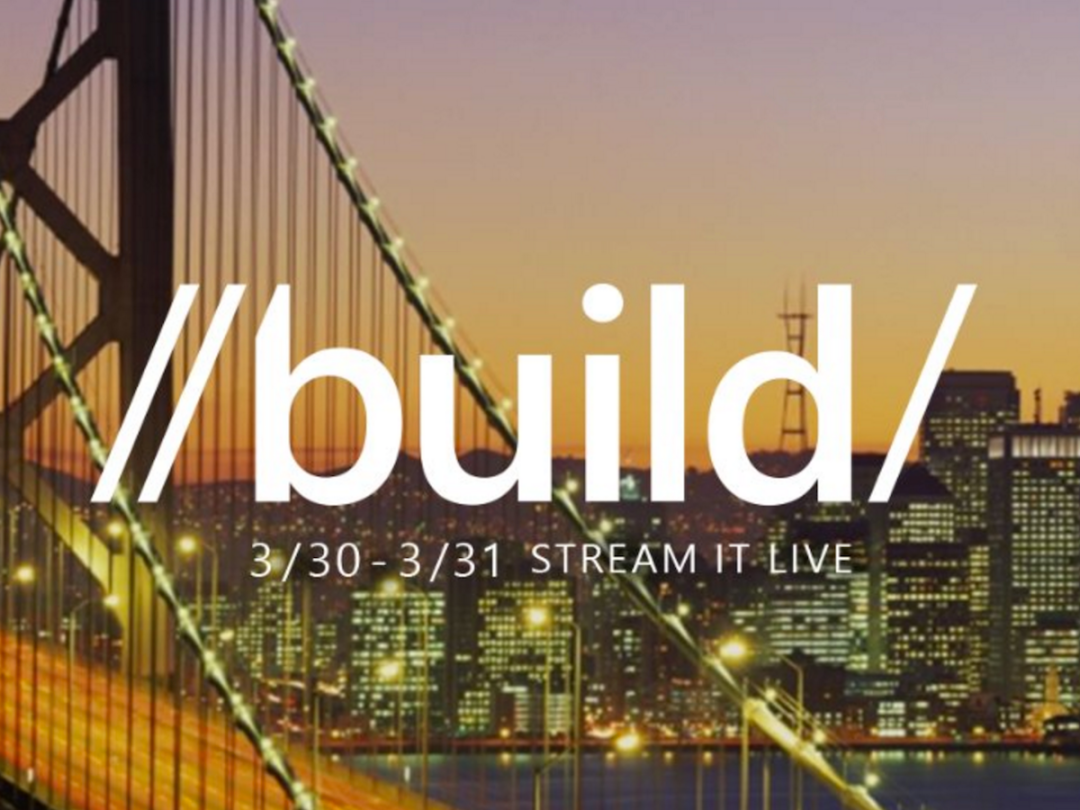 Apple has WWDC, Google has I/O, and indeed, Microsoft has Build. While the annual developer's conference hasn't always had headline announcements, last year's Build was a real standout.
Windows 10 was still approaching release last spring, so features like Continuum and further enhancements to Edge were exciting, plus Microsoft gave even more fantastic-looking HoloLens demos. Not every announcement panned out – Microsoft ultimately canned its plan to make porting of Android apps easy – but it showed a company and culture on the upswing.
One year later, it's not quite as clear what Build will bring. Windows 10 is already out, the Windows smartphone market seems nearly extinct, and HoloLens still feels more like a concept than something we'll all be using anytime soon. Still, there's reason for Microsoft fans to pay attention this week, and perhaps we'll all be grinning over a big surprise in a day's time.
In any case, here's what we expect to see when Microsoft's big event kicks off in San Francisco tomorrow, which will be streaming online. We'll bring you the biggest news as it comes, as well.
1. HoloLens takes shape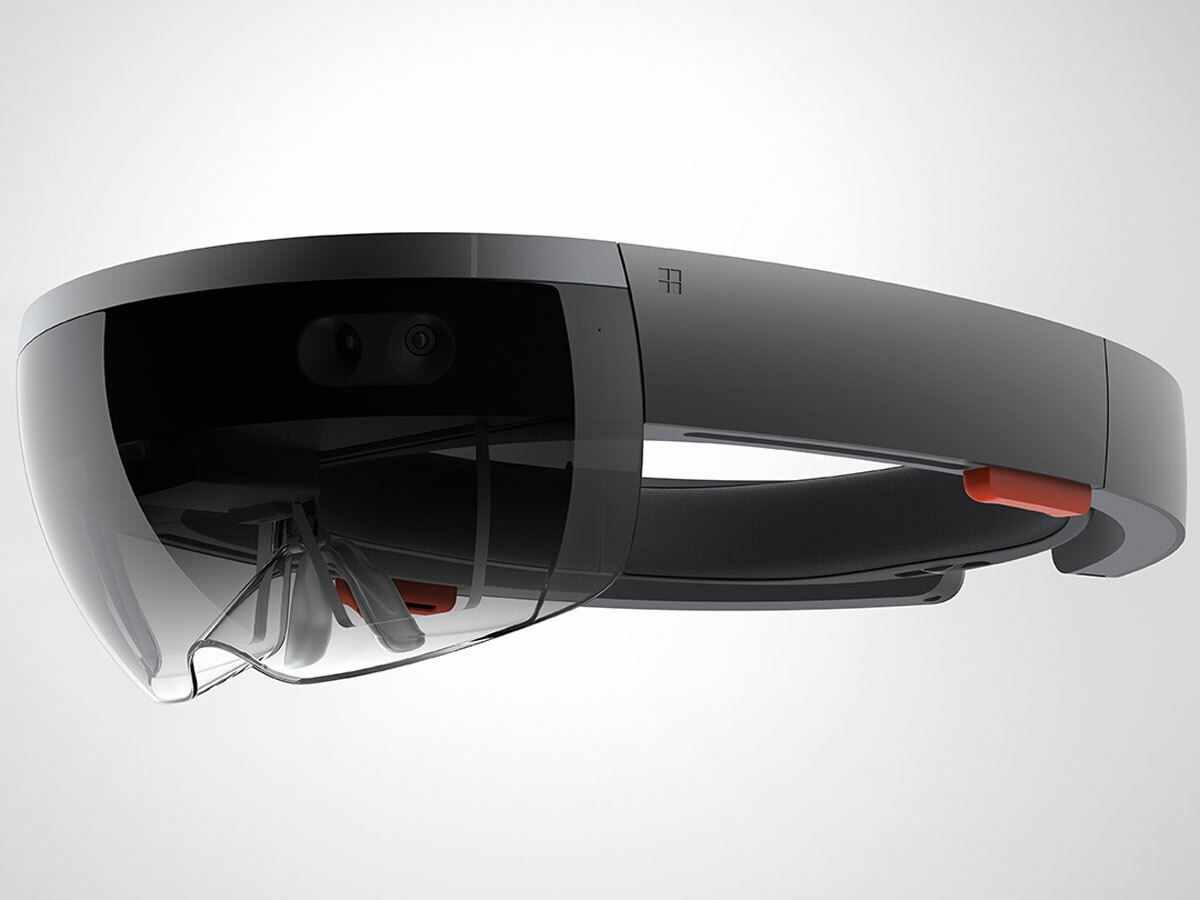 Microsoft is shipping out its augmented reality headset to developers this week, and the new Holoportation demo is blowing minds online – but when will the average consumer be able to get their hands on it? What kind of apps and games will be available? Is there enough appeal outside of the workplace to warrant a purchase for most people?
We're hoping to get these questions and more answered at Build. HoloLens has potentially amazing use cases, but Microsoft is still treating it like a concept rather than a proper consumer product. With dev kits going out, it's high time for Microsoft to reveal its battle plan.
2. Goodbye, Lumia?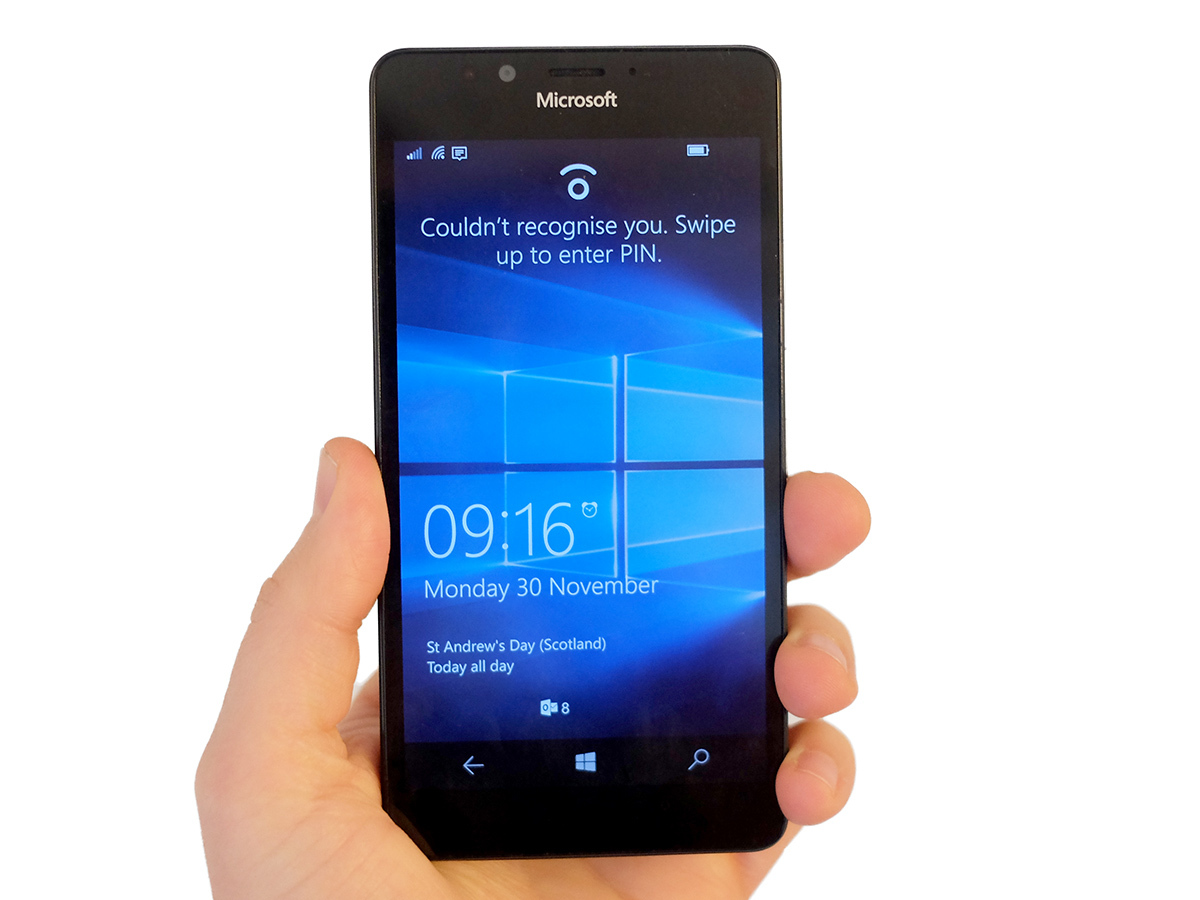 The Windows phone market is in dire shape. The Lumia 950 and 950 XL seemed to gain little traction with consumers, who have driven Microsoft's mobile market share down even further than before, and the exclusion of many previous devices from the Windows 10 Mobile upgrade felt like a slap in the face to many loyal fans.
And there may be bad news for Lumia lovers: it's been speculated that the ex-Nokia line is on its way out, and just today, Microsoft announced that it's closing one of the Lumia brand's social channels. Maybe it's just a poorly-timed coincidence. Or maybe this is where the once-great Lumia starts being phased out.
3. Hello, Surface Phone?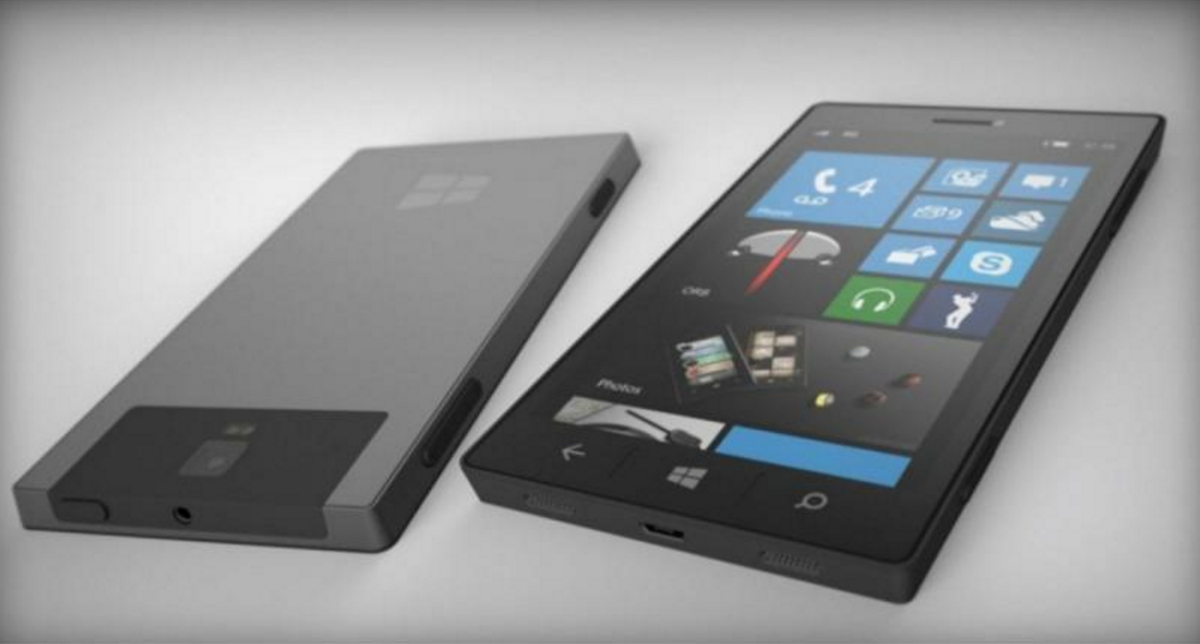 If the Lumia line leaves the market, it may not be the end of Microsoft-made handsets. A so-called Surface Phone, expected to be a high-end device built with the DNA of the tablet line, has been rumoured for a long time. While Microsoft may not do a full reveal at Build, we wouldn't be surprised to get some hint of what's ahead – especially if they want to assure consumers that Windows isn't completely dead on mobile.
(Concept render via Forbes)
4. Windows 10 Redstone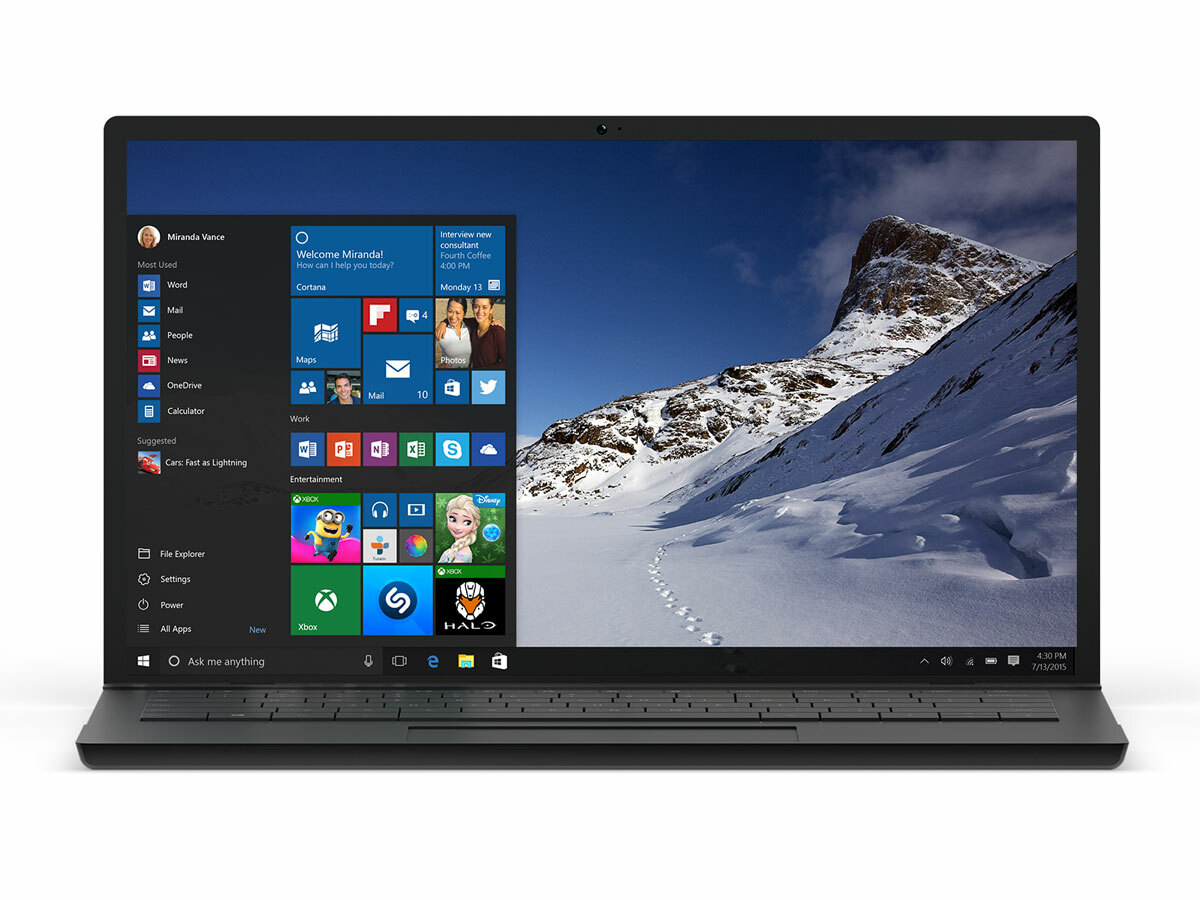 Windows 10 is out: what now? Well before it came out, the idea floating around was that Windows 10 would be the last big OS release, and that Microsoft would instead do smaller, gradual updates over the long haul. So maybe there won't be anything terribly exciting this week, but actually, maybe there will.
Redstone is the name of the next big update, and Microsoft has already teased two big changes to Live Tiles, which could go a long way towards making them more useful. Furthermore, Microsoft employees have tweeted – and then deleted – notes saying people will "freak out" about Windows 10 enhancements this week, and that new features will "change everything." Sounds promising enough!
5. More multiplatform mobile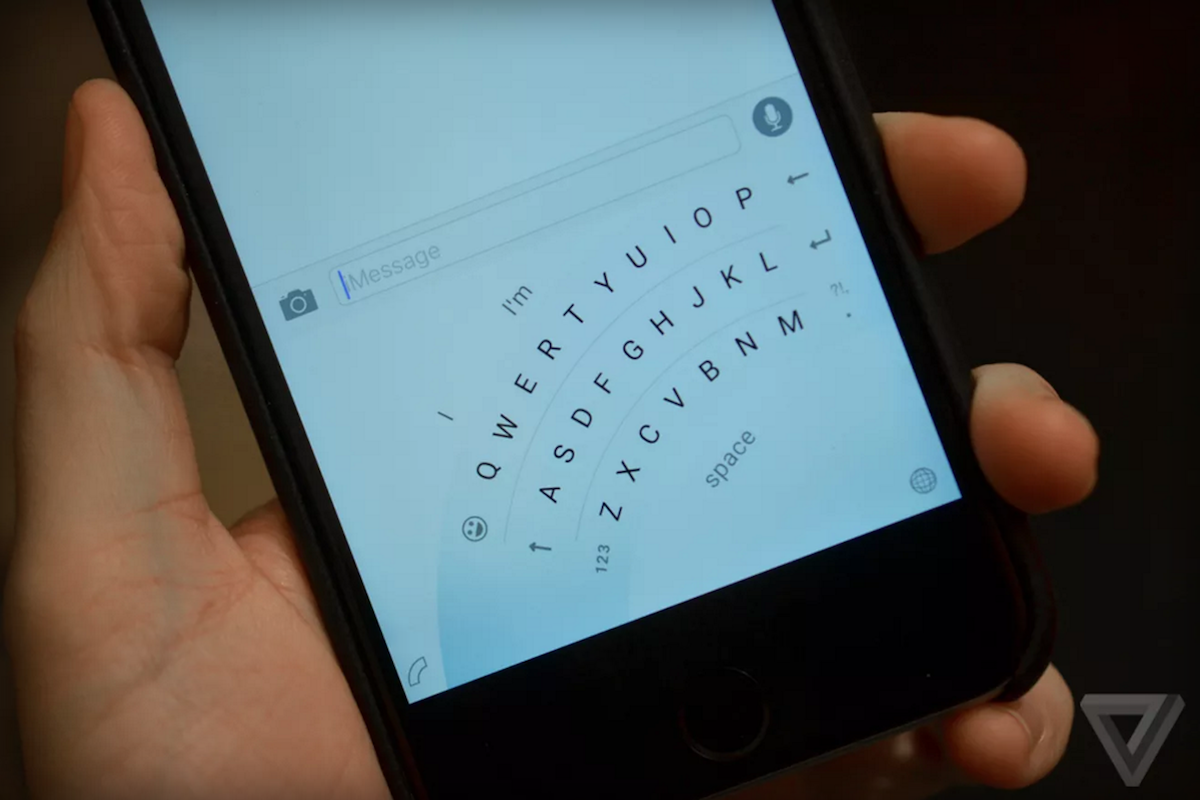 Circling back on what's above, part of the decline of Windows Mobile has been Microsoft's shift towards releasing apps on other platforms like iOS and Android, even debuting new and experimental apps on those phones. That probably won't stop anytime soon.
Earlier this year, an iOS version of Microsoft's WordFlow keyboard leaked, complete with an inventive one-handed option, and we'll probably see even more of a push for Microsoft to spread its myriad apps to any popular platform that'll take them.
6. Xbox universal apps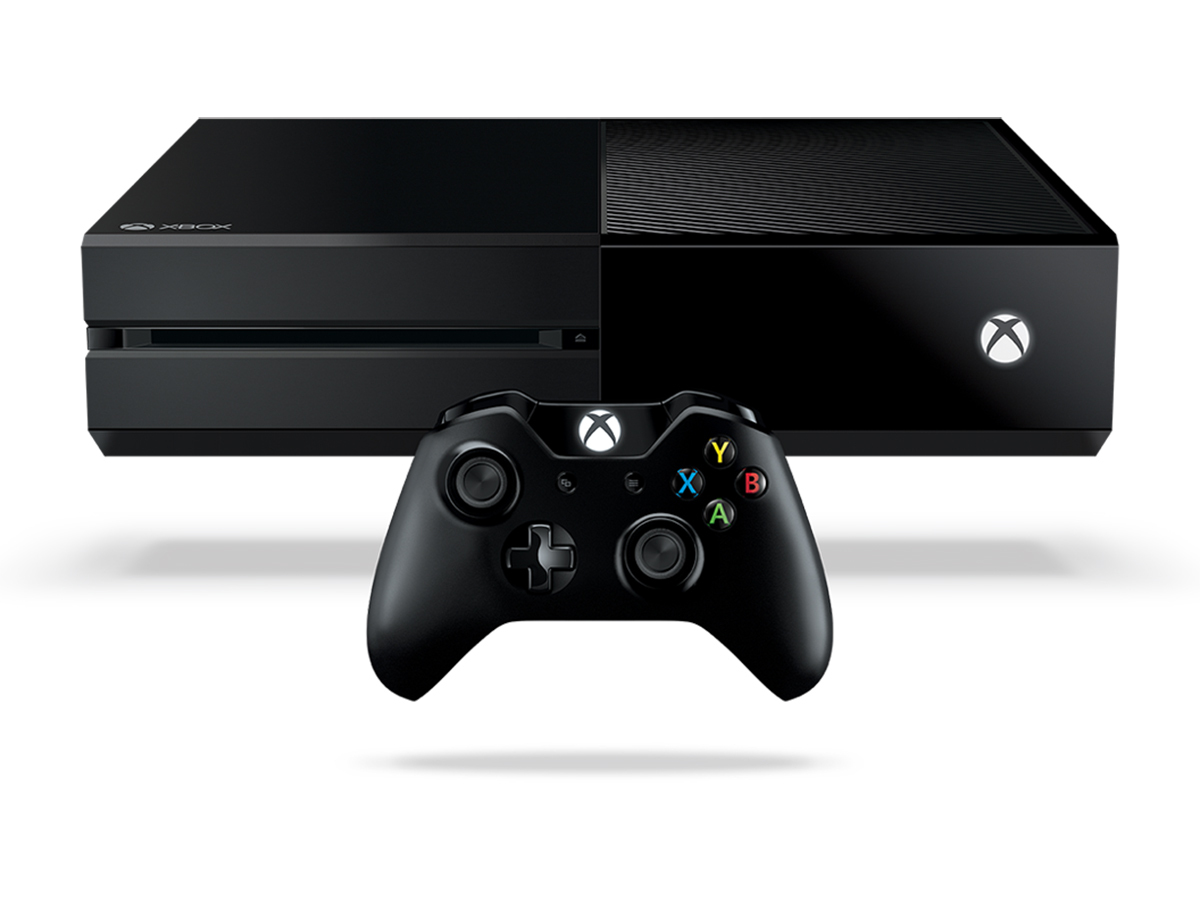 With last autumn's big UI overhaul, the Xbox One now runs Windows 10 – which means that your game console is now primed to run the same kinds of apps seen on PCs, tablets, and phones. And we're slated to see the first of those demoed at Build.
Do you really want to check your email or maps on an Xbox using a game controller? That seems unlikely, so admittedly, we're curious to hear what exactly Microsoft has planned in this department. Xbox head Phil Spencer says we'll hear more about the Universal Windows Platform in general, so a bit more clarity should come tomorrow.
7. Cross-platform gaming
Fable Legends was recently cancelled, axing one of the notable Xbox-to-PC online games on the horizon – but just today, Killer Instinct Season 3 was released for both Xbox One and PC with cross-platform play, and the PC's first Forza Motorsport game was also recently announced. It seems like the walls between PC and Xbox are starting to diminish, even if slowly.
Given Microsoft's expanding focus on multiplatform development, we wouldn't be surprised to hear more on this front, whether it's cross-platform multiplayer, games that work across both platforms, or even Microsoft's cross-console initiative. Sony might not be ready to commit to such a maneuver, but Microsoft could take the public opportunity to apply a bit more pressure.