Fully Charged: The Last of Us 2 teased, plus Apple's Beats 1 goes offline on day one
Wake up, grab your device, and load up on the top tech news around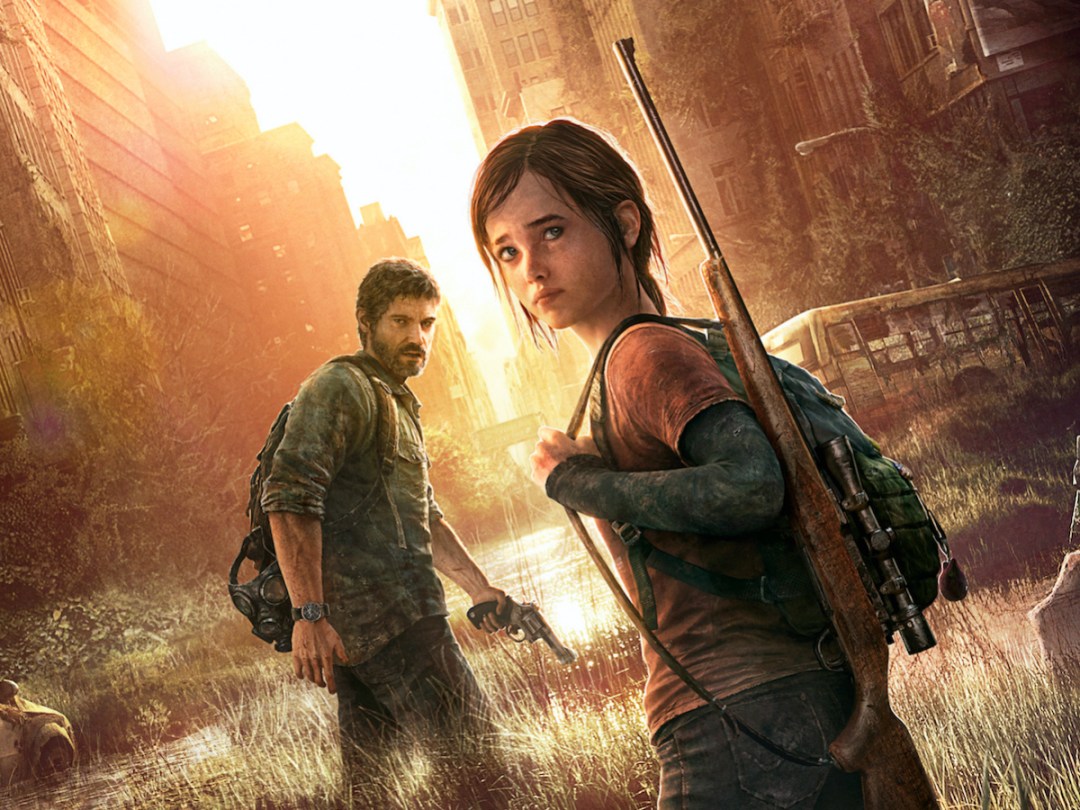 The Last of Us 2 coming?
We're huge fans of Naughty Dog's PlayStation 3/4 opus The Last of Us here at Stuff – in fact, we named it the best PlayStation game of all time across all of Sony's platforms to date. Considering its success, a sequel certainly seemed possible, and now we have something more than raw speculation to go on.
Nolan North, the voice of Nathan Drake in Naughty Dog's Uncharted series and character David in The Last of Us, appeared at Metrocon in Tampa, Florida earlier this month. Asked about working with the developer past Uncharted 4, he replied, "For now, I know they're doing Last of Us 2," and continued on with a spoilery extra detail from the original game (hit the source link below if you've already played it).
It's certainly not official confirmation of any sort, and we'd be surprised to get any kind of announcement before Uncharted 4 releases in early 2016 – but it's a nice tip from someone who would almost certainly be in the know (but probably shouldn't have said anything).
[Source: Polygon]
Beats 1 briefly goes offline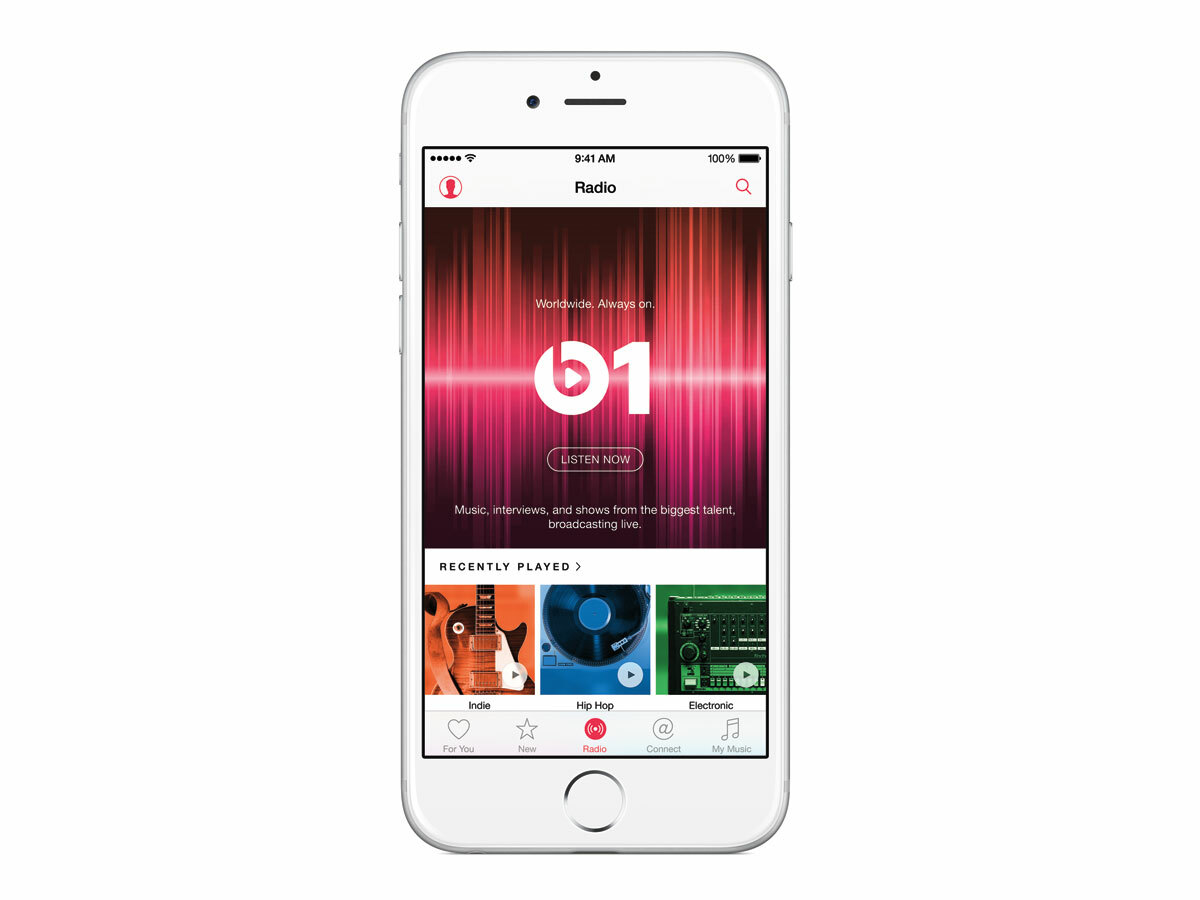 Apple Music launched yesterday with its always-on live radio station, Beats 1, but after the initial eight-hour block that kicked off with ex-BBC Radio 1 DJ Zane Lowe behind the beats, the station went offline for about 30 minutes. It's not yet clear what happened, although some have suggested that one of the Amazon Web Services servers propping up the station might've had troubles. Not the most promising start for Apple's big radio splash, but at least it was a short breather.
Amusingly, the downtime followed a bizarre request from the ever-eccentric Jaden Smith to play the Buffy the Vampire Slayer TV series theme song – which actually played – so maybe it was just too much weirdness for Beats 1. Also, if you were worried about Lowe losing his personality with the move to web radio, think again: The Verge rounded up his first hour's worth of chatter, which covered nearly a third of the time – even while songs were playing.
[Source: The Verge]
Bricasso Lego image printer
This is amazing: an intrepid Lego enthusiast has built an image printer that generates montages of the plastic bricks by scanning an image and then recreating it with Lego. Better yet, the entire machine is made of Lego, using a Mindstorms EV3 kit and its colour sensor to scan and store the image drawn on a square sheet of paper.
The tiny Lego bricks are fed in automatically – it can hold 450 total blocks across nine total colours, if desired – and each square sheet takes about 20 minutes to complete. The Bricasso might be limited in practical use, but it shows the incredible ingenuity of a truly devoted Lego aficionado (and the community that surrounds him).
Vainglory hits Android
The most popular multiplayer online battle arena (MOBA) games today – like League of Legends and Dota 2 – are all housed on PC, but you can get a pretty stellar facsimile on iOS with Vainglory. And as of yesterday, now you can do the same on Android.
As part of the "official" full launch for the game, Vainglory is available for Android phones and tablets via the Play Store, plus the iOS version has been updated with a new hero and other significant tweaks. The free-to-play, three-on-three team battler is streamlined compared to the games it's strongly inspired by, but if you haven't played a MOBA, this is the best place to start on touch devices.
[Source: Google Play]