Fully Charged: Homefront: The Revolution out in May, and Google bets even bigger on VR
Scope out the morning's latest tech and gaming news
Homefront: The Revolution in May
It's been a long and twisting path for Homefront's sequel. The original 2011 first-person shooter wasn't widely beloved, but it had interesting ideas – then developer Kaos Studios was shuttered, and publisher THQ followed suit before long. Then Deep Silver picked up the franchise and put Crytek UK on the project… and then Crytek left, with the newly formed Dambuster Studios taking over. (And then it was delayed into 2016.)
Long story short, it hasn't been easy, but Homefront: The Revolution is finally nearing release, with Deep Silver announcing a 20 May release (17 May in North America) for the Xbox One, PS4, and PC shooter. Check out a new trailer above, spotlighting the Korean People's Army's continued occupation in Philadelphia in 2029.
And if you're eager to be among the first to play it, a limited closed beta test is coming in February, exclusively for Xbox One. Hit the official website to register for your chance to check out the four-player online co-op missions before May rolls around.
[Source: Homefront]
Google bets bigger on VR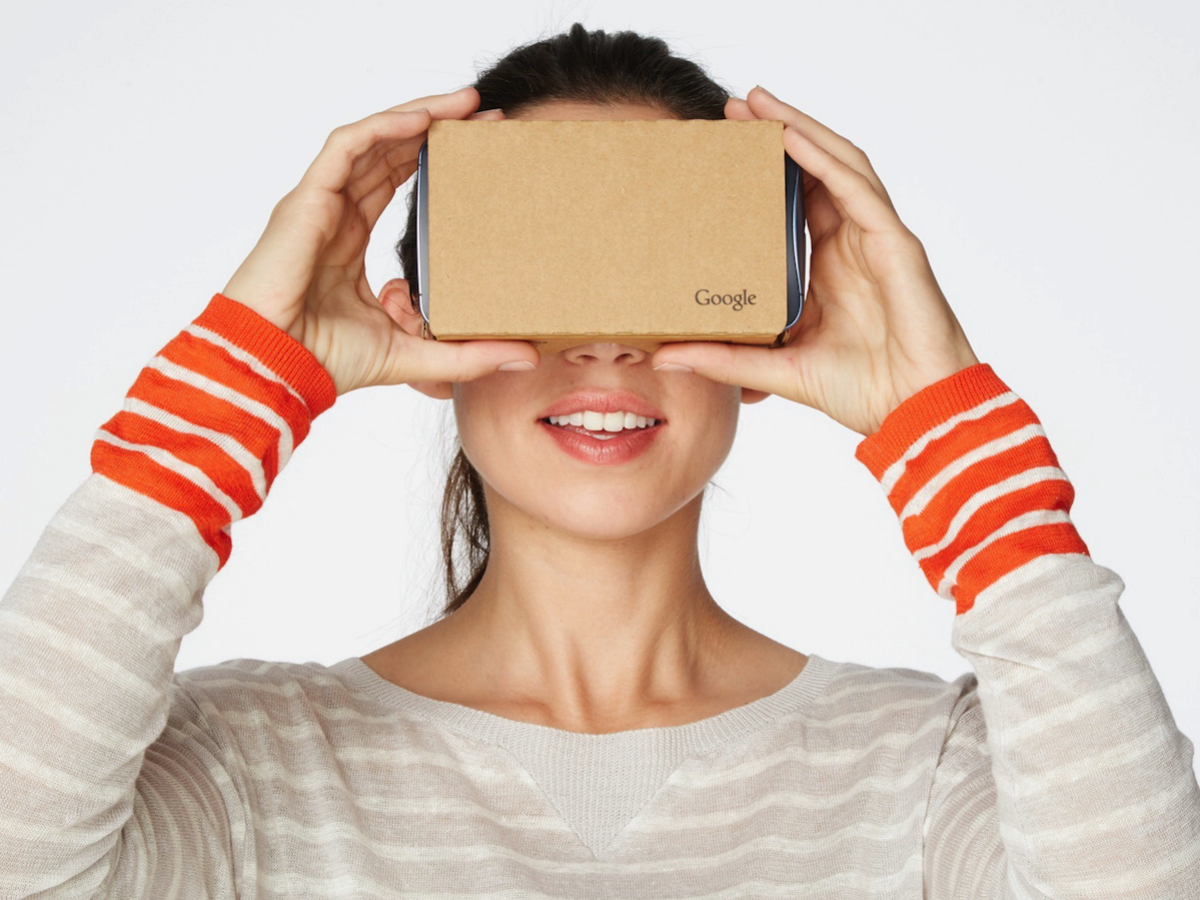 Google has Cardboard, but is a cheap, DIY smartphone shell really the extent of the company's plans for the virtual reality market? Perhaps not: Recode reports that Google has established a dedicated division for VR apps and other purposes beyond simply supporting the entry-level Cardboard viewers. Clay Bavor, who has overseen Cardboard along with apps like Gmail and Drive, will head the division.
The report notes that Google has a significant investment in Magic Leap, the still-mysterious augmented reality startup that has raised a huge amount of money on big promises. We still don't know the full extent of what that project has to offer, aside from seeming similarities with Microsoft's HoloLens, although Google's funding seems to imply there's something worth seeing there.
[Source: Recode]
Pokémon 2DS bundles coming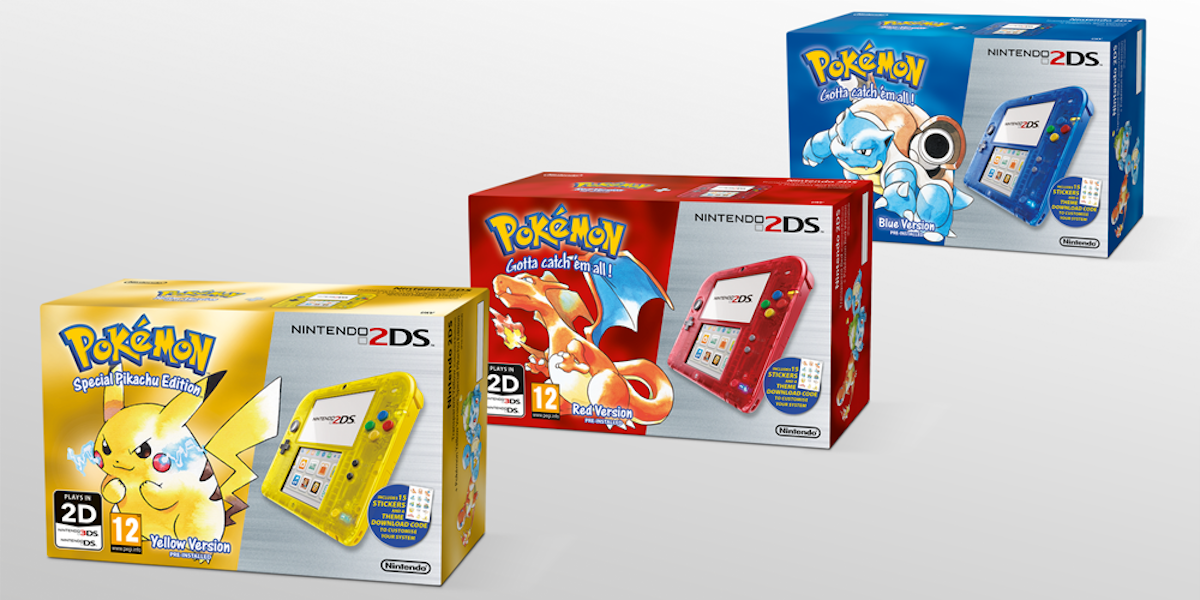 With Pokémon Red, Blue, and Yellow all being re-released on the Nintendo 3DS/2DS via Virtual Console next month – marking the 20th anniversary of the franchise's Game Boy debut – Nintendo will release a special Nintendo 2DS bundle for each game in the UK. Pick your favourite: you'll get a yellow, red, or blue handheld along with it. (Or don't, because the 2DS isn't a great piece of hardware.)
Nintendo will also release Pokémon and Pokémon Super Mystery Dungeon faceplates for the New Nintendo 3DS next month in the UK, while American players will get a New Nintendo 3DS bundle with Pokémon Red and Blue and interchangeable faceplates for each.