Fully Charged: Grand Theft Auto V delayed again on PC, Tesla's Model X out this summer, and Disney's new robot turtle makes sand drawings
Load up on the latest tech news with our handy morning roundup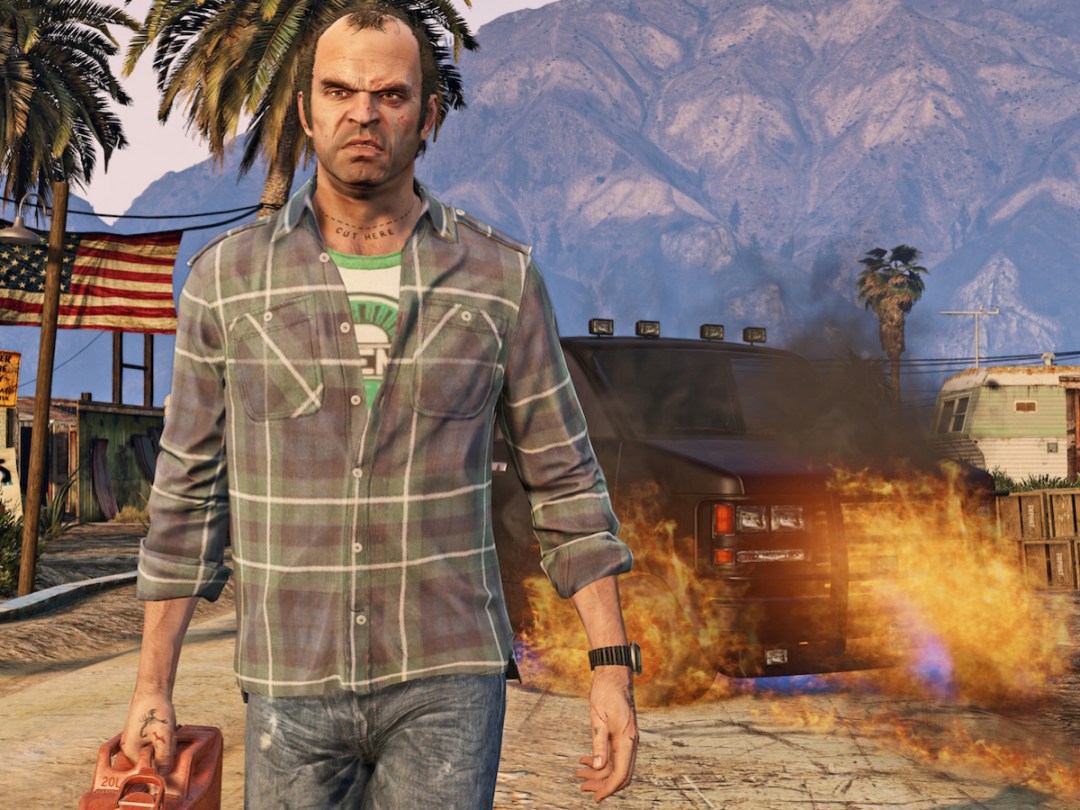 Grand Theft Auto V hits PC in March
If you've been counting the days for Grand Theft Auto V's long-awaited PC release later this month, you'll have to add a few dozen more to the tally. Rockstar announced yesterday that the Windows release will now launch on 27 March instead of 27 January, which was already beyond the initial autumn window (alongside the Xbox One and PlayStation 4 versions).
The publisher says it's the usual need for more polish that's behind the delay, which is all well and good. If there's any game that's worth waiting a little longer for, it's certainly this one, with an amazing, massive campaign and 30-player online antics. And if you've got the rig for it, you'll be able to run it in 4K come late March. If not, you've now got about two months to sort it out.
[Source: Rockstar Games]
READ MORE: Grand Theft Auto V PS4 and Xbox One review
Tesla Model X finally out this summer
Tesla Motors' next big electric vehicle – and we do mean big: it's an SUV – was supposed to launch early in the year, but got pushed back to an unspecified timeframe later in 2015. However, Tesla CEO Elon Musk now says it'll launch this summer, and that the first year's worth of production models are already spoken for.
The Model X has futuristic-looking falcon doors and should drive like a dream, thanks to the dual motor all-wheel drive powertrain. It'll also surely be pricey, estimated to start at £50,000, but that's expected for a vehicle of Tesla's caliber. Here's hoping Musk's latest release promise pans out.
[Source: Reuters]
READ MORE: The most exciting cars of 2015
Disney's autonomous sand-sketching robot
Here's something that is probably marginally useful, but looks cool all the same. Disney Research dreamed up this idea for an autonomous beach robot that etches patterns into the sand, and worked with engineering students at ETH Zurich to bring it to life.
The three-wheeled adorable 'bot has a laser scanner that works in concert with reflective poles that border the target destination, letting it place the inputted artwork exactly as desired. The team has been demonstrating BeachBot at various events over the past several months, but it's unclear if there will be any kind of production model here, or if the technology and experience will just be banked for something else down the line.
[Source: BeachBot via Engadget]
READ MORE: Disney figured out how to do CG eyes right
How to ruin your PC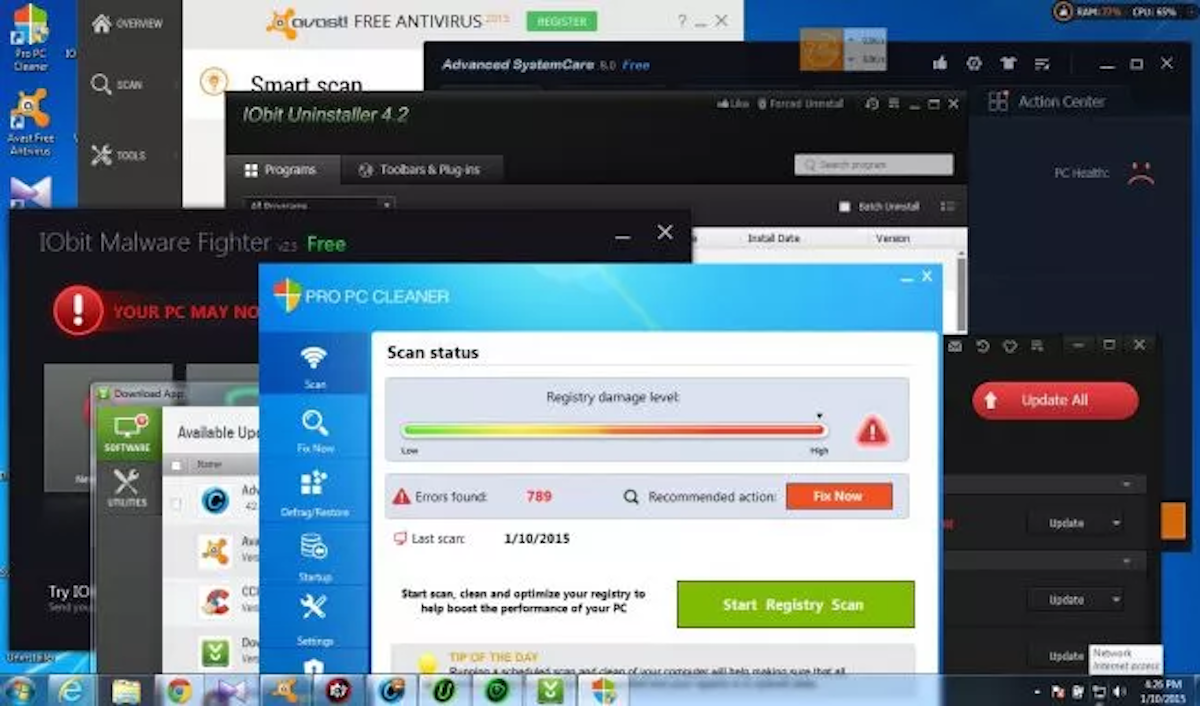 And finally, here's a fun read – and a cautionary tale, for sure. How-To Geek decided to see what happens when you grab all of Download.com's top 10 free apps and install everything with default settings and an uncritical eye. Sure enough, chaos ensued, thanks largely to all of the bundled software, browser plug-ins, and other fun malware. Read, enjoy, but do not repeat.
[Source: How-To Geek]
READ MORE: 6 things we love about Windows 10 – and 3 we hate