Fully Charged: Google offers USB verification, Xbox One digital tuner allows mobile device TV streaming, and Android enticing iPhone users with switching guide
Kick off the morning with a read through our need-to-know tech news roundup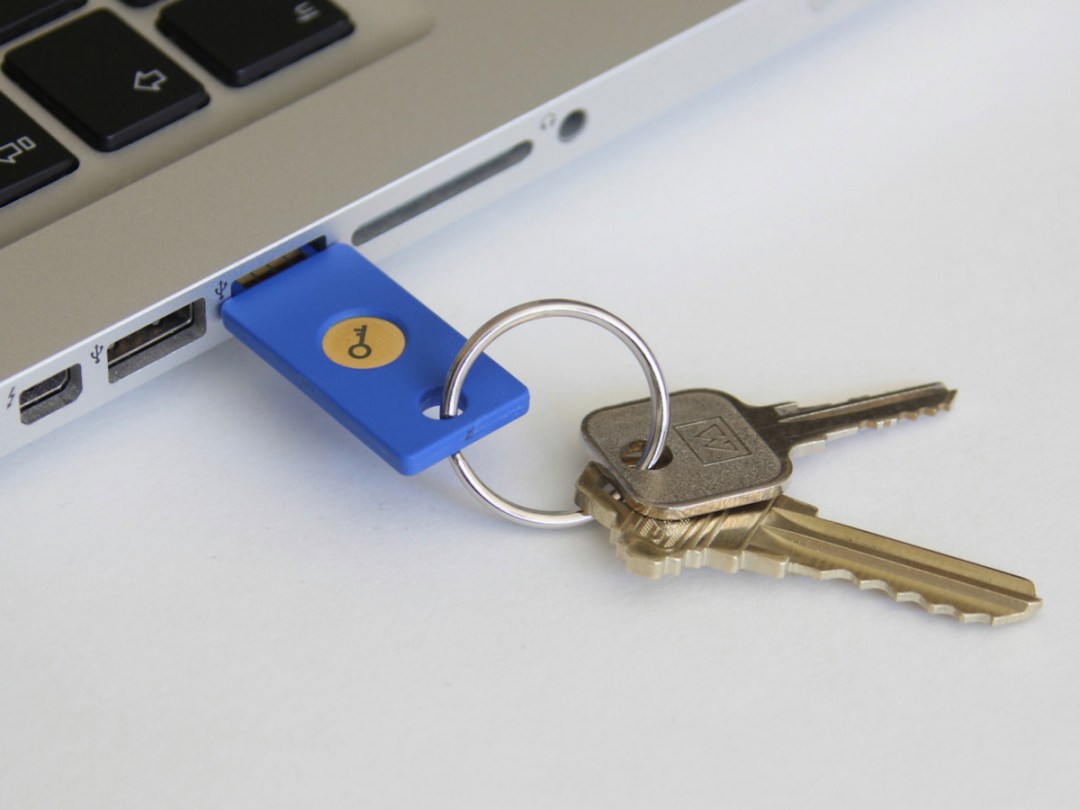 Google adds USB verification option
Multi-factor verification has sadly become a necessity for many Internet users these days, and much of the time, that means fielding text message codes to access your accounts from new devices. However, if you want to add a physical element to your login process, Google is happy to help.
Yesterday, the company announced support for Security Key, a physical USB stick that acts as a second factor to confirm your identity when logging into a Google account via Chrome. It uses the FIDO Alliance's open Universal 2nd Factor (U2F) protocol, and there are varying USB options to choose from; it's not like you have to buy a specialized Google stick to use the functionality.
In fact, other sites that allow for physical two-step verification can also use such USB sticks in Chrome, and Google openly states in its blog post that it hopes other competing browsers add U2F support to allow users even more flexibility going forward. So if you want that extra step in the process or don't want to rely on mobile connectivity for Google verification, grab a FIDO-certified U2F USB key (like Yubico's option above).
[Source: Google Security]
READ MORE: 8 things you need to know about Android Lollipop
Xbox One digital TV tuner allows mobile streaming
As promised, Microsoft just released its Digital TV Tuner for Xbox One, allowing those without a cable or satellite subscription access to the console's specialized television content-enhancing functionality. But there's an unexpected big perk in the tiny box. Seems that Digital TV Tuner owners can also stream their television content to a smartphone or tablet via the SmartGlass app.
It works on iOS or Windows, and will function soon on Android via an upcoming update. So long as you're on the same home network, you can watch anywhere around the house, and even view TV on your mobile device while someone plays games on the actual television. Pretty handy! The Tuner also lets you pause and rewind live TV, although full DVR functionality isn't offered as of now.
[Source: YouTube via The Verge]
READ MORE: Digital TV Tuner brings Xbox One media functionality to over-the-air channels
Android launches its own switching guide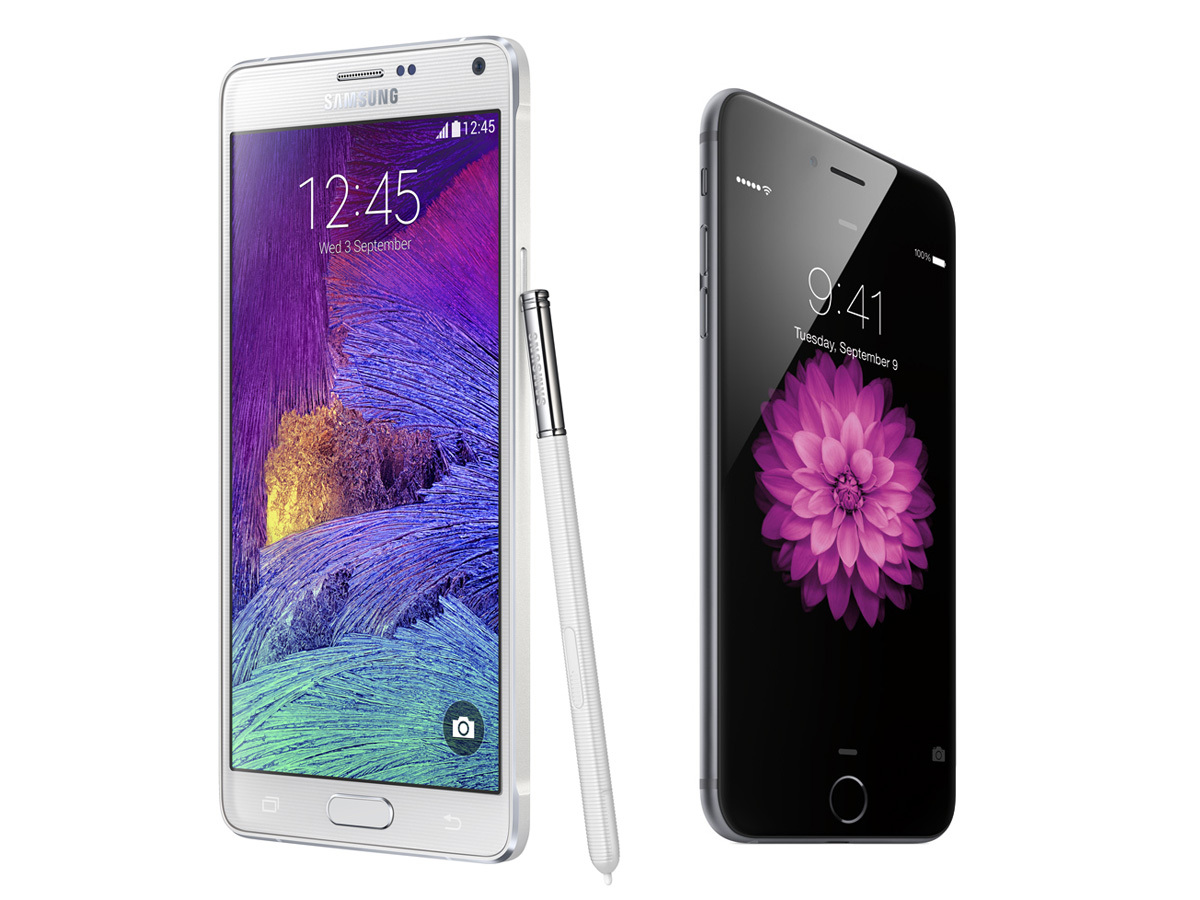 Last month, Apple raised some eyebrows by issuing a guide specially designed to help Android users make a relatively smooth transition to an iPhone – no doubt due to the iPhone 6 and 6 Plus finally offering larger screen size options – via select apps and services.
Now Google has returned the favor by launching its own how-to for moving from an iPhone or iPad to an Android device, and it's heavily centered on Google's own services, which of course work on both platforms. It's all pretty straightforward in tone, but it's interesting to see these tête-à-têtes play out between the two mobile giants.
[Source: Android]
READ MORE: Fully Charged: Android Silver program reportedly halted, Apple luring Android converts with iPhone transfer guide, and wild custom PS4 sneakers
First Alien: Isolation DLC out next week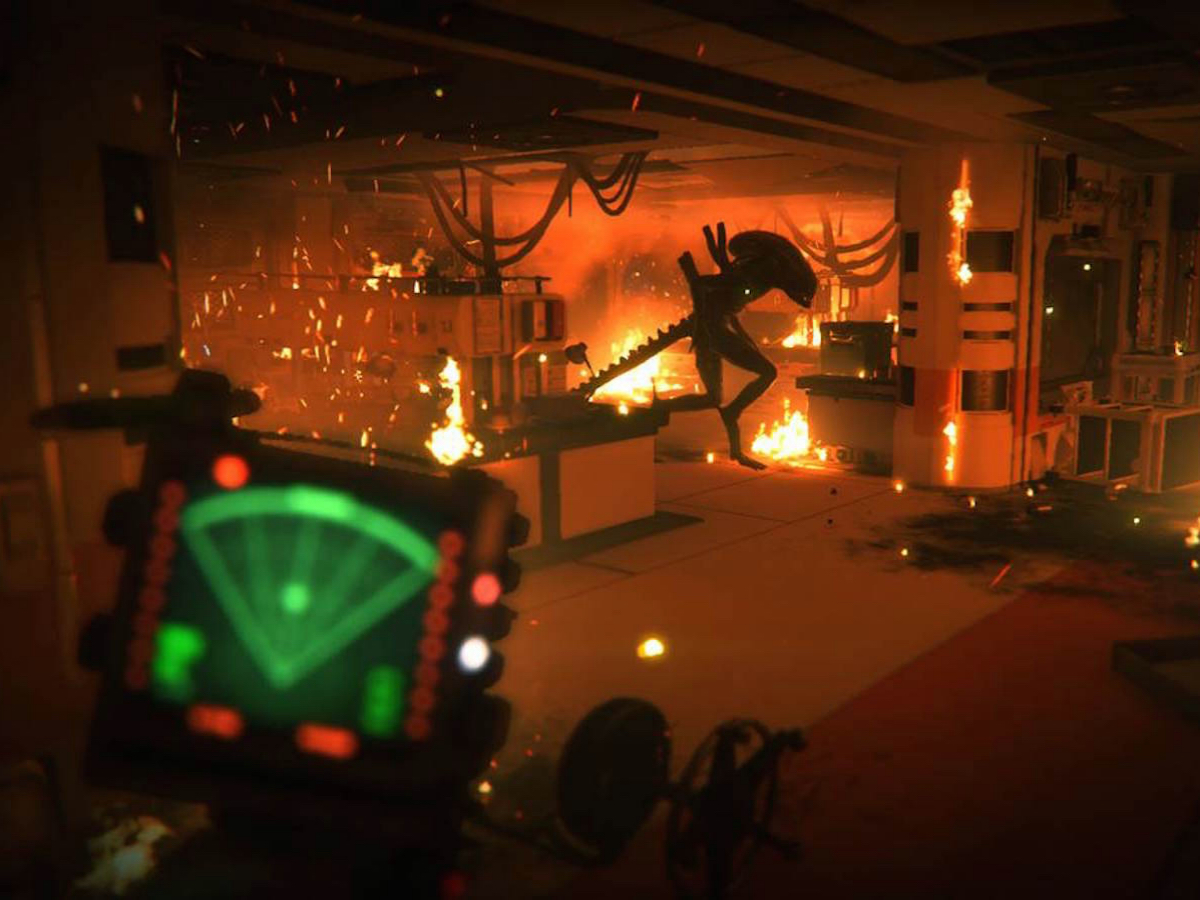 Experienced all that Alien: Isolation has to offer out of the gate and looking for more? You're in luck: Corporate Lockdown, the first add-on pack for the tense movie-inspired game, comes out next Tuesday, 28 October. The download delivers three new Survivor Mode maps with a new playable character (Seegson Executive Ransome), plus a Gauntlet game mode.
It'll sell for £5.59, with four other packs due out by March 2015. And if you're in for the whole lot, you can snag all five early at a discount with the season pass.
READ MORE: Alien: Isolation review