Fully Charged: Google killing 'free' tag for freemium games, next Xbox One update adds Blu-ray 3D support, and Star Wars being fully recreated in Minecraft
Pump some fun into this Monday with our quick-hit recap of recent tech news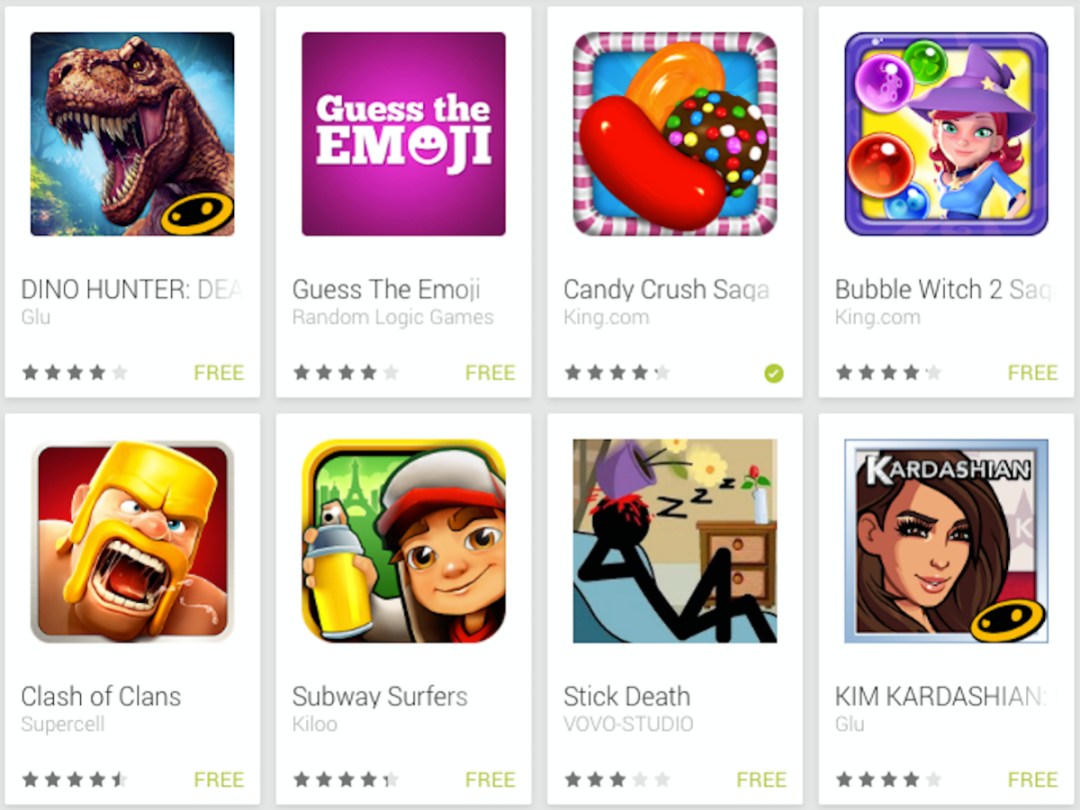 Google: Android games with in-app purchases won't be labelled 'free'
Few "free" mobile games these days are devoid of in-app purchases, which has caused an uproar among parents and trade associations alike. With pressure from the former, the latter has gone after the likes of Google and Apple to make changes to how such freemium games are targeted towards children, and Google looks to be the first to make a big move.
According to a press release issued by the European Commission, Google has agreed to no longer bill initially-gratis games with available in-app purchases as "free" on Google Play for Android. The company will do so by the end of September, and also draft guidelines for developers to follow to avoid kid-focused demands for in-game spending. How these apps will be labelled going forward remains unclear, though it apparently won't be as "free."
Apple, on the other hand, has offered the commission only vague assurances that it will "address those concerns," says the release, with no timeline in place. However, the commission says it will continue to keep tabs on Apple to ensure that action is taken before long, and we have to wonder if Amazon will get roped into this all considering its issues with the U.S. Federal Trade Commission.
[Source: European Commission]
READ MORE: Fully Charged: Amazon sued by U.S. over in-app purchases, crowdfunded satellite revival attempt seems doomed, and the long-lost Halo 3 Easter Egg
Social enhancements, Blu-ray 3D playback coming to Xbox One
Microsoft has been pumping out steady, meaningful Xbox One system updates each month, and the round of enhancements due in August looks like another solid one. Social tweaks lead the pack, with a livelier and more interactive Activity Feed.
Additionally, the update will add Blu-ray 3D playback to the console, along with remote purchasing via SmartGlass or web, notification tweaks, and battery level notifications. Microsoft is also testing a permanent friends bar and Gamerscore leaderboard on the main screen, but both features are still being tweaked before wide release later this year.
[Source: Major Nelson]
READ MORE: Fully Charged: The Steamboy Machine is a handheld Steam PC, next Xbox One update detailed, and inside Tokyo's new Apple Store
New teaser for fan-made Star Wars film recreation in Minecraft
Fans have been using Minecraft to generate amazing, ambitious pop culture recreations since it first came on the scene, and Minecraft—Star Wars—A New Hope may be one of the most elaborate undertakings to date.
It'll be a full shot-for-shot video remake of the original 1977 film using the tools from the game, although you'll need to run the DVD/VHS/Blu-ray of the film itself in the background to lend sound to the blocky images. Check out the latest trailer for the flick, which is expected out later this year; more than an hour's worth of footage has already been completed.
[Source: Minecraft—Star Wars—A New Hope via Kotaku]
READ MORE: Ordnance Survey creates Minecraft map of Great Britain
Amazon planning Android Prime Instant Video app, also 4K content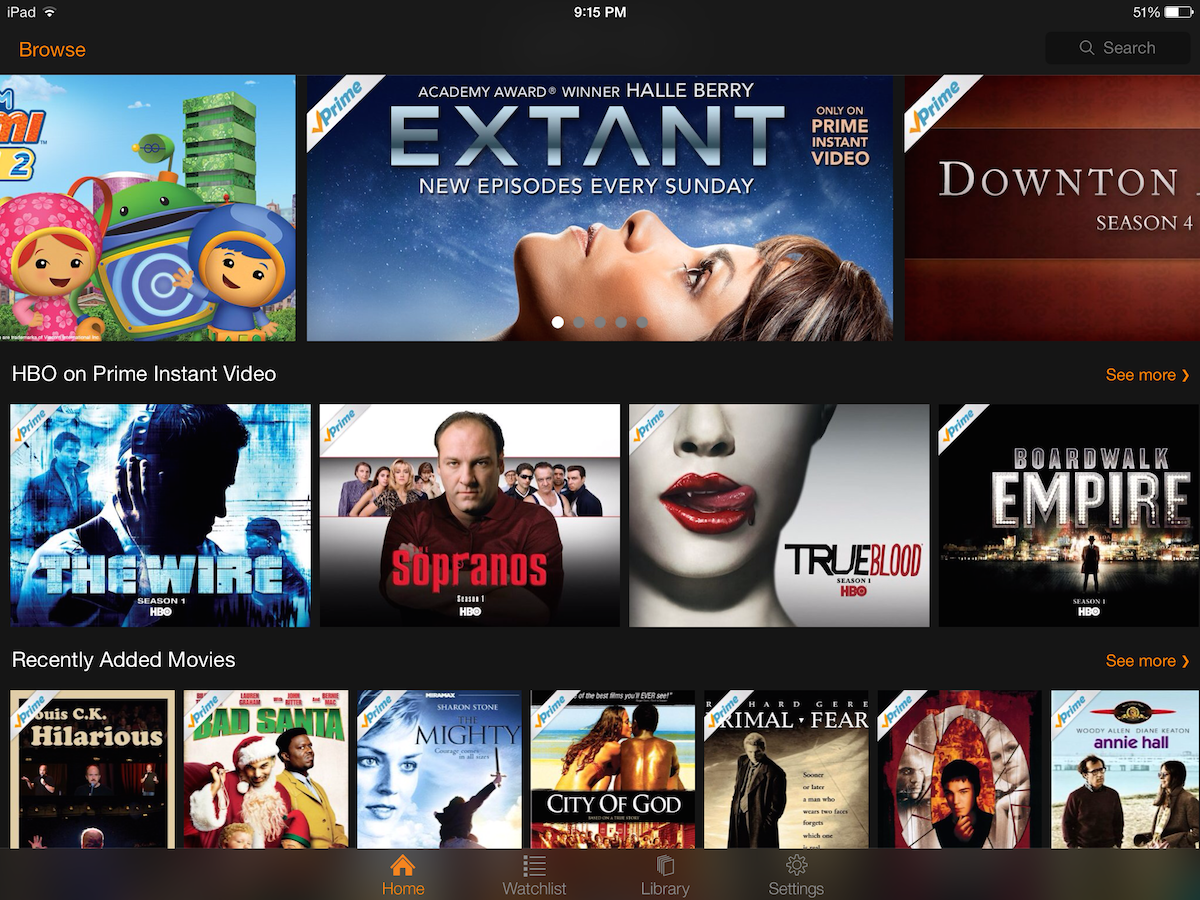 According to a report out of PC Advisor, Amazon's Prime Instant Video marketing director Russell Morris has confirmed that an Android version of the company's streaming video app is finally incoming, with a release "imminent" (the iOS version is shown above). It's unclear whether it will play friendly with both phones and tablets out of the gate, however.
Additionally, the report claims that 4K Ultra HD video content will make its debut this year on the Prime Instant Video service, with all of the Amazon Studios original series for the coming season shooting at that resolution. Two series should arrive later this year, with another two out in Q1 2015.
[Source: PC Advisor]