Fully Charged: Galaxy S6 and S6 Edge getting Iron Man variants, plus Apple regulating Watch straps
Wake up, load up on the latest tech news, and get the day started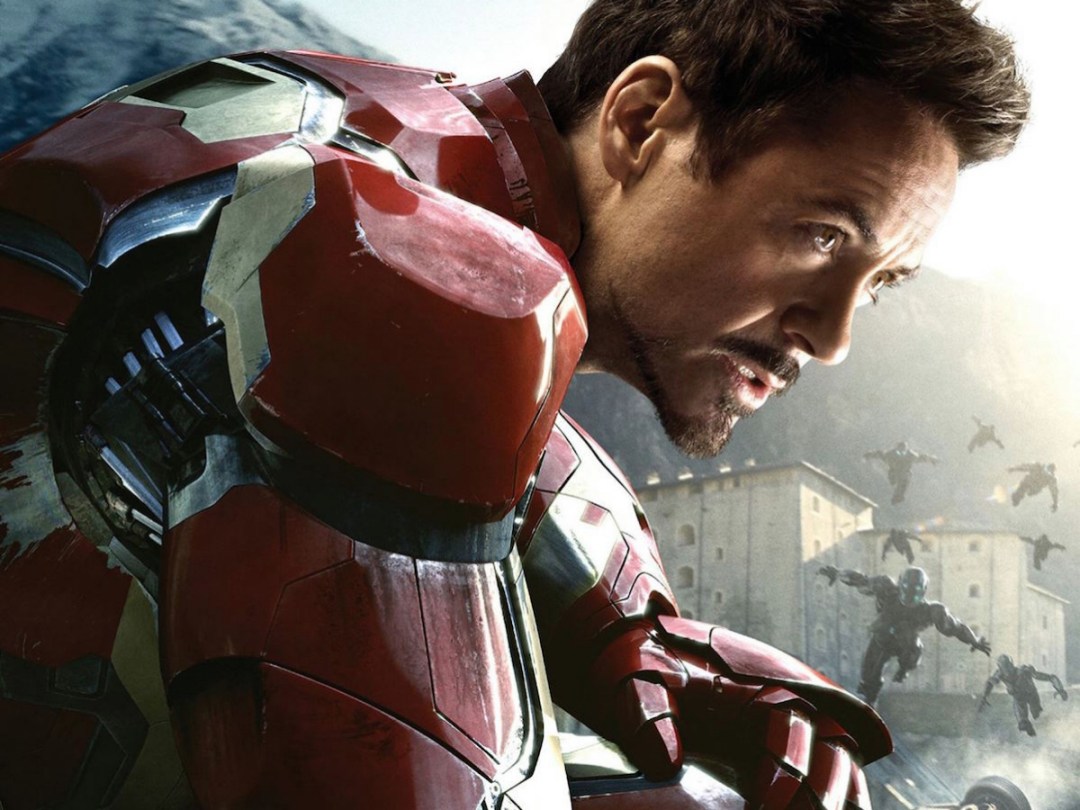 Iron Man S6 and S6 Edge variants coming
Got an itch for a red Samsung Galaxy S6 or S6 Edge? Hope you like Marvel Comics and Iron Man, because it sounds like that's how we're going to get red-centric versions of those devices. Samsung's mobile head of marketing confirmed the plans after a screening of Avengers: Age of Ultron, but the look isn't yet finalized.
"The color of the new Iron Man phones will be red. We will decide on other details soon after discussions with Marvel Studios. It will be released either at the end of May or early June," said Lee Young-hee.
It'll be out within a month and the partners haven't even decided on the colour scheme? That sounds like a rather sudden turnaround, although we're still curious to see how our picks for the top two phones in the world right now look with a glossy red and an assumedly gold frame. And will there be any other visual tweaks? Sounds like we'll find out pretty soon.
[Source: Korea Times]
Apple's Watch strap guidelines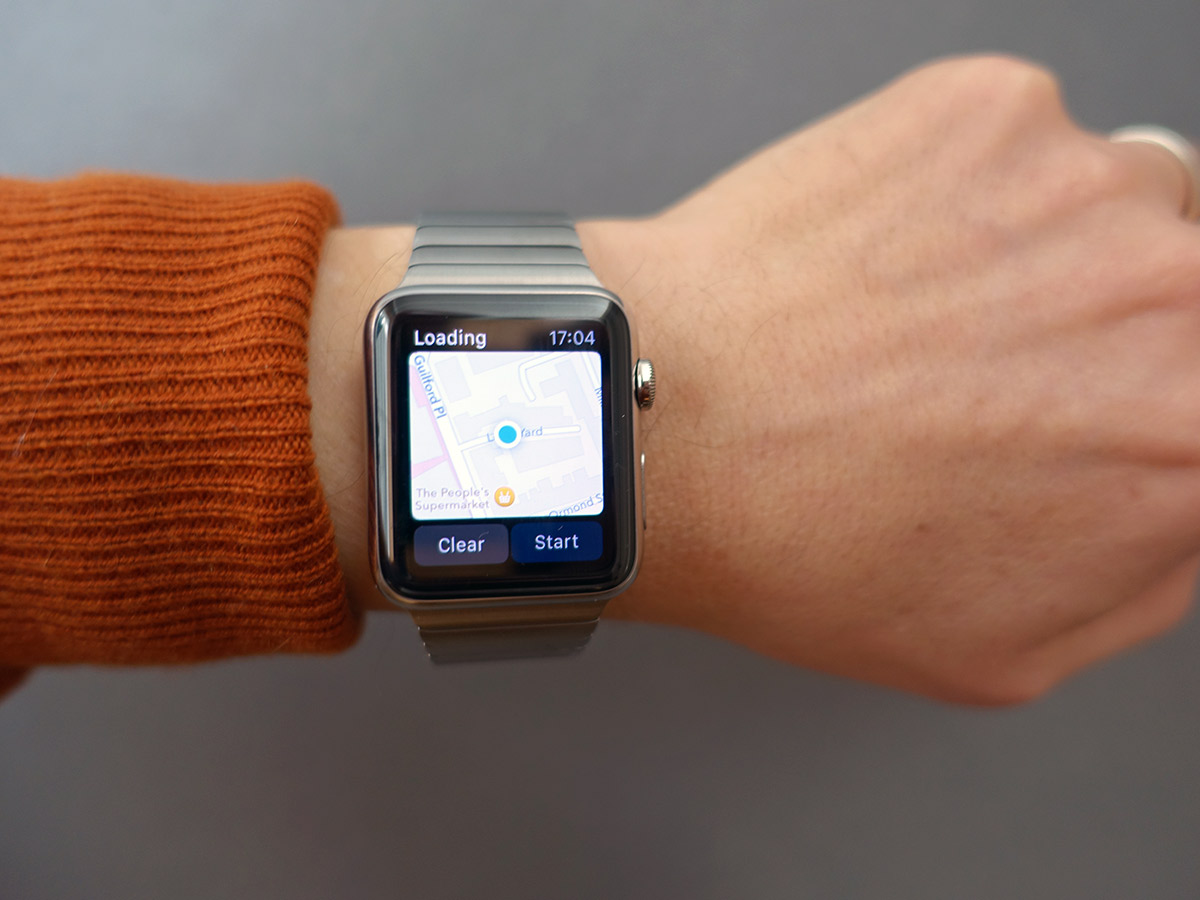 Third-party companies jumped on the Apple Watch's launch, and you can order unofficial straps now that undercut Apple on price. However, Apple hopes to regulate the market a bit, and has taken first steps with the launch of a Made for Apple Watch program, which is similar to the MFi (Made for iPhone) program on other devices.
Apple has issued design guidelines for unofficial straps, which in part advises makers on materials that meet the company's environmental standards, as well as ensures that the Watch is close enough to your wrist for the heart rate sensing functionality to work. Apple will also have the specialized lugs available that connect other bands to the specialized sockets of the Apple Watch.
It shouldn't be long before we see some MFAW straps hit the market, and hopefully they'll find the sweet spot between official Apple quality and official Apple pricing.
[Source: 9to5Mac]
Here's Jason in Mortal Kombat X
Want to see horror film legend Jason Voorhees go nuts on the cast of Mortal Kombat X? You'll be able to try it out yourself today, as the masked madman is added as a playable character for anyone who purchased the Kombat Pack, otherwise you can buy him separately on 12 May. Or you can just watch this trailer and get a peek at the Friday the 13th fighter in action.