Fully Charged: EA's Unravel out in February, and NASA using PlayStation VR for training
Load up on the morning's top tech and entertainment news bits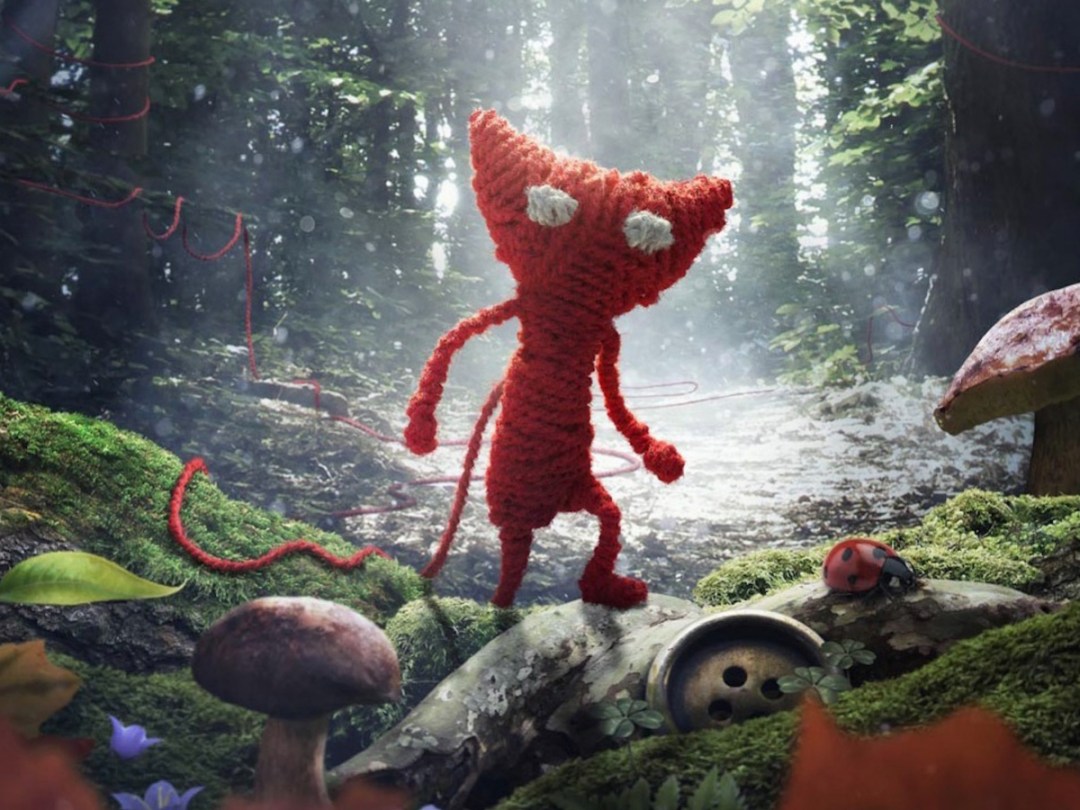 Unravel in February
Electronic Arts' Unravel was a real surprise at E3 this year: a heartwarming, almost indie-like platform game amidst the company's big, flashy, typical experiences – and we'll get it not long into the new year. The downloadable game, developed by EA's Coldwood studio in Sweden, will be released on 9 February.
It's coming for Xbox One, PlayStation 4, and PC (via Origin) alike, with a price of US$20 set. It will also be available via EA Access on Xbox One ahead of the release. Yarny's quest has a very LittleBigPlanet-esque appeal to it, albeit with more danger than whimsy, and it looks to be an affecting journey as the little yarn-guy.
[Source: EA]
NASA using PlayStation VR for training
When we think of virtual reality, our minds tend to go to games and other trippy, immersive experiences. But the technology can also be used for more mundane, yet arguably more important purposes. Case in point: NASA has employees using Sony's to-be-released PlayStation VR headset to learn how to control and train a Robonaut humanoid robot in space.
What you see in the video above isn't exactly thrilling, and it's not some cool sci-fi experience. But it does allow NASA employees to immerse themselves in the sensation and build routines, which could be crucial towards powering the next generations of space travel. NASA has already been pegged as an early supporter of Microsoft's HoloLens augmented reality headset, so it seems the U.S. space agency is considering all options in the burgeoning head-mounted tech market.
[Source: Road to VR via Engadget]
Mad Max: Fury Road in black and white?
Mad Max: Fury Road is widely celebrated as one of the best films of the year, but wouldn't it have been better without all that vibrant colour? You might find out next year, as Warner Bros. and director George Miller are apparently talking about a cinematic re-release in black and white.
That alternate version had been developed earlier, as Miller originally intended to release the film in black and white, but it was shelved in favour of the more commercial-friendly colour version. A cinematic release hasn't yet been officially confirmed, but it's a good sign when the director is talking publicly about it.
[Source: Screen Daily via Collider]
Google's U.S. Chromecast deal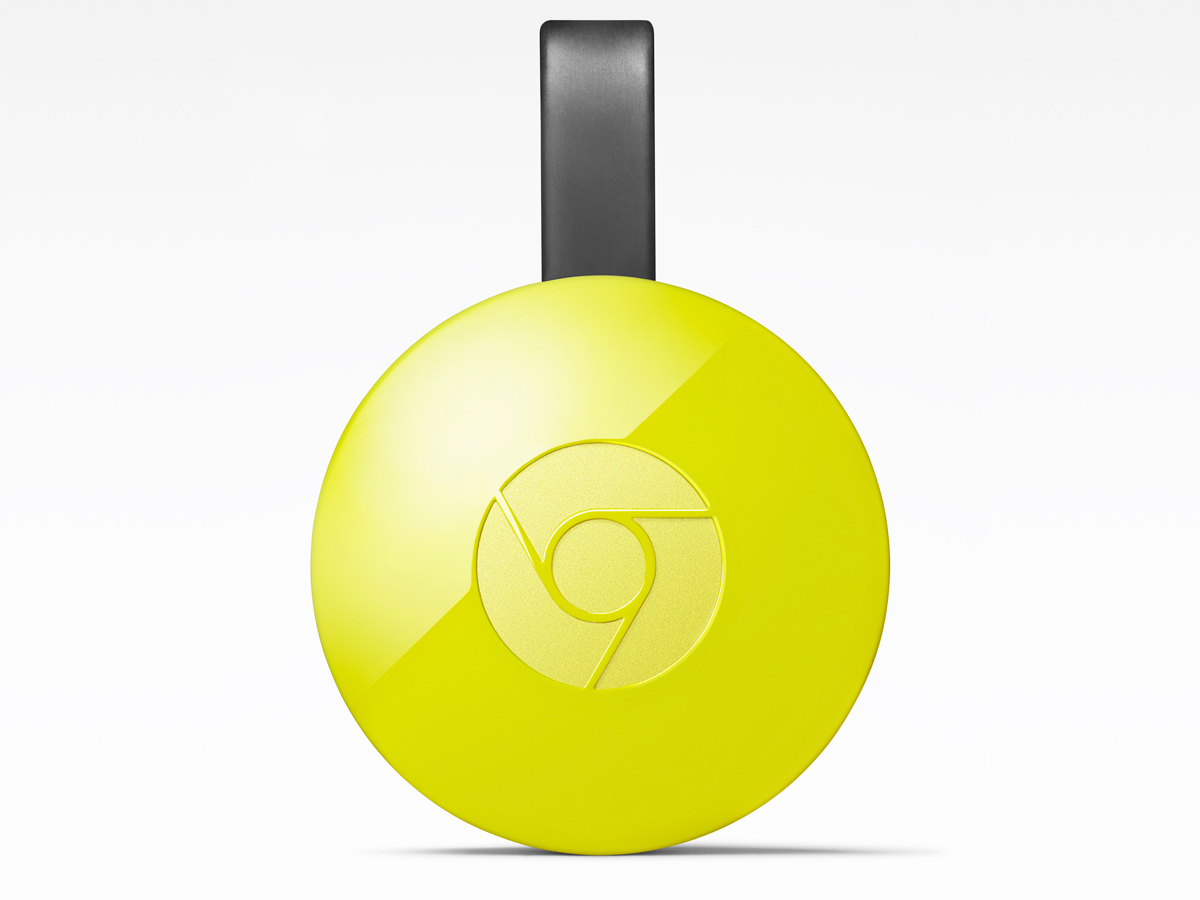 If you want a Chromecast and you're in the United States, you should act now: Google just offered up a sweet deal for the next couple weeks. If you buy a new Chromecast or Chromecast Audio, each priced at US$35, you'll receive a US$20 voucher for Google Play purchases.
Essentially, you're getting more than half of the purchase price back as credit, which can be used to buy things you'll actually want to use the Chromecast for. So do that! It looks like the deal applies to Chromecasts purchased anywhere, not just those ordered from the official Google Store, and your new Chromecast must be purchased and set up by 2 January 2016 to get the credit.
[Source: Chromecast via Engadget]