Fully Charged: Destiny adding racing league, and Apple quadruples iTunes Match limit
Get the week started with our latest roundup of top tech news
Destiny adding racing league
If Destiny: The Taken King doesn't have quite enough activities to keep you busy, maybe this will help. Starting tomorrow, 8 December, Bungie and Activision will add the Sparrow Racing League to the game, letting you battle it out in hovercraft races on Venus and Mars.
Announced as part of the PlayStation Experience this weekend, the limited-time event will be available on all platforms and run through 29 December. You'll be able to earn new sparrows, gear, and more as rewards – and hey, maybe it'll be fun too. Bungie says to visit Amanda Holliday in the Tower to get started once the update is live.
[Source: Bungie]
iTunes Match boosted to 100k songs
Got a load of songs you want to store in the cloud? Good news: Apple just upped the limit of songs you can have accessible via iTunes Match and the Apple Music library to 100,000 total tracks.
That quadruples the previous limit of 25,000, and back in June, it was promised to happen in time for the release of iOS 9 in September. That obviously didn't come to pass, but we're still glad to see it happen by the end of the year.
[Source: 9to5Mac]
Give Microsoft your HoloLens ideas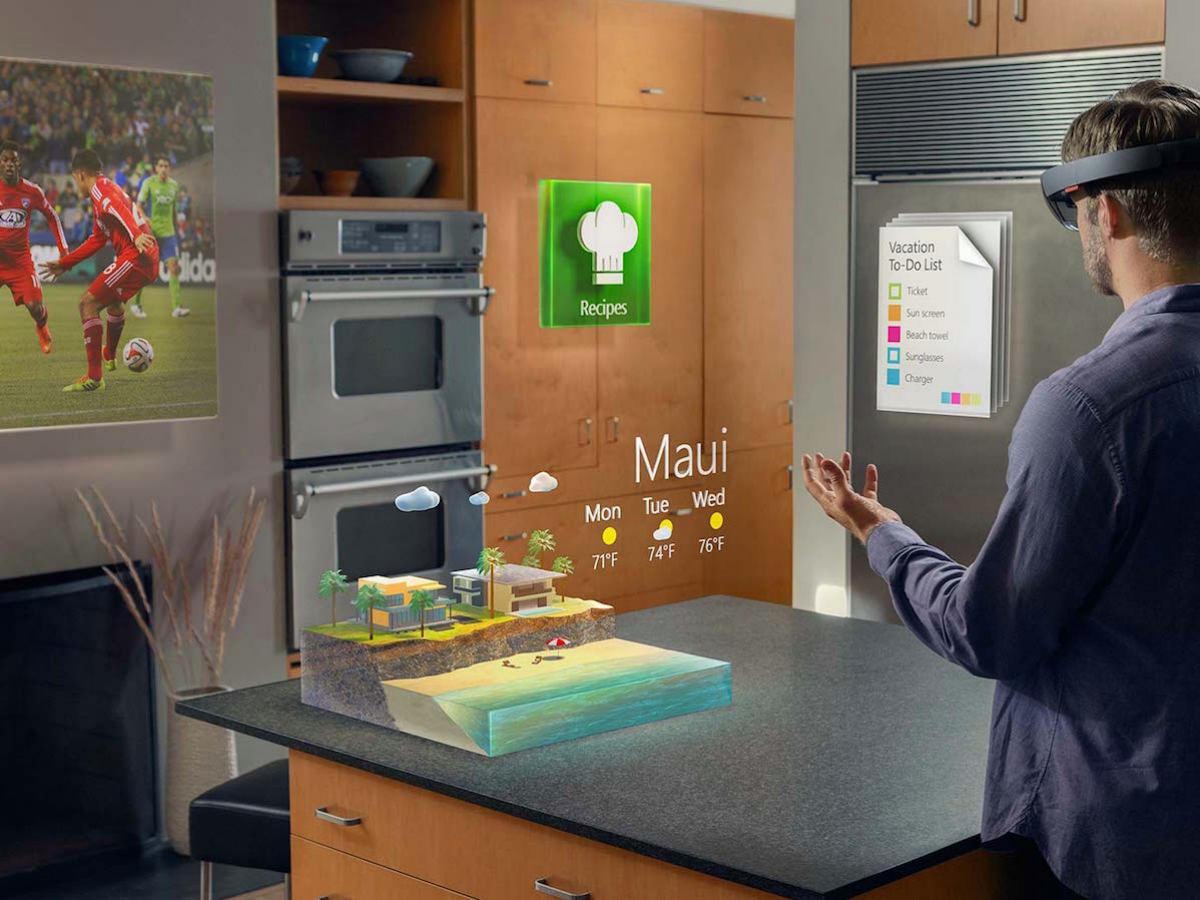 Got a killer idea for how Microsoft can make use of HoloLens? Perfect: how about letting the company know? Microsoft just made that much easier by launching the Share Your Idea campaign, which hopes to crowdsource the next amazing app concept for the upcoming augmented reality headset.
You can send in your idea now through 11 January, and then Microsoft's experts will pick the three best and most viable concepts. From there, the community will choose its favourite. Once that's done, Microsoft will make the open-source app in-house – but the winner will be a part of the process, helping with build reviews, Q&As, and more.
Dark Souls III release date
Ready for the next intense challenge? Over the weekend, From Software announced that Dark Souls III will release in the spring, with the UK and U.S. debut coming on 12 April 2016 for PlayStation 4, PC, and Xbox One. There's a new English trailer, but honestly, this Japanese one shows a lot more. Enjoy!
[Source: YouTube]